It's Friday and Wolf's Pub is open for business. Thank the good God. Who the heck couldn't use some camaraderie at the pub and a good stiff drink?
It's been a hard week for some of us. Vaccine mayhem, sick pets, blizzards, car trouble, hospital stays, to mention a few. But we made it through and now we fortify ourselves and get ready for whatever comes next in this wild world.
HOLD THE LINE
There are times in history when the world runs particularly mad. This is one of them. We've been urged to HOLD THE LINE, so let us link arms and face down the madness together.
One of the best tools we can have in these times is the ability to utilize LOGIC, which according to "The Trivium" by Sister Miriam Joseph, C.S.C.., Ph.D., is "the art of thinking."
The Trivium is a classical term denoting three of the seven branches of the Liberal Arts (and we aren't talking Queer Gender Studies here) that make up both the Trivium and the Quadrivium. We are going to focus on one part of the Trivium, LOGIC, but the other two parts are GRAMMAR (the art of inventing and combining symbols") and RHETORIC (the "art of communication").
Yes, we are going to utilize the tools that have stood Western Civilization in good stead for many centuries. I think it was mostly white men who discovered and codified this SUPERIOR way of learning but let us not enrage any lurking BLM Marxists too much…yet.
The propaganda below is evidence of the lack of reason, logic, and critical thinking that is endemic in our culture right now: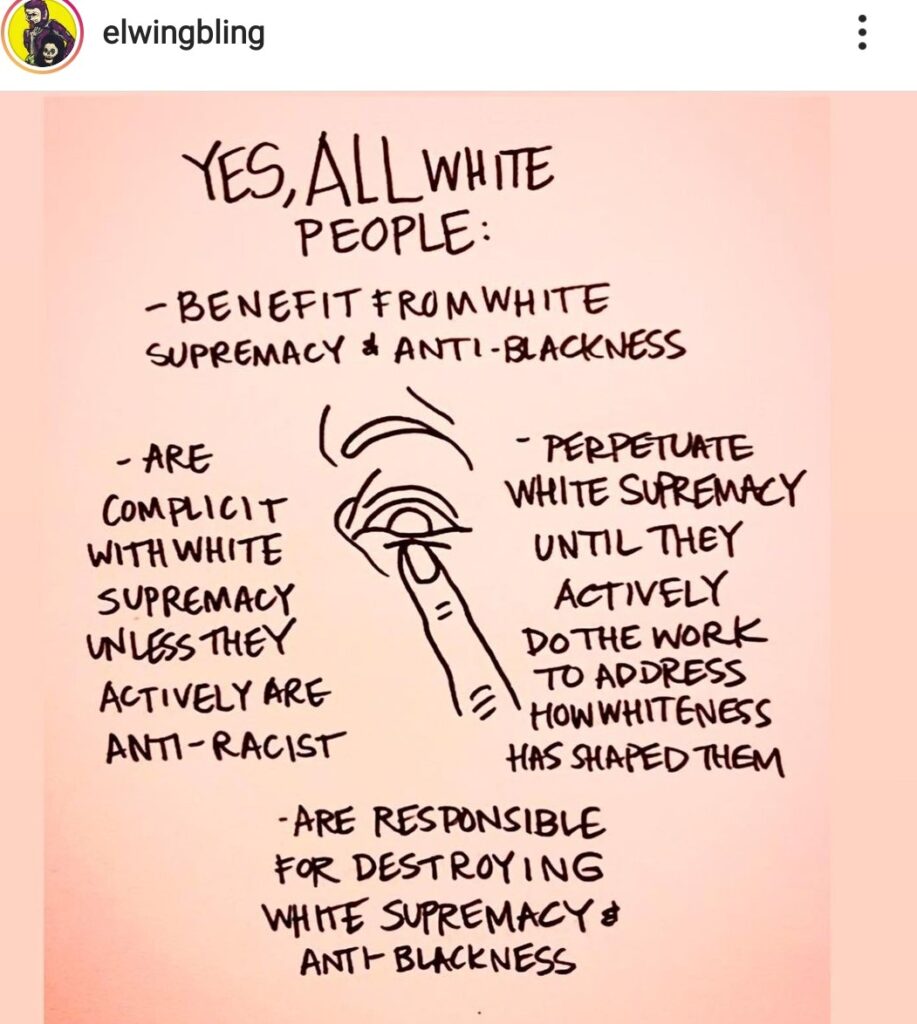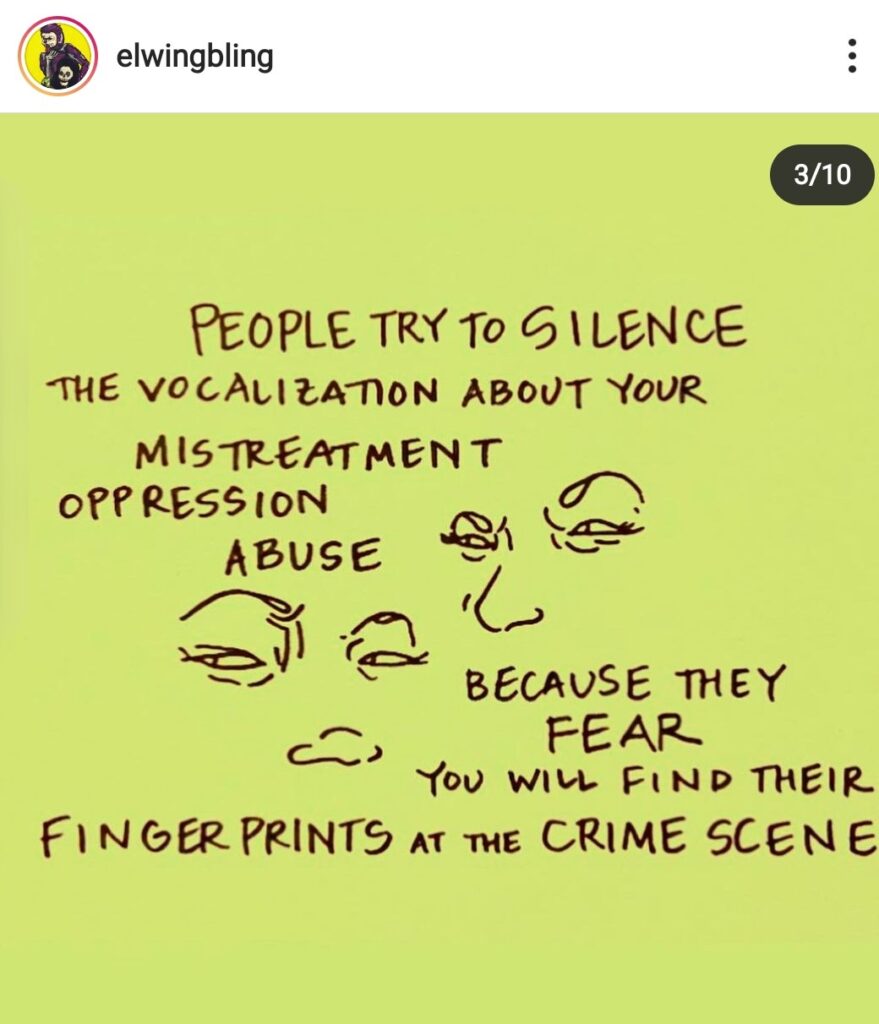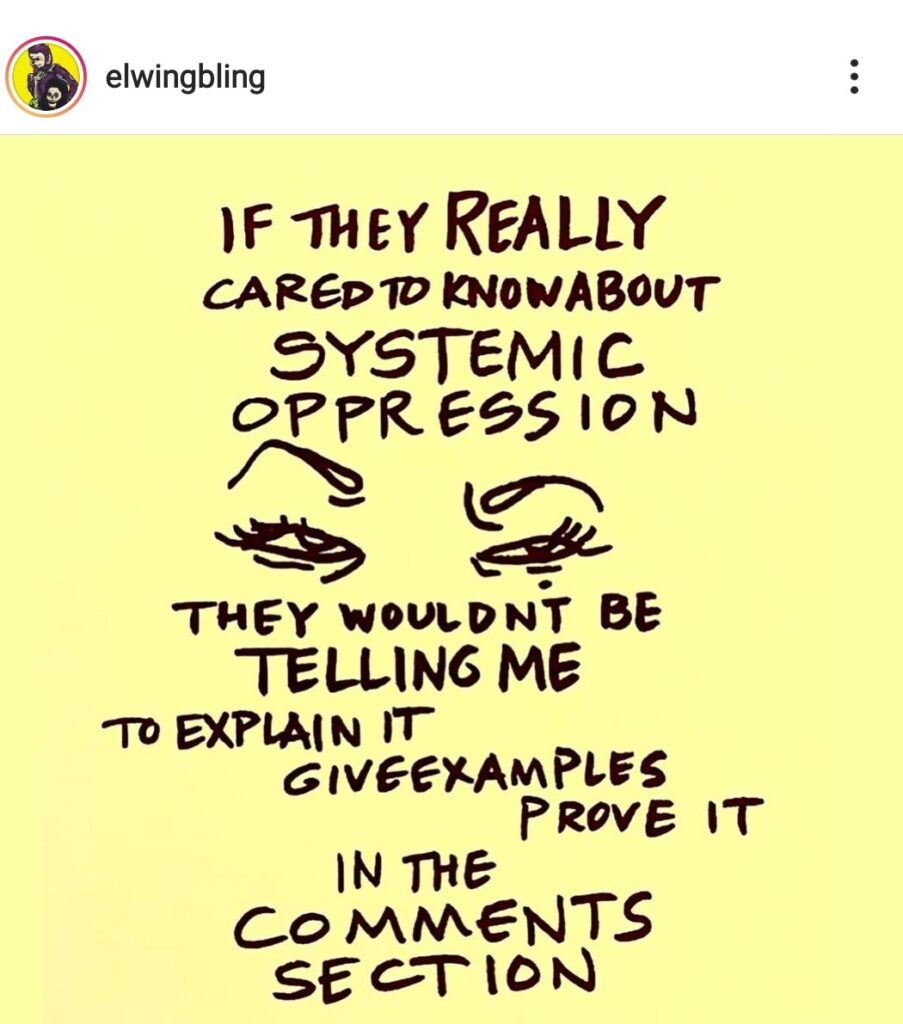 You see, comrades, giving THEM any way of showing proof or giving examples is verboten.
LOGIC: THE ART OF THINKING
You may have noticed that people are having a great deal of trouble reasoning nowadays. They have fallen victim to inferior education, indoctrination, their own emotions and foibles, fear, intimidation, celebrity culture, etc. Clear thinking has gone out the window.
Violent Antifa riots are called "mostly peaceful protests." Black Lives Matter calls white people racists based only on their skin color. Simply being born white is an offense.
People with gender dysphoria are encouraged to undergo surgery rather than consider the historical and emotional causes of such illnesses.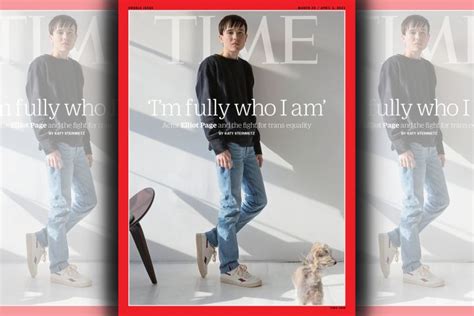 Indeed, the time has now come when the plain provable, scientific facts of biology are officially refuted in order to maintain a political narrative that seeks to overturn the existing order. The madness is such that it is now suggested children be given a cocktail of puberty blockers in order to first discern and choose their sex, gender being the term for sex now, rather than its traditional grammatical function of feminine or masculine in language usage.
The globalists and Marxists who seek to wrest power from the citizens have embarked upon the familiar tactic of overturning the foundations upon which our political system exists, even our understanding of REALITY.
We are experiencing a satanic rebellion. Mankind has seen it before. This is nothing new.
There was another time in history in which the same kind of mass insanity held sway, and that was the French Revolution (one can also add the Russian revolution and other such events). The will to power, rather than truth and the legitimate seeking of redress for wrongs, takes hold of those who let rage, envy, greed and violence fill their minds.
C
unning

.

C

lever

.

P

redictable

.

It's enough to make you want to drink. 😊 Let's!

Today's special is the Texas Two-Step, or in more common parlance, a Boilermaker. A shot of whiskey and a beer. Here's a bit of history about the Boilermaker. Fta:
"Stories are murky at best as to how the boilermaker first came into existence, but it's pretty clear that the drink was originally consumed by blue collar workers at the end of a long shift – which is why it's now become the shift drink of choice among bartenders. It's believed the drink takes its name from the workers who built and maintained steam locomotives in the 1800s. These workers were known to head to the bar at the end of the shift, and a shot of whiskey with a beer became a staple for quickly easing the pain that came from a hard day of back-breaking labor. As it was the drink consumed by boilermakers, it took on the name as well."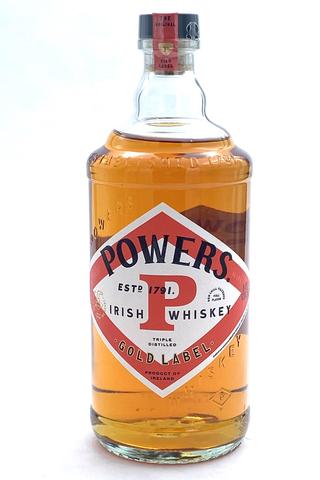 I'm going to feature this Irish whiskey that DePat suggested in a comment the other day.
I just happened to be down in the metroplex and picked up a bottle of Powers Irish Whiskey (do read their introduction. I swear I could hear an Irish brogue emanating from the screen while I read it).
From their website:
That could be said about the USA, too, eh? These damned commies just do what they want and cut corners, like ignoring the rule of law and the will of the people.
Back to the Boilermaker. DePat, I just love you. Powers is one of the most delightful whiskeys I've ever tasted. From Cork, where my husband's family history hails, it has firmly supplanted his current favorite (which I will not name out of an abundance of respect for it).
However, Powers has a light refinement to it that is reminiscent of some of the best whiskeys. Looking forward to trying all three types.
I paired it with Guinness, which was NOT MY CHOICE. I would've gone with a lighter beer, but sometimes you have to let your better half do what he's gonna do. That said, it pairs up pretty darn well.
Now, there are several ways of drinking a Boilermaker. Back in the day, lo these 40 years ago, we did it as this fine fellow does in the video below. He's a hoot.
Let us raise our glasses to DePat and her sweet pup. God keep them together now and in eternity.
HOUSE RULES
Before we get much further, this eminently annoying but much needed reminder: let us down our Boilermakers in a spirit of true brotherhood. We might disagree—strenuously—but we are patriots. And we stick together like glue. Rules here.
The bouncers are happy to direct you to the Utree if you feel the need to boil over. Besides being a release valve, the Utree is also another place to gather in case something happens here.
HOW TO LIVE
Circling back to LOGIC (Red Jen just saw what I did there) here's another quote from The Trivium:
"The utilitarian or servile arts enable one to be a servant—of another person, of the state, of a corporation, or of a business—and to earn a living. The liberal arts, in contrast, teach one how to live; they train the faculties and bring them to perfection; they enable a person to rise above his material environment to live an intellectual, a rational, and therefore a free life in gaining truth." Sister Miriam Joseph

Sister Miriam Joseph
That is the crux. How does one live "a free life in gaining truth" when all around us is lies? Our pastors lie to us. Our government lies to us. Academia lies to us. The Press lies to us constantly. Business lies to us. Big Pharma lies to us.
I think freedom comes from "conformity of thought with things as they are—with reality."
Let reality order our thoughts:
There are two sexes: Male and Female. The biological reality of that fact is not negated by surgery or saying differently.
Calling white people racist on the basis of their whiteness…is RACIST.
Wearing a mask is largely an exercise in virtue signaling or servile compliance, or is worn by POWs in the global war on freedom.
Experimental vaccines are not a panacea for fear of death from a virus that over 99% of us would survive anyway.
Sending your children to the public schools and expecting they will be the very few who are not affected by communist/globalist indoctrination, is unrealistic.
The 2020 election was stolen from the American people.
No one man is adequate to saving a country from revolution.
Evil ideologies flourish anywhere they are given a foothold, including the United States of America.
In a world full of lies we must stand for the truth, for REALITY.
It may cost us dearly. The path of revolution very well might have to come full circle. Let those of us who make it through be ready pick up the mantle of reason and rebuild. We owe it to our posterity.
Resources to teach ourselves and others how to think:
The Trivium by Sister Miriam Joseph
The Lost Tools of Learning by Dorothy Sayers
The Organon: the Works of Aristotle on Logic
And just for fun, The Scarlet Pimpernel with Leslie Howard and Merle Oberon. You get a Hollywood taste of the French Revolution, but it's still a great film.