And now, for something completely different.
So, over the weekend, when I had a quiet hour to listen to Juan O Savin talk to MonkeyWerx, and the whole exchange of Melania's wardrobe being completely all about messaging commenced, the dress she wore on January 20, 2021 getting off Air Force One in Florida came up.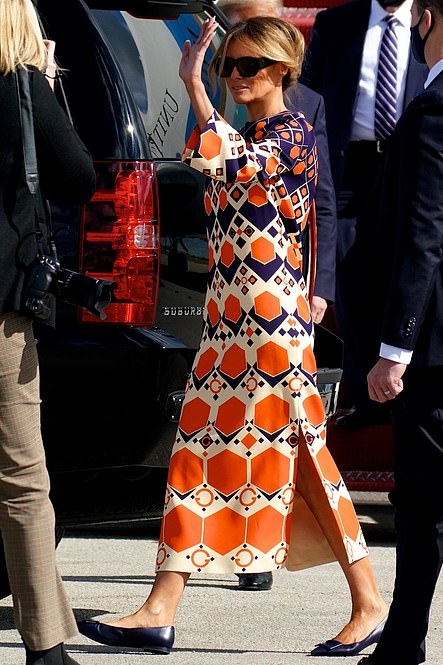 We all remember this, of course, and we got the "dark to light" aspect of it, but what was with the hexagons? Juan claims they are MAGA cubes like *cough* are on every page of his book, but given the further discussion about Tiffany Blue, and being a throwback to the Kennedy era, that didn't sit right.
So, on a hunch, given that the diamonds – can you say Tiffany – need to be returned, I looked up the molecular structure of the very valuable compressed carbon that sparkles.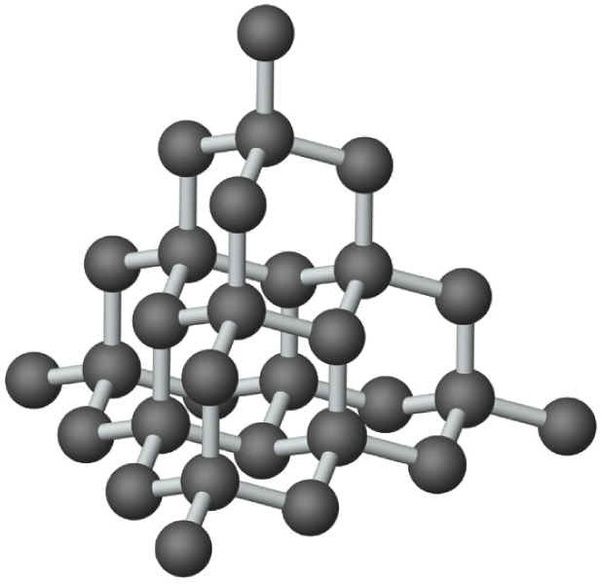 MAGA cubes? Or a direct message that the diamonds, whatever they are, must be returned, or are in possession already or something like that.
You decide.
Just thought I would throw that out there.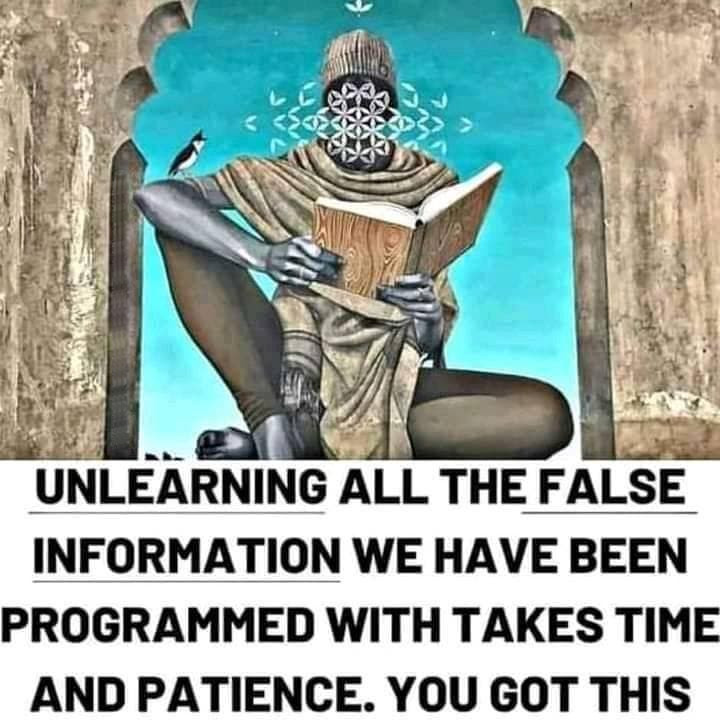 Seriously, this is going to be a problem.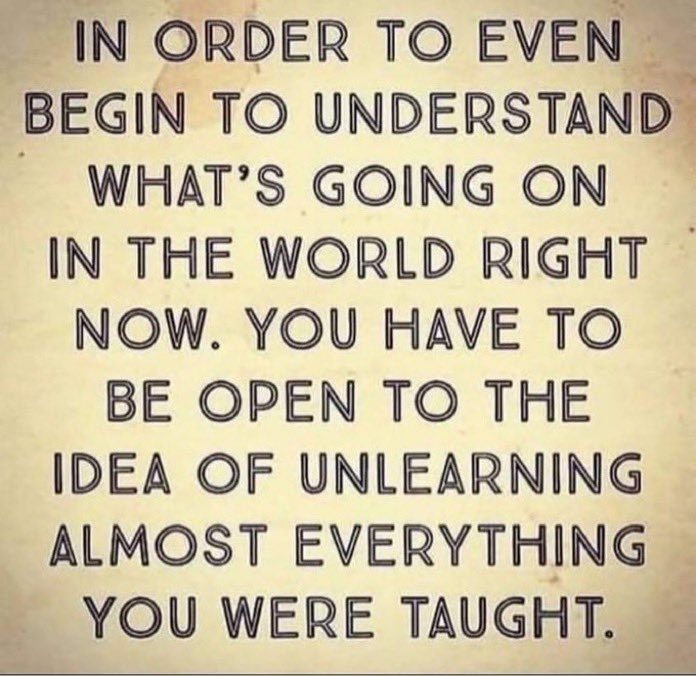 Sorry, y'all, but what we know we know, might not be what is truth. It's going to take work like we've never done before.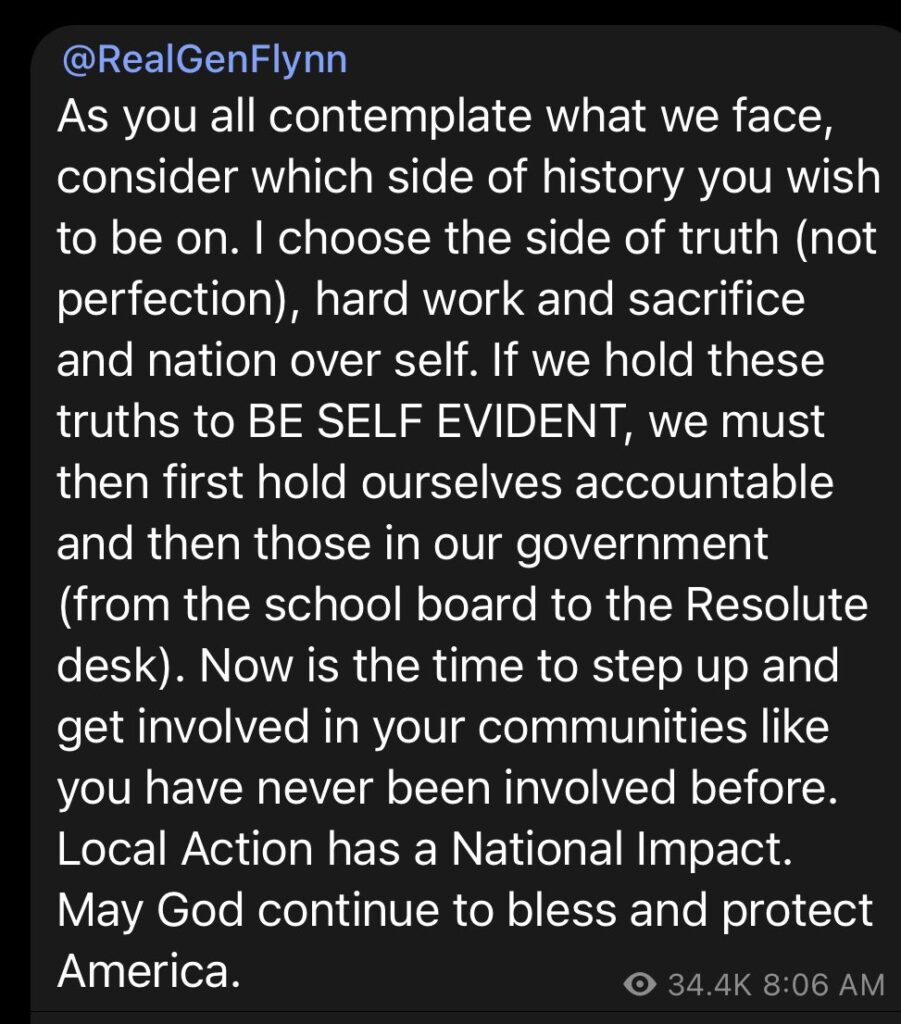 It has to be done.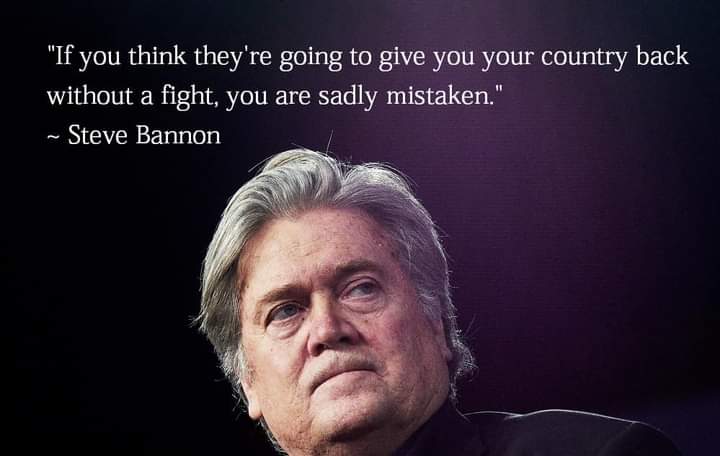 We can do this, though.
Take heart. It's almost Friday.
Oh, and before I forget: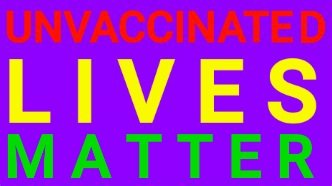 Just a little pick me up: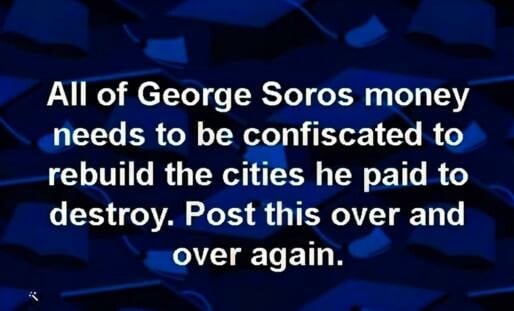 _______________________________________________
Please review our HOST and site owner's Guidelines for posting and discussion for this site. Wolf is kind enough to put up with *most* of us and our antics after thorough vetting. Violators of the baiting and deliberately attempting to divide the group rules WILL face consequences.
The discourse on this site is to be CIVIL – no name calling, baiting, or threatening others here is allowed. Company manners are appreciated. Those who are so inclined may visit Wolf's other sanctuary, the U-Tree, to slog out discussions best saved for a wrestling mat. Say hi to anyone who is actually hanging out there for the rest of us. If, for some reason, this site is not available, head over to the UTree and visit the post at the top of the list.
This site is a celebration of the natural rights endowed to humans by our Creator as well as those enshrined in the Bill of Rights adopted in the founding documents of the United States of America. Within the limits of law, how we exercise these rights is part of the freedom of our discussion. THAT MEANS THAT ALL OF US HERE ARE ENTITLED TO OUR OPINIONS AND PREJUDICES, ETC., SO LONG AS THEY CAUSE NO PHYSICAL HARM TO OTHERS OR DOXX OUR FELLOW TREE DWELLERS.
All opinions here are valued for the diversity they bring to the issues, and the shaping of understanding regarding topics for which many of us do not have all information.
Be careful in expressing thoughts as we would all like to think well of the rest of the group, and ill-thought out comments have a way of wrecking that for everyone.
Fellow tree dweller Wheatie gave us some good reminders on the basics of civility in political discourse:
No food fights
No running with scissors
If you bring snacks, be sure they are made with bacon
Auntie DePat's requests as we are all supposedly adults and not perpetual high school sophomores or the back row of the soprano section in any big chorus:
If you see something has not been posted, do us all a favor, and post it. Please, do not complain that it has not been done yet.
The scroll wheel on your mouse can be your friend. As mature adults, please use it here in the same manner you would in avoiding online porn.
Thank you so much for any and all attention to such details. It is GREATLY appreciated by more than one party here.
__________________________________________________
MATTHEW 16:13-23
13Now when Jesus came into the district of Caesare'a Philip'pi, he asked his disciples, "Who do men say that the Son of man is?" 14And they said, "Some say John the Baptist, others say Eli'jah, and others Jeremiah or one of the prophets." 15He said to them, "But who do you say that I am?" 16Simon Peter replied, "You are the Christ, the Son of the living God." 17And Jesus answered him, "Blessed are you, Simon Bar-Jona! For flesh and blood has not revealed this to you, but my Father who is in heaven. 18And I tell you, you are Peter, and on this rock I will build my church, and the powers of death shall not prevail against it. 19I will give you the keys of the kingdom of heaven, and whatever you bind on earth shall be bound in heaven, and whatever you loose on earth shall be loosed in heaven." 20Then he strictly charged the disciples to tell no one that he was the Christ. 21From that time Jesus began to show his disciples that he must go to Jerusalem and suffer many things from the elders and chief priests and scribes, and be killed, and on the third day be raised. 22And Peter took him and began to rebuke him, saying, "God forbid, Lord! This shall never happen to you." 23But he turned and said to Peter, "Get behind me, Satan! You are a hindrance to me; for you are not on the side of God, but of men."
Prayers for the nation, the salvation of humanity, and all of us here – lurkers and members – as well as our families, are welcome.
_______________________________________________________