---
I don't have a reference for it, but in the heat of leftists doxxing "insurrectionists" in the days after January Sixth, I distinctly recall that CREDIT CARD COMPANIES were assisting in the "rounding up" of patriots.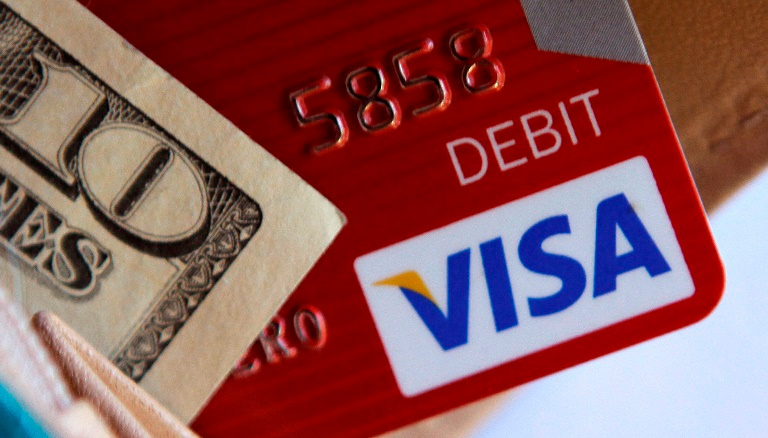 That sure went well with COVID-19, where businesses were throttled of all cash over a FAKE PLAGUE, so everybody was using their credit cards for what would have otherwise been small cash purchases.
Now, people are talking about social credit and vaccination.
And we see communism in general descending upon this nation everywhere.
This – stupidly and with great evil – as vaccines are showing all the hallmarks of ADE – making them completely unethical to give, yet in surreal fashion these Marek-bound, antibody-addictive vaccines are heading toward almost certain FDA approval.
WHAT. THE. HELL.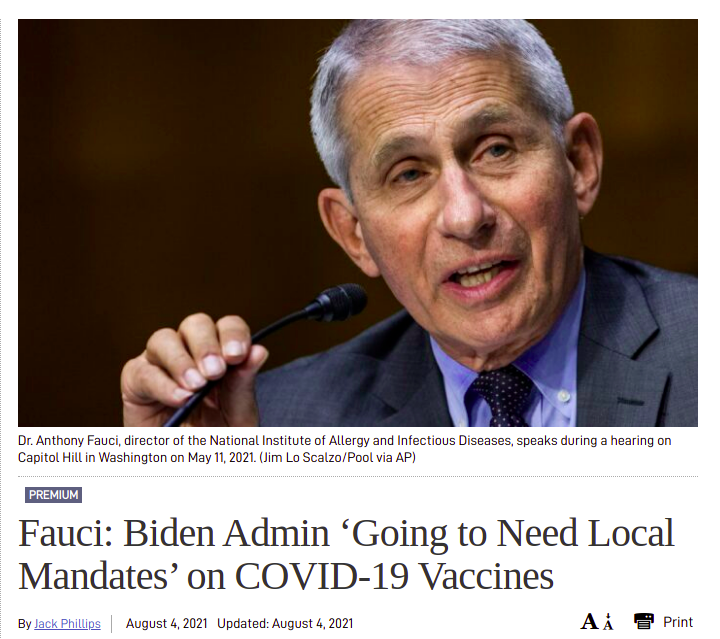 LINK: https://www.theepochtimes.com/fauci-biden-admin-going-to-need-local-mandates-on-covid-19-vaccines_3932973.html
---
Andrew Torba of Gab has warned about the coming of social credit via vaccination. I am convinced that he is quite right – social credit will be used to beat us down politically very soon.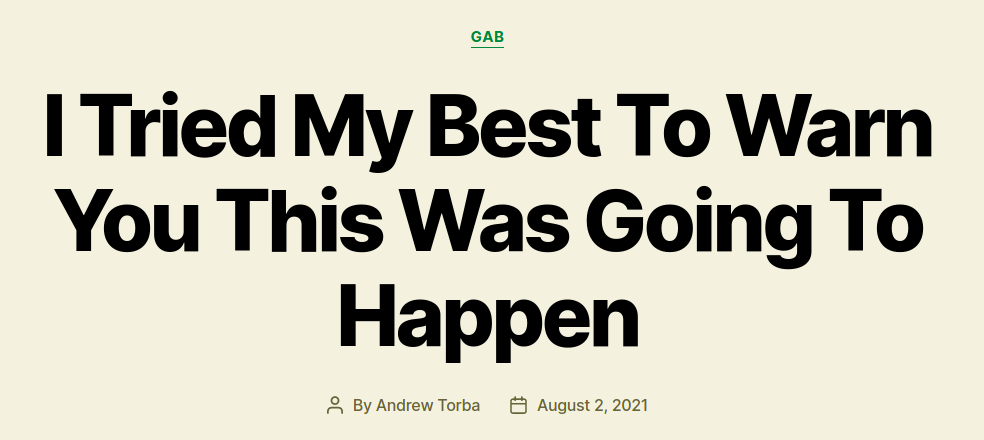 Torba has advocated a separate economy for Christians – not a bad idea, IMO, as Christians become the "Jews of Bolshevik America", and the old Jewish wisdom of keeping money "ready to flee" makes more and more sense.
At the high-tech end of that separate economy is CRYPTO – and Torba has paid a lot of attention to it.
Indeed, right now, Gab is working on GabPay – an alternative to PayPal.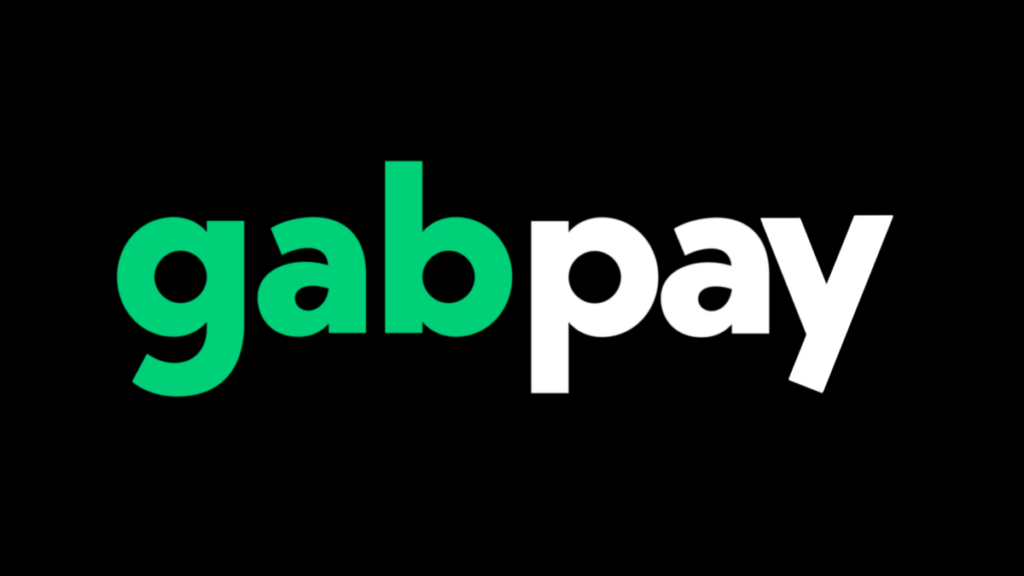 But we need something else. Something that removes ALL THE CRAP that social credit is meant to give the communists.
CASH.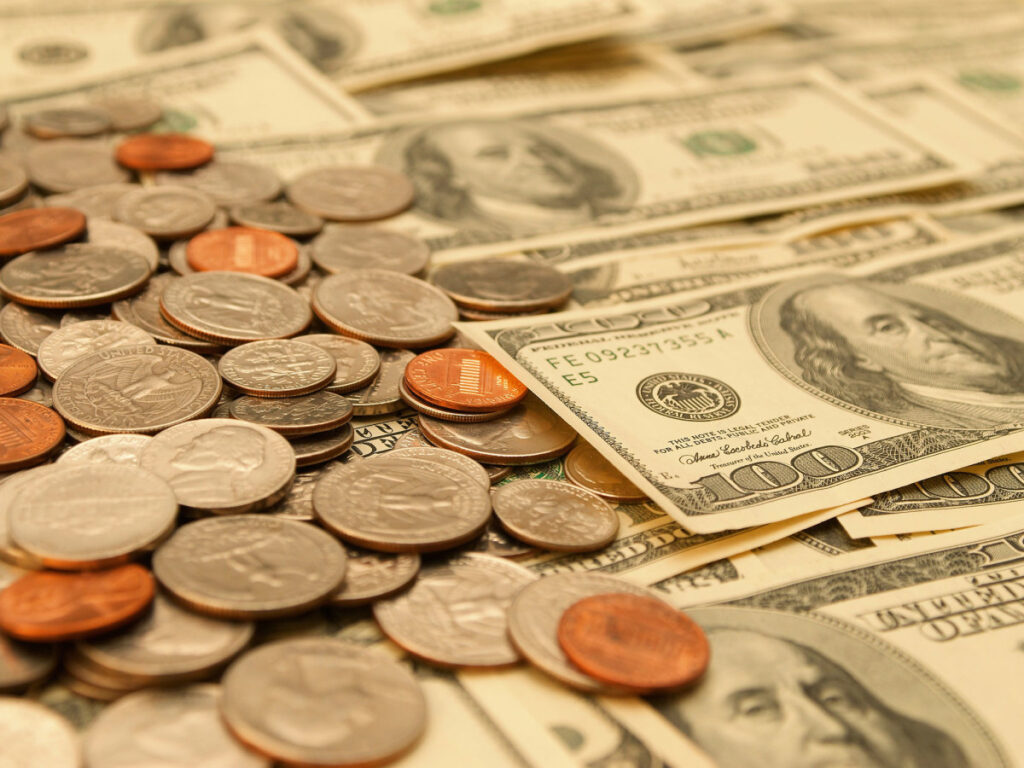 I am finding that CASH is now much more available, and I believe we can force it back into availability by simply using it more.
What are the advantages of CASH?
anonymity for patriots
degradation of social credit systems
consternation of Nancy Gambino's new KBG
annoyance of Dodge and FIB traitors
a growing economy free from Biden's insanity
and my favorite part…….
Every cash purchase is an ACT OF REBELLION.
Rebellion against TYRANNY.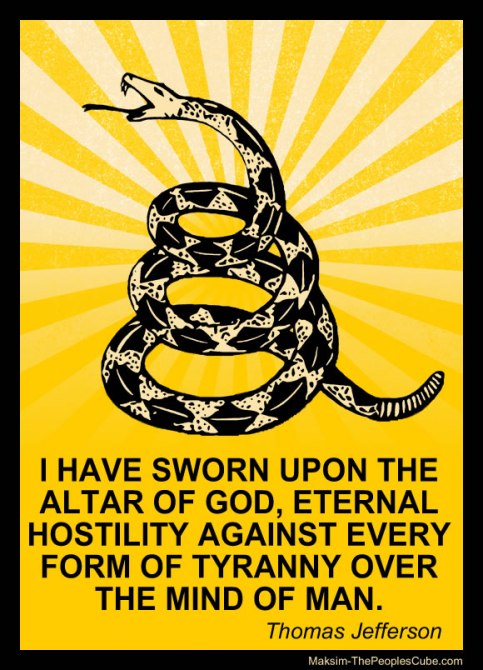 It's psychological. It's a reminder that we CAN rebel. Just one little act every day. Does the heart good.
Think about joining me.
Next time, pay in cash.
W