Welcome back! Wolf's Pub is open for business, and it's a smart crowd we have today…and every day.
Today I honor my son-in-law, a hard-working and all-around great guy who happens to have had a birthday yesterday. Though he's a Scotch man, he also enjoys gin, and his favorite is Bombay, that iconic British gin that was launched in 1960 but has roots in the 18th century.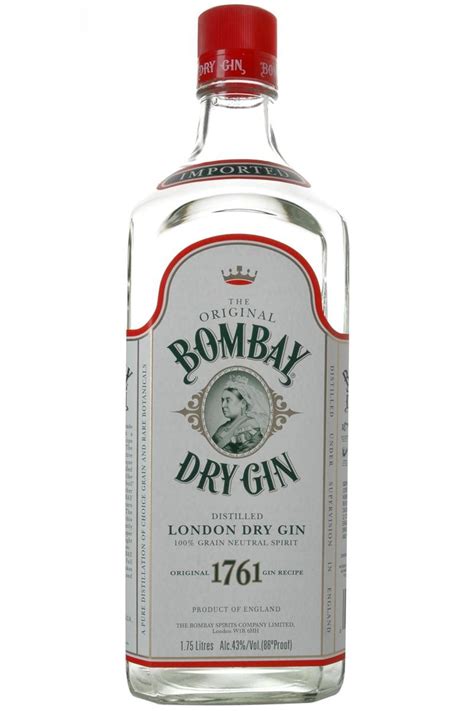 Now, I'm a Beefeaters partisan, but Bombay is more than acceptable. Here's a history of gin in general, and then here's a nice little riff about the original Bombay gin. It's a lovely and smooth gin, wonderful with tonic or in a Gimlet or Martini.
As I've noted before, gin puts me in a nice cellophane bubble. And honest-to-God, the times we are living in is enough to drive the best of us to find refuge in a bubble. Now, it's okay to pop into a bubble on occasion, so let's enjoy a Bombay gin in whatever cocktail we prefer. The bar is open, the company is stellar, and I heard there's some appetizers floating around somewhere.
POPPING THE CELLOPHANE BUBBLE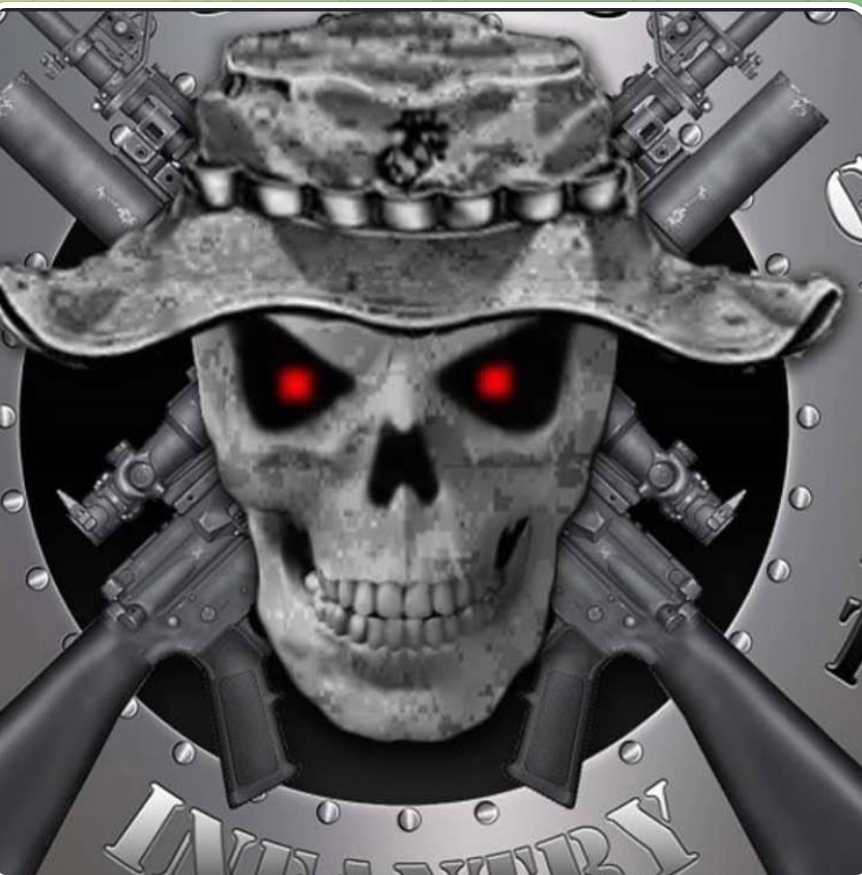 It's time. We're not gonna take it anymore. Klaus Baby and his CCP attack dogs have underestimated the American people. Our DNA cannot be corrupted. It's 100% Grade A FREEDOM. Fauci can stuff it.
Do you remember when Tipper Gore and her sidekick, Al, went after rock music? Here's a little history. Fun to watch Dee Snider take those POS to the cleaners.
Here's the full hearing in Congress with Dee Snider. In light of what is happening today, I am soundly on the side of Twisted Sister. 😊
This is how we take them on. They deserve to be mocked and ridiculed and outed as the insufferable tyrants they are. Snider had it right.
HOUSE RULES
I feel very little obligation to give the time of day to our foreign and domestic enemies. They will see justice. We will not forget. Every big business that fired one of us for choosing to remain unvaxxed will be remembered. Every business that forced their employees to be masked and vaxxed will be remembered. Every doctor and nurse and hospital that pushed the deadly Covid protocol and denied therapeutics to patients will be remembered.
It is not going to go well for any of them.
This is America. And we are a genial and friendly lot. We have a long fuse. We forgive easily. We do our best to be polite and open-minded, just like here at the Qtree. Wolf's rules are helpful to review.
But there comes a time when blatant evil and greed must be confronted. The Utree is just such the place to confront others. It's also a place to reconvene when the enemies of mankind attack us here. We make nice here and we make war over at the Utree.
THEY SEEK TO DEMORALIZE OUR CHILDREN
I went Christmas shopping the other day. The scuttlebutt is that the shelves will be empty and stock low for the holiday season. I wanted to get a jump on it. Here's a few of the ways that the enemies of our people seek to corrupt our children and shove their attacks in our face.
Let's concentrate on dolls. First, note the eyes in the following dolls. Unnaturally large and vacant. There's even dolls that have crossed out eyes, as if the doll is dead or almost like a zombie.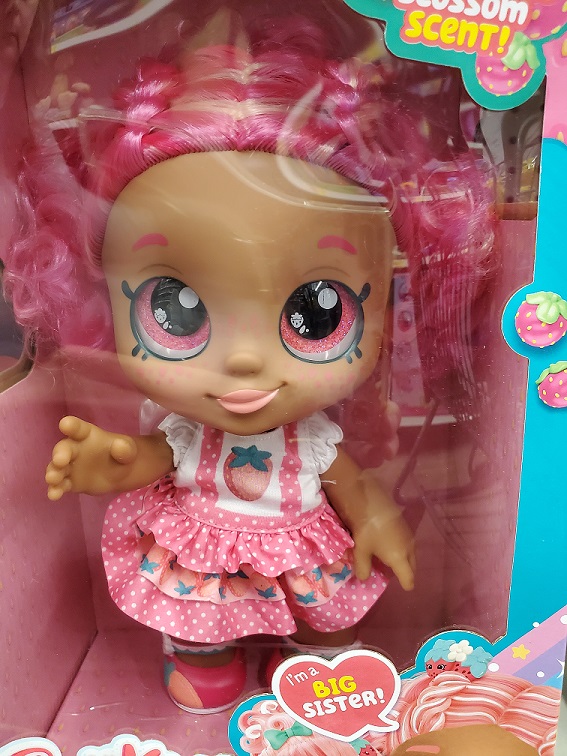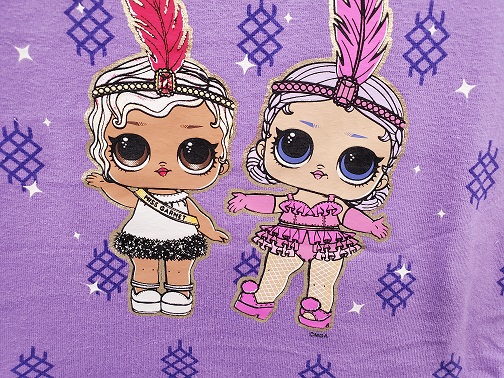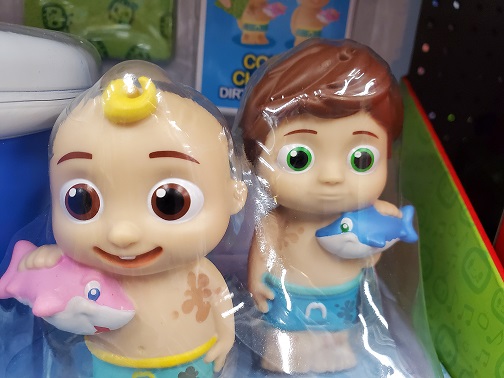 Notice the little doll that looks hypnotized or traumatized.
Have you noticed the fishnet stockings and corset on the little girl figure?
I wonder if there is some significance to the dots we can see reflected in the dolls' eyes?
The features and clothes and expressions are all…off. It seems subtle until you actually take a moment to really study these toys. Degradation. Sexualization. Objectification.
Tip of the iceberg.
Just take a stroll down the toy isles. The occult is staring us in the face. It's everywhere. Zombie dolls. Transhumanism, cyborgs, and on and on.
Walk through the kid section at a bookstore. There is more about witchcraft there than in the adult section.
IT'S TIME
We all know it. This cannot continue. We have to get involved. I'm going to begin raising a stink with the retailers like Walmart who carry these toys. The toys and the ideology behind them are disgusting and anti-human.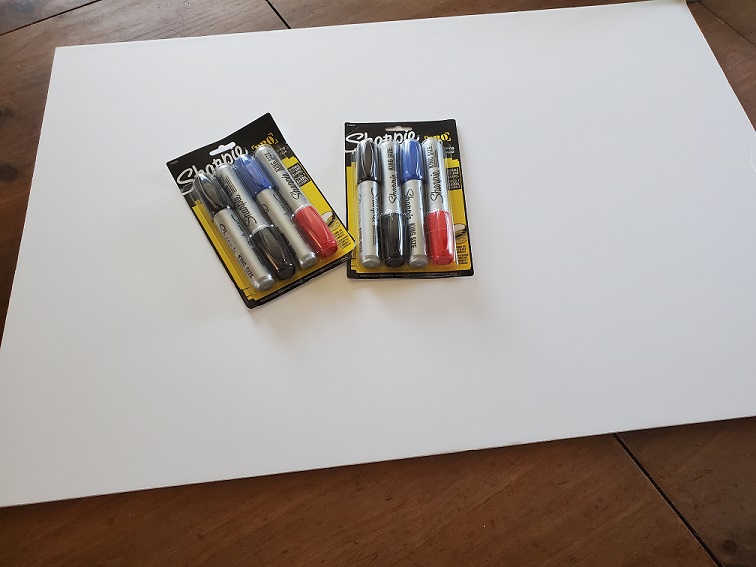 They are designed to demoralize and corrupt our children, to hand them over to the devil. Parents in our public schools are also aware of what is going on with the curriculum. Our precious children are being taught Critical Race Theory (CRT) and introduced to perverted sex, and their parents are being attacked by our own government for opposing the evil teaching. Children are being taught to look at everything through a godless, satanic and communist lens.
I've decided I'm going to make a stink. I'd rather sit in my garden, but in all good conscience, I cannot.
ODDS AND ENDS
Lots of stuff going on.
The Propane Market Armageddon?
OSHA seeks to stop employers from reporting jab side effects
Precinct strategy now has state groups
The Army does a piss-poor job of propagandizing its troops
Used computers sold here (great for Linux newbies)
John Lovell gives some great advice on how to take our country back:
Help to cancel the spike protein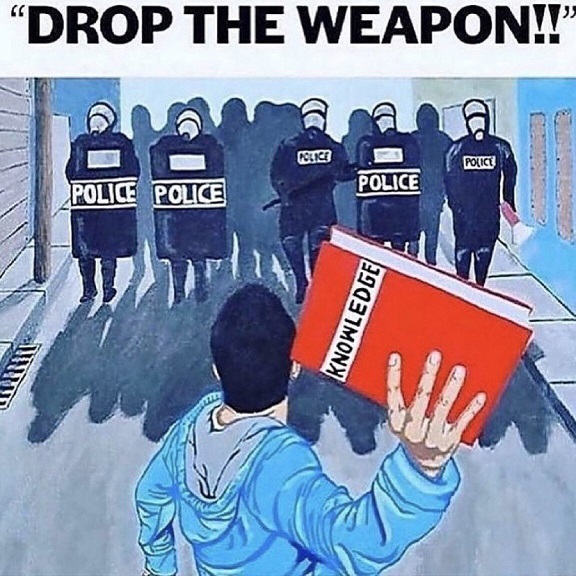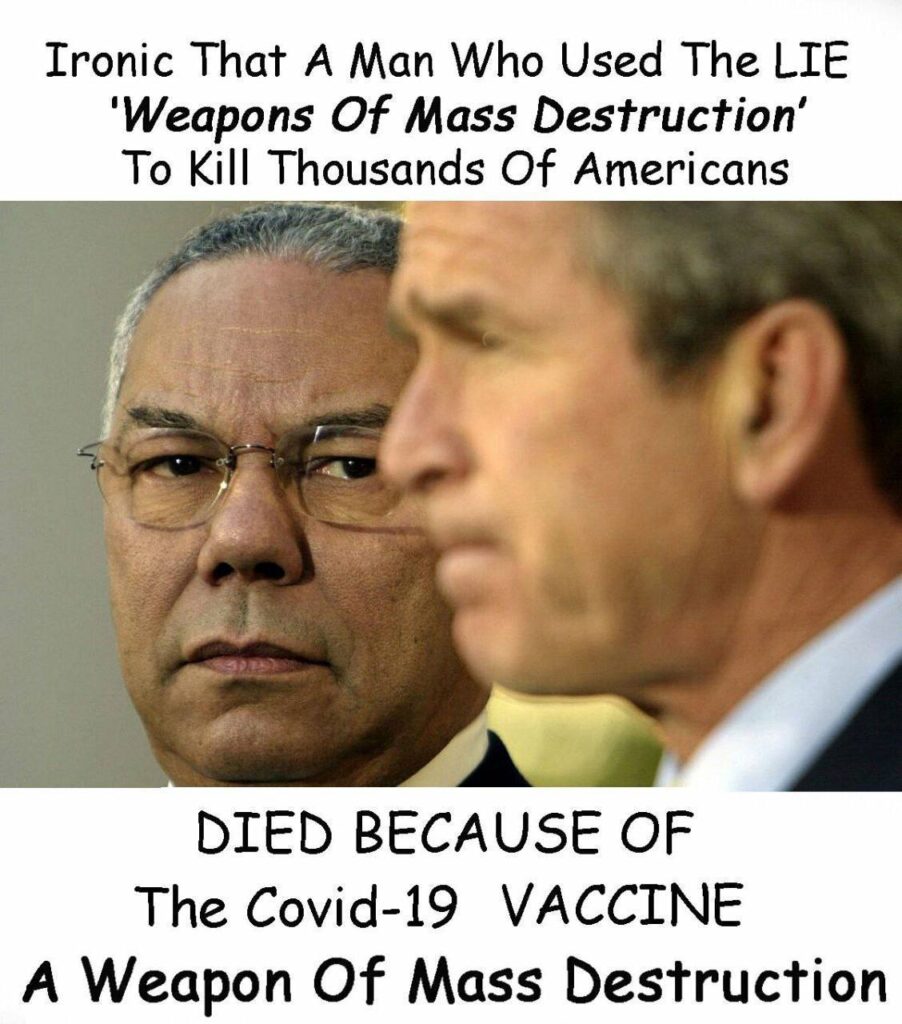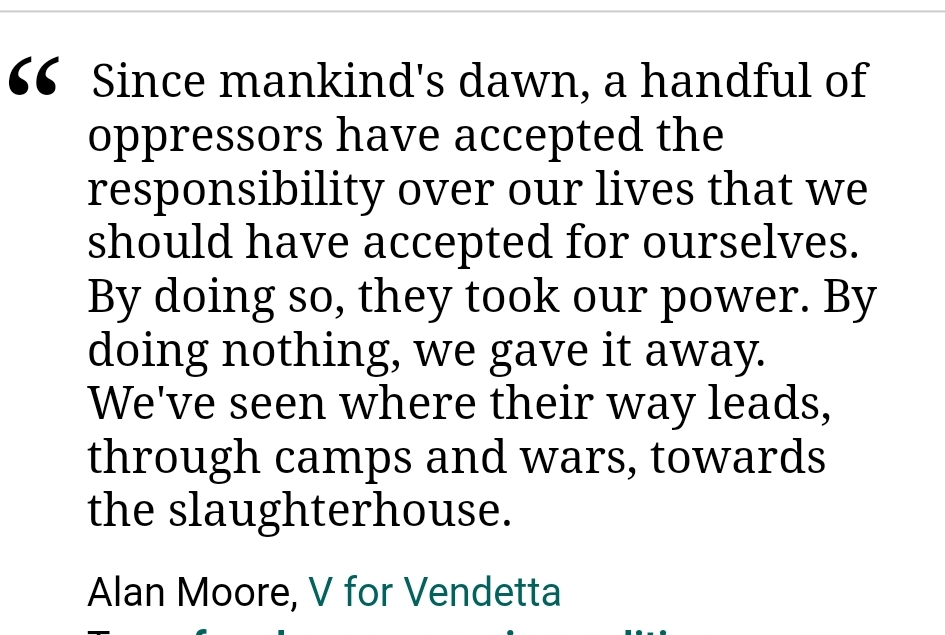 #FJB