Joe Biden didn't win. This is our Real President: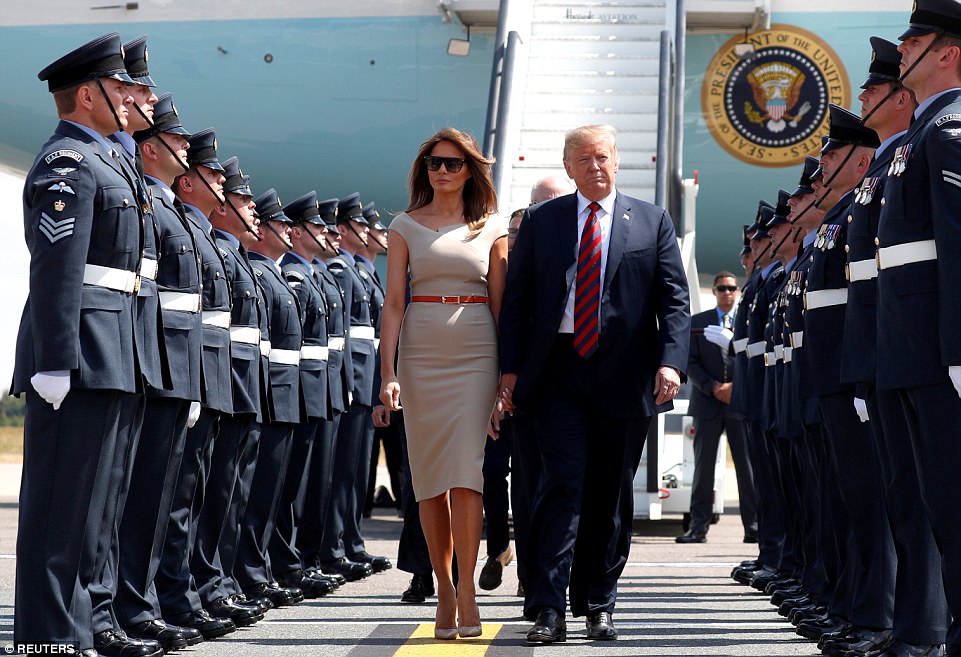 AND our amazing REALFLOTUS.
There are days that I'm DAMN GLAD our beautiful FLOTUS Melania is finally getting a break, but still – the ILLEGITIMACY of the Biden administration BURNS LIKE A TORCH.
If we have a second Trump Administration, I hope the Deep State gets put down like a RABID DOG in the process, if they try ANYTHING that even remotely resembles what they did the first time.
Like "fortifying" the election. GAWD, how cynical.
HA! FU, commies. WE'RE WISE.
I think they're nervous they won't be able to pull off an even half-way believable electoral coup this time. CREEPS.
From what I understand, the military traitors who assisted the coup are now nervous, and this is responsible for those 3 Democrat generals making the weird noises of worry about another "insurrection".
HA!
GOOD. They should be nervous. They're partially responsible for all this crap we're going through, including the Afghanistan exit debacle. SHAME!
IDIOTS!
---
The Business At Hand
This Stormwatch Monday Open Thread remains open – VERY OPEN – a place for everybody to post whatever they feel they would like to tell the White Hats, and the rest of the MAGA/KAG/KMAG world (with KMAG being a bit of both).
And indeed, it's Monday…again.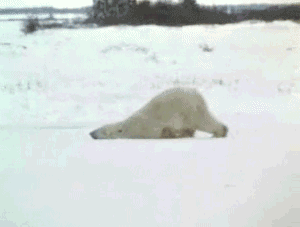 But we WILL get through it, and we will get through it STRONGLY.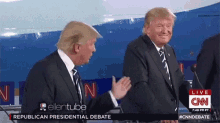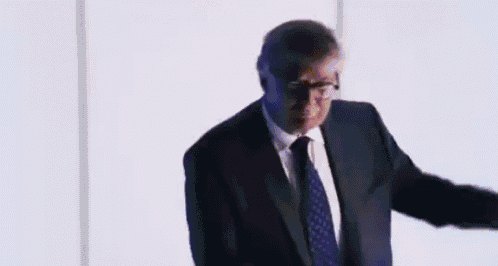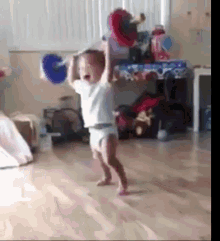 ---
The Rules
Boilerplate, more or less, but worth reading a second or third time.
The bottom line is Free Speech. Theories and ideas you don't agree with must be WELCOME here, and you must be part of that welcoming. But you do NOT need to be part of any agreement.
EXAMPLE:
Flatards and spherecucks are both welcome here. The spherecucks make it difficult to question our deep respect and love for modern science, despite our rabid love of God. The flatards not only demonstrate our willingness to be singly, doubly, and triply skeptical – they provide cover to our friends, who can easily say "But those people actually discuss FLAT EARTH on that site."
Keeping this site easily but incorrectly discredited is part of our strategy.
We don't want credit. We want the TRUTH to WIN. All we need is for the HIDDEN TRUTH to "get out". People with greater credibility and reach need never mention us.
Anyway, our approach requires civility. You may disagree in a civil fashion.
Those who do not adhere to this minimal standard – this minimal but sadly requisite infringement of Free Speech – will be placed in moderation. This regrettable state will continue until we have such software that allows members to individually take responsibility for their own moderation.
In Wheatie's words, "We're on the same side here so let's not engage in friendly fire."
We do have a site – The U Tree – where civility is not a requirement. Interestingly, people don't really go there much. Nevertheless, if you find yourself in an "argument" that can't really stay civil, please feel free to "take it to the U Tree". The U Tree is also a good place to report any technical difficulties, if you're unable to report them here. Please post your comment there on one of Wolf's posts, or in reply to one of Wolf's comments, to make sure he sees it (though it may take a few hours).
We also have a backup site, called The Q Tree as well, which is really The Q Tree 579486807. You might call it "Second Tree". The URL for that site is https://theqtree579486807.wordpress.com/. If this site (theqtree.com) ever goes down, please reassemble at the Second Tree.
If the Second Tree goes down, please go to The U Tree, or to our Gab Group, which is located at https://gab.com/groups/4178.
We also have some "old rules" and important guidelines, outlined here, in a very early post, on our first New Year's Day, in 2019. The main point is not to make violent threats against people, which then have to be taken seriously by law enforcement, and which can be used as a PRETEXT by enemies of this site.
In the words of Wheatie, "Let's not give the odious Internet Censors a reason to shut down this precious haven that Wolf has created for us."
---
A Moment of Prayer
Our policy on extreme religious freedom on this site is discussed HERE. Please feel free to pray and praise God anytime and anywhere.
Thus, please pray for our real President, the one who actually won the election.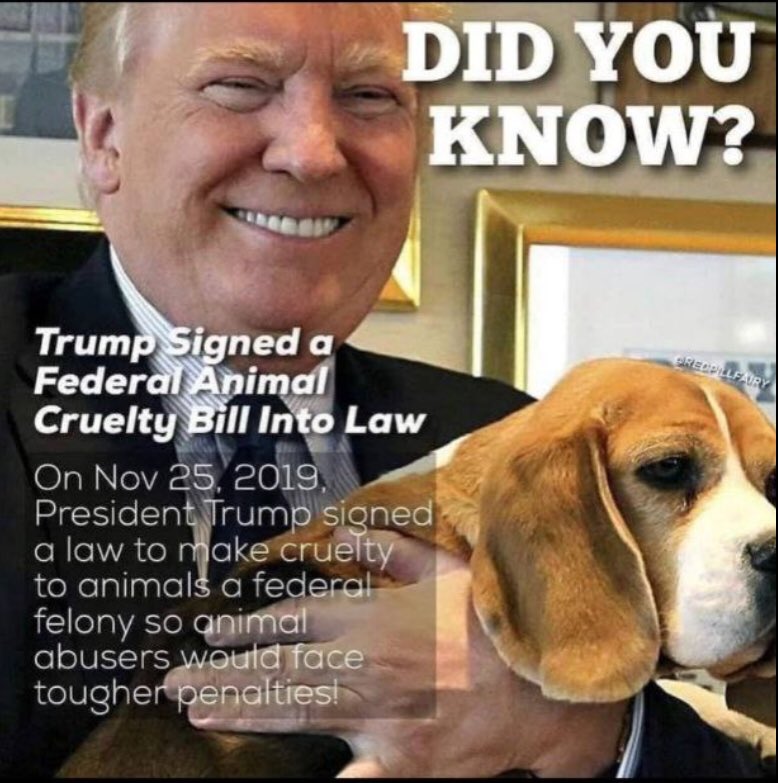 You may even pray for our enemies, the Demonic Communist Democrats, as well, per the advice of the most popular rabbi around here. Letting them know about antihistamines for COVID is one of my new strategies. Feel free to save a few Democrat lives with generic loratadine, or brand names if they insist.
---
MUSICAL INTERLUDE
For your listening enjoyment, and general encouragement, we continue Wheatie's tradition of fine music videos, brought up in nets from the seas of information by our intrepid authors.
It's still Christmas, as far as I'm concerned. Doubts about the actual birthday of Christ are a perfect excuse to keep Christmas going until spring, whether the doubts are founded or unfounded.
Christ is opportunity!
OK – let's try ANOTHER country Christmas song with a little more TOE-TAPPIN' for y'all.
And while we remember that great Patty Loveless and friends singing about the amazing faith of Daniel of the Bible……
…..let's enjoy another trio effort with a more Christian-era spin on forgiveness, and a timeless spin on sin.
---
Call To Battle
Our beloved country is under Occupation by hostile forces.

Daily outrage and epic phuckery abound.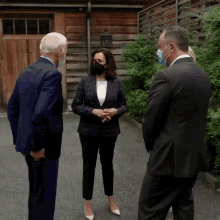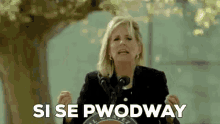 We can give in to despair…or we can be defiant and fight back in any way that we can.
Joe Biden didn't win.
And we will keep saying Joe Biden didn't win until we get His Fraudulency out of our White House.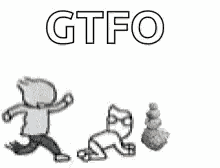 "WE HAVE LIFT-OFF!"
---
Featured Story – Didier Raoult
Didier Raoult, who was critical in getting antiviral therapeutics for SARS-CoV-2 launched with hydroxychloroquine, has not been sleeping.
The FAIL MEDIA has apparently been ignoring critical work that Raoult has been part of, including a very powerful paper which shows that SARS-CoV-2 moves in and out of animal populations, where it can mutate and gain function.
The reasoning presented in the paper is really convincing.
Here are two links to this critical and fairly understandable paper.
Emergence and outcomes of the SARS-CoV-2 'Marseille-4' variant
LINK 1: https://www.ncbi.nlm.nih.gov/labs/pmc/articles/PMC7997945/
LINK 2: https://www.ijidonline.com/article/S1201-9712(21)00286-1/fulltext
To show you how much of a CHAMP this guy Raoult is, just check out this "update" paragraph added after acceptance for publication.
Since the final acceptance of this article, the sequence of the SARS-CoV-2 genome obtained from a farm mink sampled the 15th of November, 2020 in Eure-et-Loire was eventually released the 29th of March, 2021 (EPI_ISL_1392906). As we suspected and stated in the present article, this genome is strictly identical to the genome of a Marseille-4 variant confirming our hypothesis of a common source of this variant between French minks and humans.
The "gain of function" of the variant was increased hypoxia. This is the OPPOSITE of what we see with Omicron, which spreads faster with reduced hospitalization.
Did China use minks, ferrets, or similar animals to make Original Wuhan more deadly? SHAME!!!
BUT WAIT – THERE'S MOAR.
Raoult and his buddies looked at the bigger spread of variants as part of the "waves" of disease.
THIS amazing article by Raoult and his French buddies shows why CONTROLLED BORDERS are one of the best ways to stop the disease, by stopping the spread of variants.
Yeah, you're not gonna hear THAT on Fake News.
Analysis of SARS-CoV-2 variants from 24,181 patients exemplifies the role of globalisation and zoonosis in pandemics
LINK 1: https://www.news-medical.net/news/20210914/Study-reveals-role-of-globalization-and-zoonosis-in-the-emergence-and-spread-of-SARS-CoV-2-variants.aspx
LINK 2: https://www.medrxiv.org/content/10.1101/2021.09.10.21262922v1.full-text
But… yeah. More.
There is a VERY FRESH review and analysis (different authors) of the long mutational history of the virus, and it's quite interesting.
Mutational analysis of SARS-CoV-2. ORF8 and the evolution of the Delta and Omicron variants
LINK 1: https://www.news-medical.net/news/20211224/New-study-provides-a-mutational-analysis-of-SARS-CoV-2.aspx
LINK 2: https://www.medrxiv.org/content/10.1101/2021.12.19.21268069v1.full-text
Geek out on the ABSTRACT, or go straight to the HIGHLIGHTS for the WOW signal!
---
Abstract
SARS-CoV-2 the virus responsible for the current pandemic. This virus is continually evolving, adapting to both innate and acquired immune responses and therapeutic drugs. Therefore, it is important to understand how the virus evolving to design the appropriate therapeutic and vaccine in preparation for future variants. Here, we used the online SARS-CoV-2 databases, Nextstrain and Ourworld, to map the evolution and epidemiology of the virus. We identified 30 high entropy residues which underwent a progressive evolution to arrive at the current dominant variant – Delta variant. The virus underwent mutational waves with the first wave made up of structural proteins important in its infectivity and the second wave made up of the ORFs important for its contagion. The most important driver of the second wave is ORF8 mutations at residue 119 and 120. Further mutations of these two residues are creating new clades that are offshoots from the Delta backbone. More importantly the further expansion of the S protein in the Omicron variant is now followed with the acquisition of ORF8 mutations 119 and 120. These findings demonstrate how SARS-CoV-2 mutates and points to two evolutionary paths; 1) Mutational expansion on the Delta backbone among the ORFs and 2) Mutational expansion of the S protein on other backbone follow with mutational wave among the ORFs. Both are happening at the same time right now with the Omicron variant early in the first wave to follow with a more aggressive second wave of mutations.
HIGHLIGHTS Mutational waves in the evolution of SARS-CoV-2. S protein as the driver of the first wave improving the minimum inhaled viral load required to cause infection and ORF8 mutations 119 and 120 as the driver of the second mutational wave to improve the Contagion Airborne Transmission value.
---
Wolf here – so it clearly "wants" to be "more airborne". Did masks help to create mask-bypassing, more airborne variants, in the same way that vaccines helped it generate vaccine-bypassing variants?
Fascinating fact from this paper – the original Wuhan strain was GONE by June of 2020.
---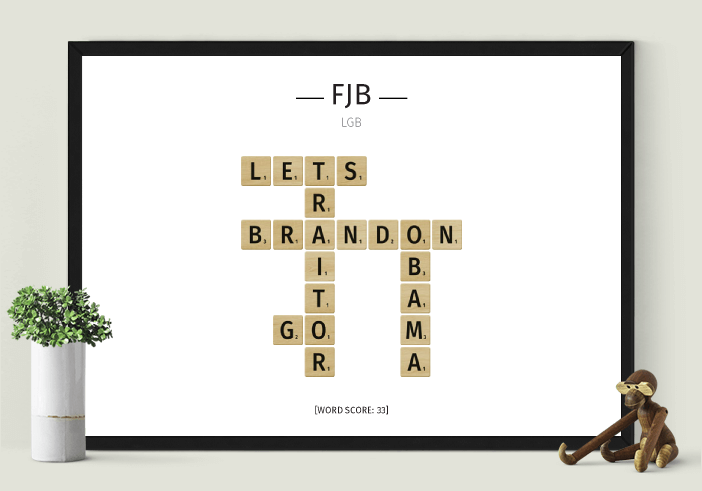 Wolfie's Wheatie's Word of the Day:
cladogenesis
noun
The formation of a new group of organisms or higher taxon by evolutionary divergence from an ancestral form.
An evolutionary splitting of a parent species into two or more distinct species, forming a clade.
Used in a sentence, a paragraph, and an analogy:
"Scientists of evolution use the term 'cladogenesis' to describe the division of an existing species into multiple lines–thus creating new species–often in response to radical change in the environment," explained Dick Patton, global marketing officer at EgonZehnder, in an Ad Age article. "Marketing appears to be going through a process much like this, right before our eyes. The 21st-century CMO faces an explosively expanding range of options from which to branch out in new directions."
Used in a picture:
Look closely, with TIME on the X axis, to see the DELTA and OMICRON waves.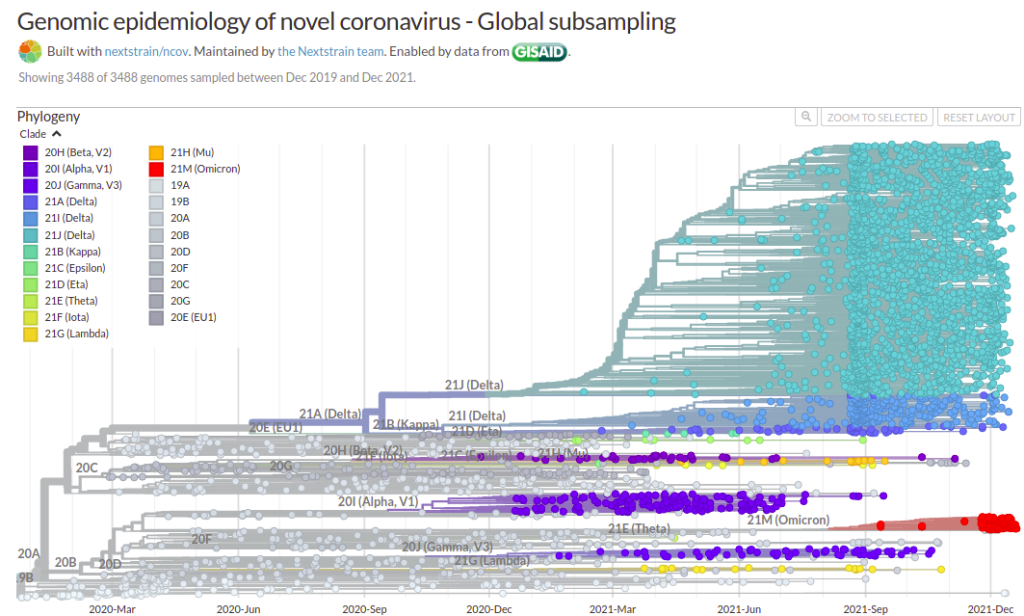 ---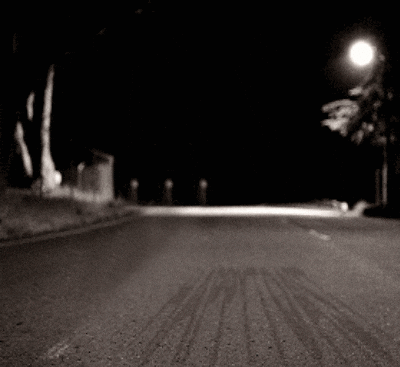 ENJOY THE SHOW
W