Cover image: Skating in Central Park, Agnes Tait, 1934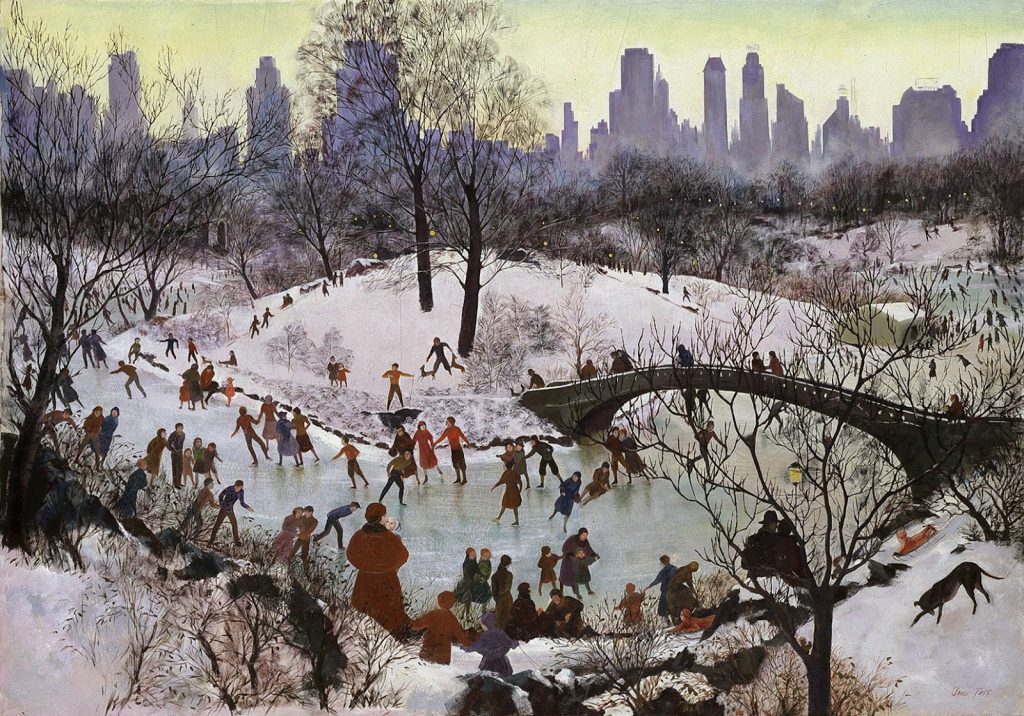 Okay, the fruitcakes are in the oven (until you've mixed and packed them in the pans on your own…it's NOT easy), I have a collection from the last four days and the Couch Commando will not SHUT UP, so, please, excuse any testiness.
Ready or not, here it comes.
Another reason to avoid the stuff.
Switzerland…a country made for low gears…do electric cars have low gears?
And Katie Hobbs committed the worst conflict of interest in certifying the election that pretends she won.
Unreal.
Neoconservatives are trying to make a comeback with DeSantis.
Good luck with that.
Before iPhones and the internet and Twitter and outrage culture, there was an understanding that beneath the veneer of civilization was something wild, dangerous, and joyful.
And it could be lived in much better looking clothes.
That would be a blow to a lot of us here.
El Gato Malo, darling, as wonderful as that piece is, you are not e.e. cummings. When you get to that level of recognition you can misspell your name and no one will care.
WHOA! there, Tex. Elon's just getting started. Let's not get over our skis. Comprende?
No sense of humor.
Well, that's something, anyway.
No $#!+. Bunch of suburbanite white…when I was a kid, we had Jews, Catholics, Protestants, blacks and the kids who were half Chinese, half Japanese and deaf in our backyard on a regular basis. Please, don't preach "diversity" to one who has lived it.
I know it's a book review, but sometimes they do give good information.
How amusing that Trump tricked the mainstream media into reporting that he wants the constitution to be thrown away when it's the Democrats, Rhinos, and the deep state that have been trampling our constitution for generations.
The fact that Trump tricks liberals and normies into talking about how we must defend the constitution after they tried to forcefully inject us with vaccines, bring in passports, cancel our free speech, and take away our guns is truly the height of irony.
Trump is always forcing the media to humiliate itself at every turn.

50.8KviewsPepe Lives Matter, Dec 5 at 11:54
Tweet hopper:
I don't remember where I left off, so, sorry for any overlap.
Read Sundance from over the weekend for more on this.
The natives are getting restless.
I should feel bad for all those journalism majors out there, but just can't seem to muster it tonight.
The fruitcakes smell good…. Mmm….
Such a shame. What a beautiful 'Vette. About 1970? Mmm…. The car, not the man.
Still annoys me.
Hmm….
The irony is just too much to bear.
A little birdie told me about this:
Warning! Wild Kingdom on Twitter:
Meme & Fun hopper: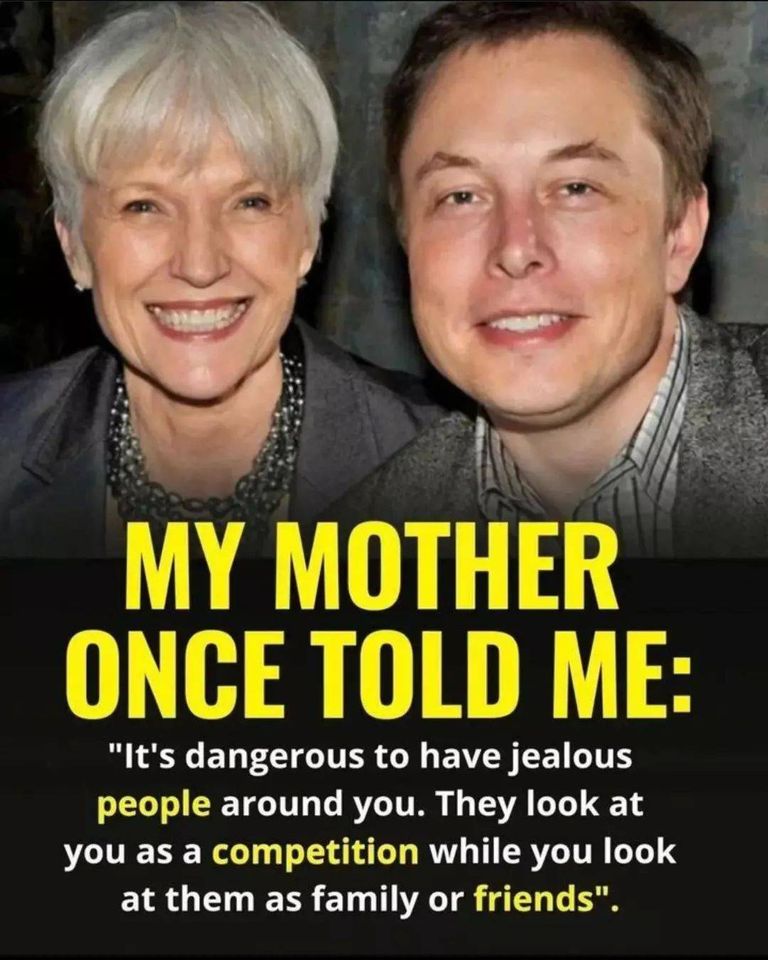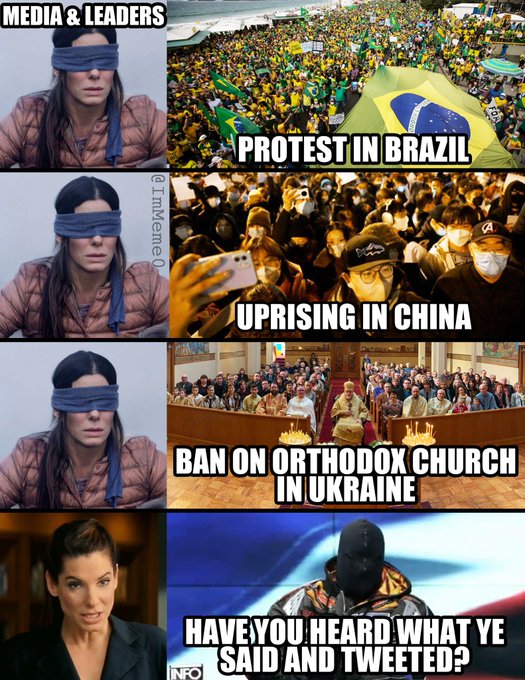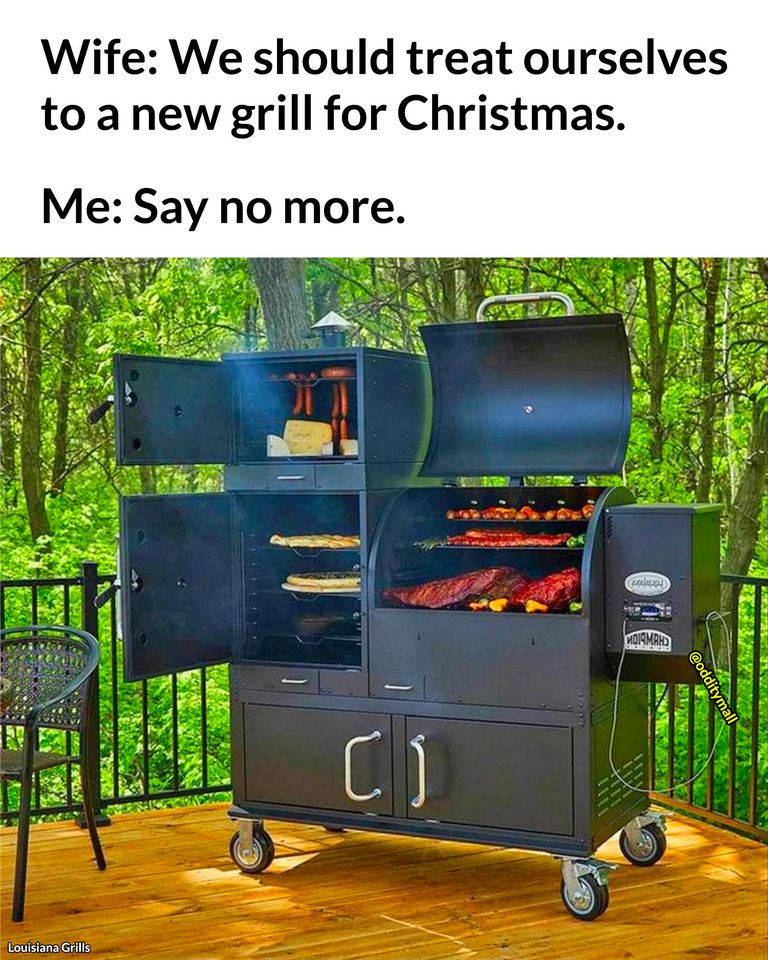 More toys for the back yard.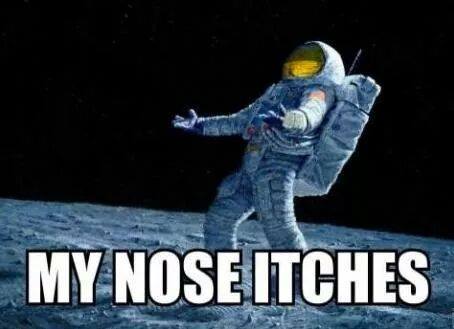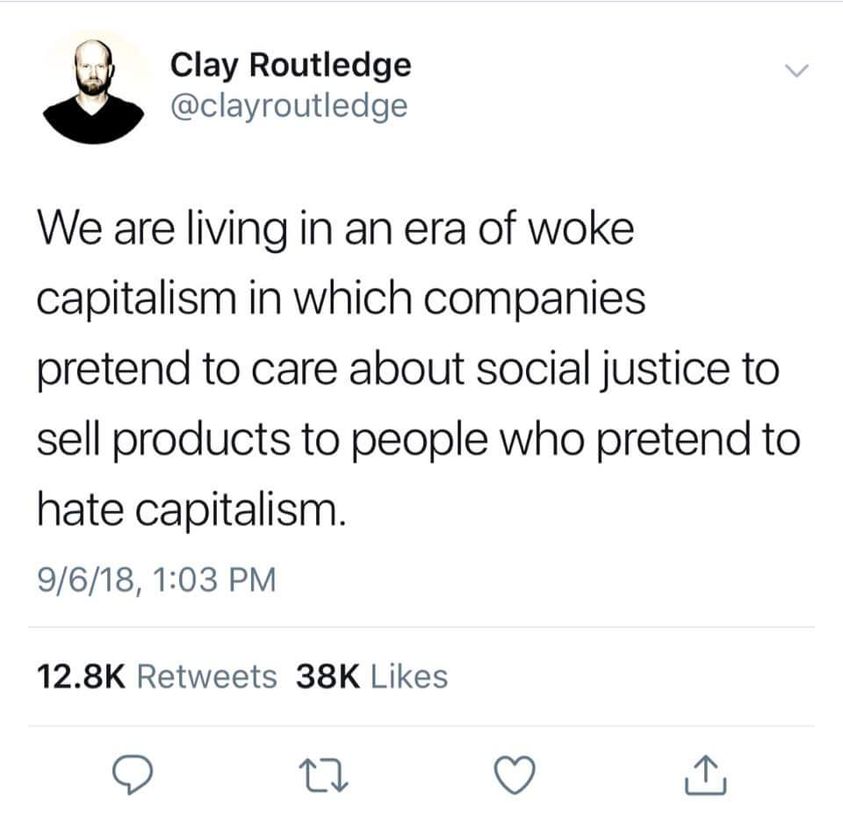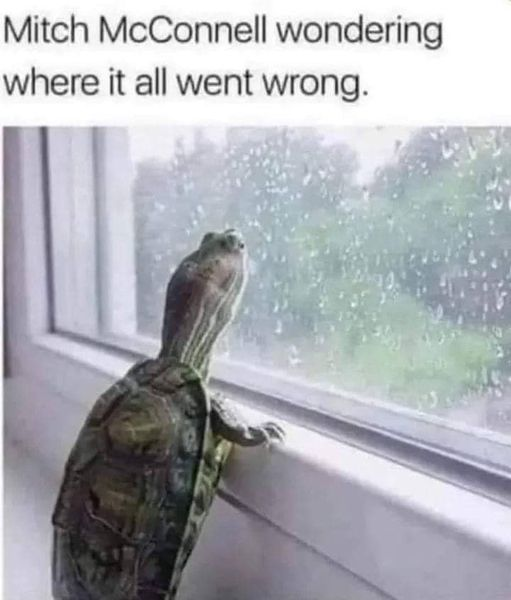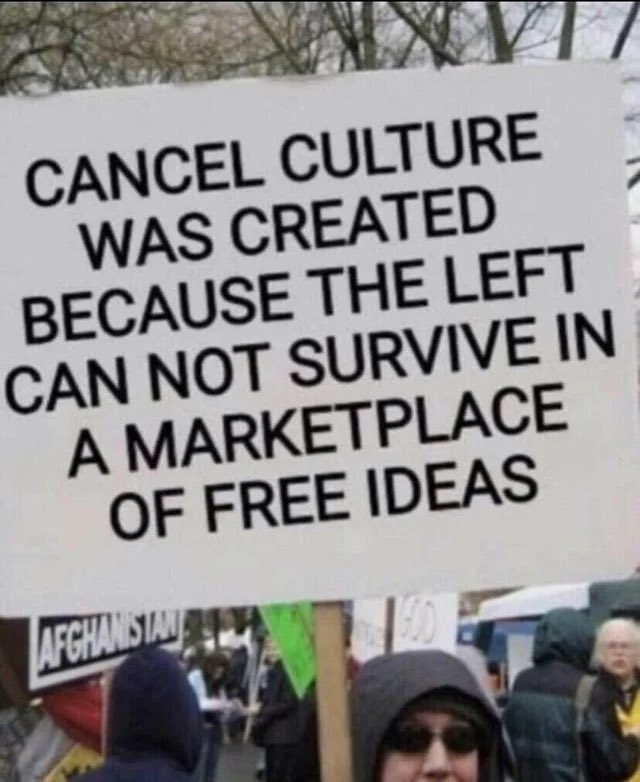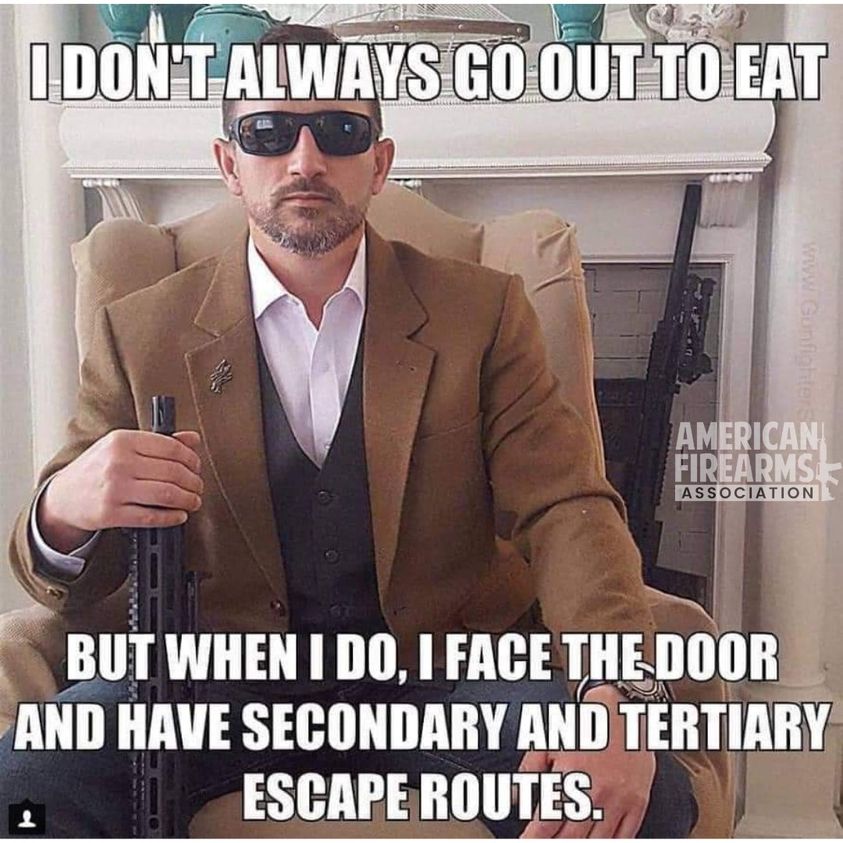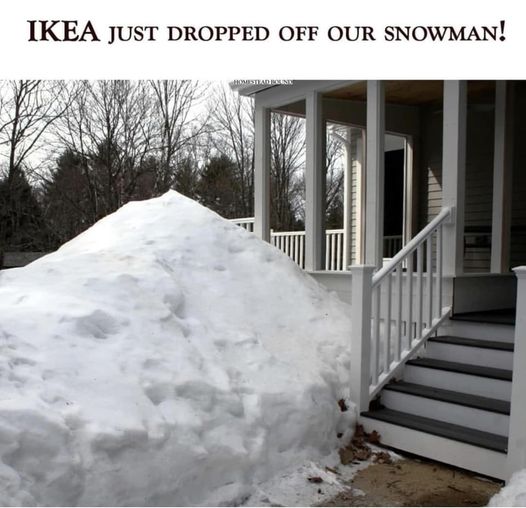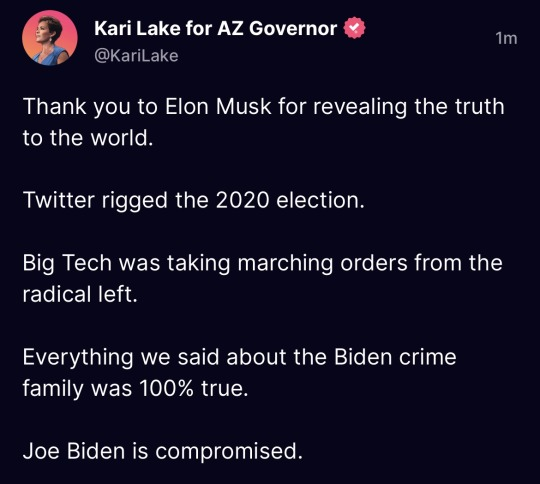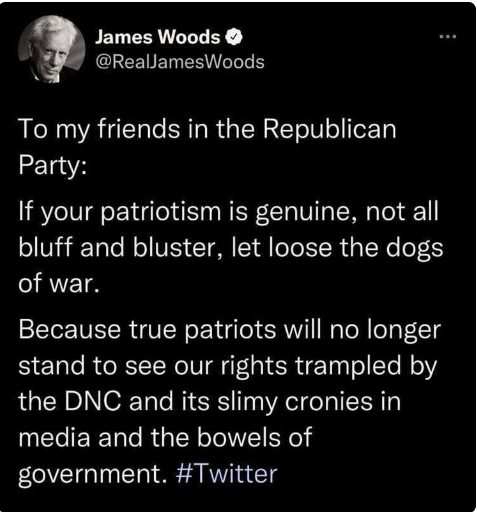 Gotta love a man with an accordion…well, add a kilt and even better.
Something to remember, always.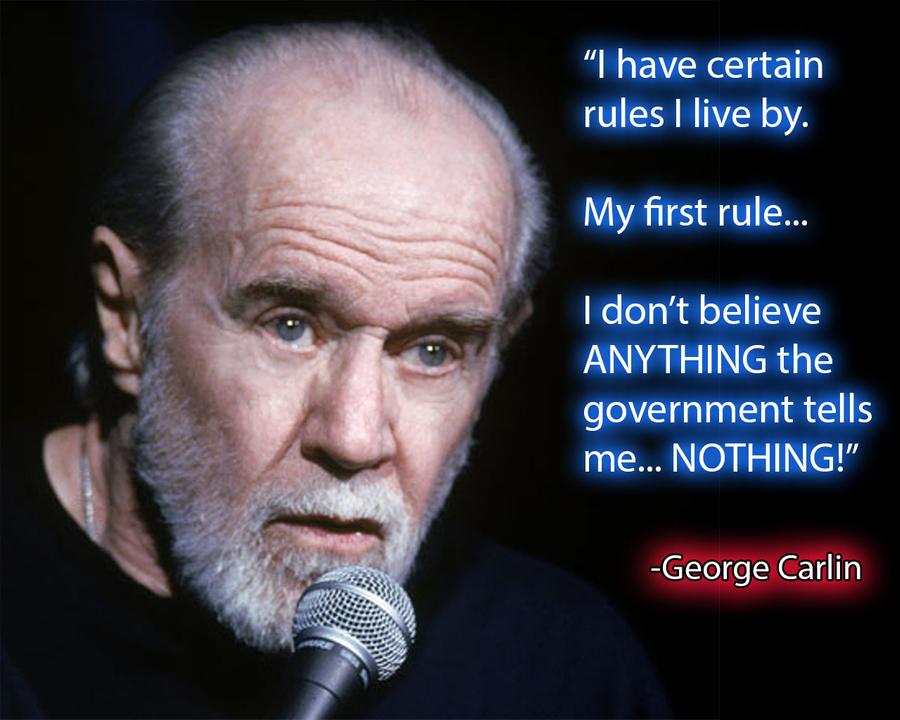 Per the boss's instruction: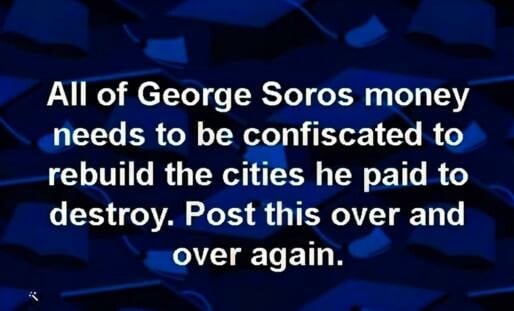 I'd throw in a few Rockefellers and Rothschilds also.
There are not nearly enough music videos on Rumble. I'll just use what I can find even if there are pieces I've posted before reprising.
On the Glockenspiel?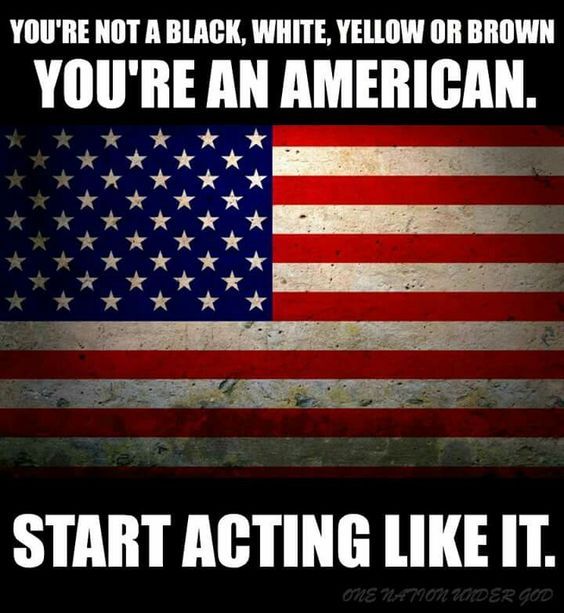 Of course, this does not mean committing felonies, but standing up to the forces that want to tear this nation – and humanity apart. The very people XVII told us will be destroyed by the time this movie comes to an end are currently roaming the halls of power…supposedly. It's a sickening sight.
Guidelines for posting and discussion on this site were outlined by our host, WolfM00n. Please, review them from time to time.
The discourse on this site is to be CIVIL – no name calling, baiting, or threatening others here is allowed. Those who are so inclined may visit Wolf's other sanctuary, the U-Tree, to slog it out. There is also a "rescue" thread there for members of the Tree to rendezvous if the main site goes kablooey. A third site has been added for site outages of longer duration.
This site is a celebration of the natural rights endowed to humans by our Creator as well as those enshrined in the Bill of Rights adopted in the founding documents of the United States of America. Within the limits of law, how we exercise these rights is part of the freedom of our discussion.
Fellow tree dweller, the late Wheatie, gave us some good reminders on the basics of civility in political discourse:
No food fights.
No running with scissors.
If you bring snacks, bring enough for everyone.
And Auntie DePat's requests:
If you see something has not been posted, do us all a favor, and post it. Please, do not complain that it has not been done yet.
The scroll wheel on your mouse can be your friend. As mature adults, please use it here in the same manner you would in avoiding online porn.
Thank you so much for any and all attention to such details. It is GREATLY appreciated by more than one party here.
__________________________________________________
ISAIAH 40:1-11
1Comfort, comfort my people, says your God. 2Speak tenderly to Jerusalem, and cry to her that her warfare is ended, that her iniquity is pardoned, that she has received from the LORD's hand double for all her sins. 3A voice cries: "In the wilderness prepare the way of the LORD, make straight in the desert a highway for our God. 4Every valley shall be lifted up, and every mountain and hill be made low; the uneven ground shall become level, and the rough places a plain. 5And the glory of the LORD shall be revealed, and all flesh shall see it together, for the mouth of the LORD has spoken." 6A voice says, "Cry!" And I said, "What shall I cry?" All flesh is grass, and all its beauty is like the flower of the field. 7The grass withers, the flower fades, when the breath of the LORD blows upon it; surely the people is grass. 8The grass withers, the flower fades; but the word of our God will stand for ever. 9Get you up to a high mountain, O Zion, herald of good tidings; lift up your voice with strength, O Jerusalem, herald of good tidings, lift it up, fear not; say to the cities of Judah, "Behold your God!" 10Behold, the Lord GOD comes with might, and his arm rules for him; behold, his reward is with him, and his recompense before him. 11He will feed his flock like a shepherd, he will gather the lambs in his arms, he will carry them in his bosom, and gently lead those that are with young.
💕💕💕💕💕
Right click and go there. Trust me. One of my favorites.
109
Anonymous ID: hHkrVD7x No.148156632
Nov 5 2017 20:06:36 (EST)
Anonymous ID: pqW40Wgk No.148156518
Nov 5 2017 20:05:48 (EST)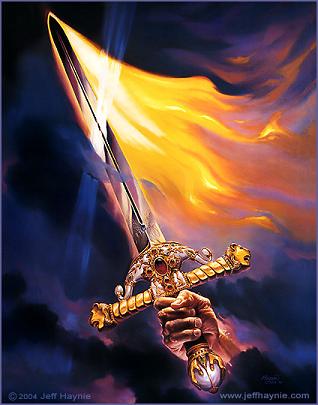 >>148154137
St. Michael the Archangel, defend us in battle. Be our protection against the wickedness and snares of the devil. May God rebuke him, we humbly pray. And do thou, Prince of the Heavenly Hosts, by the power of God, cast down to Hell Satan and all his evil spirits, who prowl about the world seeking the ruin of souls. Amen.
>>148156518
Amen brother.
Q
As always, prayers for the fight against that which seeks to enslave us are welcome. Via con Dios.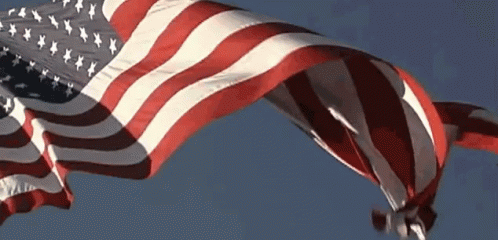 Satire