Here it is folks. Get your popcorn. It's MOVIE-TIME.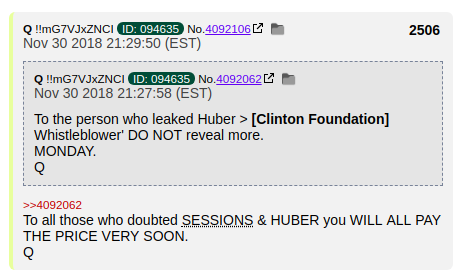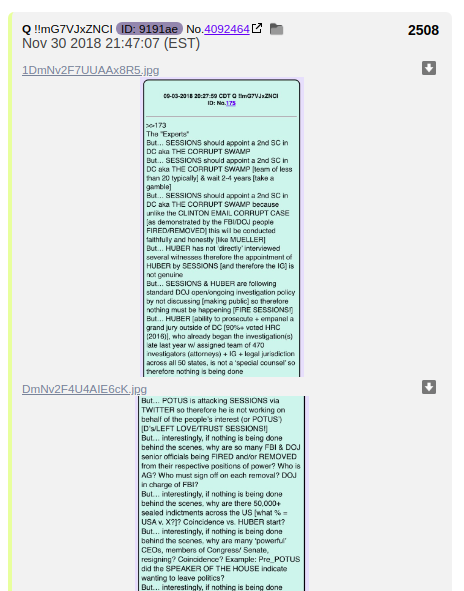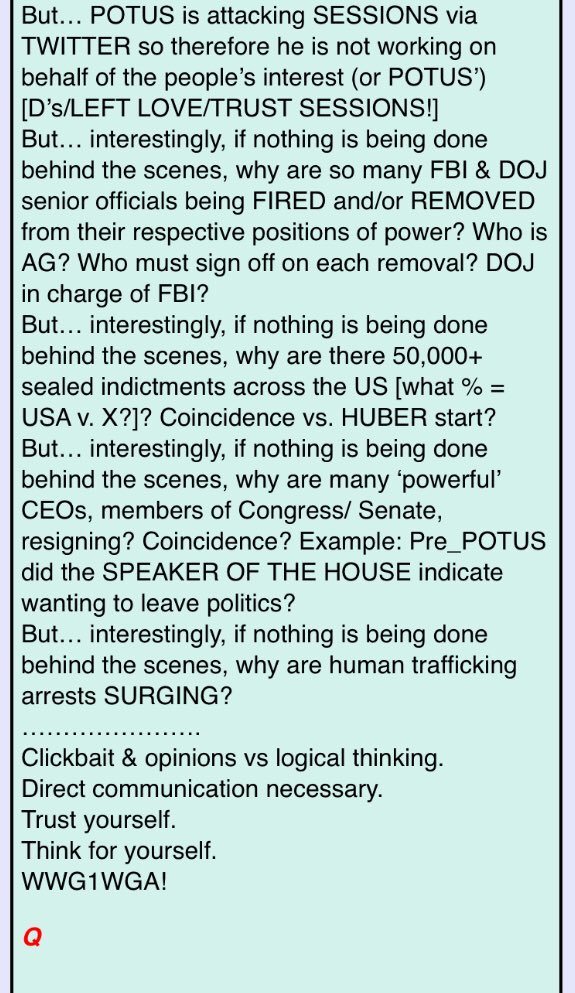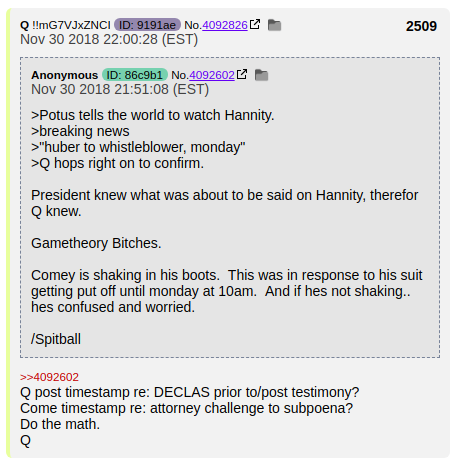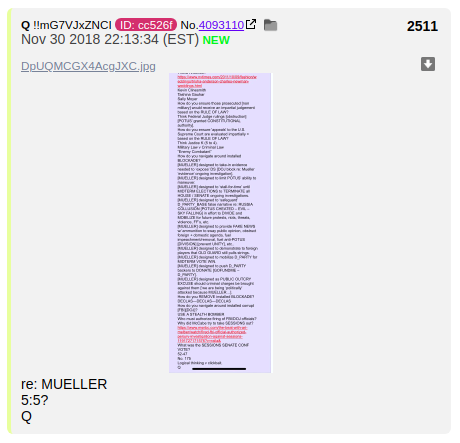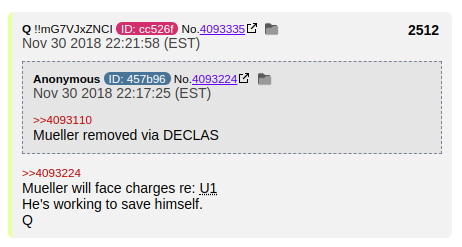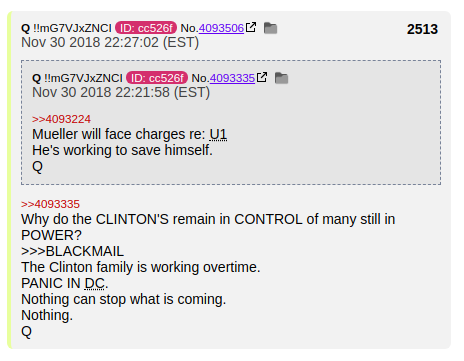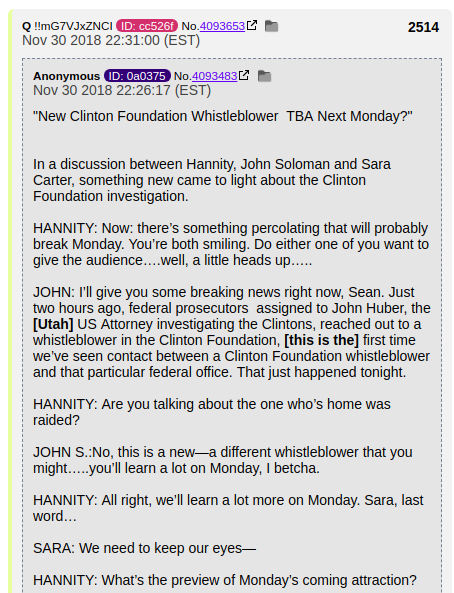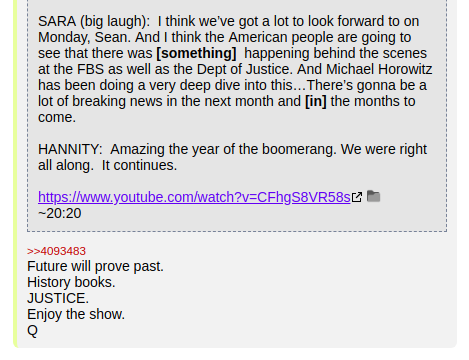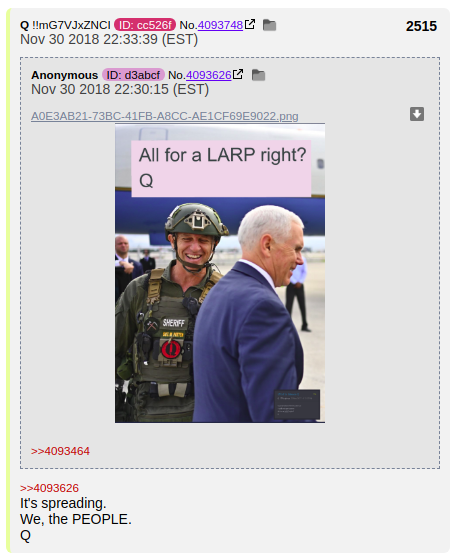 Good GRIEF! Q won't stop posting! 😀 LMAO!!!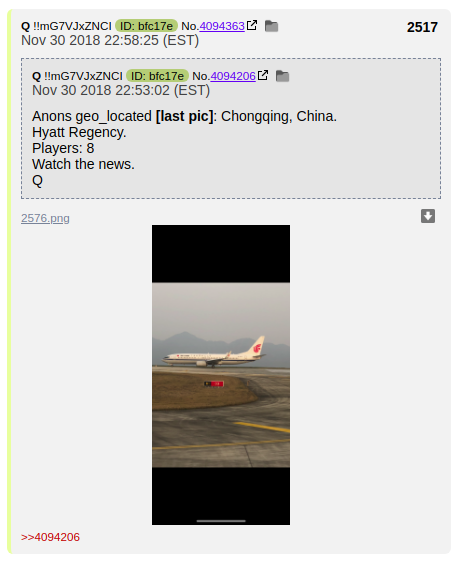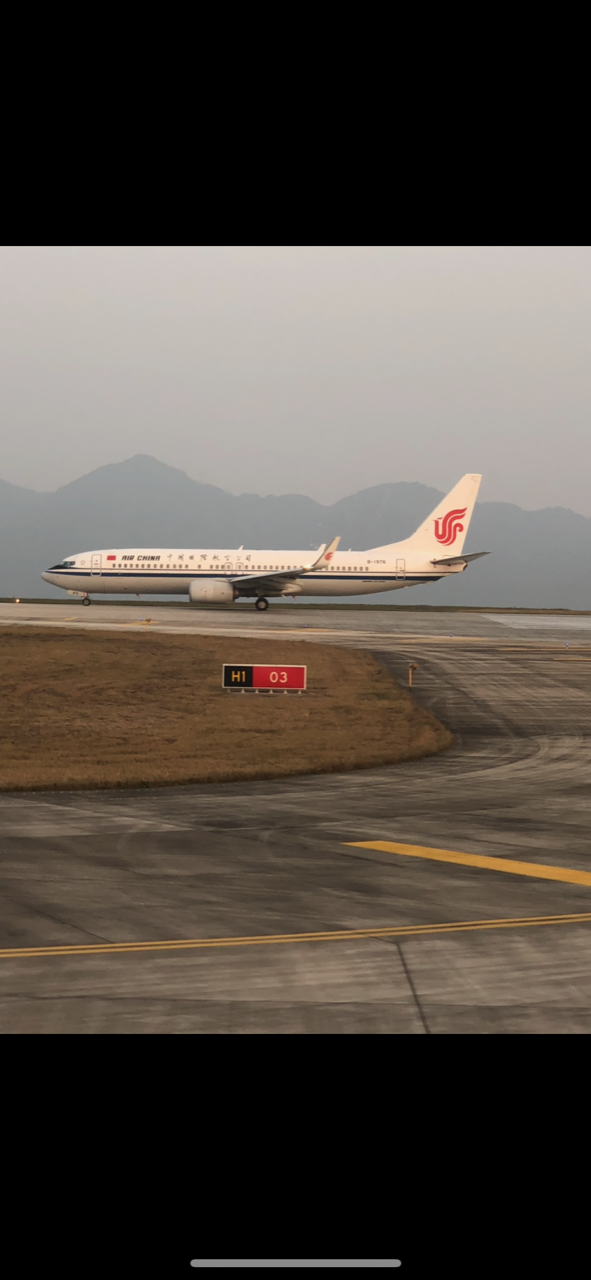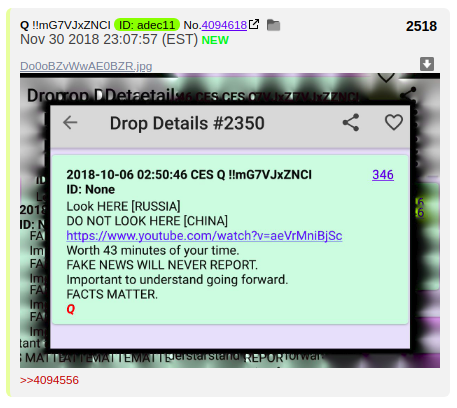 Here's the YouTube link – Pence on CHINA.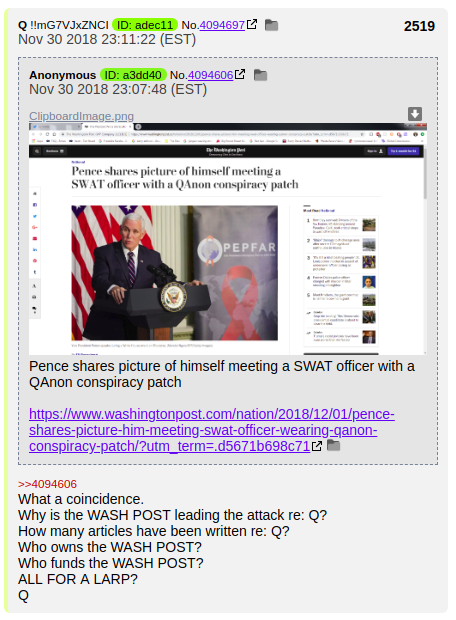 https://www.washingtonpost.com/nation/2018/12/01/pence-shares-picture-him-meeting-swat-officer-wearing-qanon-conspiracy-patch/?utm_term=.2b48530fdb42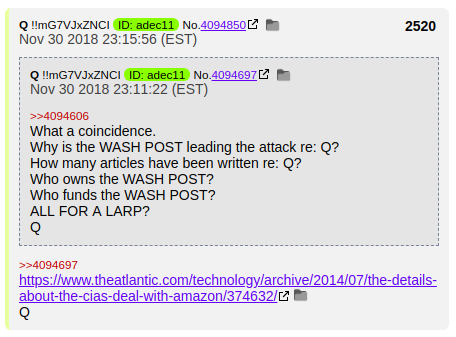 https://www.theatlantic.com/technology/archive/2014/07/the-details-about-the-cias-deal-with-amazon/374632/
Christie on a bicycle!  Q will NOT stop posting.   I am updating every few minutes!  LOL!!!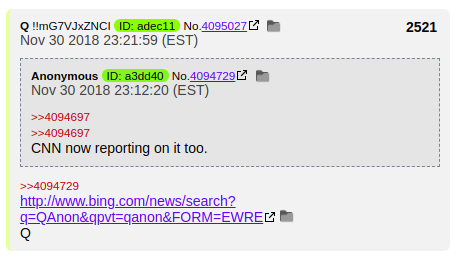 There you go. D5 is coming. Explains all the TREMORS.
W