I think Sundance is right.  The Empire is striking back.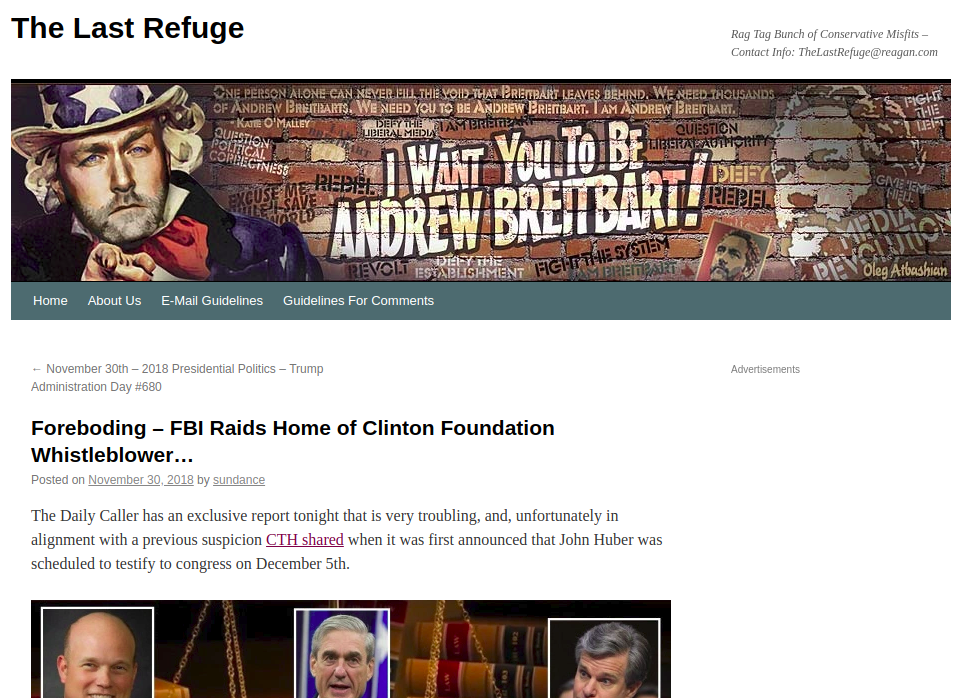 This is what he's talking about: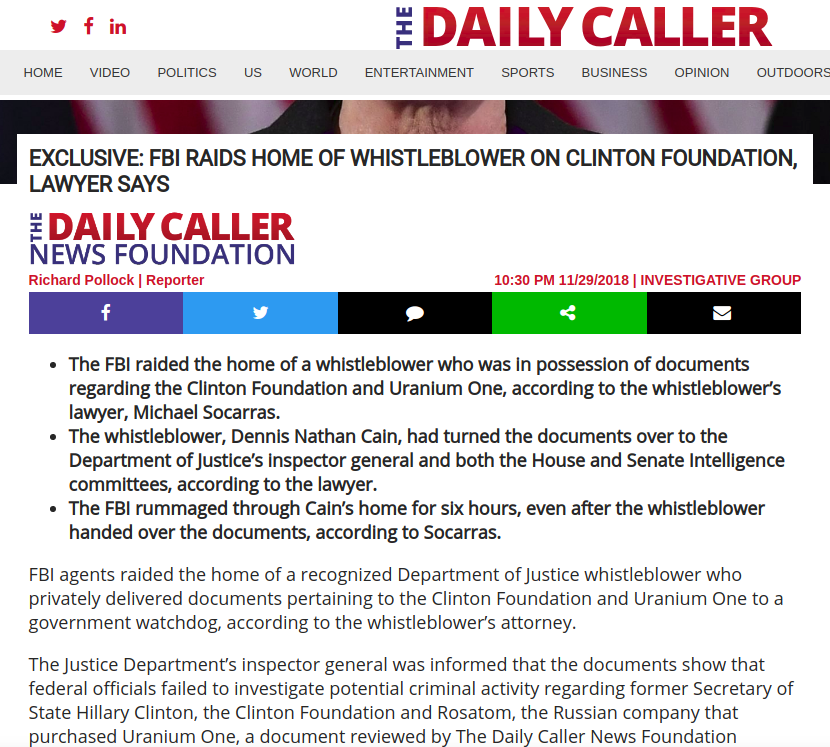 I urge people to read both links – the DC article immediately above, and Sundance's analysis.
In my opinion, we are now seeing an open civil war in the federal government.  This is completely analogous to what happened when the communists in CIA, FBI and DNC (as well as Stefan Halper, snug as a bug next to Erlichman) entrapped President Richard M. Nixon, and the government as a whole did NOT know what to do.  This was the communist-created "constitutional crisis" which actually started the kangaroo courts known as special counsels.
Allow me to explain some very important things.
If you observe the Robert Mueller Hoax Kangaroo Court, it is curious for these reasons:
Comey really did not have a reason to instigate a special counsel – the logic was weak
Rosenstein, likewise, had little reason to start one – there was no CRIME to begin with
It was started very quickly, which made little sense, as there was no rush b/c no crime
It has always appeared to be a fishing expedition for weird stuff or anti-Trump stuff
It always appeared to be looking for process crimes on the anti-Trump stuff
It always seemed to be trying to GENERATE crimes on the anti-Trump stuff
Some of the crimes that Mueller obtained plea bargains for were not even crimes
THAT is actually similar to what happened in Watergate, with CIA personnel
The goofy weird stuff was Russians, but not related to Trump
All Russians found seem to be related to the Democrats and Obama people
Fusion GPS is weirdly tied to the Russians and the attorney let in by Loretta Lynch
Mueller indicted Russian women who acted as internet provocateurs and trolls

Those women were living in now-infamous Broward County
Those women lived very near Nikolas Cruz
Those women were long gone when indicted
It is now becoming clear to me that the Mueller investigation had THREE primary but closely related purposes:
Try to find dirt on Donald J. Trump
Try to create a "Watergate-style Impeachment Bluff" to get Trump out of the White House
Cover up Democrat collusion with Russia (and China, but mostly Russia)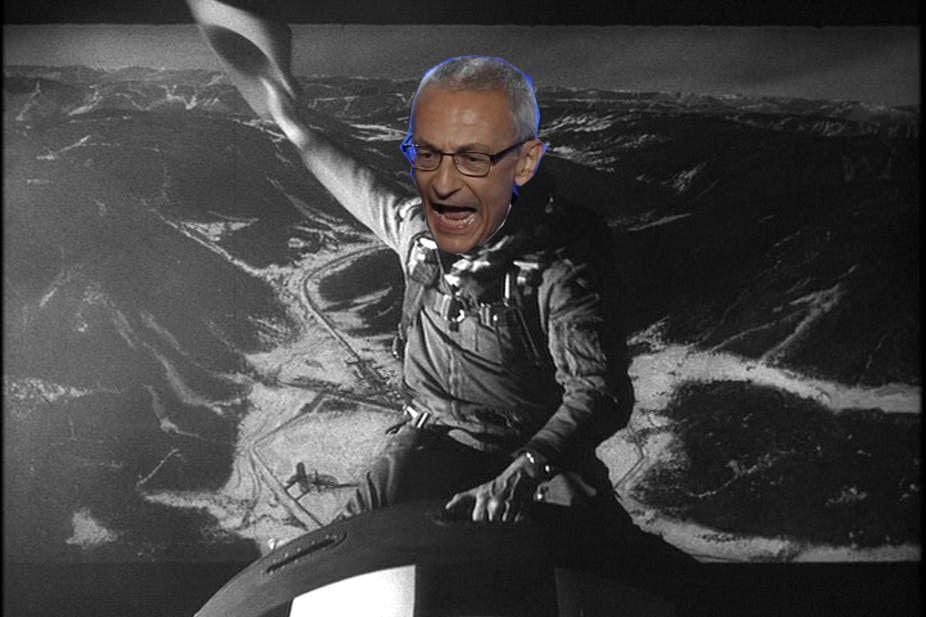 I have discussed John Podesta's part of the collusion HERE, and – sadly – I believe that I have inadvertently caused MORE "Panic in DC" in doing so.
https://wqth.wordpress.com/2018/11/28/ride-em-skippy/
The  reason is that I carefully articulated WHY the Democrats "accuse the other side of exactly what they are doing".  In doing so, I came VERY close to doing so SPECIFICALLY for the Mueller special counsel.
The reason that the Mueller special counsel is tasked with going after an accusation of Trump doing exactly what the Democrats were doing – under the PRETENSE of going after TRUMP for doing those things, is so that they can COVER UP themselves doing those things.
Stated differently, the Mueller special counsel was a way for Democrats to keep a footprint in government in order to cover up Democrat collusion with Russia.
Sundance spotted a while back that Mueller seemed to be trying to corral all the evidence needed for FISAgate.  Yes – that was a brilliant insight. 
And NOW we have THIS incident, where the FBI raids the whistleblower against Mueller and the FBI.  Well, that sure sounds like all the FISAgate "evidence corralling" that Mueller has been doing, too.
Beyond THAT, I think it's even worse.  I think that Mueller has been going after ALL the evidence of ANY Democrat collusion with the Russians – including female internet provocateurs and trolls who live near mass shooters – and is covering up THAT evidence by "corralling" it.
SO – what I'm saying is that we now understand part of the benefit of accusing the "other side" of doing exactly what they were doing.
What we are talking about is a RACE TO THE EVIDENCE. There is nothing to get one there FASTER than having a window on the SAME crimes and the SAME evidence, but PROTECTED by DISINFORMATION.
But because we know that "collusion with the Russians" and "accuse the other side of exactly what they were doing" are in operation, that means that WHOEVER Mueller was going after is DANGEROUS to the Democrats.  Even if we don't recognize them.
Do you realize how mind-blowing this is?  NOW we have a good explanation of why they came up with bogus stories like "Mueller is gathering all the evidence that Trump needs!  Mueller is on Trump's side!"
This kind of disinformation is POSSIBLE when you "accuse the other side of exactly what you are doing."
WOW.  Talk about CHUMPS.  We was CHUMPS.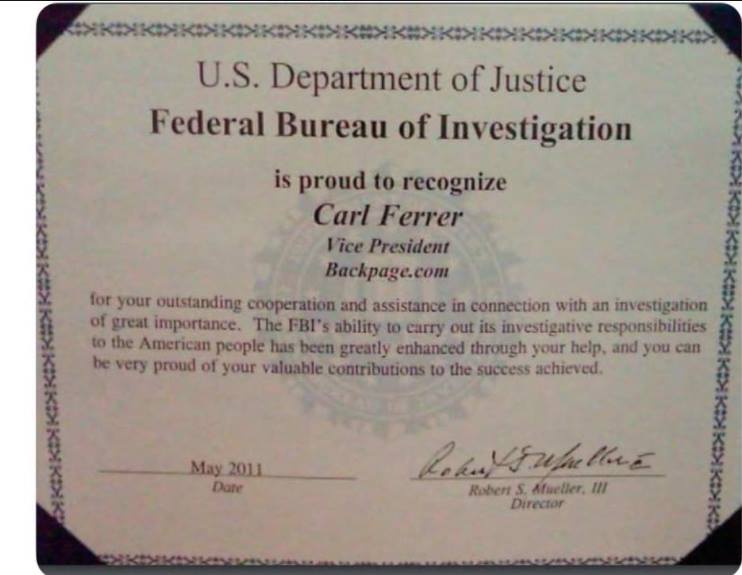 Sundance also spotted that AT LEAST SOME of the people saying "don't worry – trust the plan" and/or various forms of "trust Sessions" and/or "trust Wray" were in fact buying time for a counterattack by the communists.
I now believe Sundance was 100% right.
Not everybody.  Certainly not me.  But some.  I'm sure of it.  Even if not CONSCIOUSLY, I think some were simply misled.  An "overconfidence ploy" against Trump and his supporters.
And now you've got John O. Brenzhnev posting his Soviet demoralization tweets to go after POTUS and his supporters. 
"THE NOIVE OF DAT MAN!"
This admission may sound very weird coming from somebody who Sundance kicked out of CTH commenting for being a "Q believer", but I really think that Sundance is right that the other side is helping to push "Trust the Plan".
However, it's NOT THAT SIMPLE.  I believe that OUR side is legitimately pushing patience, too.
What I think we have here is a case of two sides that are bought into a kind of massive poker game, and "going for the mid-terms" was on BOTH of their agendas.  This is a MASSIVE mutual deception between the two sides.  This is a GAME OF CHICKEN. 
There are PATRIOTS saying "Don't fire until you see the whites of their eyes!  Patience!  Give Trump time and freedom!  Trust the plan!"
There are also DECEIVERS saying "Mueller is on our side, don't worry!  Trust the plan!"
BOTH SIDES have been driving toward the exciting conclusion.
So – Sundance is right.  But so are we.  Here is why I think this.
I think that the game is getting EXTREMELY intense.  Mueller's cover is ALMOST BLOWN.  Rosenstein's cover is ALMOST BLOWN. 
BUT NOBODY WANTS TO MAKE THE FIRST HEAVY MOVE.
I don't think it's a good idea for us patriots to be divided. 
And yes – there are some among us who are actually helping the other side.  Helping to cover up Democrat-Russian collusion to help China and the "globalists" (really another long Soviet front) "peacefully" slide us into a socialist model similar to both China and Russia.  Look at Europe.  Sure doesn't look like the "West" won now, does it?  Freedoms from oppressive government are disappearing everywhere.
But you know what?  I trust TRUMP.  And I trust the COMMANDER IN CHIEF.  I trust the MILITARY to back him up.  And I trust that "Q" would have been frogmarched LONG AGO if he was working for the other team.
I am ALSO observing that the new demoralization trolls on CTH, who came out of nowhere and psy-opped Sundance, are all screaming to declassify now.  I don't trust them.  Not one bit.
I trust TRUMP.  CIC TRUMP.
SO – I think it would be a good idea for CTH to let the good people HERE who USED to help Sundance chase away all the demoralization trolls, chase away the current phalanx of demoralization trolls.  But if not, I'll keep the good guys safe here, until things become much clearer.
I personally think that having TWO MAGA CANNONS to fire at the communists beats having just one.  So I will not abandon this fort, and I will always HELP CTH whenever I can.
All I DO know is this.  Times just got a WHOLE LOT more interesting.
W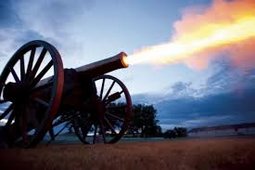 PS – now you understand why they took down Alex Jones.  "Conspiracy theories".  LOL!  He might say something that MADE SENSE.