Un Mensaje Importante
Important note for ALL members here. READ THE LINKED ARTICLE: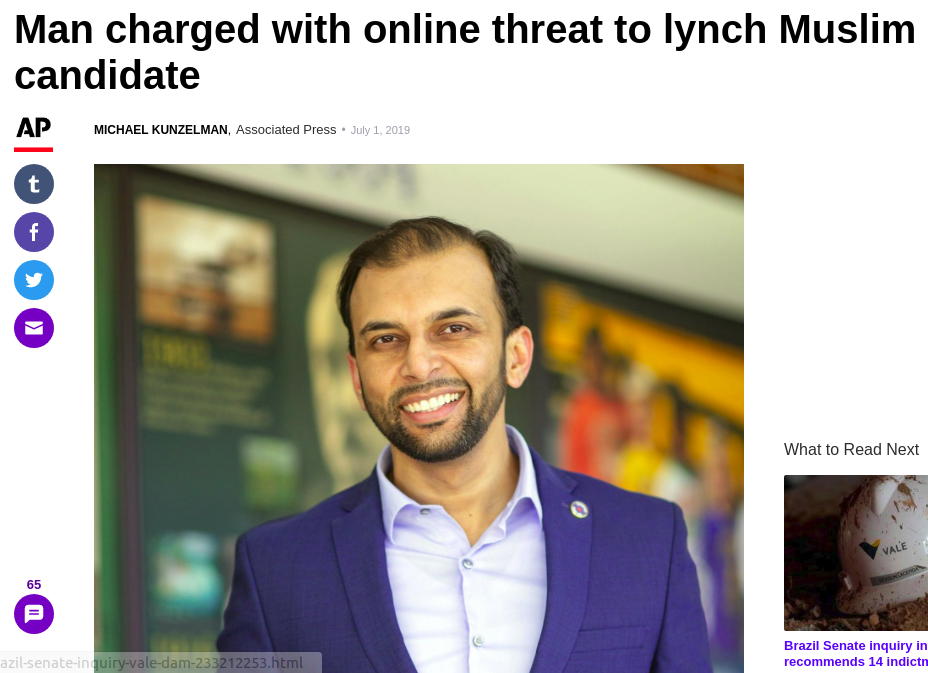 https://news.yahoo.com/man-charged-online-threat-lynch-181738490.html
Allow me to quote myself here:
Words are our bullets. Once we fire them, they stay fired.

Wolf Moon
Note that I DO NOT take down threats or "maybe threats" made against individuals. I leave everything up as EVIDENCE. Those who make such statements are welcome to clarify – the clarifications will stay up, too.
If I believe there is a chance that a person MAY be making such threats in an attempt to get this blog closed, or has been manipulated to that end, I will ban them either temporarily or permanently, in an ABUNDANCE OF CAUTION. I may also ban identified provocateurs as well.
I believe that the PUBLIC has a right to statements made PUBLICLY. Once a threat has been made, it is in the PUBLIC'S INTEREST (and the interest of this site) that it remain PUBLIC. I believe that the social meme of HIDING such information was slowly introduced by COMMUNISTS, and our media and law enforcement MISTAKENLY went along with it. The meme has also infected social media, after being propagated through LAWYERS.
HIDING TRUTH IS ANTI-JOURNALISM.
This is an ALINSKY TACTIC to make us FEAR THE TRUTH, and in particular to FEAR FREE SPEECH.
We cannot recover free speech without practicing it and TESTING ITS LIMITS CONSTITUTIONALLY.
ONLY DOXXING POSTS (true doxxing, not "deadnaming", which is a form of transmania censorship) will be HIDDEN, not removed, after being recorded. All other evidence will be kept public, based on TRUE JOURNALISTIC PRINCIPLES, GUARANTEED BY THE FIRST AMENDMENT.
Also, we LOVE LAW ENFORCEMENT, so DO THE MATH on whether any email address and IP information will be given upon request to RESPECTED law enforcement (meaning not that MURDERING, DISCREDITED, "STAND-DOWN" HILLARY SHERIFF IN FLORIDA, or politicized SDNY losers and haters acting in bad communist faith).
Please note that what may seem like a joke to one person may seem like a threat to others.
EXAMPLE: "milkshakes"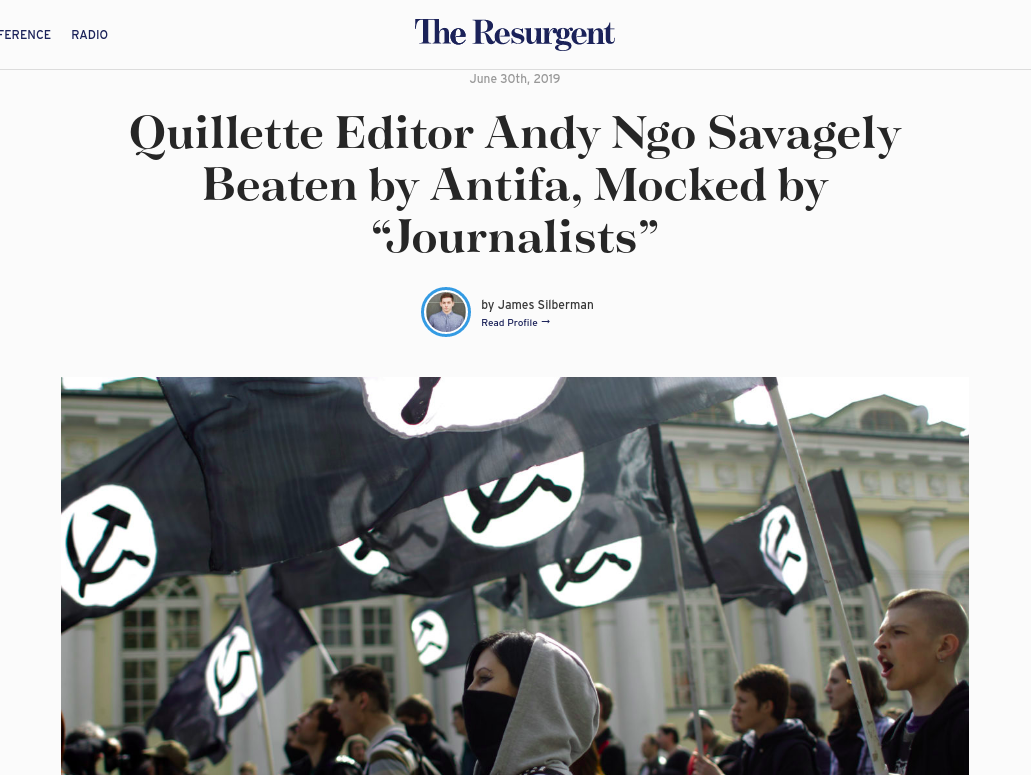 Conversely, well-wishes that traitors receive DUE PUNISHMENTS BY LAW are tolerated if not approved. Your words stand on their own – it is not my job to clarify, mollify, frame or explain them. It is my job to give you free speech and preserve a public record thereof.
Long story short, TL:DR, don't make threats because they will not be taken down.
W