This Make-It-So Monday Open Thread is VERY OPEN – a place for everybody to post whatever they feel they would like to tell the White Hats, and the rest of the KMAG-KAG! world.
Yes, it's Monday…again.
But it's okay! We'll get through it.
We're on a mission that started years ago: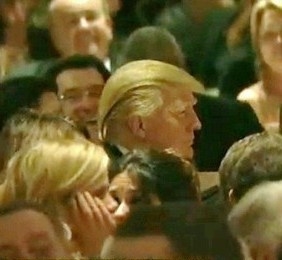 Free Speech is practiced here at the Q Tree. In fact, our host Wolfmoon encourages us to use it…and Enjoy it. "Use it or lose it", he tells us.
But please keep it civil. Discussion of Q is not only allowed but encouraged. Imagine that! We can talk about Q here and not get banned.
Please also consider the Important Guidelines, outlined here in the January 1st open thread. Let's not give the odious Internet Censors a reason to shut down this precious haven that Wolf has created for us.
Remember – your greatest gift to President Trump is FIVE WORDS:
I AM PRAYING FOR YOU.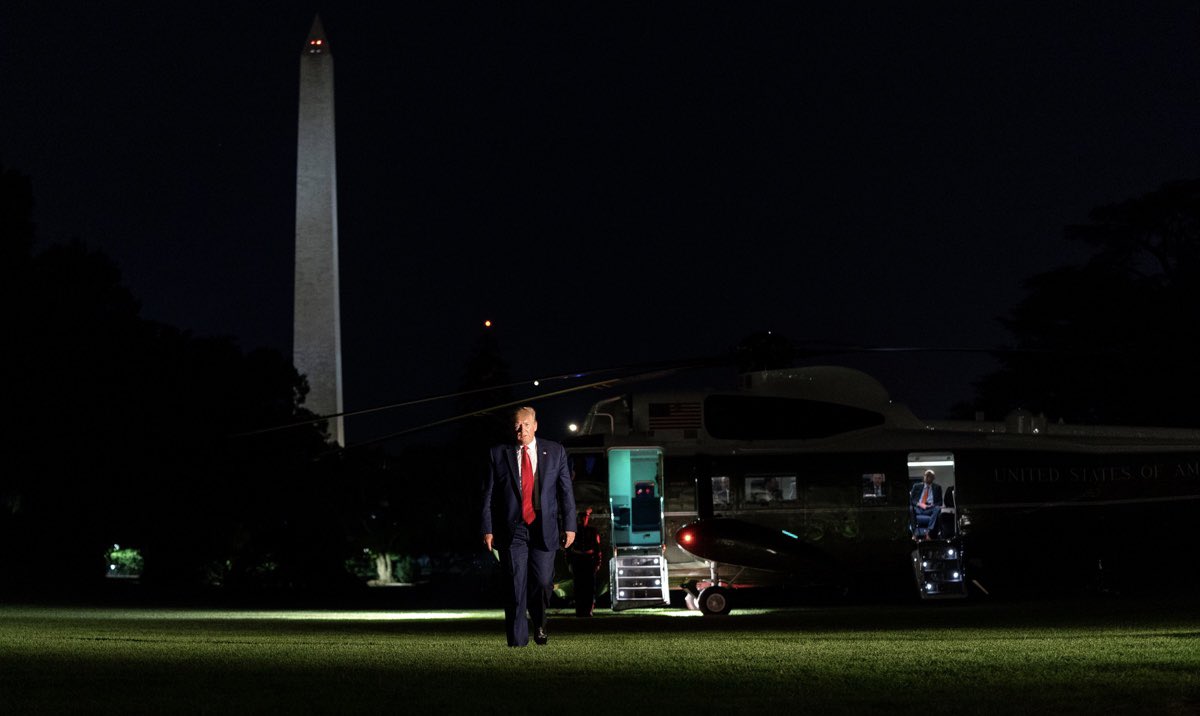 Wheatie's Rules:
No food fights.
No running with scissors.
If you bring snacks, bring enough for everyone.
……………………………………………………………………….
For your listening enjoyment, I offer this composition from Thunderstep Music, titled 'Dare The Impossible':
[youtube https://www.youtube.com/watch?v=KPwtLpHaXMY&w=640&h=360]
………………………………………………………………………………………….
Visual descriptions for our dear Zoe, and for anyone else who may find them helpful:
Header Image: Is President Trump at a rally, standing at a podium with Trump supporters behind him, holding up signs. He is smiling calmly and about to speak.
Second Image: Is a moving image, a gif, of a polar bear with his head and shoulders down on the ice. He is pushing forward with his hind legs. He looks tired…but is pushing himself forward, even with his front half down on the ice.
Third Image: Is President Trump, back in 2011 at the White House Correspondents Diner, where he had to endure being viciously ridiculed by the jackals of the press corps. He is sitting there stoically with a look of resolve on his face.
Fourth Image: President Trump is walking away from Marine One on the White House grounds. It is after dark and he is returning from a full day of appearances. Through the dark, in the distance is the Washington Monument lit up for the evening, with two beacon lights shining at the top of it.
………………………………………………………………………..