Welcome. This post is extremely enjoyable, because I'm using a different setup, quite suddenly, and I can actually type. I have created a "window of opportunity" to talk to you.
This will also serve as notice for whatever future endeavors may depend on this information (I think that's about as cagey as I can put it).
I expect to have a limited time-frame to compose this post – and maybe a few more – before whoever has gotten onto my computer is able to reconfigure their connections, and begin slowing me down once again, through this new and heretofore unexpected configuration. We could be talking minutes, hours, days or weeks. But in any case, I expect that whoever was slowing me down before, and making WordPress posting extremely difficult, will have their capabilities back soon, one way or another.
Until then I will be taking various evasive actions which will, sadly, cramp my style just as much as NOT taking those actions has allowed various inconveniences to build up, to persist, and to thereby slow me down. In other words, expect my getting away from my "visitors" to be just as infringing on my ability to run this site as putting up with them. I will be inconvenienced, and that inconvenience may cascade a bit.
Today was intolerable. I could not even get to the spam bucket to empty it. WordPress has a fairly clunky administration function, and it is made even nastier by my "guests" taking an extreme interest in moving data whenever I enter the WordPress administrative functions. But today was just outrageous. NOPE. I'm no longer going to put up with behavior which prevents the most basic functions of running this site.
As I can't be sure who exactly is causing the problems, my best retaliatory moves are nuclear against everybody who could possibly be causing my issues. In other words, nuke China and let everybody else deal with the fallout and radiation. I'm bound to get the right people, one way or another.
However, I'd rather not go there yet, so I thus give fair warning, in case I'm simply dealing with white hats who are not "sending their best" in terms of malware. Maybe "not persisting" would be a good idea.
Now – where does that leave things?
---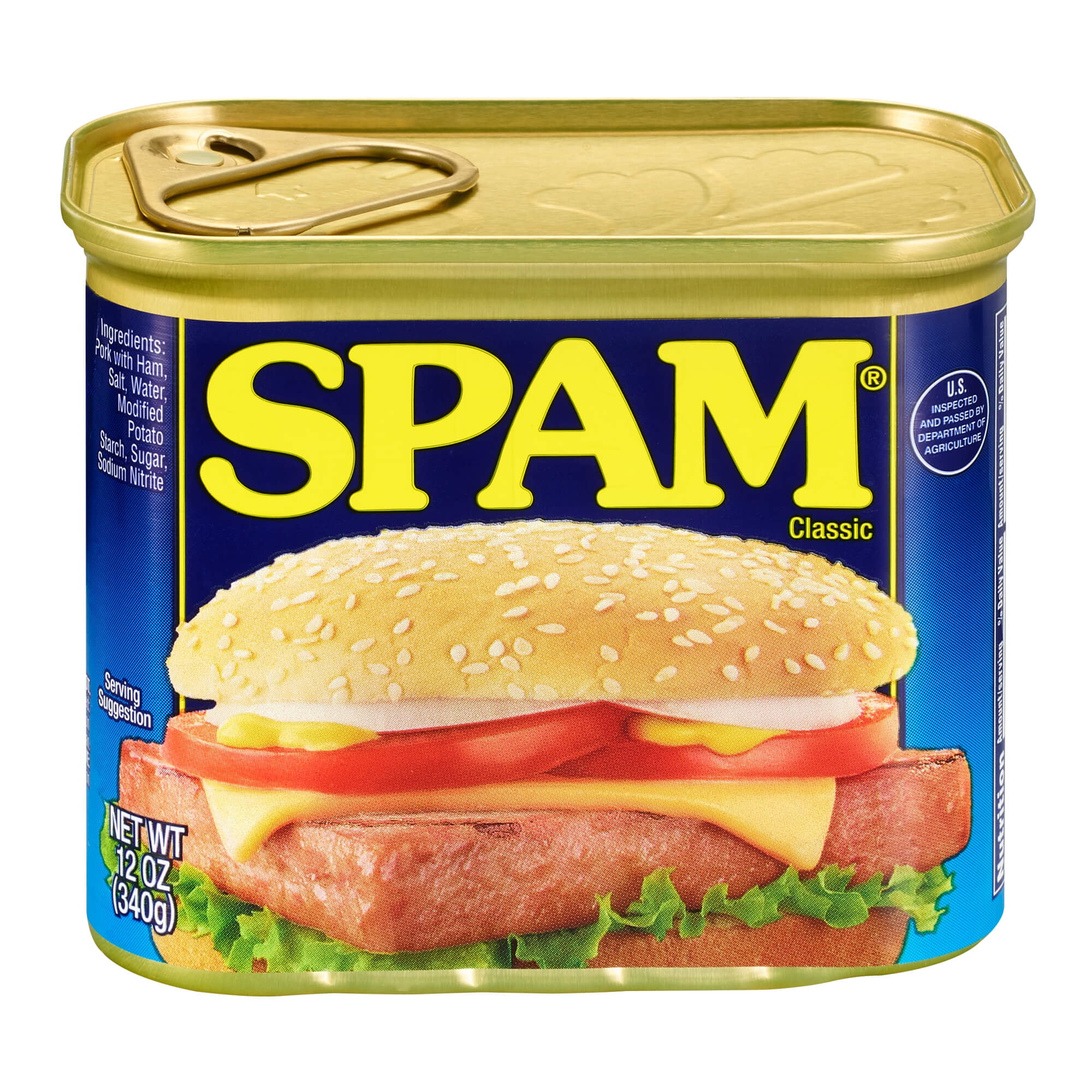 (1) The spam bucket is going to get less and less frequent attention. Staying out of there is now YOUR responsibility. How do you do that?
Don't publish exactly the same post on multiple sites. Change them up a bit. This is particularly true if you are posting to other WORDPRESS sites.
Avoid too many links. TEN is automatically moderated, but even less LOOKS like spam.
Avoid WORDS and IMAGES that always throw you into spam.
Avoid posting things you've posted before. Again, CHANGING some of the text in your cross-posted content might be a good idea.
Avoid posting things from places that WordPress doesn't seem to like.
Try using URL shorteners to cover up URLs from places that WordPress doesn't like.
Try publishing on Twitter, and THEN use a Twitter URL. Twitter URLs don't go to spam.
Try multiple shorter joined comments, instead of one long one, using REPLY to keep the posts together.
Because I will take a "spam relief vacation", you will see very quickly which things are going into spam, and this will teach you what to avoid.
---
(2) I am looking for a TUESDAY author for the TUESDAY daily thread. I will continue doing Tuesday, but these will be placeholders, unless my new configuration works wildly well for a long time. The latter is DOUBTFUL.
Let me know if you are interested.
---
(3) I will most likely be delivering more of "what would be articles" as LONG COMMENTS. It is simply easier for me to do comments than articles / posts. These will be on the open threads.
---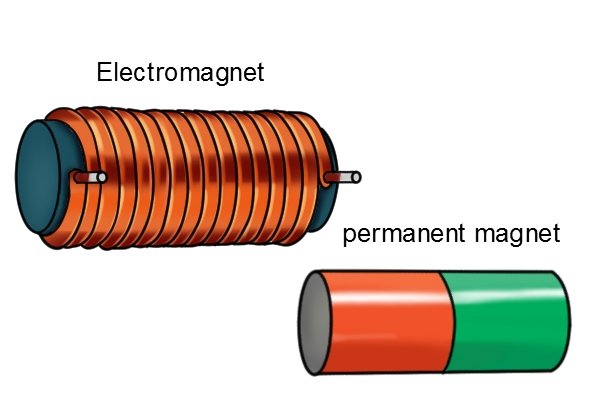 (4) If my new configuration holds out, then I will need some time to make it more permanent. Thus, no matter what happens, I expect to take a bit of a hit in terms of productivity.
---
(5) Thinks will only get worse as the election approaches. Other authors will likely face similar issues.
---
(6) I will share more information as it is needed, as it becomes possible, and as it is advisable.
---
(6) I do have one article coming soon – it's about half-done, and I will try to finish it under the new configuration.
---
Thank you for your understanding!
W