This Merry Warrior Monday Open Thread is VERY OPEN – a place for everybody to post whatever they feel they would like to tell the White Hats, and the rest of the MAGA/KMAG/KAG world (with KMAG being a bit of both).
Yes, it's Monday…again.
But it's okay! We'll get through it.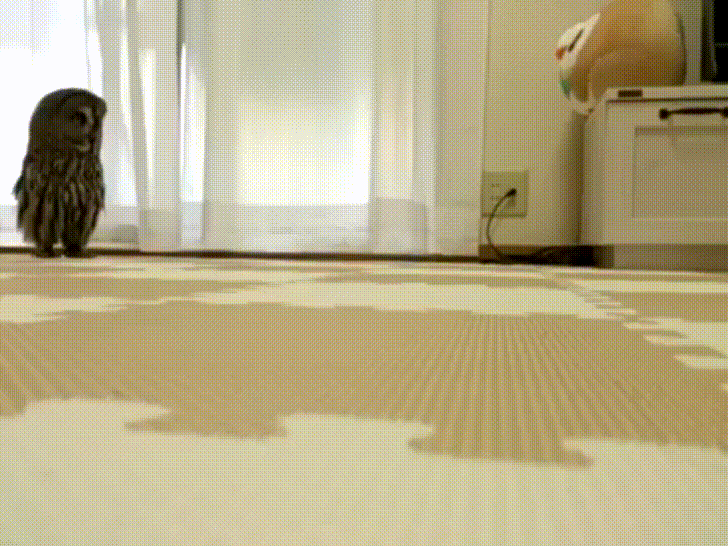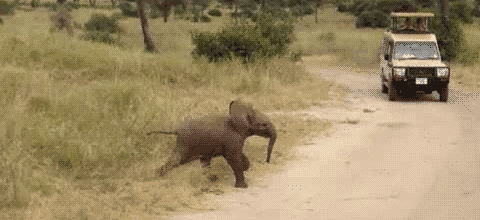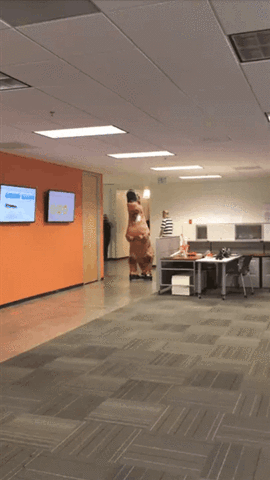 Free Speech is practiced here at the Q Tree. But please keep it civil.
Discussion of Q is not only allowed but encouraged. Imagine that! We can talk about Q here and not get banned.
Please also consider the Important Guidelines, outlined here. Let's not give the odious Internet Censors a reason to shut down this precious haven that Wolf has created for us.
With the Storm upon us…please remember to Pray for our President.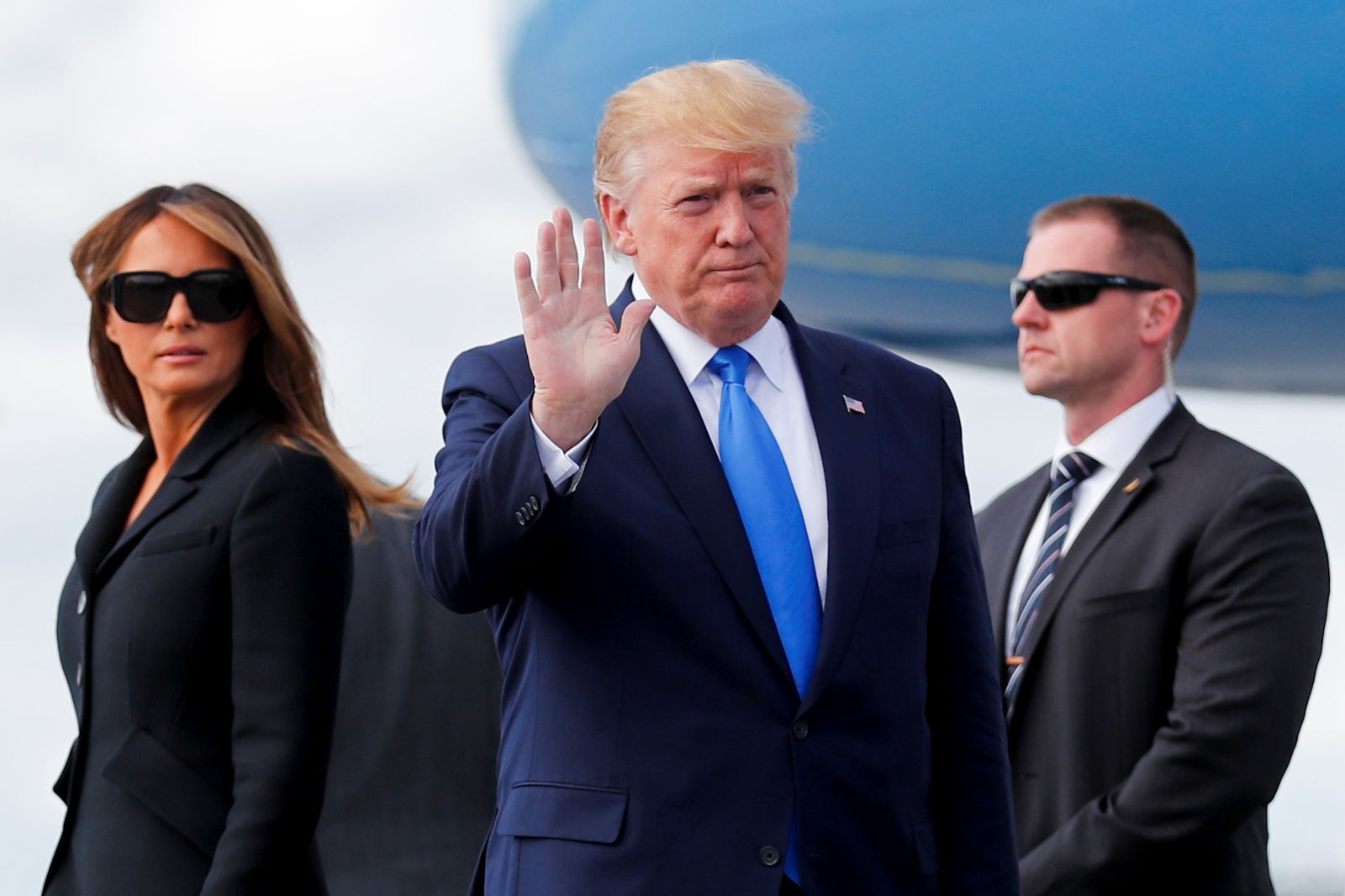 Wheatie's Rules:
No food fights.
No running with scissors.
If you bring snacks, bring enough for everyone.
---
For your listening enjoyment, I offer this composition from Marcus Warner, titled 'A Matter Of Time':
[youtube https://www.youtube.com/watch?v=vCKXs0Xhj2Q&w=640&h=360]
………………………………………………………………………….
Wheatie's Word of the Day:
Fix
'Fix' is a hard-working word that wears several hats. In it's several forms, it acts as a verb, a noun, an adverb and an adjective.
A 'Fix' can refer to a repair, a correction, a dose of something or a corruption…as in, "the fix is in for him to win".
'Fixed' can refer to something that has been repaired…but it also can refer to an animal that has been neutered.
OTHER WORDS FROM fixed:
fix·ed·ly [fik-sid-lee, fikst-lee] , adverb
fix·ed·ness, noun
I don't think I've ever used the words 'fixedly' or 'fixedness'…but they are, in fact, words that are available for us to use.
"Fixing to"…did you ever wonder where that came from?
'Fixing to' is a shortened form of…"fixing my gaze on the task of", which is an Old English phrase that survived in rural Appalachia and the South, but has spread to the rest of the country.
………………………………………………………………………………………………..