This JOYOUS JANUARY [0114] Q'PER TUESDAY open thread is VERY OPEN – a place for everybody to post whatever they feel they would like to tell the White Hats, and the rest of the MAGA / KAG! / KMAG world (KMAG being a bit of both MAGA and KAG!).
---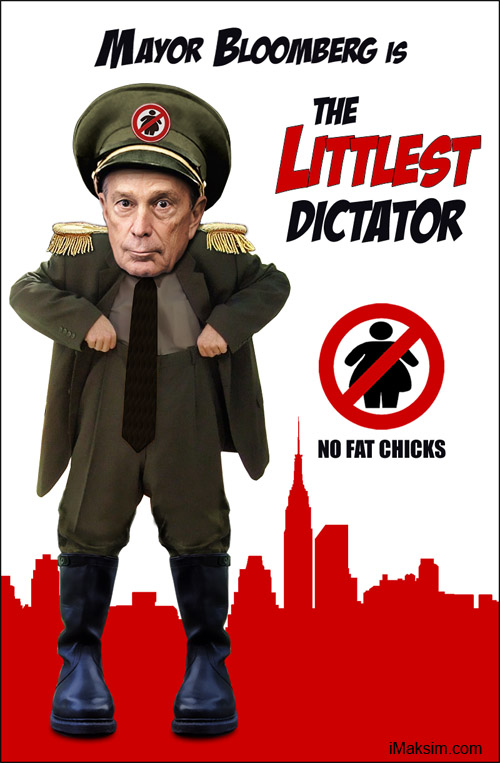 ---
You can say what you want, comment on what other people said, and so on.
Free Speech is practiced here. ENJOY IT. Use it or lose it.
---
However, we have a new policy. Starting 20191110. Keep it SOMEWHAT civil.
We have a new board – actually a new SITE – called The U Tree – where people can take each other to the woodshed without fear of censorship or moderation. NOT HERE.
This board will remain a REFUGE for those who need civility, either some or all of the time.
---
Our rules began with the civility of the Old Treehouse, later to become the Wolverinian Empire, and one might say that we have RESTORED THE OLD REPUBLIC – the early high-interaction model of the Treehouse – except of course that Q discussion is not only allowed but encouraged, and speech is considerably freer in other ways. Please feel free to argue and disagree with the board owner, as nicely as possible.
Please also consider the Important Guidelines, outlined here in the January 1st open thread. Let's not give the odious Internet Censors a reason to shut down this precious haven.
---
SPEAK THE FIVE WORDS BOLDLY TO OUR PRESIDENT!
"I AM PRAYING FOR YOU!"
---
AND WHAT TIME IS IT?
TIME TO….
DRAIN THE SWAMP
Our movement

Is about replacing

A failed

And CORRUPT

Political establishment

With a new government controlled

By you, the American People.

Candidate Donald J. Trump
---
Also remember Wheatie's Rules:
No food fights.
No running with scissors.
If you bring snacks, bring enough for everyone.
---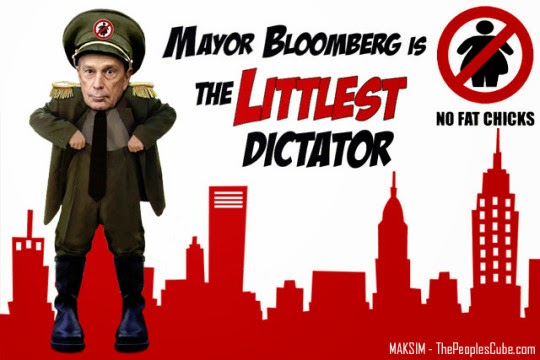 Oh, this guy is one amazing POS. He is a GIFT if the DEMONCRATS give him to us, and we just handle him correctly.
Even the MEXICANS got fed up with Nanny, who is the PRECURSOR TO COMMUNISM.
LINK: https://thefederalist-gary.blogspot.com/2013/10/mexicans-revolt-against-nanny-bloomberg.html
I'm actually hoping that NANNY is the guy they run. Repudiation of NANNY will destroy SO MUCH on the left, we won't have enough MAGA folks to fill all the abandoned Dem offices.
All of the possible Democrat nominees would make OUR VSG look great, but NANNY has special properties which nuke SO MUCH of PROGRESSIVISM. He may seem like the most Republican of the possible opponents, but he is a GIFT if played correctly.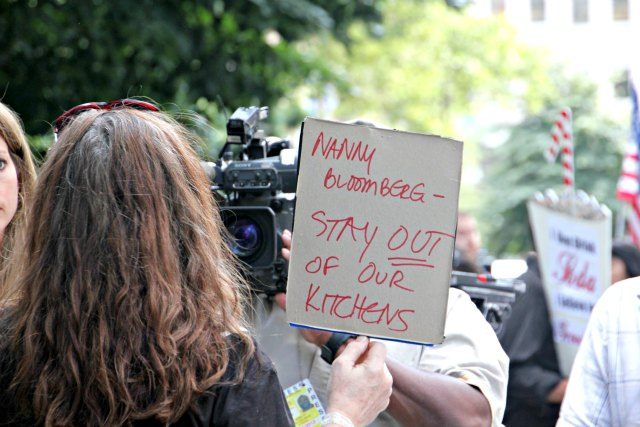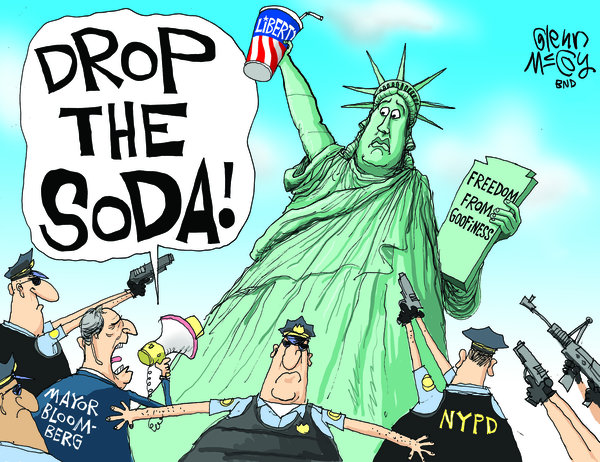 And that's all before we get to Gun Control. Seriously – the way to go after Nanny is to not even talk about Gun Control. Everything else about the guy makes the NUTTIEST GUN NUT YOU KNOW look marvelously SANE.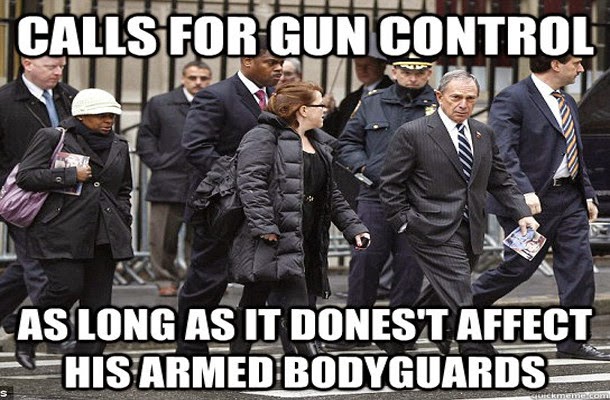 Oh, but it gets better. NANNY was the Wall Street Socialist WARM-UP for the utter Brooklyn Communist insanity of DE BLASIO. Check this out.
Nanny outlawed private food donations to the homeless because they could not be checked for nutritional content.
NANNY can be safely called "pre-De-Blasio", and the entire FAILURE of WALL STREET SOCIALISM dumped squarely on his shoulders.
And that's before we even BEGIN to bring in CHYYYNNAA.
LINK: https://breakthematrix.com/blog/michael-bloomberg-china-is-not-a-dictatorship/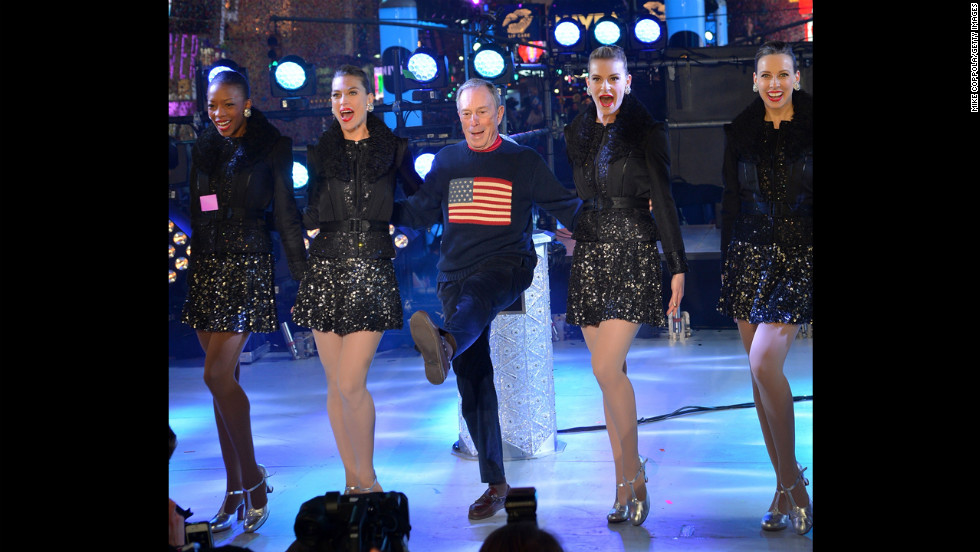 Come on, Nanny! You can do it!
Trust me – NANNY is a gift. Here's a toast to his crazy campaign.
W