This Stormwatch Monday Open Thread is VERY OPEN – a place for everybody to post whatever they feel they would like to tell the White Hats, and the rest of the MAGA/KMAG/KAG world (with KMAG being a bit of both).
Yes, it's Monday…again.
But it's okay! We'll get through it.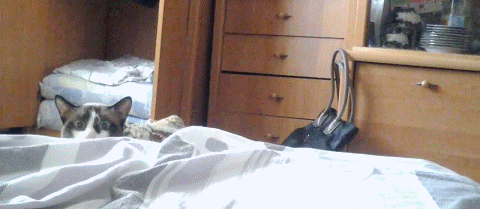 No, really…it's okay, we'll get through it.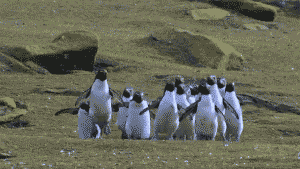 Free Speech is practiced here at the Q Tree. But please keep it civil.
Discussion of Q is not only allowed but encouraged. Imagine that! We can talk about Q here and not get banned.
Please also consider the Important Guidelines, outlined here. Let's not give the odious Internet Censors a reason to shut down this precious haven that Wolf has created for us.
Our President is fighting for us night and day…please pray for him.

Wheatie's Rules:
No food fights.
No running with scissors.
If you bring snacks, bring enough for everyone.
……………………………………………………………………………………………………………………….
For your listening enjoyment, I offer this composition from Eternal Eclipse, titled 'Dawn of Faith':
[youtube https://www.youtube.com/watch?v=jFcRl5peQpw&w=724&h=362]
……………………………………………………………………………………………………………………………
The Marxist Left continues to try our patience with their annoying provocations.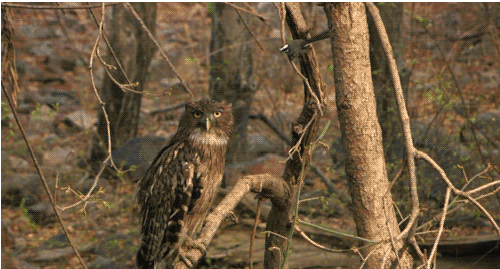 What we would really like…is to give some pushback: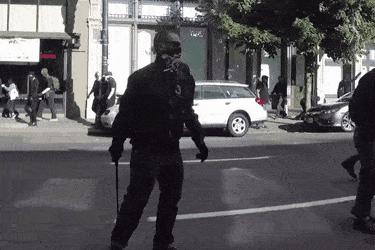 Even though the Enemedia nozzles have already got their scripts written for their whining hissy fits: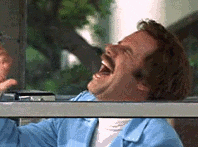 It still might be worth it, to see the hammer come down: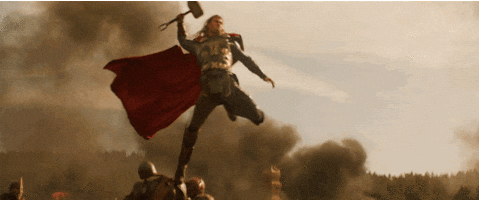 ……………………………………………………………………………………………………………………………..
Wheatie's Words of the Day:
Hear, hear…vs…Here, here.
When meant as an expression of agreement with the point being made, people often say, "Hear, hear!" …Or is it "Here, here"?
Which spelling is right?
While I've heard it argued, that it is "Here, here" because it means…"You have agreement here." It is more commonly accepted to spell it "Hear, hear"…as in, "Hear him!", which was the original cheer used in the British House of Commons, dating back to the 18th century.
Now, if you are at a tavern and someone asks, "Who wants another glass of ale?" …Then you could definitely say "Here, here!"
………………………………………………………………………………………………………………….