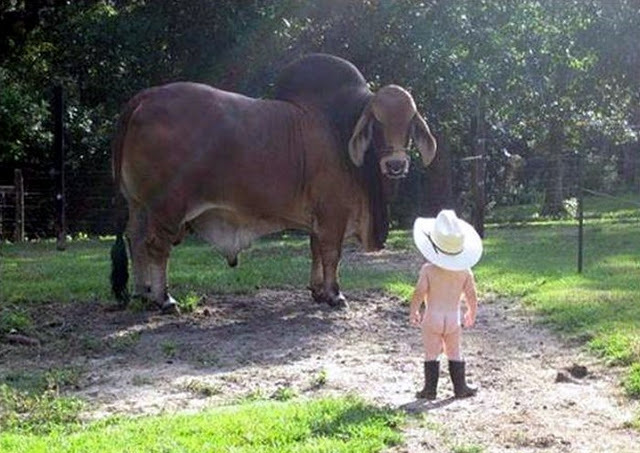 The question of FBI attorney Kevin Clinesmith, the indictment of whom was POSSIBLY announced by AG William Barr in response to Sundance's announcement of an imminent release about DOJ, is very interesting.
Clinesmith is the guy who altered an email about Carter Page, hiding that Page was a CIA source, and thus allowed the BAD Carter Page FISA to continue to be used against Trump.
Is Clinesmith cooperating? How MUCH is he cooperating? People are speculating like crazy. A lot of people are taking Barr's "gib" as a sign that BIG FISH ARE GONNA BE IN THE FRYIN' PAN! Clinesmith has to be cooperating! He's SINGING!!!
Really? "Trey Gowdy really?" Are we sure this isn't more "Tick Tock Club"?
Remember James Wolfe? He THREATENED to give up a bunch of people in the Senate. Sure seems very convenient that DOJ attorney Jussie K. Liu made that all go away with a wrist-slap for lying to the FBI.
Yeah, but now it's DURHAM. And Durham is a "straight shooter"!
OK, so you say Sundance says Durham's not real, yada yada yada, but throw that all aside – Clinesmith is TALKING. RIGHT?
Set aside the possibility – which I think is very real – that MKULTRA techniques may have been used on Clinesmith, to insure he would "come through" on "Carter Page not a source". Totally subconscious. He won't remember a thing. Those techniques can also interfere with investigation. "Missing time." Gaps in memory. There is some possibility that these techniques can be REVERSED, but SET THAT ASIDE, TOO.
We simply need to know two things:
is Clinesmith giving up useful evidence which will get more coupsters?
is OTHER evidence accumulating that will get more coupsters?
Q seems to be saying YES!
Room for 5 more indictments.
---
Q!!Hs1Jq13jV617 Aug 2020 – 6:59:35 PM
[Placeholder – Indictments Tracking > Non_Civ]
[Set 1]
1. Kevin Clinesmith [KC][11.3]
2.
3.
4.
5.
6.
[Placeholder – Indictments Tracking > Civ]
https://www.justice.gov/archives/jm/criminal-resource-manual-923-18-usc-371-conspiracy-defraud-us
---
Will this information have come from Clinesmith?
Not necessarily, IMO. I think it's possible, but there may be MORE witnesses and MORE evidence.
We do NOT know how these indictments relate.
So what do you all think?
I'm up in the air right now. I want to hear MORE from Sundance.
Tomorrow – whoops, I mean TODAY is Tuesday. Sundance promised to DROP today. Let's see what happens.
---
On Sunday, in one of his talk show coverage posts, Sundance had a video of Nunes talking about Clinesmith. Take a listen:
NOW – this is very interesting – Gateway pundit restates something that makes a lot of sense – that Comey "knew" Carter Page was CIA.
If you read the article, you will see that this reasoning is based on the fact that Carter Page is KNOWN to have sent a letter to Comey, telling him that he had worked for the CIA. Page copied a WITNESS on it, so this is a KNOWN FACT.
In my opinion, TGP is overstating the case by ASSUMING that Comey believed that letter. Well, whether or not Comey believed he letter, we know that FBI top brass was RE-ASKING the lowers about Carter Page's CIA status when Clinesmith DOCTORED THE EMAIL to hide it. So in my opinion, Comey was getting COVER from Clinesmith when he asked for VALIDATION on Carter Page having no relationship to the CIA.
Clinesmith GAVE Comey that cover by doctoring the email.
So GREAT – there has to be some smoking gun where Comey or McCabe or SOMEBODY told Clinesmith what to do – to doctor the email – RIIIIIIIGHT?
WRONG! There may be, but we don't know yet.
OK, then. Is it the opposite? Clinesmith did it all by himself – right? End of the line? One guy caused all this damage by doctoring an email?
ALSO WRONG! It may be, but we don't know yet.
I want to know more about what DOJ is holding here.
And I want to see what SUNDANCE is holding, too.
TODAY.
Tuesday.

Sundance, https://theconservativetreehouse.com/2020/08/14/its-500pm/
W