There are lots of reasons I'm about to shut up about what's going to happen, but one of the biggest ones is simply this.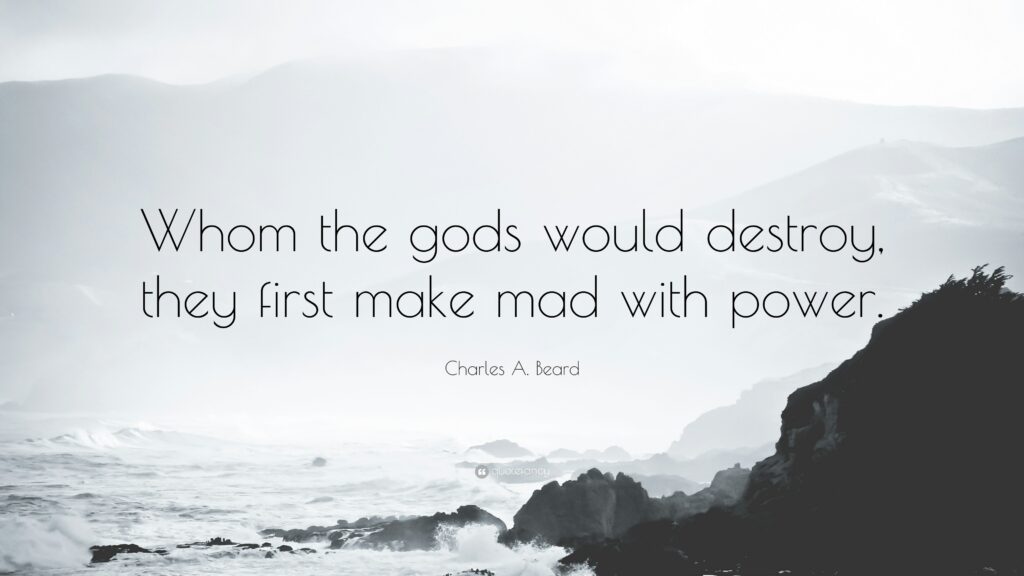 Now this quote's EXACT FORMS have a very RICH history, but let's not get distracted by that.
Quos Deus vult perdere, prius dementat.
Those whom God wishes to destroy, he first deprives of reason.
I want to SEE this historic truth FULFILLED.
I want to deprive Nancy Pelosi, who has already lost her own reason, of ours.
Nancy Pelosi, Mafia BITCH, is headed for defeat. She is headed for justice. She is headed for where she needs to go.
And I'm going to help.
By doing NOTHING. The same power TRUMP is using right now.
Our friend Sauce, or Realsauce, said something which triggered my fascination.
AND I QUOTE…..
---
We need Doomfags….prefer they not be here but maybe this is precisely where they need to be…
Sometimes I think that everyone trying to figure out whats going on COULD be unraveling the plan, exposing it…etc, etc..
No answer to that, its human nature to want to know…
Perhaps we make it a audience participation movie, we can just ALL be Doomspoons and try out doom each other all the while believing what we do to help sell the PLAN…….
…….NAH! 😂
---
You see, this got me to thinking. Why should we DOOMPOON on ourselves, when we can DOOMPOON on THEM?
The problem with THAT, is that it HELPS THEM. When we figure out THEIR downside, it HELPS them.
Allow me to explain.
There is a reason that the other side watches us. They use OUR brainpower to help them out of THEIR problems.
Why do I say this?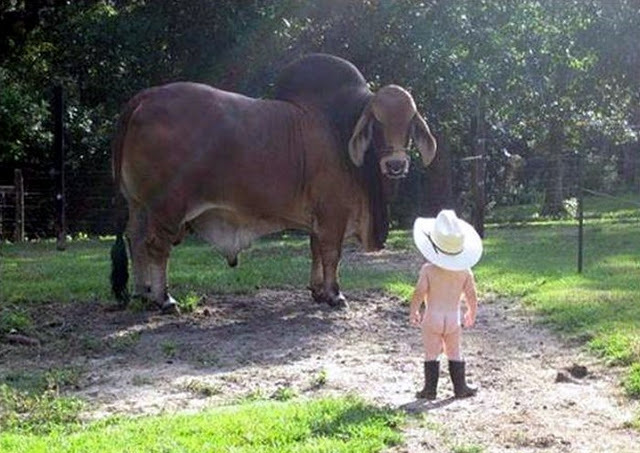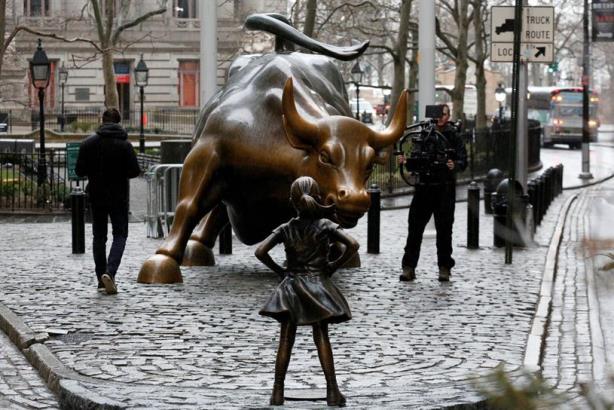 There have been multiple attacks by the left over the last decade, that I am POSITIVE were based on great ideas STOLEN from the articles, comments, images and memes, on both CTH and WQTH.
Well, we have POWER over that. Not much, but enough to make a difference. And particularly RIGHT NOW.
Right now, we are in the ENDGAME. This is like a huge chess game, and while "nothing can stop what's coming", I can testify [COUGH] to the fact that mafia bitches like Pelosi are tricky as hell.
She needs every edge she can find to escape justice. So if some joker says "OMG – what about that pawn?", he might as well lean over and tell Pelosi "Pssst – look out for that pawn." He could actually help her – just a bit – at the last minute.
Why should we help her?
I say we DON'T.
LET THE BITCH LOSE.
I am thus going to no longer comment on what is happening.
I am going to let the bitch lose.
You see, I think that we've GOT HER TREASONOUS ASS.
I ain't gonna say WHY. I ain't gonna say HOW.
And what I DON'T KNOW, at this point, I don't WANT to know.
I am just going to let the bitch lose.
We don't have to argue with the doompooners.
We SHOULD NOT argue with the doompooners.
THEY did that to US to make us "doompoon". They VICTIMIZED some of us, and those victims show the pathology of victims, who in turn become perpetrators. They "made crazy" those they wanted to destroy.
Well, the CHINAZIS, and the MAFIOSAS, and the TREASONOUS PROGS in CIA, DOJ, and FBI…..
We're gonna let THEM go crazy, before THEY are destroyed.
SO – radio silence. That's my new policy. My response to anybody who wants to say THIS, or say THAT, or ban this doompooner, or be that doompooner, is to simply say….
Let the bitch LOSE.
I ain't even getting popcorn. I'm going to work on the site, take care of business, and watch the endgame play out. I'm not going to get riled up by her CRAP. I'm going to let her FALL HARD.
If I see what's happening, I ain't sayin'. I'm keepin' my mouth SHUT.
I'm gonna let the bitch LOSE.
You all are welcome to join me. Don't take the bait. If you have to say something, just say
Let the bitch lose.
I will be happy, when that evil woman is "taken care of", to offer my belated view of things – the HISTORY that was missed – but when I do, it will be TOO LATE FOR HER CROOKED ASS.
Are you with me? Are you man or woman enough to NOT HELP THEM escape THEIR DOOM?
Are you content to STAND BY and watch them SWIRL THE DRAIN?
Good.
"They will drink and stagger and go mad because of the sword that I will send among them." (Jeremiah 25:16)
W