Chow down, folks. For this one, we're going to need sustenance.
Are you ready?
TheStormHasArrived17Forwarded from We The Media ⭐️⭐️⭐️ (AwakenedOutlaw ⭐️⭐️⭐️ & OutlawJW on Gab) After reading a number of similar comments in chat tonight I feel compelled to say something.

Yes, all of this is taking longer than we'd like. Duh! But do you honestly think our Patriots would choose to have this go on a day longer than it needs to? Of course not. To even assert as much is ludicrous.

So, if for some reason you oddly feel it necessary to proclaim publicly that you alone know how best to manage the larger military operation in play – trust me this one – you don't. And it's not even close.

The fact is that you, Mr. or Mrs. Combat Karen, don't know more about how things need proceed than the people currently running point on effort to save humanity. You know, the people who have been at this for years/decades before you were even aware that there was a problem to begin with. Those guys. Let 'em do their damn job.

The solution obviously involves 1) educating us as to the magnitude of the pickle we're in (so it never happens again), and 2) safely managing the completion of a resounding and historic victory for all of mankind that forever changes the course of humanity. Oh, and did I mention doing so without destroying the world economy and having things deteriorate to the point where door-to-door type conventional war breaks out in the process thereby putting MILLIONS of lives at risk.

So here's a thought. If you feel the need to play 'Chicken Little' and/or make asinine assertions as to the superiority of your vast experience managing some of the largest and most complex military operations in the history of man – don't.

Think of it this way. Kids complaining from the back of the car doesn't do a damn thing to get to the destination sooner. But what it does do is makes the rest of the trip more miserable for everyone else in the vehicle having to suffer through it.

Food for thought.
And then from Anonymous Conservative:
Prices at supermarkets in Germany are skyrocketing. I cannot over emphasize how fascinating it is to live through a K-shift, and discover the linkage between shortage, violence/chaos, disease, and economic failure in this one has been entirely artificial, with all of them being engineered/fake. I never saw anything like that coming. I had always assumed they were linked mechanistically, naturally. How many other K-shifts in the past have been like that, with every facet artificially engineered? How long have these elites been ruling the world, and using this exact same playbook? How long have they had this level of control over everything?
Thanks to Phoenix and P-Rex for highlighting this:
Is the entire world helping? From an angle that doesn't just look at the surface, it certainly could look that way. There is no reason for other countries not to be able to look out for their own interests, and energy is the way Russia is doing that…although, not exactly always on the side of daylight.
Russia, it turns out, has reportedly been promoting, often through "dark money" via Bermuda – which does not require donor countries to be named — "green" campaigns against nuclear power to ensure dependence by the West on imports of Russia's fossil fuels. According to an article in The Hill:
"In 2014 – the same year Russia annexed Crimea – then-North Atlantic Treaty Organization (NATO) Secretary-General Anders Fogh Rasmussen warned that Russia was covertly working to undermine European and U.S. fossil fuel production…

"According to The Guardian, Rasmussen… claimed in a presentation to a think tank in London, 'I have met allies who can report that Russia, as part of their sophisticated information and disinformation operations, engaged actively with so-called non-governmental organizations (NGOs) – environmental organizations working against shale gas – to maintain European dependence on imported Russian gas.'"
That article from the Gatestone Institute is worth a read.
Wow. And now, for the daily collection:
If you've never watched the whole thing, seriously, give it a whirl.
This is a few years old, but, uh, looks like we Gen Xers are just not important, and invisible.
Nothing seems to have changed.
No, no, no, no. Stacey Abrams is NOT a superhero.
And now for the memes. I should save some for tomorrow…. Nah.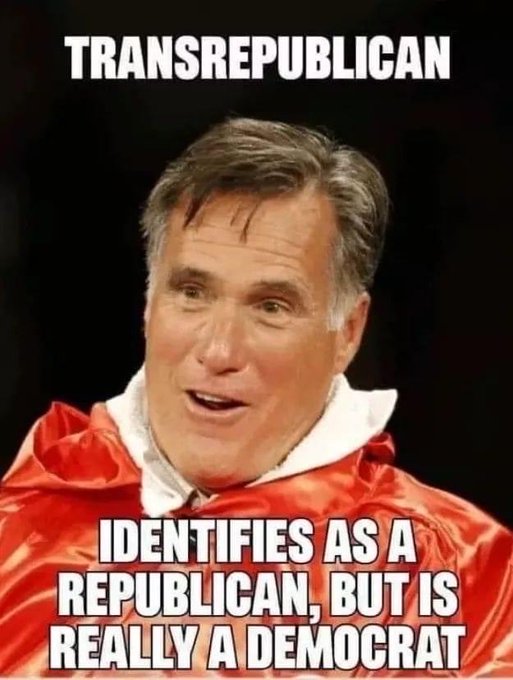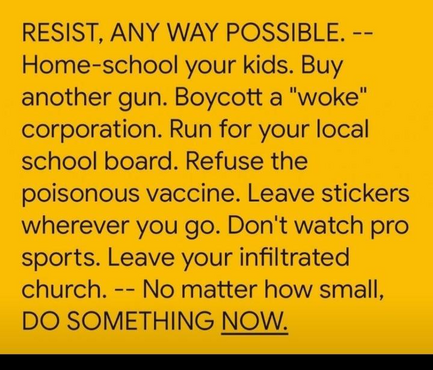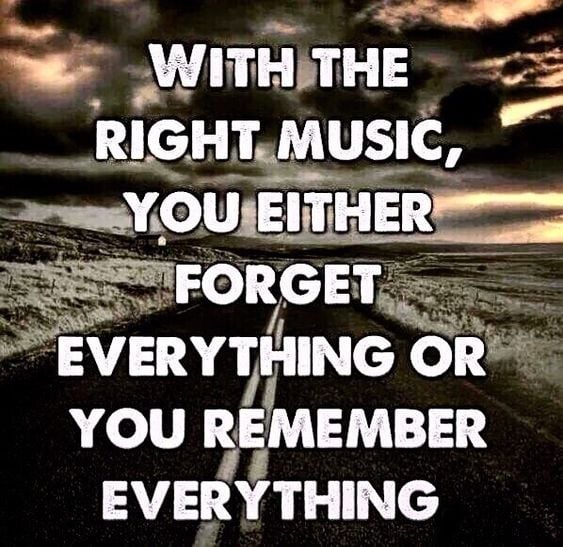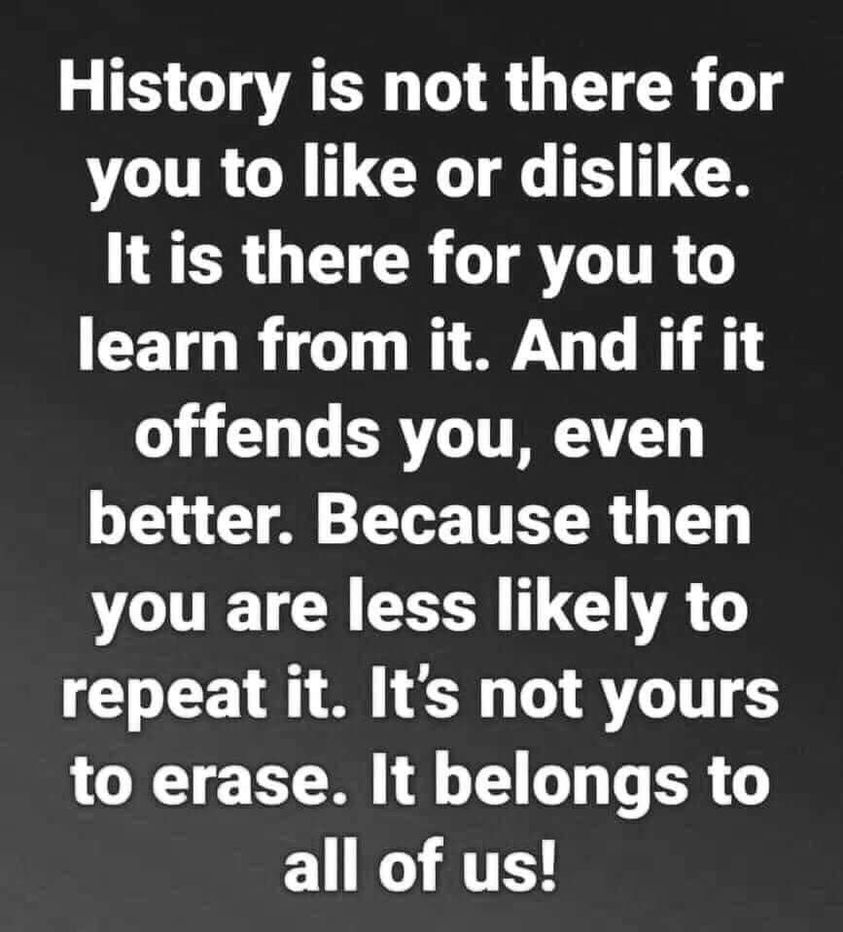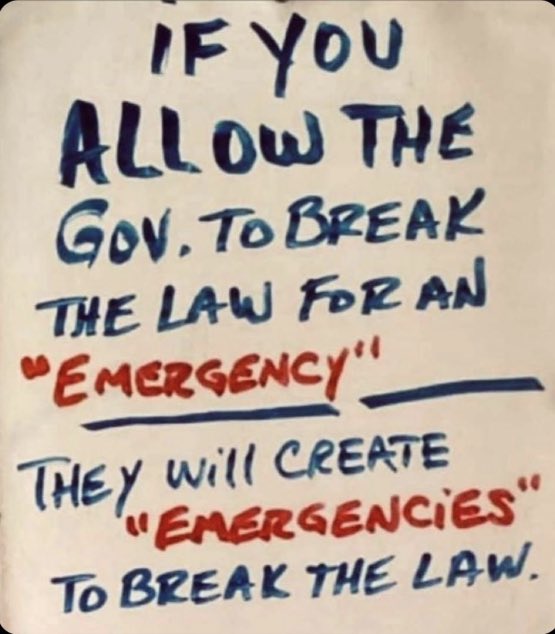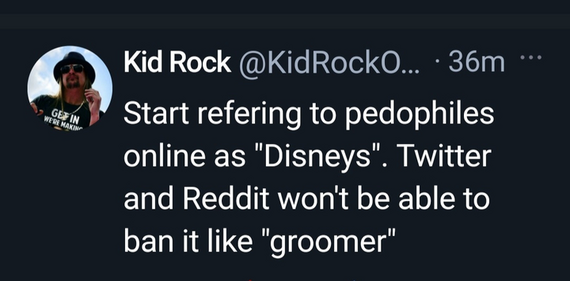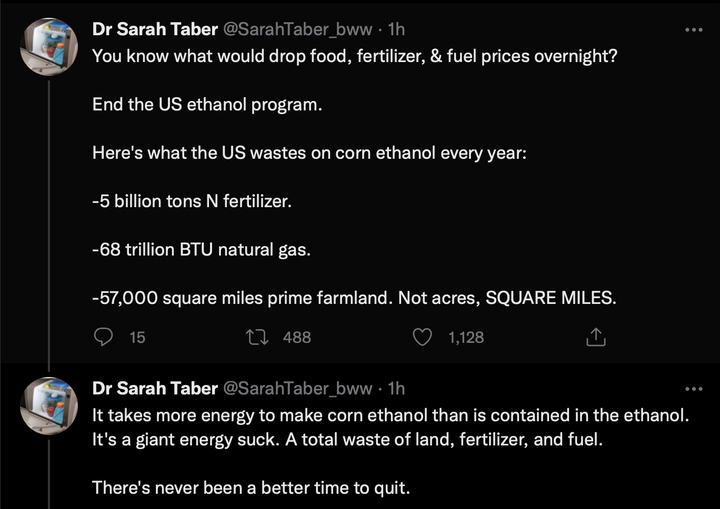 And it would really help free up open range for livestock.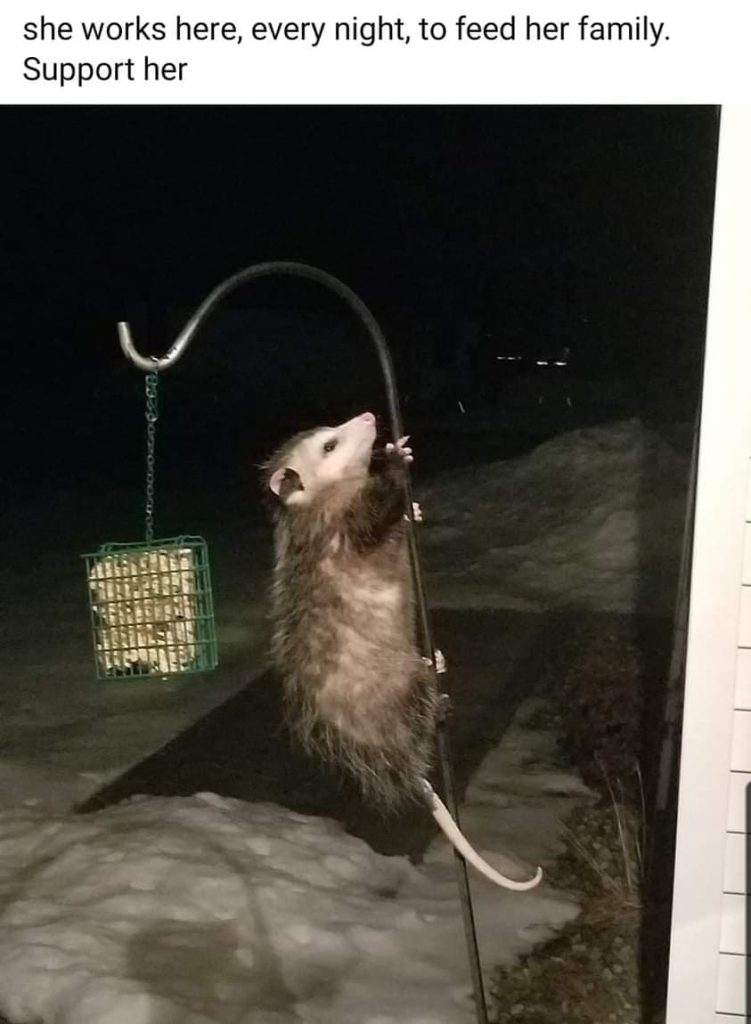 Honestly, this could be a scene in my back yard.
Really? Seriously?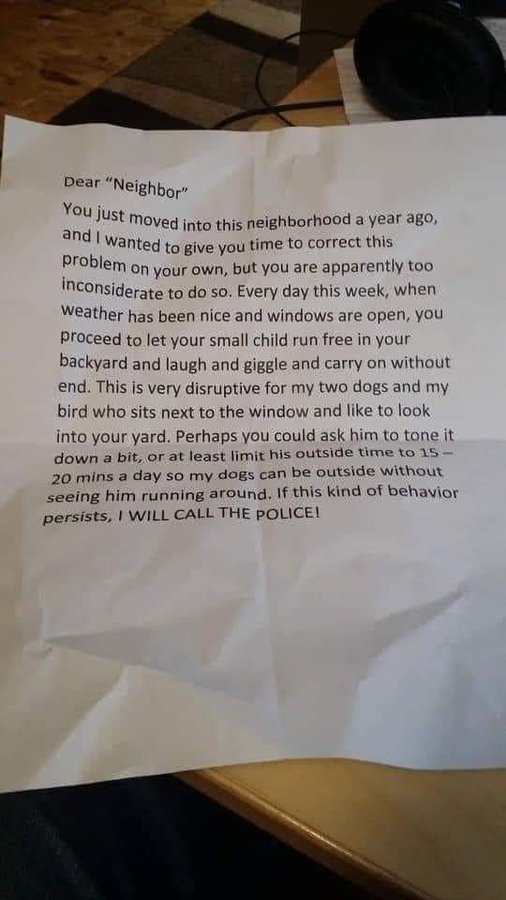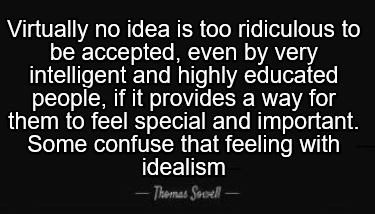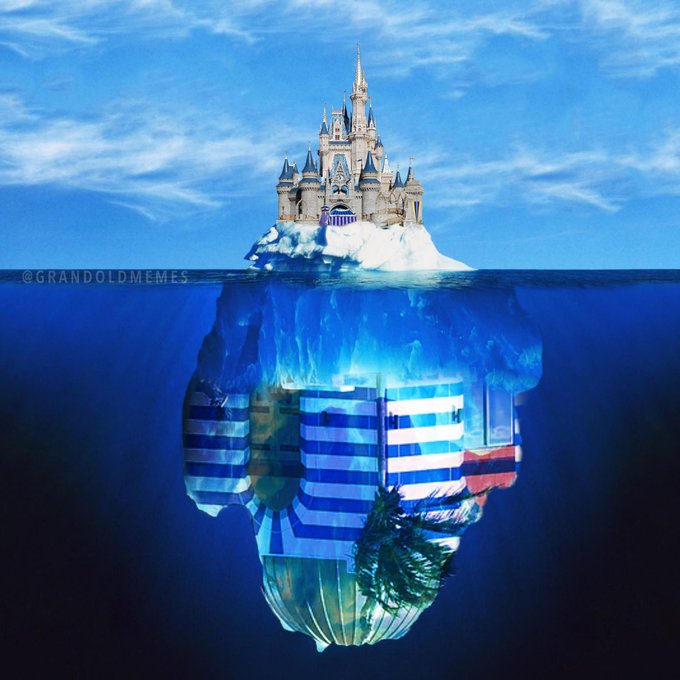 Is this a family friendly forum?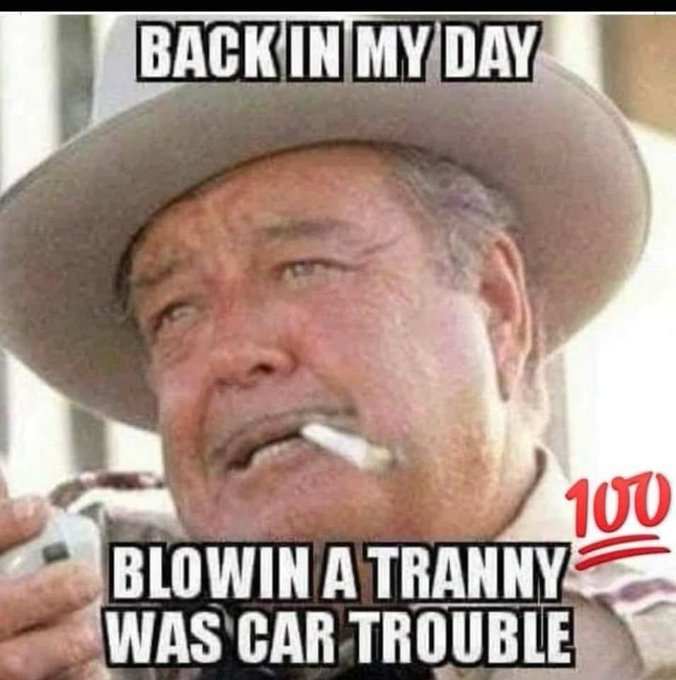 ____________________________________
One of the obstacles to full understanding of just what the enemy is all about revolves around the concept of symbolism.
____________________________________
And now for the business portion.
Please review our HOST and site owner's Guidelines for posting and discussion for this site. Wolf is kind enough to put up with *most* of us and our antics after thorough vetting. Violators of the baiting and deliberately attempting to divide the group rules WILL face consequences.
The discourse on this site is to be CIVIL – no name calling, baiting, or threatening others here is allowed. Company manners are appreciated. Those who are so inclined may visit Wolf's other sanctuary, the U-Tree, to slog out discussions best saved for a wrestling mat. If, for some reason, this site is not available, head over to the UTree and visit the post at the top of the list or the closest rescue thread.
This site is a celebration of the natural rights endowed to humans by our Creator as well as those enshrined in the Bill of Rights adopted in the founding documents of the United States of America. Within the limits of law, how we exercise these rights is part of the freedom of our discussion.
THAT MEANS THAT ALL OF US HERE ARE ENTITLED TO OUR OPINIONS AND PREJUDICES, ETC., SO LONG AS THEY CAUSE NO PHYSICAL HARM TO OTHERS OR DOXX OUR FELLOW TREE DWELLERS.
All opinions here are valued for the diversity they bring to the issues, and the shaping of understanding regarding topics for which many of us do not have all information. Correcting the record on any one topic is appreciated.
Be careful in expressing thoughts as we would all like to think well of the rest of the group, and ill-thought out comments have a way of wrecking that for everyone.
Fellow tree dweller Wheatie gave us some good reminders on the basics of civility in political discourse:
No food fights
No running with scissors
If you bring snacks, be sure they are made with bacon
Auntie DePat's requests as we are all supposedly adults and don't just play them on TV like the body doubles pretending to be the squatter in chief:
If you see something has not been posted, do us all a favor, and post it. Please, do not complain that it has not been done yet.
The scroll wheel on your mouse can be your friend. As mature adults, please use it here in the same manner you would in avoiding online porn.
Thank you so much for any and all attention to such details. It is GREATLY appreciated by more than one party here.
____________________________________________________
PSALMS 105:4-9
4Seek the LORD and his strength, seek his presence continually! 5Remember the wonderful works that he has done, his miracles, and the judgments he uttered, 6O offspring of Abraham his servant, sons of Jacob, his chosen ones! 7He is the LORD our God; his judgments are in all the earth. 8He is mindful of his covenant for ever, of the word that he commanded, for a thousand generations, 9the covenant which he made with Abraham, his sworn promise to Isaac,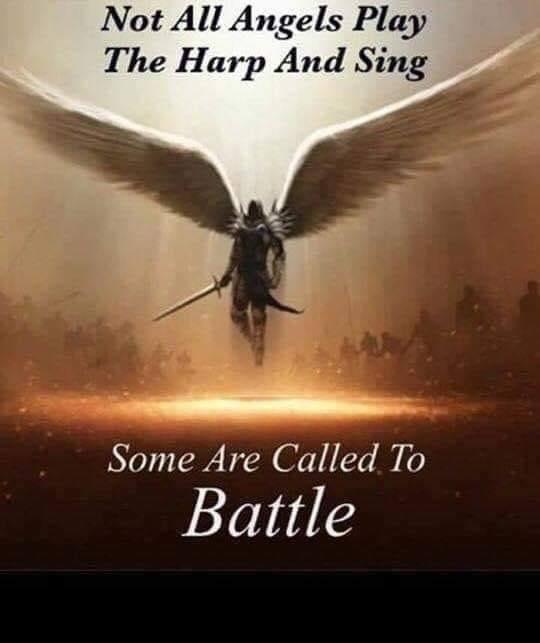 _____________________________________________________
What LGT…whatever…has to do with Cinderella, Snow White, and the Little Mermaid is just not clear. I mean, the guy gets the girl by the end of all of those.
Well…and then there was this.