Establishment dirty tricks. The late push smearing Greitens with the lies that were proven untrue in court….
[INSERT DIRTY WORDS HERE]
More on elections:
Headlines:
There is one HUGE detail in there that tells us EVERYTHING. Russia makes it very clear, that they only recognize the People's Republic of China as the legitimate government representative of China. That seems to be the same narrative being pushed by Pompeo and Grassley with their odd tweets. The narrative is growing that the issue is the CCP, not the PRC. And white hats are making it clear there is a distinction between the two.
He's a wanted man in Hungary. Can't we extradite him?
No, this is not satire. They really are claiming that the world is not run by a cabal of God wannabes.
Smart homes…dumb owners.
Archbishop Vigano takes Bergoglio to the woodshed. 🔥🔥🔥🔥🔥
So are a lot of the flock.
Reading room items:
The Perfect Storm
A few weeks ago on July 6, Josh Yoder and Dr. Kevin Stillwagon appeared on a show called American Media Periscope to give us an update on where things stand. When Covid hit in 2020 and air travel effectively ground to a halt, the airlines ran calculations as they offered early retirement to pilots who were nearing the end of their careers. Pilots with thousands of hours of flight experience under their belt were grounded, some of them forever. The airlines ran their calculations based on how many were retiring, how many new pilots were coming through the pipeline in the coming years, and how quickly they expected air travel to return to what it was. 

What was NOT included in their calculation was the number of young pilots who would cease flying due to vaccine mandates, vaccine injuries, and early death. A perfect storm of disasters has converged, causing severe crew shortages all over, with the vaccines and the mandates smack in the middle of all the chaos. 
Okay, so the "transitory inflation" wasn't really transitory and the current mild recession isn't really a recession. Yes sir, Mr. Ruling Class.

Still, the Fed raised interest rates twice in the last two months and the stock market is… Wow, ticking up!

Now over at Conservative Tree House, Sundance thinks it's all a cunning plan by the Davos jet set. Hey, they knew that inflation wasn't transitory; it's all part of the plan.

I don't agree: I don't think that our lords and masters are that smart. Janet Yellen? Jerome Powell? Ron Klain? Klausi baby? Anyone? And I think the "tell" is all the fuss and feathers about whether inflation is transitory or not, and whether the recession is really a recession or not.
Cute that the writer thinks those are the people really in charge.
While their Republican counterparts are occasionally prone to deviate from the party line, as in a recent vote on "gay marriage," the House Democrats under the influence of Hollywood and Silicon Valley money have demonstrated a perfection of discipline unmatched since that of the deputies of the French Communist Party during the reign of Maurice Thorez, who required them to surrender their salaries in return for living allowances paid on condition of good behavior. Party responsibility is a fine and necessary thing, but not when it is carried to the point of requiring legislators to support sight unseen voluminous bills the size of telephone books.
Phone books…. Yeah, that's something we will have to explain to grade school age kids. They actually get booster seats. We sat on phone books at the dinner table.
Seriously. Can't we find a country willing to toss this man – and I use that word only in a biological sense – in a dungeon somewhere?
This story is about more than a few random whistleblowers stepping forward to allege political corruption at the DOJ while using the names of those accused. This story began more than two years ago, as Senators Grassley and Johnson took on the daunting task of actually investigating Hunter Biden's ties to Burisma, how that looped into Ukrainian corruption, and how Biden was involved.

Remember, this began as the sham impeachment trial of President Donald Trump was ongoing. The impeachment was launched because people in the Washington establishment have so much to lose should their Ukraine slush fund end. They couldn't risk the truth about Ukrainian involvement in Spygate and the 2016 election coming out. Dirty Democrats, NGOs, and Republicans alike wanted nothing more than to taint the Biden/Ukraine story as the ramblings of a President guilty of pay-to-play. They figured it would grant them the ability to cast out all information that could potentially be released in the amount of time people cared. If the Ukraine cow stops producing milk, the soulless and corrupt order ceases to be fed. If the numerous dirty dealings perpetrated in Ukraine by government officials, NGOs, and private citizens came to bear, they'd run out of jail cells to house them all in.

If the world found out, say, that the United States was using Ukraine to run secret dirty bio-weapons labs, or if they found out that George Soros had most of his major operations there, or that the children of politicians were laundering money through energy companies to do the bidding of China, or that Ukraine was an arm for part of the "Russiagate" scandal that destroyed two years of a Presidency and split the country in two, or, or, or… Well, you could see why that may pose a bit of an issue. However, Grassley and Johnson wanted to know what was happening with Hunter in Ukraine, so they launched an investigation to find out.
Fast forward from 2019, when The 1619 Project broke, to July 30, 2022, just three days ago. Commentator Matt Walsh had just finished reading Dean King's Skeletons on the Zahara: A True Story of Survival, about an American ship that wrecked on Africa's shores in 1815. The survivors were sold into absolutely brutal slavery, although a few were finally ransomed. The memoirs that Captain James Riley wrote about the experience, Sufferings in Africa, became a massive bestseller in early 19th century America. (I've long owned the book but never had the stomach to read it.)

Inspired by the book, Walsh put out a series of tweets pointing out that slavery in America was the end of the line for slavery. This was because the combination of the Judeo-Christian tradition and the Enlightenment caused Westerners to recognize that a universal practice (humans have held slaves at all times and in all places) was a moral evil:
And congrats to Matt Walsh and his wife Alissa on their newest effort to raise the birth rate.
Laszlo Bernat Veszpremy is a Hungarian historian and the editor of a science journal called Corvinak.  Writing in The American Conservative, Veszpremy has provided a geography lesson for Americans in an effort to help them understand the Russian-Ukraine war.  The article is titled "The Inexorable Crowbar of Geography," and in it Veszpremy urges Americans to "put maps and encyclopedias back on their tables" so they can understand the "central geographic reality" of the Russia-Ukraine conflict.
Tweets!
Cabal hacks….
MEMES!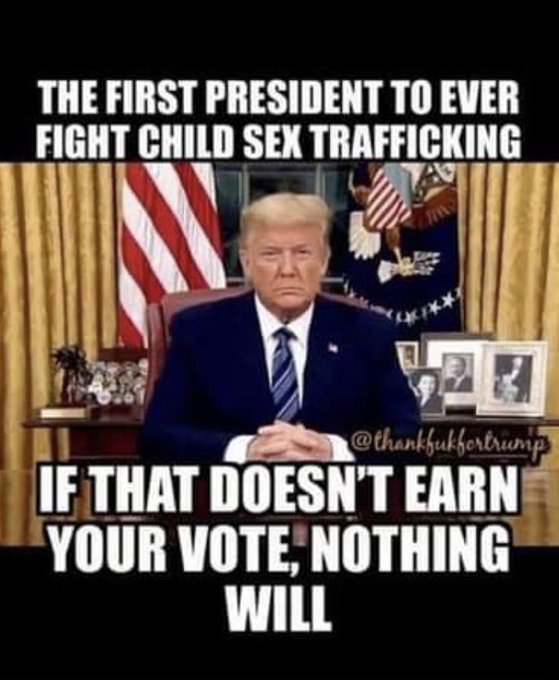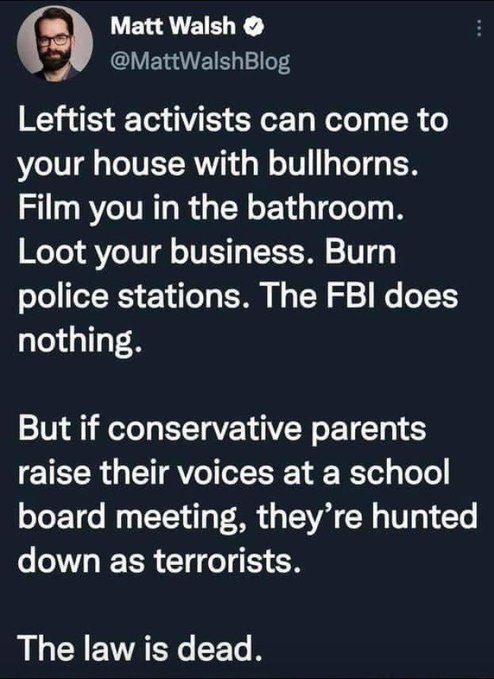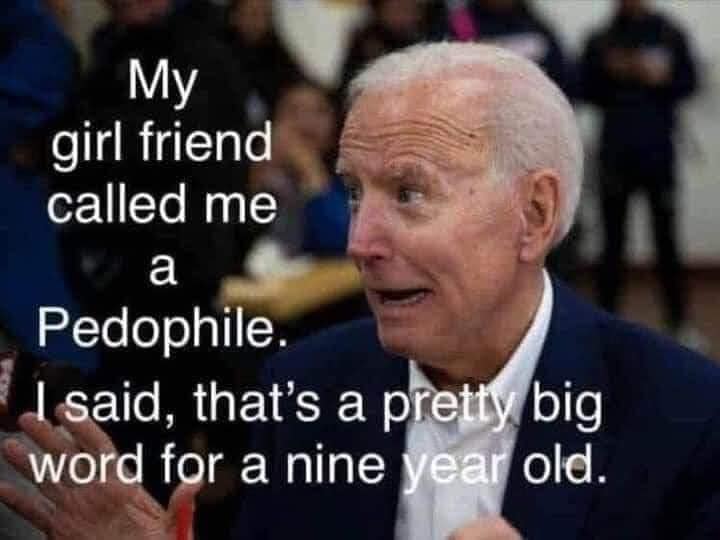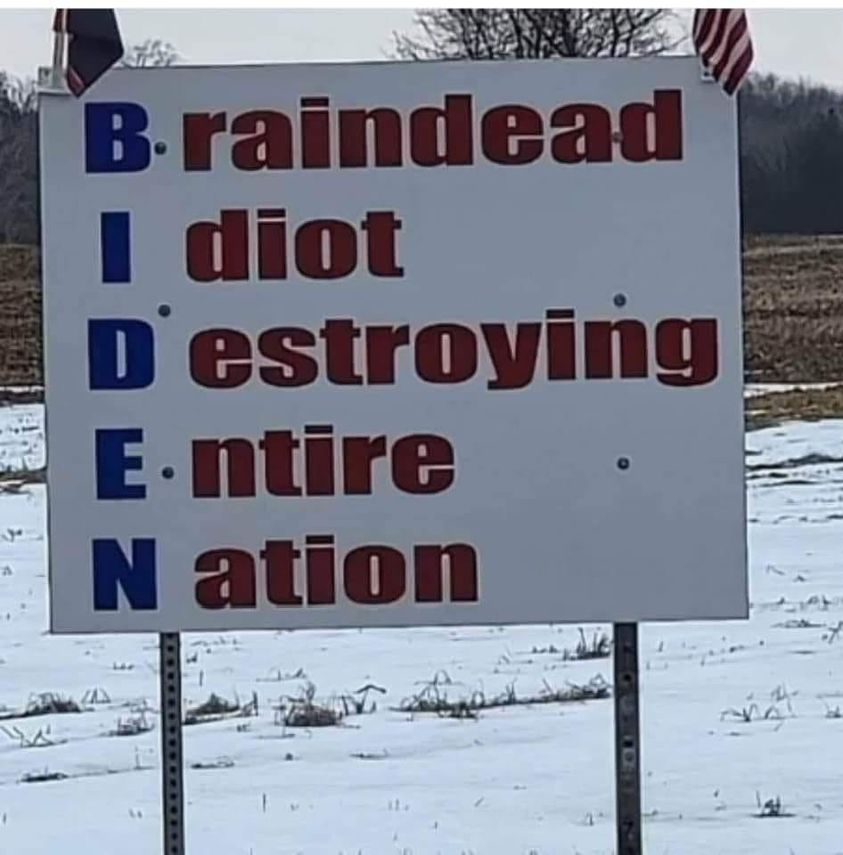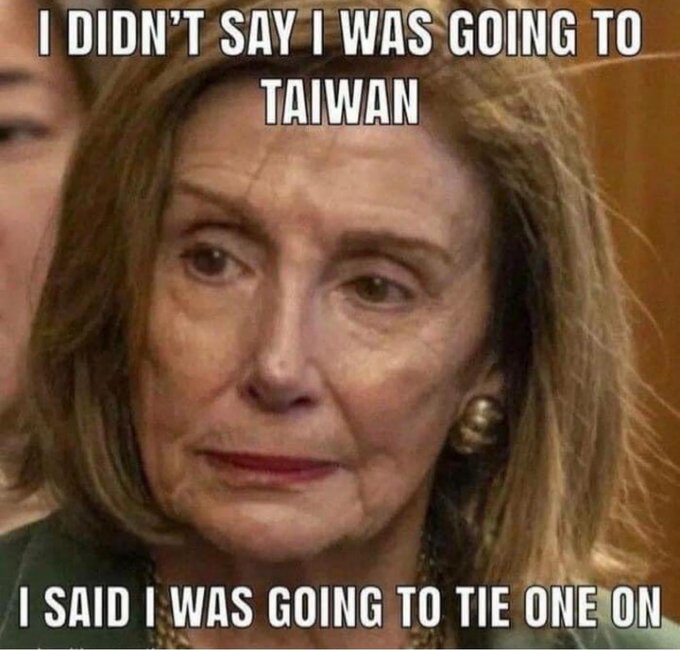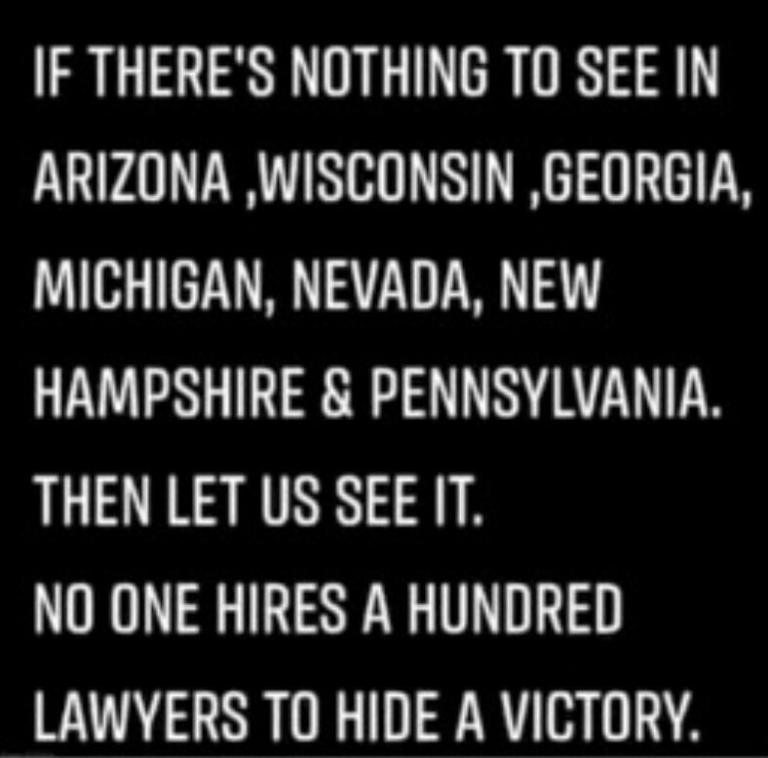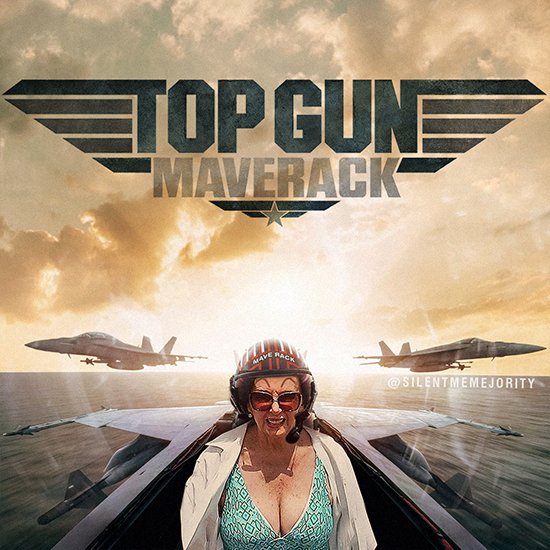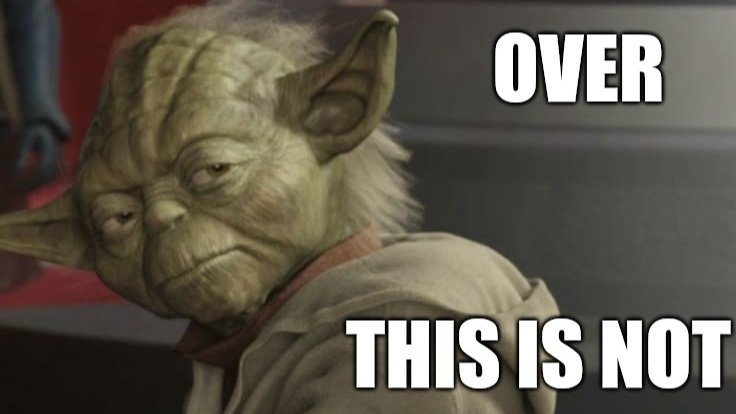 Have a good day y'all.
(I don't remember who brought this to a daily in the comments, but thanks.)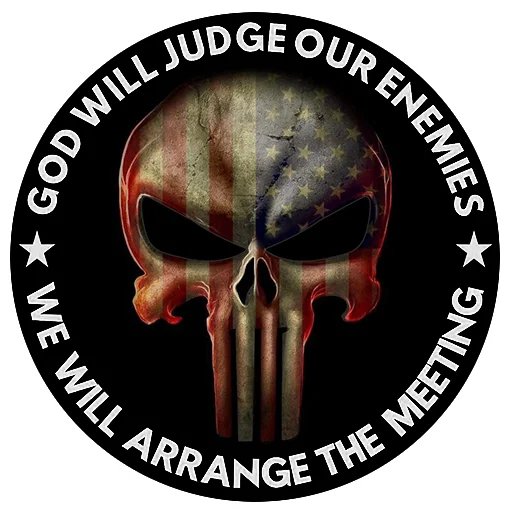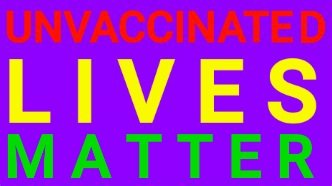 And, of course, the obligatory George Carlin: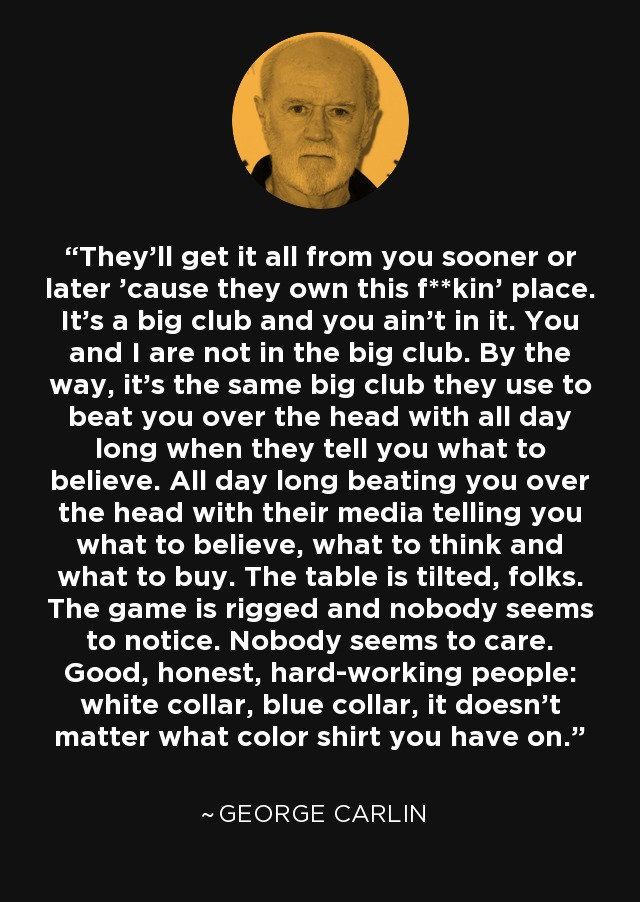 Per the Boss: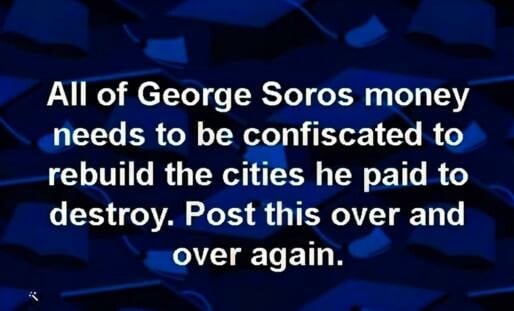 This came on the radio today. It is movie theme song day.
And now for the obligatory message from our sponsors:
Here at the Q tree we believe in the concept of CIVIL open free speech and the discussion that fleshes out ideas. When commenting and participating in the OPEN discussion on this thread all comments MUST NOT CONTAIN personal threats, baiting, name calling, or other anti-social words fomenting hate, violence or destruction. Our host Wolfm00n has strict rules about that.
Fellow tree dweller, the late Wheatie, gave us some good reminders on the basics of civility in political discourse:
No food fights.
No running with scissors.
If you bring snacks, bring enough for everyone
Please, stock up on blanks for celebratory gunfire, be ready to swing from the chandeliers…and no messing with the nuclear weapons.
Please remember to remain locked and loaded and ready for trouble should the insurrectionists try to invade your space.
Those who have things to say that do not fit the generally accepted limits of "civil" discussion, Wolf has provided a venue known as the UTree. You're welcome to visit over there and say hi to anyone hanging out over there. The "Rescue Thread" is also over there. In the event a rendezvous of the tree is needed, please check it out, as well as the newest rescue venue.
Auntie DePat's requests:
If you see something has not been posted, do us all a favor, and post it. Please, do not complain that it has not been done yet.
The scroll wheel on your mouse can be your friend. As mature adults, please use it here in the same manner you would in avoiding online porn.
Thank you so much for any and all attention to such details. It is GREATLY appreciated by more than one party here.
One other vital note:
Please, review these rules that our host Wolfm00n outlined toward the beginning of the growth of the tree itself. it won't take long.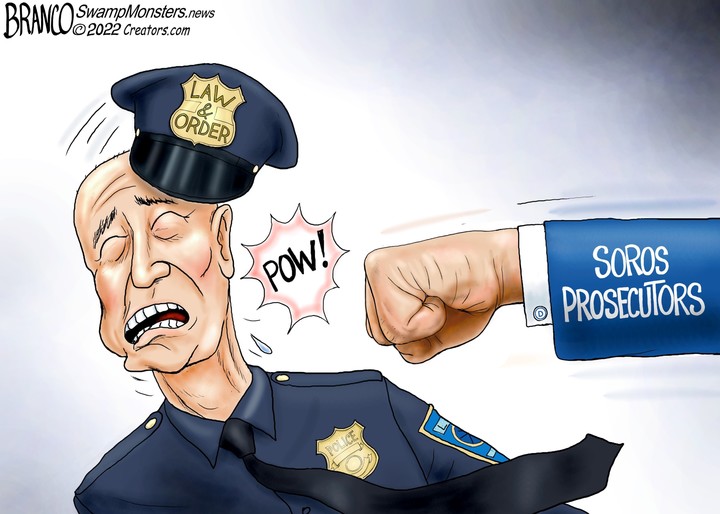 __________________________________________________
JEREMIAH 31:1-7
1"At that time, says the LORD, I will be the God of all the families of Israel, and they shall be my people." 2Thus says the LORD: "The people who survived the sword found grace in the wilderness; when Israel sought for rest, 3the LORD appeared to him from afar. I have loved you with an everlasting love; therefore I have continued my faithfulness to you. 4Again I will build you, and you shall be built, O virgin Israel! Again you shall adorn yourself with timbrels, and shall go forth in the dance of the merrymakers. 5Again you shall plant vineyards upon the mountains of Sama'ria; the planters shall plant, and shall enjoy the fruit. 6For there shall be a day when watchmen will call in the hill country of E'phraim: `Arise, and let us go up to Zion, to the LORD our God.'" 7For thus says the LORD: "Sing aloud with gladness for Jacob, and raise shouts for the chief of the nations; proclaim, give praise, and say, `The LORD has saved his people, the remnant of Israel.'
MATTHEW 15:21-28
21And Jesus went away from there and withdrew to the district of Tyre and Sidon. 22And behold, a Canaanite woman from that region came out and cried, "Have mercy on me, O Lord, Son of David; my daughter is severely possessed by a demon." 23But he did not answer her a word. And his disciples came and begged him, saying, "Send her away, for she is crying after us." 24He answered, "I was sent only to the lost sheep of the house of Israel." 25But she came and knelt before him, saying, "Lord, help me." 26And he answered, "It is not fair to take the children's bread and throw it to the dogs." 27She said, "Yes, Lord, yet even the dogs eat the crumbs that fall from their masters' table." 28Then Jesus answered her, "O woman, great is your faith! Be it done for you as you desire." And her daughter was healed instantly.
As always, prayers for the fight against that which seeks to enslave us are welcome.
Please include: President Donald Trump, the Q team, our soldiers in the field, special forces, tactical units, first responders and those working behind the scenes…and any and all people with family members in the hospital, COVID or not.
And…members of the QTree who no longer participate for one reason or another, as well as Gil, RDS, Bakocarl, Nora, Cthulhu (who is getting prayers whether it's life threatening or not) and any others facing serious health issues right now..
It is quite clear, as per Wolf's message from July, that we are under spiritual attack. Building up a robust arsenal of prayer and discipline is a must in fighting the enemy and his minions.
In that spirit, the Prayer to St. Michael the Archangel from Tuesday's threads, and the Breastplate of St. Patrick, not to mention the Litany of Humility are favorites recommended by exorcists in spiritual warfare.
SATIRE SECTION
JP on Tuesday released one…not political, and um, a minefield of marriage things, so we're going to skip it.
Matt Walsh took a stab. Sort of.