After all, when is the last time the "Joint Terrorism Task Force" actually arrested a real live foreign terrorist, and not a "racist" American livestreamer, a politically convenient "red flag law" patsy, or a box of documents from a former President?
---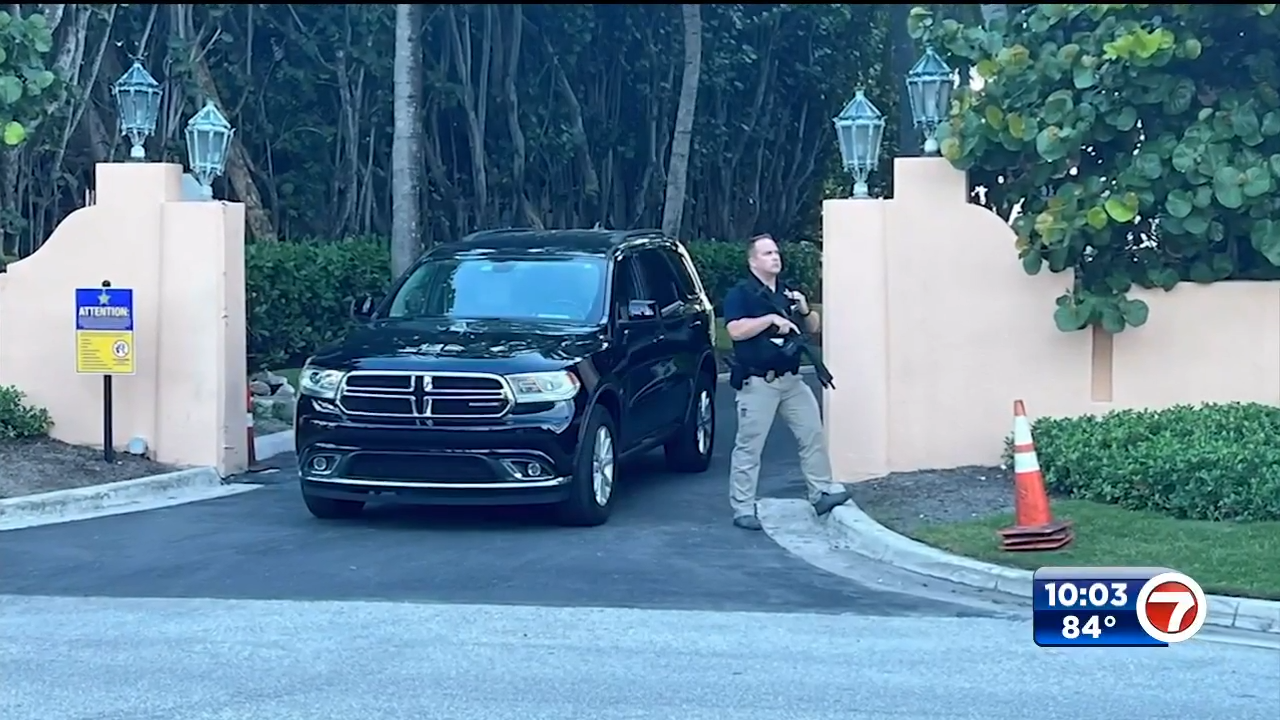 It's kinda funny, but when I saw the biography of the Palm Beach sheriff who helped the EVIL FIB raid President Trump, I could not help but notice the letters "JTTF".
You see, I knew what that meant. "Joint Terrorism Task Force".
But the difference was, THIS TIME, I knew EXACTLY who those "terrorists" are, that "JTTF" was designed to go after.
That's right, American brothers and sisters.
It's YOU and ME who are the "terrorists" JTTF was created for.
And maybe Presidents that YOU and ME might vote for.
It took me a while to figure out why the "JTTF" just keeps growing and growing – and expanding and expanding – when actual, real terrorism just keeps declining here in America.
WE are the "terrorists" they're going to go after.
WE are the "domestic violent extremists" they will pursue.
WE are the dangerous people who require a special group of state and local law enforcement agencies who are forced to follow the FBI's "training" and "lead".
Yeah, baby, you see where this is going now, don't you?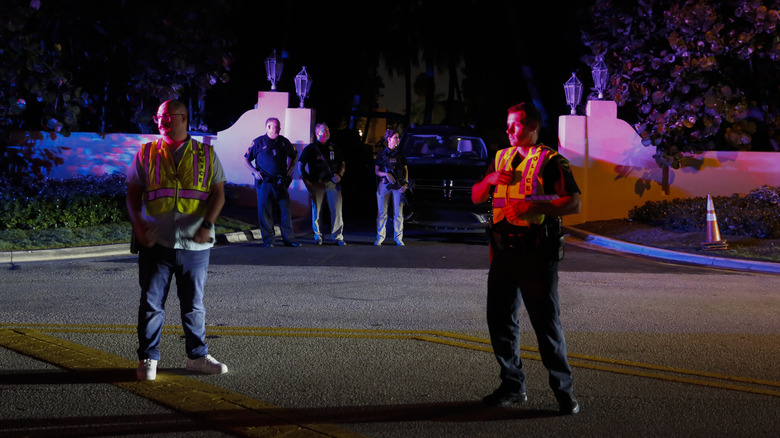 But let me explain just a bit more.
I got clued into this "JTTF" back when a harmless but crazy guy who I christened "Red Flag Poster Boy" happened on the scene in Portland Oregon.
I may have even done an article about him.
---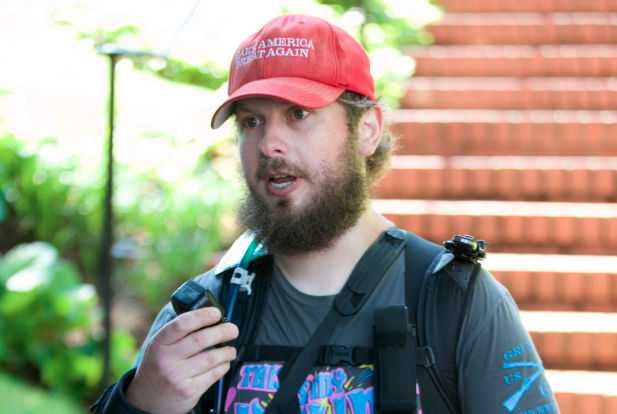 Intro: Comey's Giant Plot I'm surprised it took me THIS LONG to see how Comey's multi-layered scam worked, but hey – James Comey is one slick bastard, as you can tell from his long and complex play against President Trump. Why, Comey's REALLY BIG PLOT is still unfolding right now. His CRAP is of an …
---
If you bother to read that rather long article, you'll see that I know a thing or two about how patsies, informants, and other politically useful victims are "groomed" by the FBI.
You can skip over this article unless you're dying to know everything about this patsy, "Red Flag Poster Boy", and my opinions about how he was created.
The main point being that this dubious if not hilarious "politically perfect" guy showed up outside the MAYOR of Portland's house, making the perfect case for "red flag laws" in Oregon – and maybe even nationally, thanks to the convenient national media coverage. AND this whole episode was handled by – YOU GUESSED IT – the "JTTF" in Oregon – which didn't want to give too many details to the press – at least, beyond the original "propaganda payload". It was all very "McCabe", so to speak.
From an article cited in mine:
The FBI declined to provide additional details about the case or answer questions submitted by The Oregonian/OregonLive.

"The Portland JTTF's role is to assess, address, and mitigate any given threat against the people of Oregon appropriately," Beth Anne Steele, a spokeswoman for the bureau's Portland office said in an email Friday.

"Sometimes that mitigation takes the form of criminal prosecution, and sometimes it involves a holistic response, including consultation with threat assessment teams or others to divert a person before a significant violent crime occurs."
So JTTF is looking pretty sketchy at that point, but it gets worse.
If you think that the FBI had a bad look here, "taking a knee" with BLM….
…..wait until you see what's next.
If you combine those folks right there with their "JTTF" local gophers, and send them all on a mission to take down a "racist livestreamer on Telegram", you get THIS, as featured on "Yahoo / ATT Something":
LINK: https://currently.att.yahoo.com/att/feds-arrest-white-supremacist-livestreamer-221646851.html
ARCHIVE: https://archive.ph/bhLHC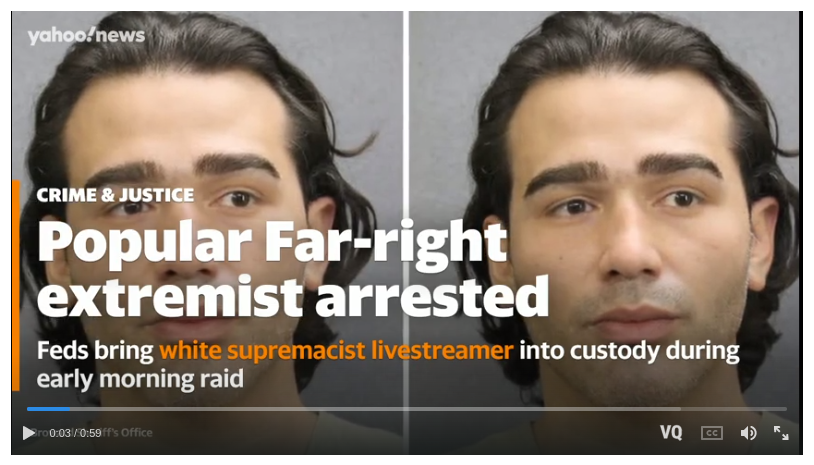 Feds Arrest White Supremacist Livestreamer in Dawn Raid, Rattling Supporters
Will Sommer
March 2, 2021·2 min read
The FBI arrested a notorious white supremacist livestreamer in an early morning raid in Florida on Tuesday.
FBI agents, working with Fort Lauderdale police and the FBI's Joint Terrorism Task Force, arrested Paul N. Miller, 32, on one charge of being a "convicted felon in possession of a firearm." The FBI said in a press release that Miller was arrested without incident.
Miller's neighbors in Fort Lauderdale's Riverside neighborhood reported hearing flashbangs during the raid, which took place around 5 a.m. ET, local TV station NBC 6 reported. One neighbor described seeing law enforcement officers carrying out a box that appeared to have "a shotgun on the front or an AK."
Biden Taps a War on Terror Veteran to Stop White Supremacists
Miller, who goes by the name "Gypsy Crusader" online, has amassed more than 40,000 followers on Telegram, a messaging app and social media network popular with far-right extremists. Many of Miller's videos feature him dressing up as characters like the Joker or Nintendo's Mario, then hurling racial abuse at strangers, including children, through the randomized chat app Omegle. Miller can be seen holding a gun in some of his videos.
A grand jury indicted Miller on the firearms charge on Feb. 25, according to court records unsealed Tuesday. Miller is charged with illegally possessing a gun on Jan. 17, 2018. The indictment doesn't describe the 2018 incident in which Miller allegedly had the firearm.
Miller's Tuesday arrest sent shockwaves through internet extremist circles. Miller had recently sold patches promoting his channel to his supporters, with his arrest raising fears among other extremists that the FBI could access his customer files and find out their own names and addresses.
In messages captured by extremism researcher Hilary Sargent, Miller's supporters worried about the possibility that they could soon become FBI targets themselves.
If convicted, Miller faces up to 10 years in prison on the gun charge.
---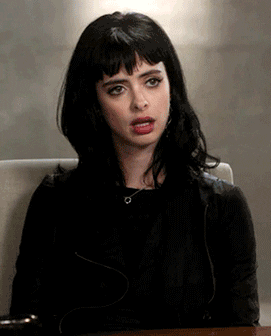 Just read this crap. I mean, REALLY?
We have a guy who doesn't actually appear to be a violent criminal, but who used a gun as a prop in videos, and who uses "racist" language, being arrested by the "JTTF" for using the gun as a prop when not being able to own guns – at least, that's what it looks like to me.
Racist language? Owning a gun when "not allowed"? And you called out the freaking "Joint Terrorism Task Force"? Because you could label him a "white supremacist"?
He's a fucking "YouTuber" who's not even on YouTube! He's a PUTZ. He's a NEBBISH.
Crap. From the looks of it, he's not even "white" – or could claim more "POC" clout than most "spokespocs" out there. The dude is the Shaun King of AOCs if he wants it.
This is BULLSHIT and you all KNOW IT.
This guy was arrested because he makes fun of REGIME VALUES and has a following online.
Some fat angry libtard purple-haired trans lesbian doxxer presumably phoned it in that the guy had a gun but had something on his record – AMIRIGHT?
And the FBI is now being PUSHED to make everything about "domestic violent extremism" – AMIRIGHT?
And "white supremacist" – which he likely isn't even THAT in reality – is close enough for media hand grenades – AMIRIGHT?
Because that is how you have to build up your army to go after conservatives when January Sixth didn't give you all the amount of PRETEXT you needed – AMIRIGHT?
---
Look, friends. Nothing good is going to come from continuing this JTTF charade.
JTTF is a way for bizarre, messed-up, leftist FBI values to undermine sane state, county, and local law enforcement.
SHUT THIS SHIT DOWN. GET OUT OF IT. TELL THE FEDS TO GO HOME TO WASHINGTON.
You know it's the right thing to do. And if you don't, it will only bring trouble.
Mark my words.
W