Joe Biden didn't win. This is our Real President:
AND our beautiful REALFLOTUS.
---
This Stormwatch Monday Open Thread remains open – VERY OPEN – a place for everybody to post whatever they feel they would like to tell the White Hats, and the rest of the MAGA/KAG/KMAG world (with KMAG being a bit of both).
And yes, it's Monday…again.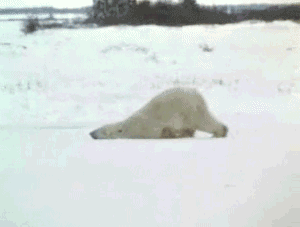 But we WILL get through it!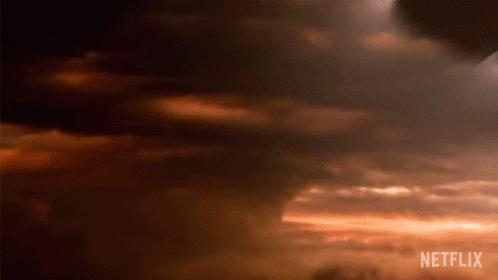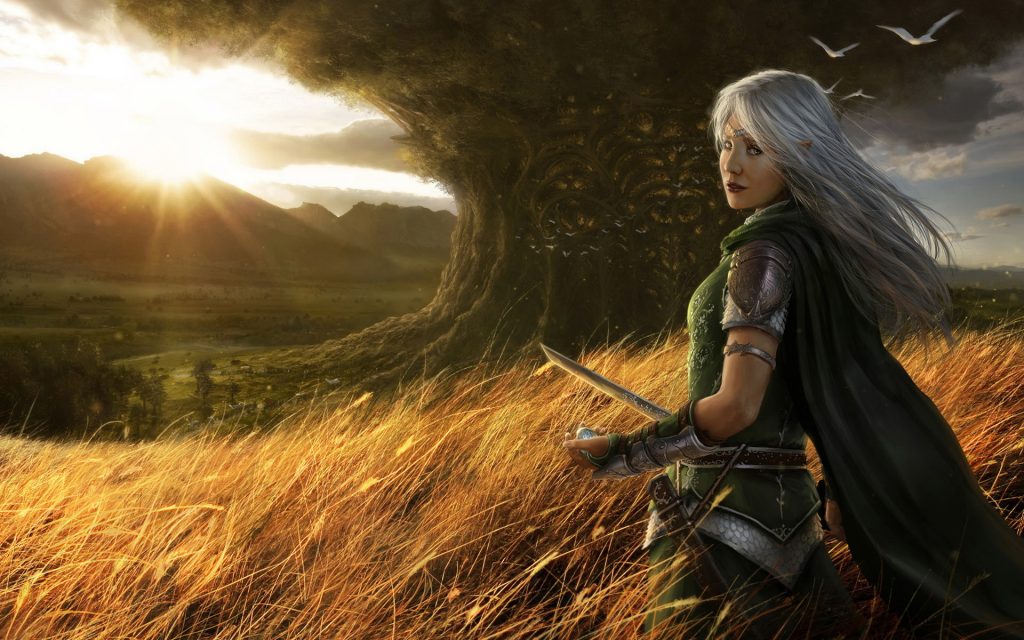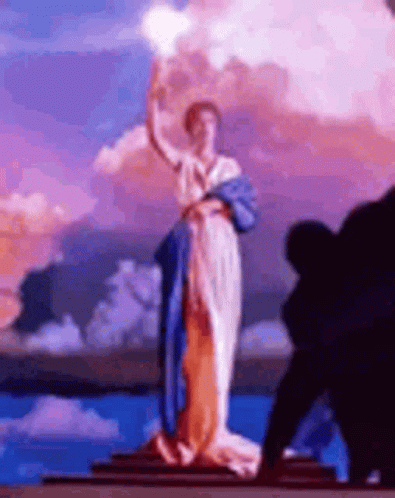 Pray for Trump,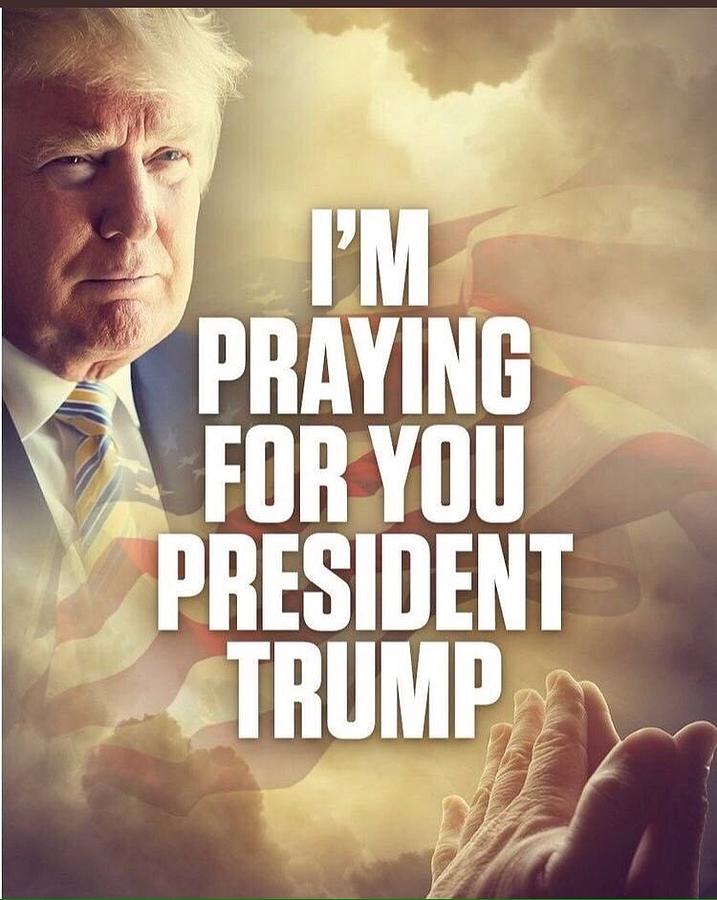 Yet have fun,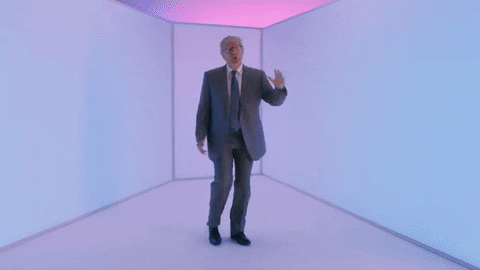 and HOLD ON when things get crazy!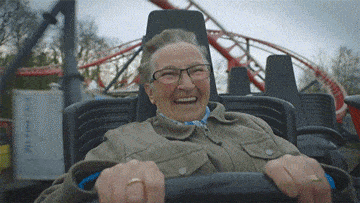 ---
We will follow the RULES of civility that Wheatie left for us:
Wheatie's Rules:
No food fights.
No running with scissors.
If you bring snacks, bring enough for everyone.
And while we engage in vigorous free speech, we will remember Wheatie's advice on civility, non-violence, and site unity:
"We're on the same side here so let's not engage in friendly fire."
"Let's not give the odious Internet Censors a reason to shut down this precious haven that Wolf has created for us."
If this site gets shut down, please remember various ways to get back in touch with the rest of the gang:
Our beloved country is under Occupation by hostile forces.

Daily outrage and epic phuckery abound.
We can give in to despair…or we can be defiant and fight back in any way that we can.
Joe Biden didn't win.
And we will keep saying Joe Biden didn't win until we get His Fraudulency out of our White House.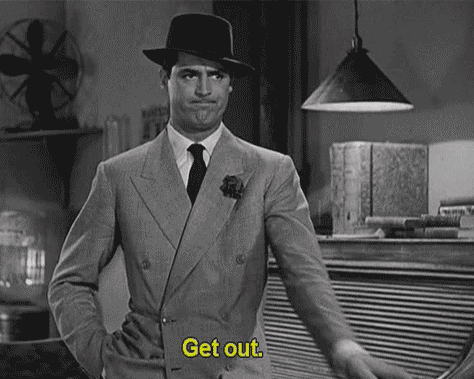 ---
Word of The Week:
deranged
adjective
Disordered; especially, disordered in mind; crazy; insane.
Disturbed or upset, especially mentally.
Insane.
Used in a sentence
Rep. Jamie Raskin, D-Md., slammed former President Donald Trump's legal defense in his criminal case over the 2020 election as "deranged."
Used in a Truth Social post
"Do you think that A.G. Garland, and Deranged Jack Smith, understand that we are in the middle of a major political campaign for President of the United States? Have they looked at recent poll numbers?" Trump wrote.
Used in a theory
I've been wondering why Trump keeps referring to "deranged" Jack Smith, when the history of John (his real name) Smith shows no indication of ever being deranged in any way, or even having ever been a mental patient, unstable, etc.
And yet – well – when this allegedly sane person Jack Smith read off the weird crap charges against Trump, with utter seriousness, he sounded to me like a nutcase.
HOLD THAT THOUGHT.
I believe that Smith is an "MK ULTRA" subject, and that Trump is hinting at this. It is my contention that MK ULTRA leads to a variety of forms of brain damage, as side effects of the process of mental manipulations.
Among the people who I suspect have been conditioned by MK ULTRA (see many earlier posts), for a variety of purposes:
Whitey Bulger
Robert Mueller
Loretta Lynch
Merrick Garland
Christine Blasey "Two-Door" Ford
Whitey Bulger was likely used to test MK ULTRA's capacity to carry out murder.
Robert Mueller's sad dementia and wrecked brain seem very post-MK to me. Recall Mueller's close relationship with Bulger during Bulger's work as an "informant" who was murdering other criminals (likely under MK ULTRA).
Merrick Garland likewise shows damage from tampering, IMO.
Loretta Lynch had nearly complete amnesia about critical events when she had to testify. IMO she would pass a lie detector test about any items in her "selective memory" – because of MK ULTRA.
Christine Blasey Ford is a powerful example of the derangement resulting from MK ULTRA. She is a human puppet who can be made to say anything. Clearly this is "deranged".
I believe that MK ULTRA was used to take over DOJ. "They" literally brainwashed critical people in DOJ and FBI.
Bottom Line:
Jack Smith is "deranged" = brainwashed = MK ULTRA
https://www.newsweek.com/donald-trump-deranged-jack-smith-election-interference-1814772
---
More "country" music! (as in THIS country)
And some epic Two Steps From Hell for Wheatie….
---
I am getting used to the local work. I'm getting stronger.
THINK globally.
ACT locally.
TWO can play that game.
Hope you're STILL having a great summer!
---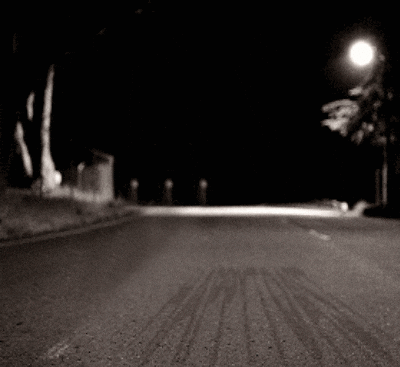 ENJOY THE SHOW
W