This is a very simple post. This is for everybody here to do something very simple, but very important.
Just wish Q, Q+, and the whole Q Team a Merry Christmas, and thank them for their service.
Just leave a personal note of thanks.
Sometimes a word of THANKS – maybe even with a tear in our eye – is more important than any kind of payment.
Thank you, Q. Thank you, Q+. Thank you, Q Team. Thank you to all you patriots, and all the other patriots you work with, wherever they are.
Thank you for watching over us, because I know you ARE watching over us.
There is iron in your words. Not everyone can see the iron, but those of us who can, cherish it more than any gold, or any paper.

Wolf Moon
Thanks again, Q. Thanks for everything you do.
W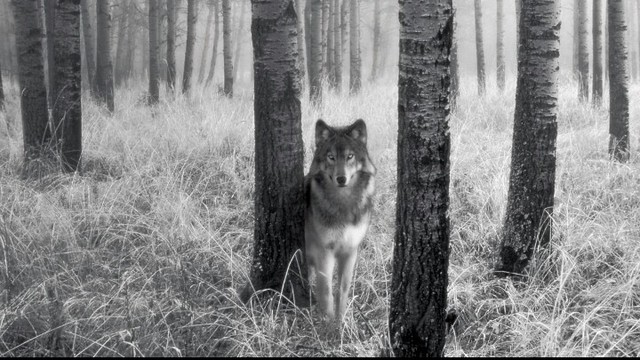 It's sad that governments are chiefed by the double tongues. There is iron in your words of death for all Comanche to see, and so there is iron in your words of life. No signed paper can hold the iron. It must come from men. The words of Ten Bears carries the same iron of life and death. It is good that warriors such as we meet in the struggle of life… or death. It shall be life.


Ten Bears in The Outlaw Josey Wales (1976)