This TWO DAYS IN MAY TUESDAY open thread (OK, it's really THURSDAY, but MUH SYMMETRY) is VERY OPEN – a place for everybody to post whatever they feel they would like to tell the White Hats, and the rest of the MAGA world.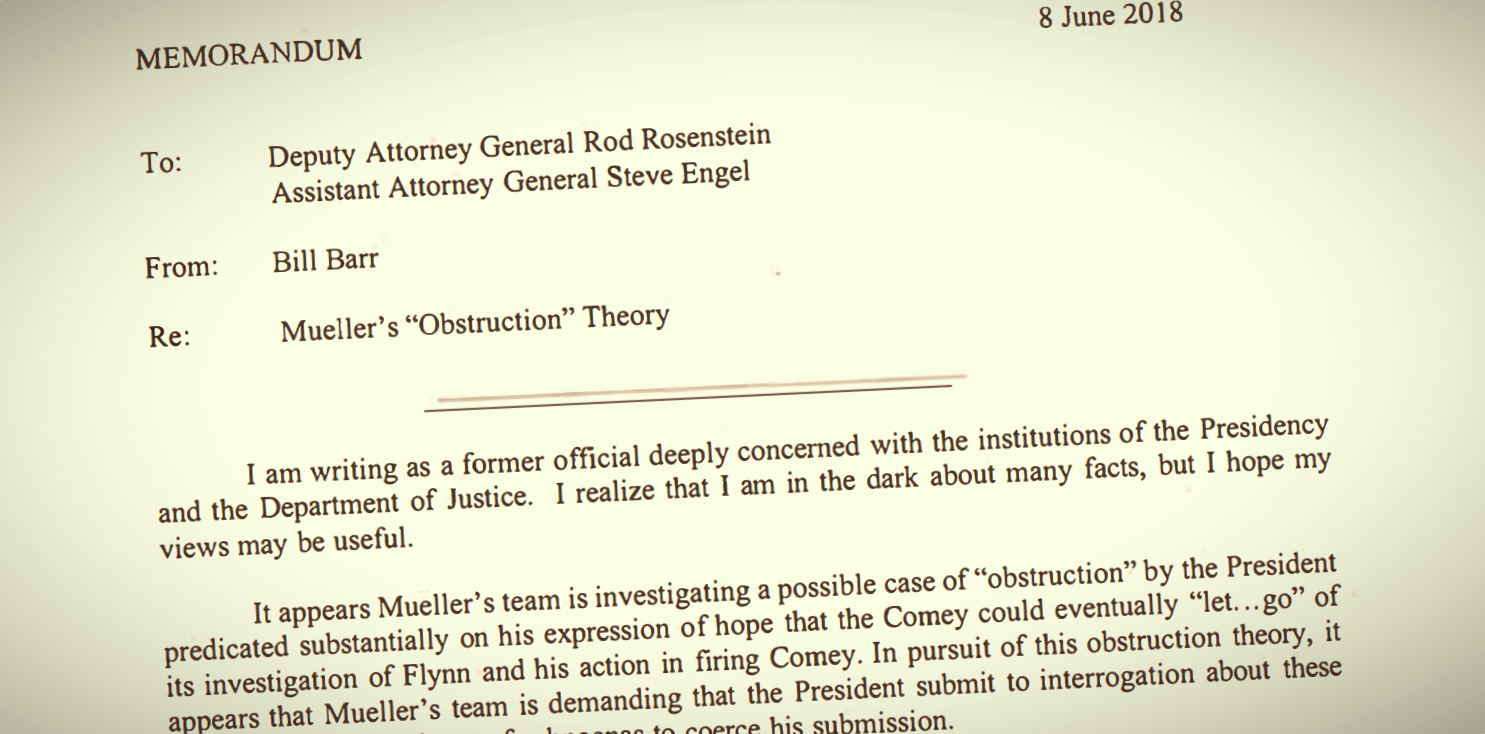 You can say what you want, comment on what other people said, and so on.
Free Speech is practiced here. ENJOY IT. Use it or lose it.
Keep it SOMEWHAT civil. They tried to FORCE fake Orwellian civility on us. In response, we CHOOSE true civility to defend our precious FREEDOM from THEM.
Our rules began with the civility of the Old Treehouse, later to become the Wolverinian Empire, and one might say that we have RESTORED THE OLD REPUBLIC – the early high-interaction model of the Treehouse – except of course that Q discussion is not only allowed but encouraged, and speech is considerably freer in other ways. Please feel free to argue and disagree with the board owner, as nicely as possible.
Please also consider the Important Guidelines, outlined here in the January 1st open thread. Let's not give the odious Internet Censors a reason to shut down this precious haven.
---
Remember to KEEP PRESIDENT TRUMP IN PRAYER.
OUR FIVE WORDS TO HIM:
WE ARE PRAYING FOR YOU
---
Always keep our movement's larger purpose in mind – RESTORATION!!!
That is why there MUST BE cleaning of the SWAMP!!!
Our movement

Is about replacing

A failed

And CORRUPT

Political establishment

With a new government controlled

By you, the American People.

Candidate Donald J. Trump
---
Also consider Wheatie's Rules:
No food fights.
No running with scissors.
If you bring snacks, bring enough for everyone.
---
NOW….
THREE THINGS TONIGHT:
1.
Although I now have FOUR NIGHTS a week covered by authors (other than myself) who want to do Daily Threads, as follows, I am still looking for more.
Monday – Wheatietoo
Tuesday – Wolf Moon
Wednesday – Wolf Moon
Thursday – Wolf Moon
Friday – ForGodandCountry
Saturday – Wheatietoo
Sunday – ThinkThinkThink
If you think you would like to take one of the remaining "Wolf" days (T, W. Th, meaning you post the night before at midnight), please let me know. I am encouraged by the great reception that our Daily Thread authors are getting, and would love to add one or two new Daily Thread authors to take maximum advantage of this effect.
You need to be US-based, operating from a secure home computer (not on a roaming laptop or mobile device), and otherwise pass somewhat rougher vetting than even Wolf's Extreme Vetting which posters normally pass. Some upstanding interested people in deep blue zones may simply be put on hold until enough of the swamp is IN JAIL, at which point American security will automatically tighten.
The reasons I am now being a bit more cautious about (a) location of authors, and (b) making sure that this place could run smoothly if I were, say, indisposed due to some kind of LAWFARE plot, has to do with both items 2 and 3. I believe that my strongest earlier suspicions about DOJ and FBI under Rosenstein are now confirmed. More on that below.
So if you're interested, please let me know.
2.
There is an article in Human Events about AG Barr that your really need to read. HOWEVER, WordPress goes NUTS if the URL "embeds", so here is a masked link:
https(colon)//humanevents(dot)com/2019/05/01/checkmate/
I will also embed the URL at the END of this post, where it can't mess anything up.
This article explains my theory on Barr, Mueller and Rosenstein in LEGAL terms.
To ME, it confirms that Rosey is a black hat who has more successfully than anybody masked himself. He was willing to let OTHERS decide Trump's fate, once he created the corrupt Mueller process. This is how they created plausible deniability of malicious intent. Rosey threw the magic potato that turned into a grenade and said "That's OK, just follow the process for throwing potatoes and all will be well. See? I agree with Bill Barr now that he's my boss."
It's LAWFARE. I can SEE IT. Others did, too, and that is why they booted Sessions to get somebody to END THE LAWFARE based on BAD LAW (the subsection in question, which will eventually go to SCOTUS, and which is the basis of Democrat obstruction traps).
I believe that the NEED to bring in Barr is related to the "change" in "Trust Sessions" – that there was a need to stop "trusting" him and replace him. Basically, a CHANGE in the plan. In my opinion, people RIGHTLY stopped trusting Rosey, but they needed to remove SESSIONS to get past Rosey the Rook, who had castled with King Robert of Mueller.
Whatever. Water under the bridge, but WE were pawns in it. WE had to go, so that Trump supporters who liked Sessions would get out of the way of FALLING SESSIONS, who pretty much fell on his sword.
3.
The Democrats are extremely serious about 2020. I am seeing plot investments on a scale which DWARFS anything I have seen before.
I believe that the Democrats and black hats have LOST access to NSA data on me, and that this explains why there has been a relatively large degree of calm in my life. HOWEVER, I have now discovered how they intend to remedy that situation, and it's fairly ingenious. Independent discovery of the same by the White Hats will validate.
Interesting times that we live in.
W
https://humanevents.com/2019/05/01/checkmate/