Links will populate as we receive them: RSBN link is already up: Link https://www.youtube.com/watch?v=7hAVMZwKkM4&feature=youtu.be
FOX 10 Link: https://www.youtube.com/watch?v=4IOXhBKoSFg
Golden State: https://www.youtube.com/watch?v=cbdMahNtm2Q
The rally will be broadcast on CSPAN 2, we have confirmed.
It was SUPPOSED to be Mueller testimony day. Oh well. Any RALLY day is a good day. So, plan your schedule and fire up the grill! We're cooking! Welcome to Greenville, NC!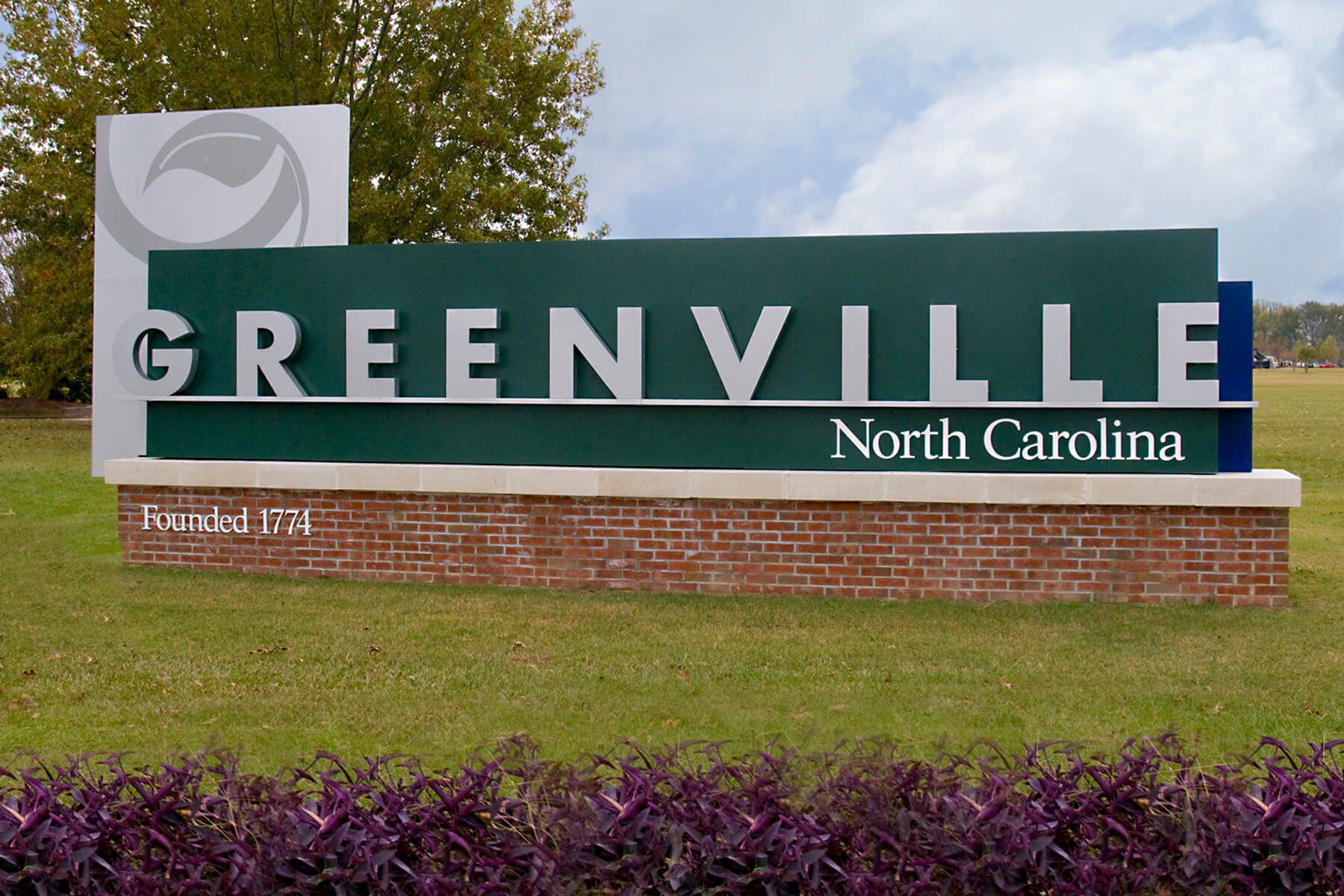 Are you ready for Greenville? It's just a short hop from DC for President Trump.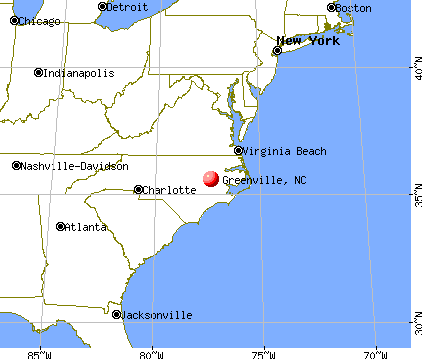 Need tickets?   https://donaldjtrump.com/rallies/july-gville-nc-2019/
It's a beautiful town, the 10th largest in NC, a major swing state for 2020.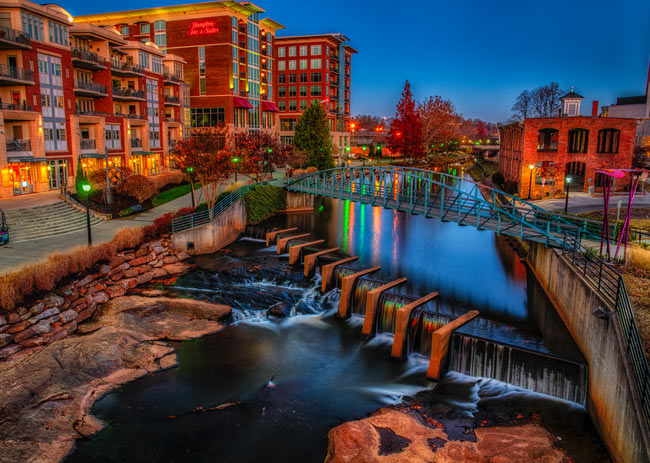 Local papers are covering the story, from the Daily Reflector in Elizabeth City, NC: Link
GREENVILLE —  President Donald Trump plans to hold a campaign rally at East Carolina University in Greenville later this month.
The website for the president's re-election campaign states the rally will be held at ECU's Minges Coliseum July 17.
Word of the rally began spreading on social media on Tuesday. There was no official announcement from ECU or the Trump campaign. However, the Trump-Pence website states the event will be a 7 p.m. at Williams Arena. Supporters who hope to attend can register for two tickets apiece.
The visit is set for the same day that former special counsel Robert Meuller is scheduled to testify before Congress about his investigation of the president.
National political websites, including Polictico and The Hill, reported late Tuesday that the president is visiting Greenville because he sees North Carolina as a key battleground state.
"President Trump looks forward to returning to North Carolina and sharing the successes of the Trump presidency," Michael Glassner, the Trump campaign's chief operating officer, said in a press release reported by The Hill. "North Carolina has one of the hottest economies in the nation, and that is directly attributable to the pro-growth, deregulatory policies of this administration. With one of the largest military populations in the nation, President Trump is eager to talk directly to the military men and women who have made this country the greatest on earth."
The President is looking forward to tomorrow night!!
Looking forward to tomorrow night's rally in Greenville, North Carolina at 7:00 P.M. Eastern! https://t.co/oXRgDvjacc

— Donald J. Trump (@realDonaldTrump) July 16, 2019

Out favorite college students from Auburn, RSBN Network, is on the way to Greenville.
https://twitter.com/DavidHaft/status/1151306200866336768
Oh, lookie here, even CNN is going to Greenville.
President Trump is set to have a campaign rally in Greenville, North Carolina https://t.co/SBEr5020J2 pic.twitter.com/GC5PlEwaEd

— CNN Politics (@CNNPolitics) July 16, 2019

Here is the "what to know and where to go" information.
What to know if you're going to Trump's Greenville rally https://t.co/DfOsyCjxFk

— The News & Observer (@newsobserver) July 16, 2019

Of course, Trump Supporters are always ready for a good rally. These folks traveled from Florida to attend. There goes President Trump again, boosting the local economy….. everywhere he goes.
@realDonaldTrump we are from Florida and we are at Greenville North Carolina just to see you Mr. Trump , best President ever ❤️🙏🏻🇺🇸🇺🇸🇺🇸🇺🇸🇺🇸@DonaldJTrumpJr @cnnbrk @NBCNews @FoxFriendsFirst @FoxNews @seanhannity @VP @RealCandaceO pic.twitter.com/XIr3phiKB0

— IN GOD WE TRUST🇺🇸🇧🇷🇮🇱TRUMP2020 AMERICA 1ST (@GOD_TRUMP_PENCE) July 17, 2019

Folks are excited!!!!!!!!!!!! Rock concert-like atmosphere.
https://twitter.com/DJBubbles45/status/1151296142551977986
Ohhhh, lookie here!! The tents are going up.
Night before the @realDonaldTrump rally in Greenville, NC and supporters are lining up!#MAGA #KAG 🇺🇸 pic.twitter.com/luw7jXiSCv

— Erin Perrine (@ErinMPerrine) July 17, 2019

Sidenote:  Yesterday in Pennsylvania, over 1,000 women launched Women for Trump, led by Lara Trump. Expect women to be a subject of President Trump's speech in Greenville. Lara looks terrific, her baby is due in a about a month.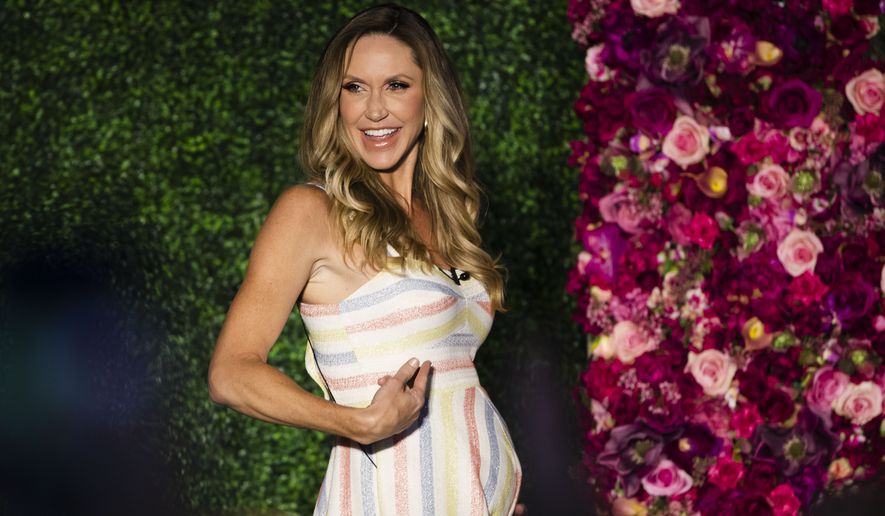 https://www.washingtontimes.com/news/2019/jul/16/republicans-launch-women-trump-pennsylvania/
Links will be shared as soon as they are available. We KNOW there will be live broadcast coverage on CSPAN 2 at 7:00pm Eastern Time and of course, RSBN.