This QTH OF JULY open thread is VERY OPEN – a place for everybody to post whatever they feel they would like to tell the White Hats, and the rest of the MAGA KAG! KMAG world (KMAG being a bit of both).
---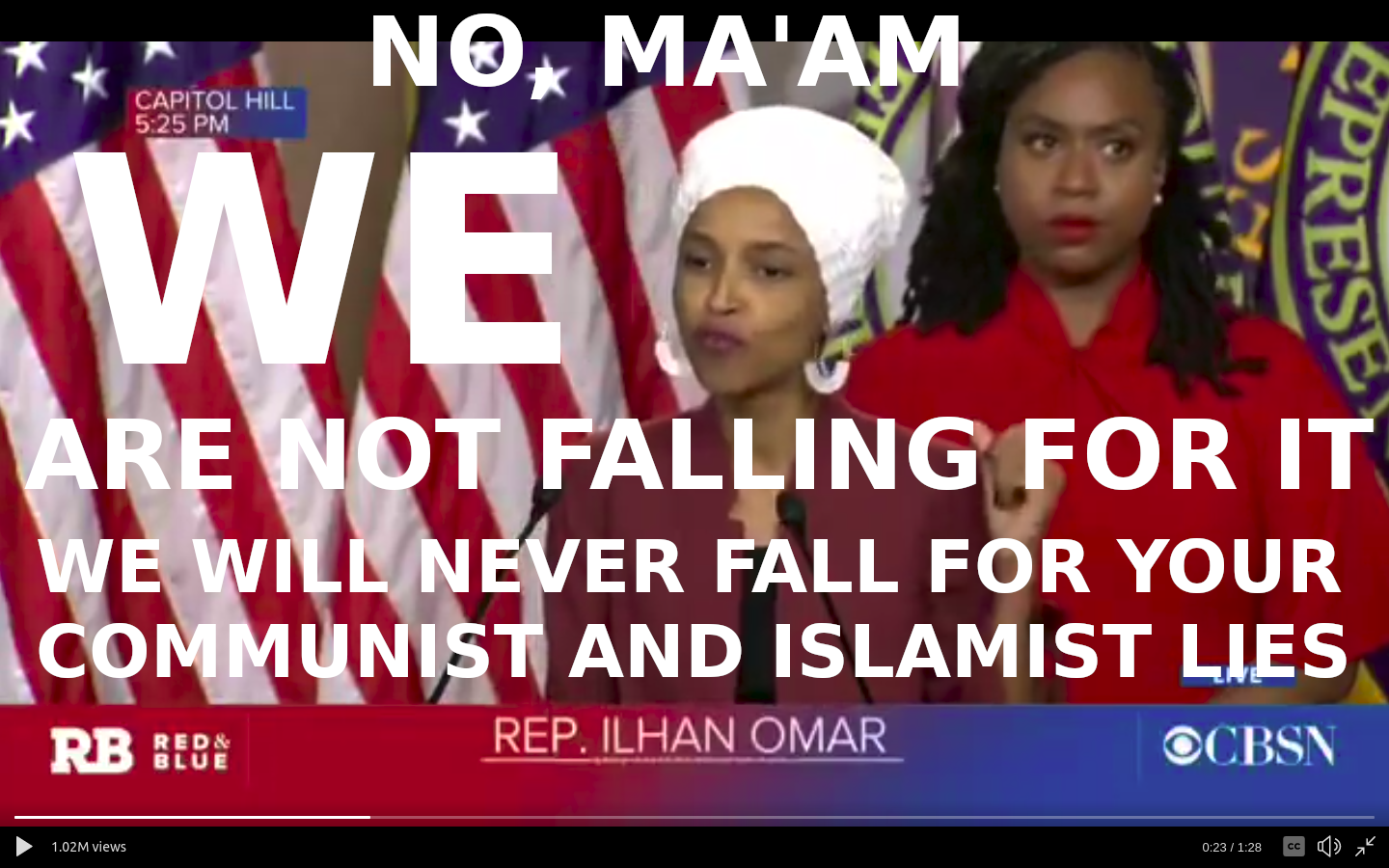 ---
You can say what you want, comment on what other people said, and so on.
Free Speech is practiced here. ENJOY IT. Use it or lose it.
Keep it SOMEWHAT civil. They tried to FORCE fake Orwellian civility on us. In response, we CHOOSE true civility to defend our precious FREEDOM from THEM.
Our rules began with the civility of the Old Treehouse, later to become the Wolverinian Empire, and one might say that we have RESTORED THE OLD REPUBLIC – the early high-interaction model of the Treehouse – except of course that Q discussion is not only allowed but encouraged, and speech is considerably freer in other ways. Please feel free to argue and disagree with the board owner, as nicely as possible.
Please also consider the Important Guidelines, outlined here in the January 1st open thread. Let's not give the odious Internet Censors a reason to shut down this precious haven.
---
REMEMBER: This is our SECRET WEAPON OUT IN THE OPEN!
"MR. PRESIDENT – I AM PRAYING FOR YOU!"
AND PRAY FOR AMERICA TOO!
---
AND WHAT TIME IS IT?
TIME TO….
DRAIN THE SWAMP
Our movement

Is about replacing

A failed

And CORRUPT

Political establishment

With a new government controlled

By you, the American People.

Candidate Donald J. Trump
---
Also remember Wheatie's Rules:
No food fights.
No running with scissors.
If you bring snacks, bring enough for everyone.
---
Q posted today – in preparation for the Qth of July – and I thought it was worth covering, because a great thought really struck me from these posts.
---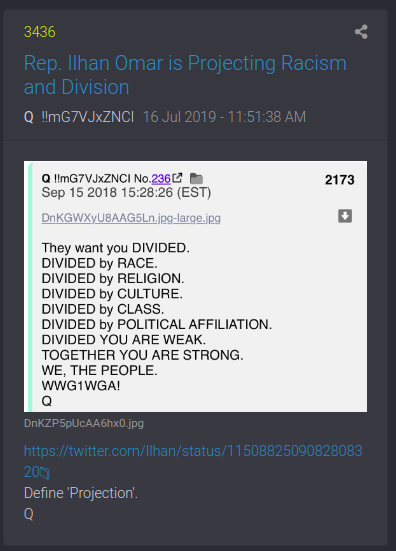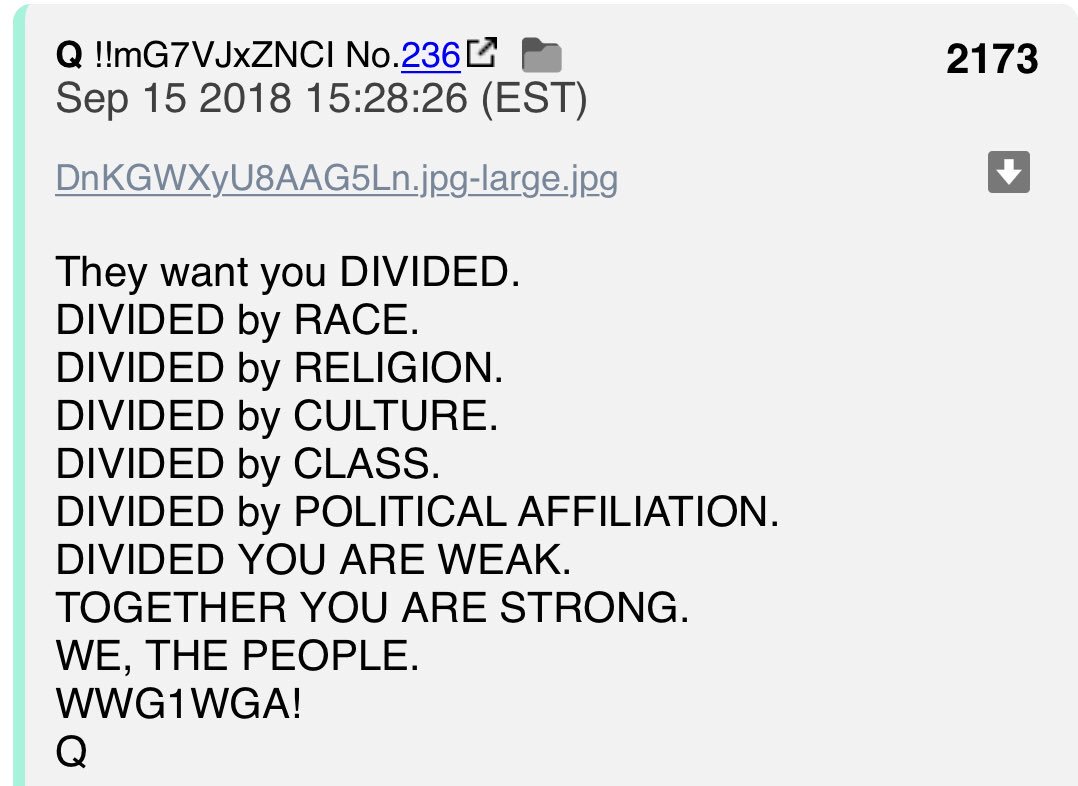 Rep. Ilhan Omar is Projecting Racism and Division

Q!!mG7VJxZNCI16 Jul 2019 – 11:51:38 AM

https://twitter.com/Ilhan/status/1150882509082808320📁

Define 'Projection'.

Q

Q Post 3436
---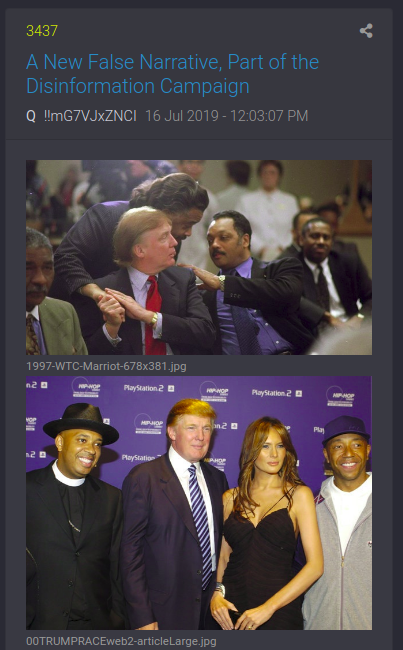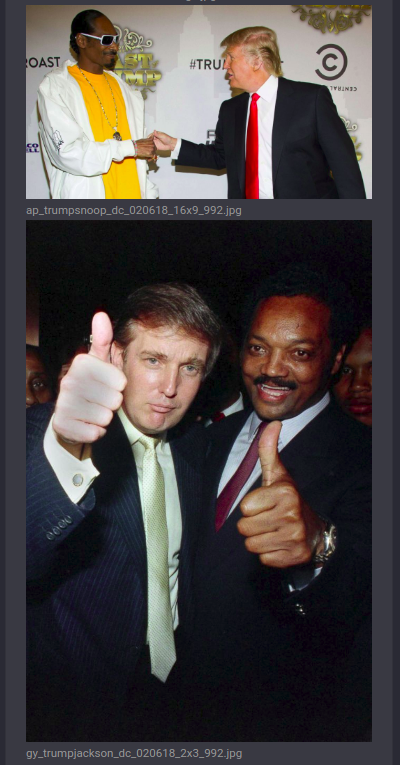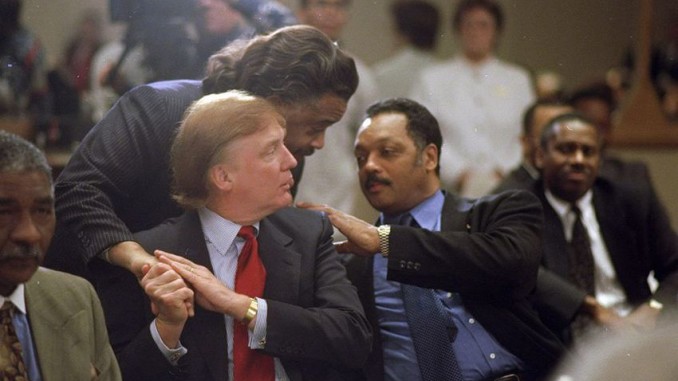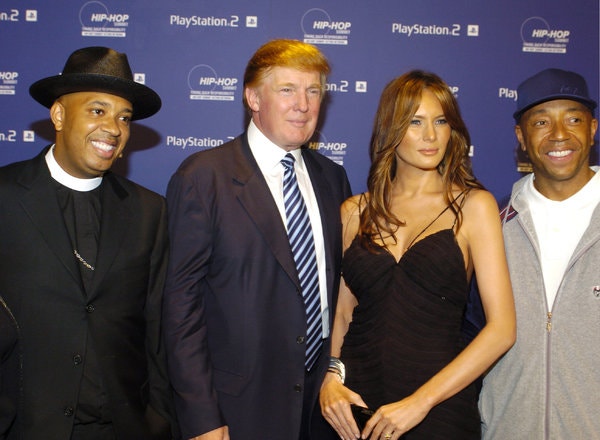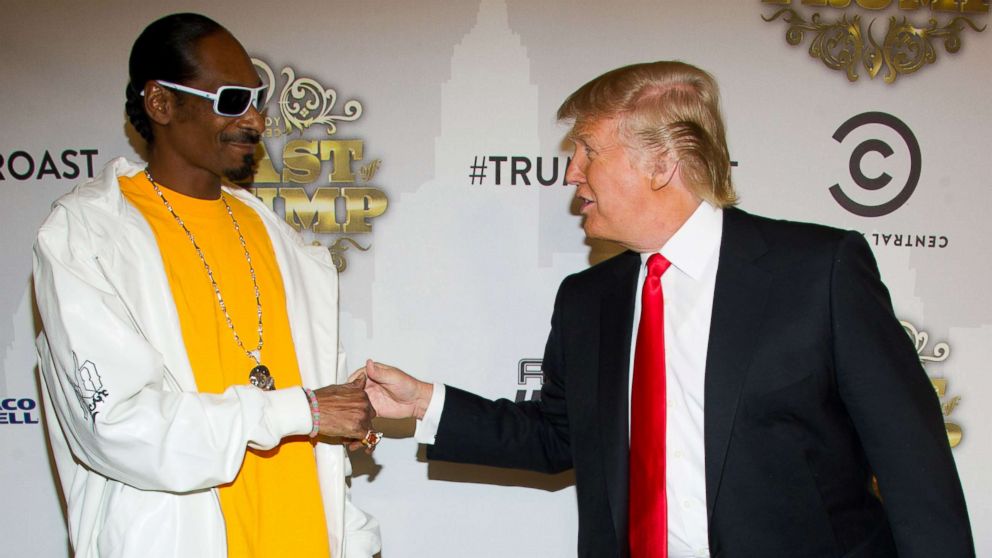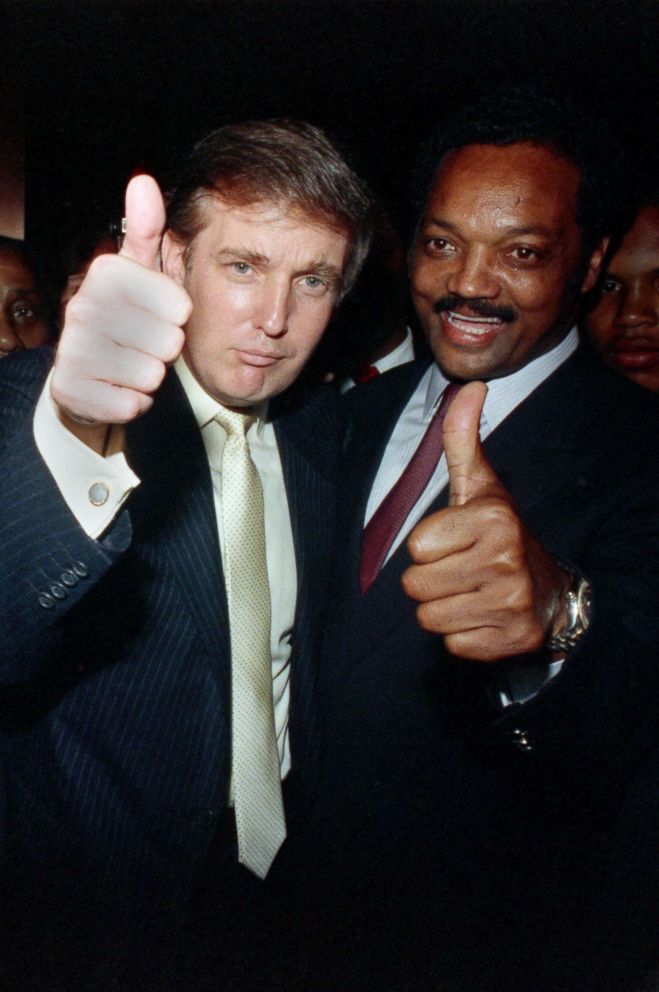 A New False Narrative, Part of the Disinformation Campaign

Q!!mG7VJxZNCI16 Jul 2019 – 12:03:07 PM

00TRUMPRACEweb2-articleLarge.jpg

ap_trumpsnoop_dc_020618_16x9_992.jpg

gy_trumpjackson_dc_020618_2x3_992.jpg

What happens when the 'controlled' are told to create a new false 'racist' narrative [disinformation campaign]?

Do the 'SHEEP' follow?

Think for yourself.

SEE truth.

Q

Q Post 3437
---
Take a look at Islamist agent Omar's words:
This president would love nothing more than to divide our country based on race, religion, gender, orientation, ability, or immigration status. This is the only way he thinks he can prevent the solidarity of working people.

We're not falling for it.

Ilhan Omar, July 16, 2019
What I find remarkable here is that these two women standing here, in the video in this tweet by Ilhan Omar – namely Ilhan Omar and Ayanna Pressley – minus their comrades, Rashida Tlaib and Alexandria Ocacio-Cortez – represent two things which both want WITH INCREDIBLE FEROCITY to take away MY rights and MY freedoms.
Namely, COMMUNISM and ISLAMISM.
In fact, they want to take away EVERYBODY'S rights – all in the name of "equality".
In doing so, those two things – communism and Islamism – have LITERALLY gerrymandered REALITY ITSELF in every possible IMAGINARY way except the ways that matter.
But what I find MOST ODD is the following.
THEY ARE THE ONES WHO CREATE THESE DIVISIONS.
They FEED on these divisions.
They NEED these divisions.
They STOKE these divisions.
They START these divisions.
They SPARK these divisions.
They CREATE these divisions.
They EXPAND these divisions.
They MAKE TOXIC these divisions.
And now – at long last – they actually have the GALL and the HELL-DESERVING CHUTZPAH to BLAME these divisions on somebody else.
I can in no way say this more strongly.
YOU are the fucking racist, Ilhan Omar. YOU are the fucking racist, Ayanna Pressley.
If you hate this country, which you do, please leave and go to CHINA.
IF you EVER come back, you may think differently about America. But I will tell you ladies this. We will NEVER let you turn this place into another China, where they have REAL socialism, and REAL concentration camps for Muslims, and REAL SLAVERY for PEOPLE LIKE ME.
SO GO TO HELL, SOCIALISTS.
We will NEVER let you bring socialist concentration camps here.
NEVER.
EVER.
Oh, and by the way, I posted about that earlier. Have a look.
W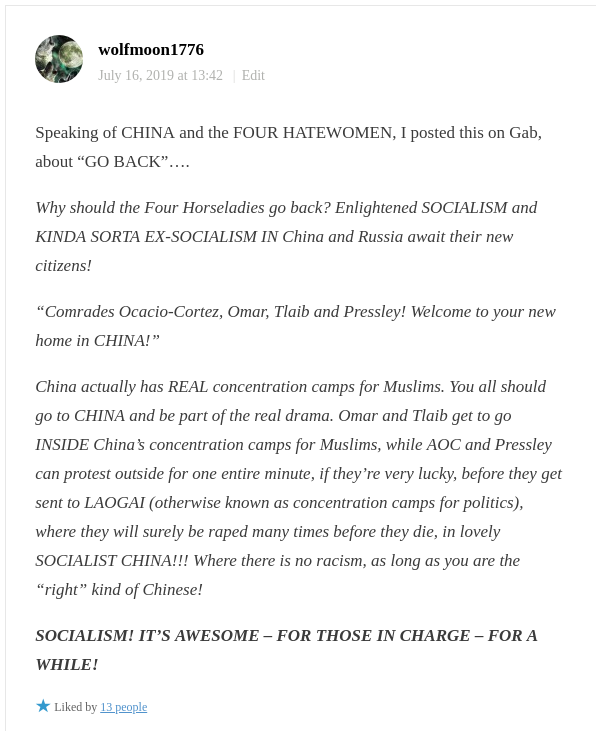 Speaking of CHINA and the FOUR HATEWOMEN, I posted this on Gab, about "GO BACK"….

Why should the Four Horseladies go back? Enlightened SOCIALISM and KINDA SORTA EX-SOCIALISM IN China and Russia await their new citizens!

"Comrades Ocacio-Cortez, Omar, Tlaib and Pressley! Welcome to your new home in CHINA!"

China actually has REAL concentration camps for Muslims. You all should go to CHINA and be part of the real drama. Omar and Tlaib get to go INSIDE China's concentration camps for Muslims, while AOC and Pressley can protest outside for one entire minute, if they're very lucky, before they get sent to LAOGAI (otherwise known as concentration camps for politics), where they will surely be raped many times before they die, in lovely SOCIALIST CHINA!!! Where there is no racism, as long as you are the "right" kind of Chinese!

SOCIALISM! IT'S AWESOME – FOR THOSE IN CHARGE – FOR A WHILE!

Liked by 13 people