---
This very special
2nd
Amendment

 SUNDAY open thread
is VERY OPEN – a place for everybody
to post whatever they feel they would like
to tell the White Hats, and the rest of the KAG!KMAG world.
Header photo credit: http://andyporterimages.com/night-sky-at-bryce-canyon
---
Say what you want, comment on what other people said,
comment on people's comments.
Keep it civil.  Treehouse rules, but expect lots of QAnon.
---
See the January 1st daily thread for the rules of the road,
which are few but important.
---
Remember – your greatest gift to President Trump is FIVE WORDS:
I AM PRAYING FOR YOU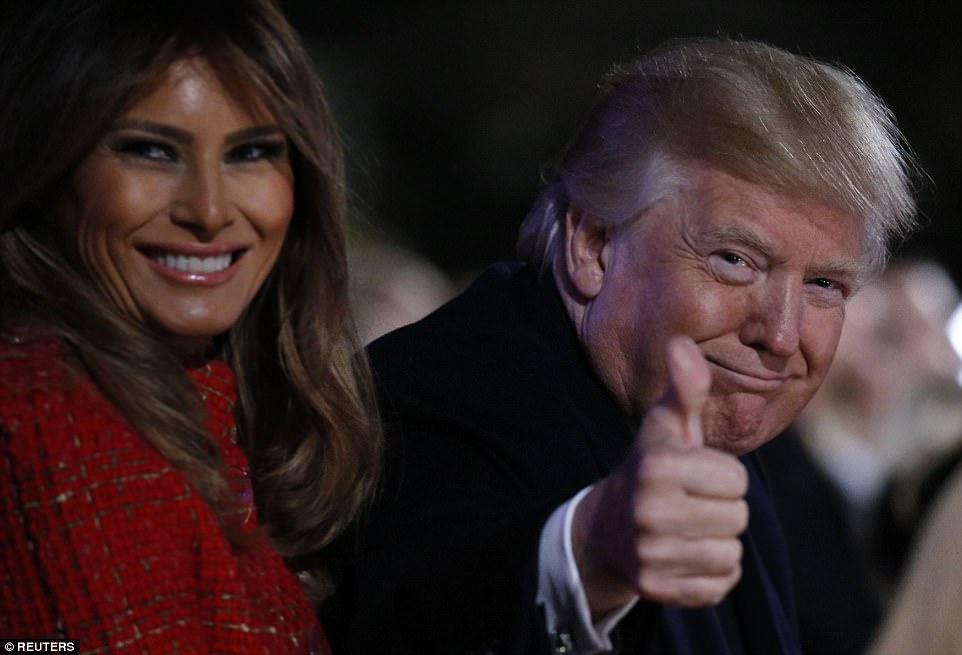 ---

2nd Amendment
Sunday
Well, it's really quite the hot August and there are a lot of chores to be done around our place. To be honest, the number of really excellent threads inspires me. To not be very wordy. To allow for some strong conversations here…
---
Not to mention the conversations here…

---
We are not alone in the fight. We have one another. We have the patriots. We have our Lion PDJT. And we have One greater than every enemy around us.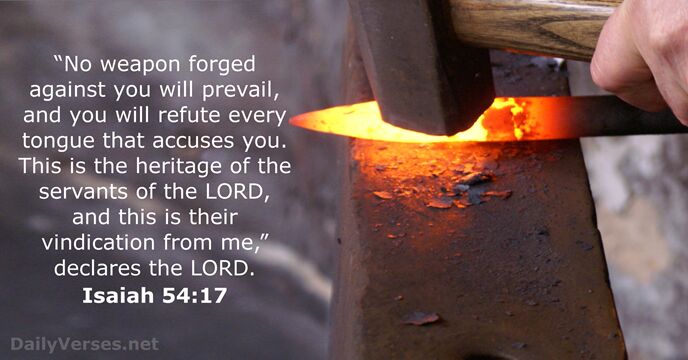 ---
We have examples of how this works.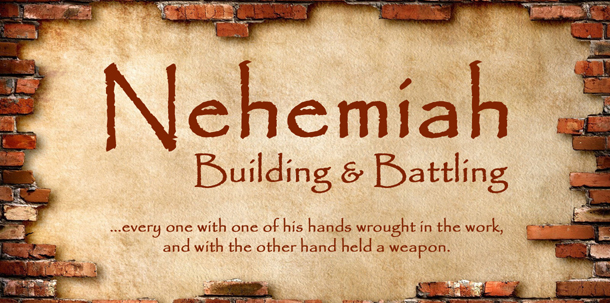 ---
So let's do this!