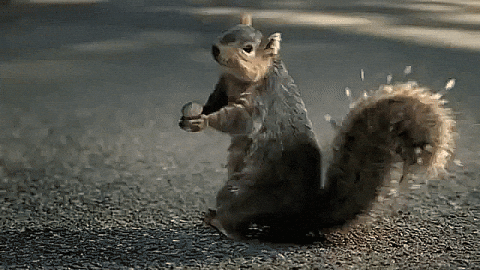 Morning, folks. It's welcome to Autumn Day. Yes, three months 'til Christmas. Have you taken down the lights from last year? No? Well, guess what, you're ahead of the game.
For now.
So, in looking around, nothing really special happened on September 25, and if you are seeing this block of text, nothing much is going on in politics, either. (Just kidding since there's one bombshell after another coming to light.) So, today is a generic, normal, run of the mill hump day open thread.
The obligatory mood music for the day.
Awfully civil for a cat fight.
Okay, so here's the deal. This is the open thread. This is where we all come to get the news that other Q tree inhabitants think is worth knowing and sharing. Please, post links to any "news" stories quoted, and ask for help if you are stumped as to how to do that. We're a friendly lot. Someone will be with you shortly, and there is no reason to have to press one for English.
Free speech, and the open exchange and hashing out of ideas is not only allowed, but encouraged. If we all don't use it, we're going to lose it. A little incivility goes a long way, though.
And now, for a real cat fight.
Please try not to kick Joan Collins in the seat, such actions could get us 8chaned.
And now for some house keeping:
There are a few rules here in the branches of the Q Tree. Our host, Wolfm00n, outlined them in a post on New Years Day. Please, review these rules from time to time, like when you turn the sound off on the television because Shepard Smith's show just started.
Fellow tree dweller Wheatie gave us some good reminders on the basics of civility in political discourse:
No food fights.
No running with scissors.
If you bring snacks, bring enough for everyone.
Steve suggests – to be accurate – no shooting at the nuclear weapons, but to be safe about it, don't event point firearms toward them. I, Deplorable Patriot, bossy chick that I am, request no teasing the animals, pets and wildlife alike.
Teasing and trolling the lefties and their bastions, on the other hand is a moral imperative.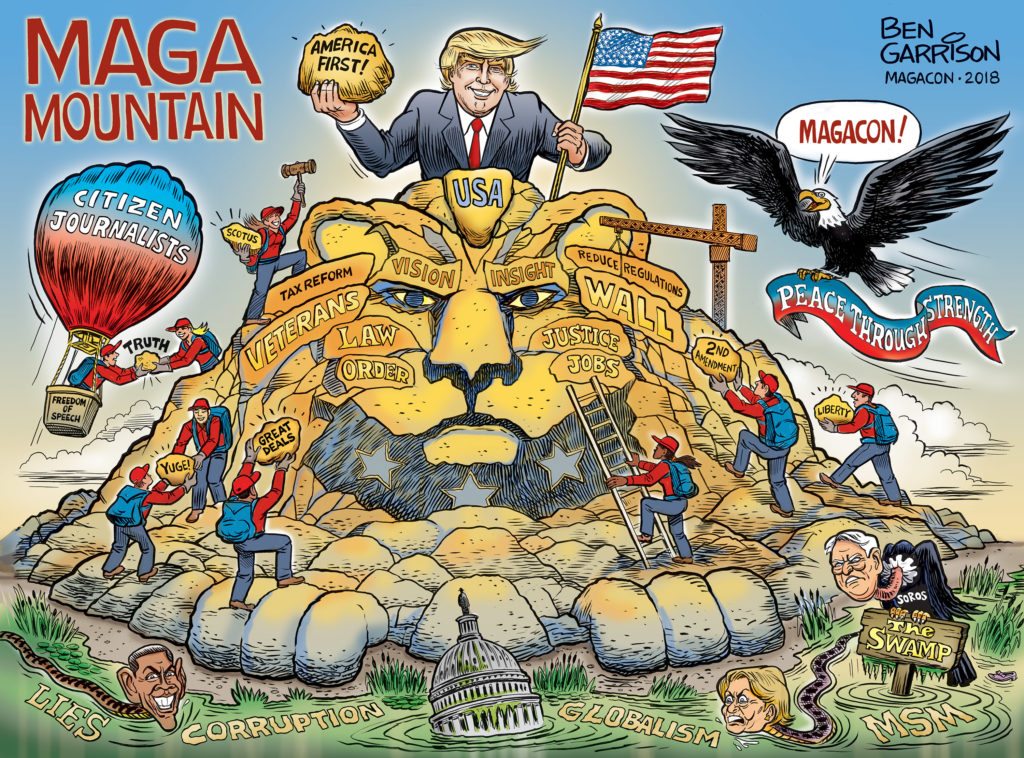 __________________________________________________
In the eternal fight against the forces of evil and darkness, unceasing prayer is always needed.
From the Gospel According to St. Luke 8:16-18
Jesus said to the crowd:
"No one who lights a lamp conceals it with a vessel
or sets it under a bed;
rather, he places it on a lampstand
so that those who enter may see the light.
For there is nothing hidden that will not become visible,
and nothing secret that will not be known and come to light.
Take care, then, how you hear.
To anyone who has, more will be given,
and from the one who has not,
even what he seems to have will be taken away."
As always, prayers for the fight against that which seeks to enslave us are welcome.
And now, on to the day's news…..