This Stormwatch Monday Open Thread is VERY OPEN – a place for everybody to post whatever they feel they would like to tell the White Hats, and the rest of the MAGA/KMAG/KAG world (with KMAG being a bit of both).
Yes, it's Monday…again.
But it's okay! We'll get through it.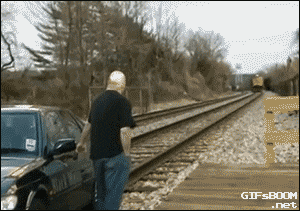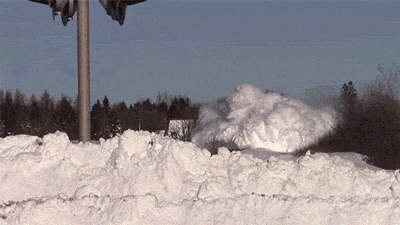 Free Speech is practiced here at the Q Tree. But please keep it civil.
Discussion of Q is not only allowed but encouraged. Imagine that! We can talk about Q here and not get banned.
Please also consider the Important Guidelines, outlined here. Let's not give the odious Internet Censors a reason to shut down this precious haven that Wolf has created for us.
Our President is fighting for us night and day…please pray for him.
Wheatie's Rules:
No food fights.
No running with scissors.
If you bring snacks, bring enough for everyone.
……………………………………………………………………………………………………………………………..
For your listening enjoyment, I offer this composition from James Paget, titled 'The Hero Within':
[youtube https://www.youtube.com/watch?v=ytbm134LSik&w=644&h=362]
………………………………………………………………………………………………………………………………
Wheatie's Word of the Day:
Jactation
'Jactation' is a noun, which means…a boastful declaration or display; bragging;  (pathology) extremely restless tossing and twitching;  inability to rest or relax or be still.
Used in a sentence:
The jactations of the forces of darkness and their enemedia operatives, in declaring a win for Biden, will not stand and their lies will be exposed.
………………………………………………………………………………………………………………………………