I just read a post on Gab that pulled together several visions of the BIG PICTURE. I think it's worth getting ALL OF US on this page!
Look through this stuff, but the ESSENTIAL THINGS are the following:
(1) a YouTube video by Thomas Wictor / Carlos Osweda
(2) an article by retired intelligence officer J. E. Dyer
---
@markzilla··QAnon and the Great Awakening
https://libertyunyielding.com/2020/12/04/in-trumps-campaign-to-save-the-republic-we-havent-seen-the-key-supporting-effort-yet/
I don't care if you think #ThomasWictor is out of his mind or not.
This four minute video is a *work of art.*
"NOW will you believe?"
Link to great thread from Bruno Barking:
https://gab.com/markzilla/posts/105337497146895692
---
That link:
---
Outstanding thread related to my last post.
http://nitter.net/Bruno062418/status/1335778252464525314
https://threadreaderapp.com/thread/1335778252464525314.html
https://libertyunyielding.com/2020/12/04/in-trumps-campaign-to-save-the-republic-we-havent-seen-the-key-supporting-effort-yet/
https://gab.com/markzilla/posts/105337458532584121
---
Now – THIS is that article that you need to read – first a LINK:
And then a complete screen capture (to prevent deplatforming):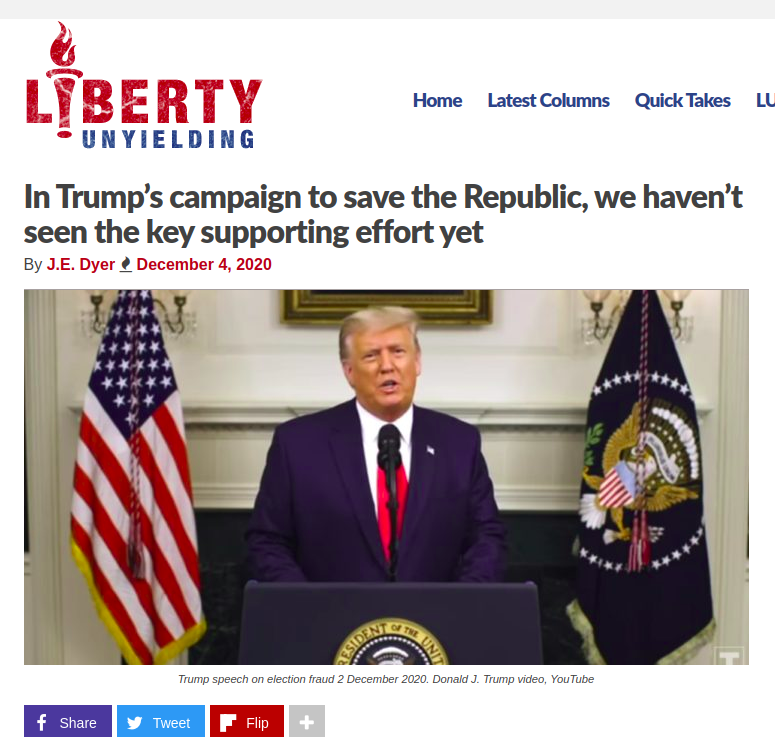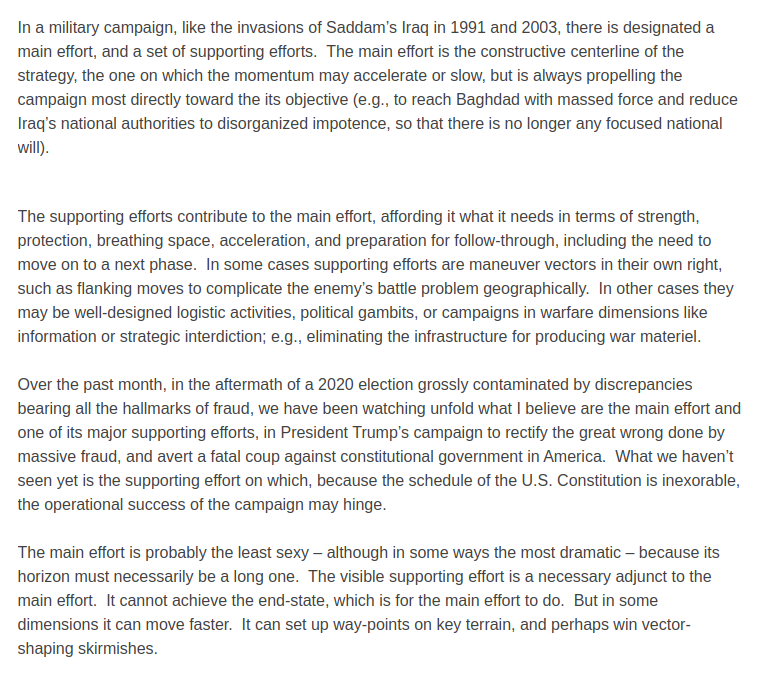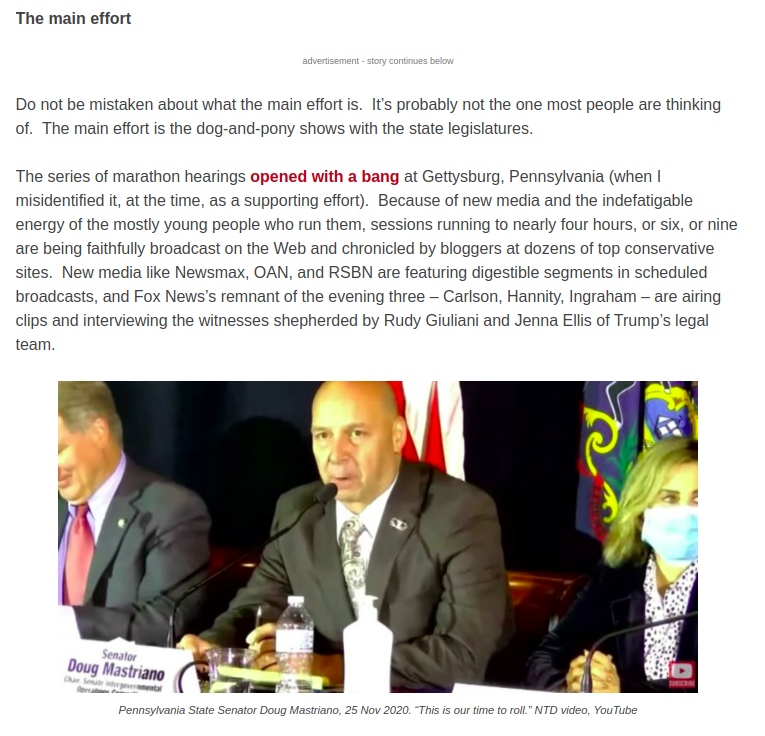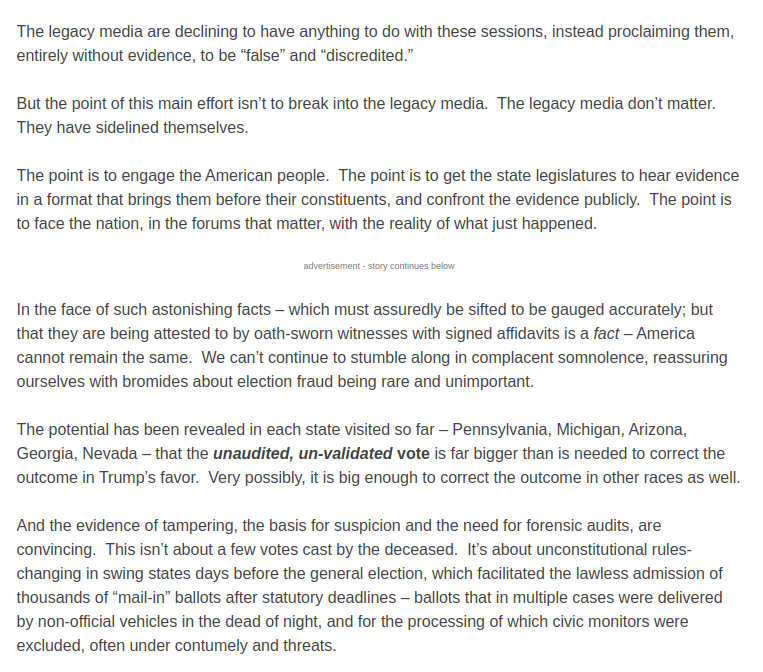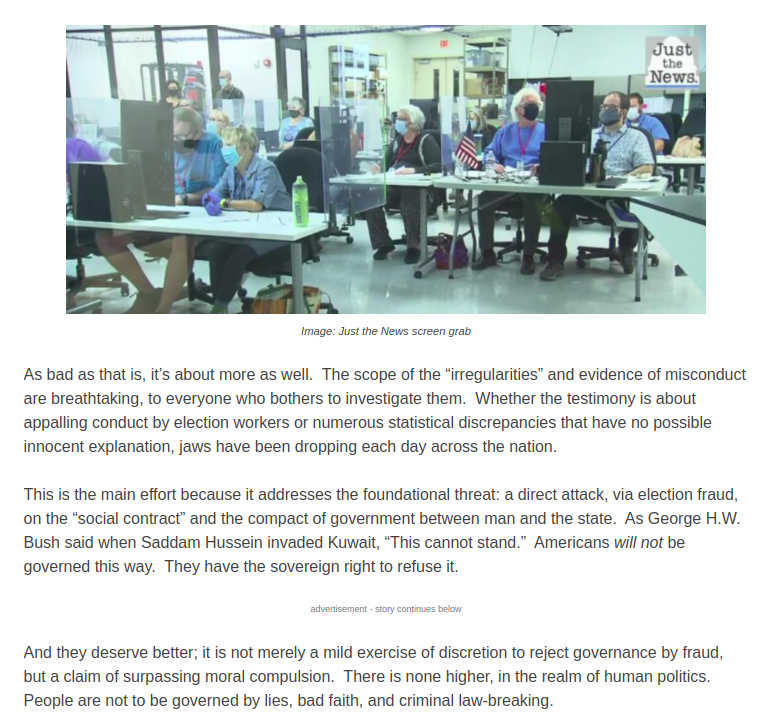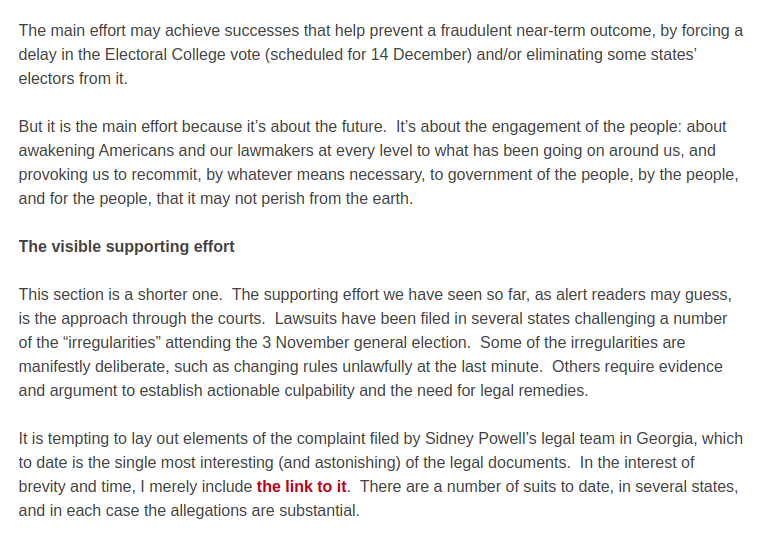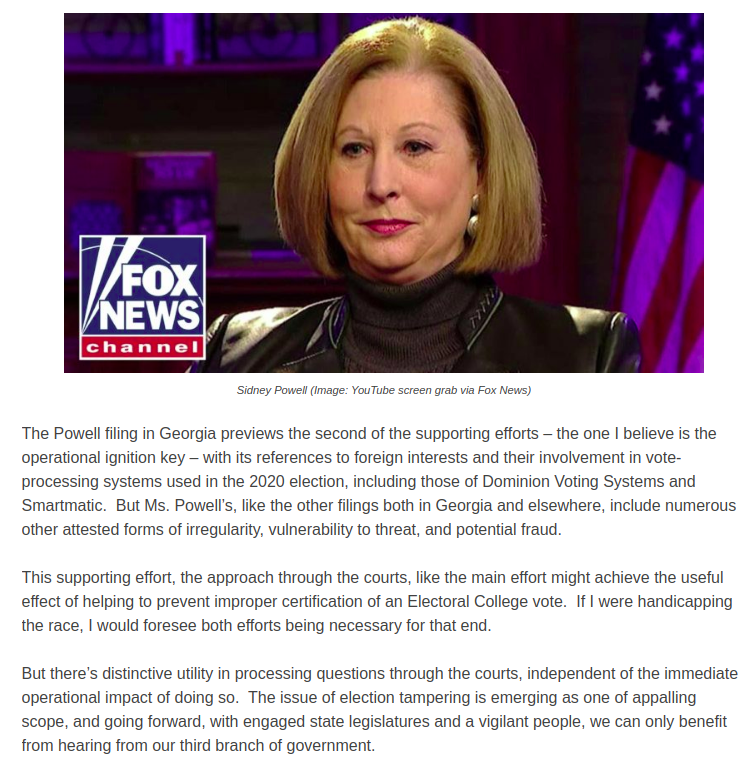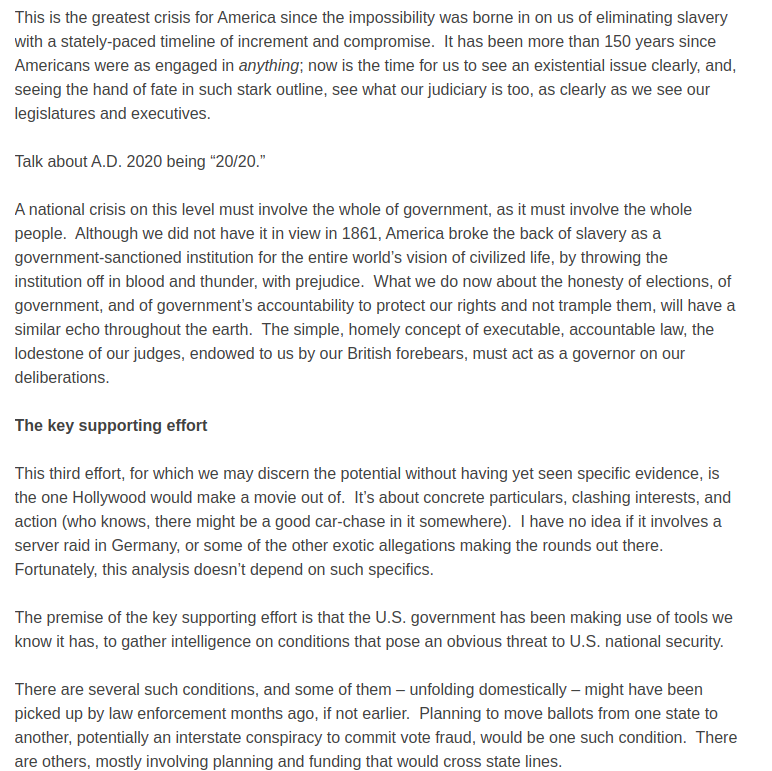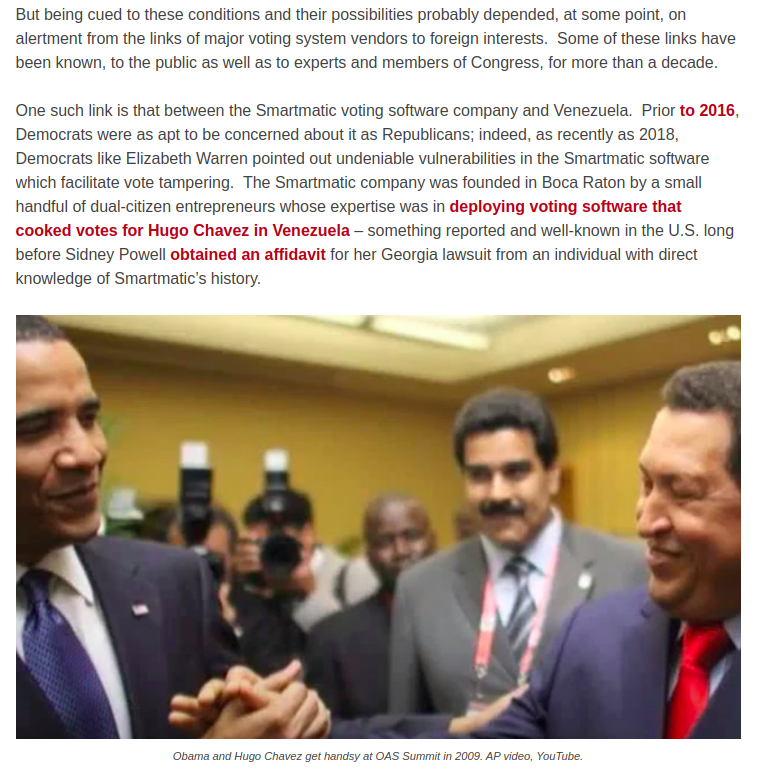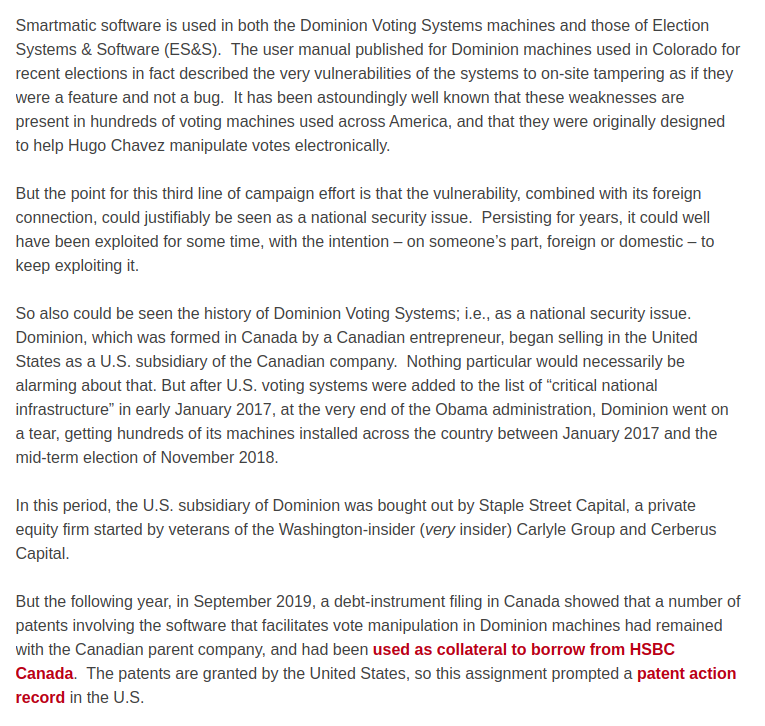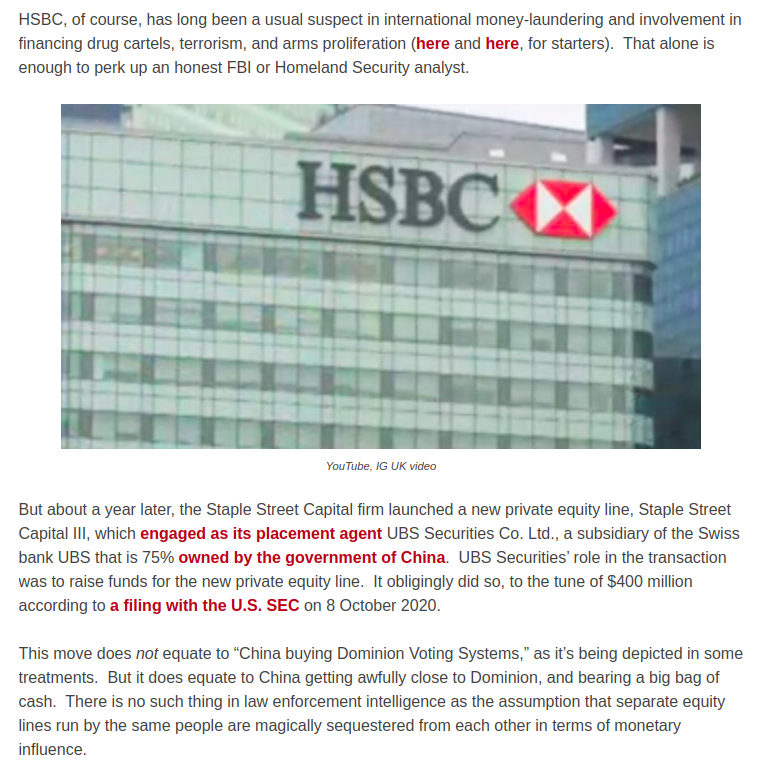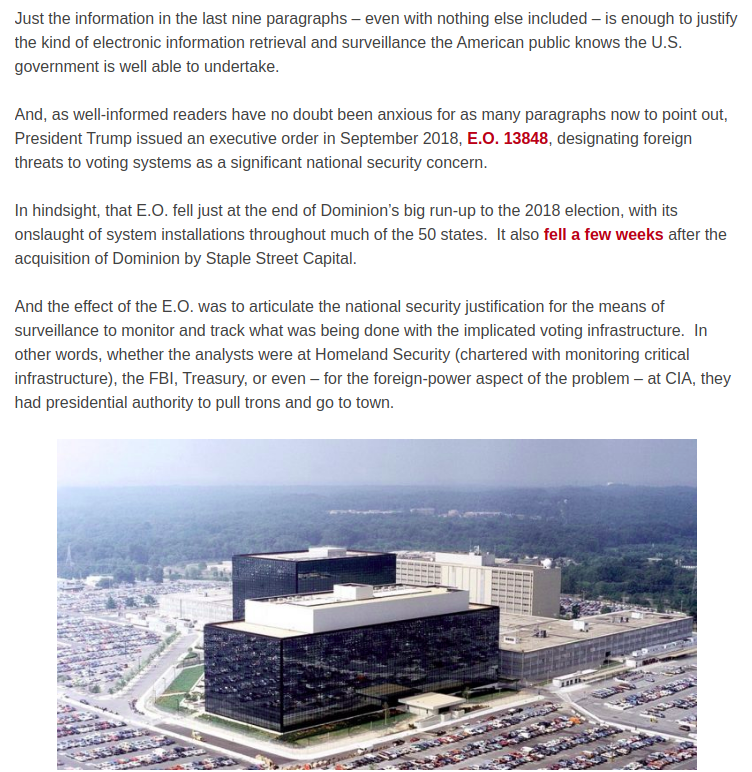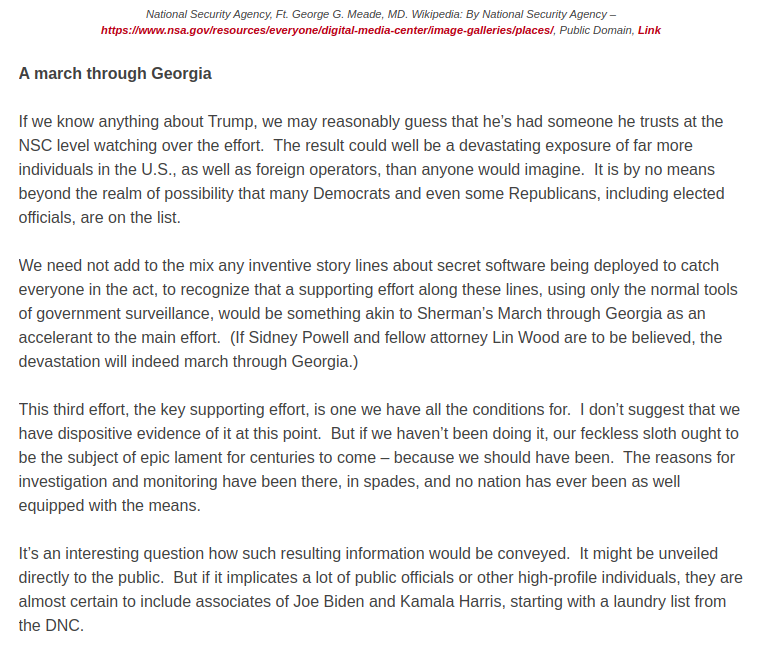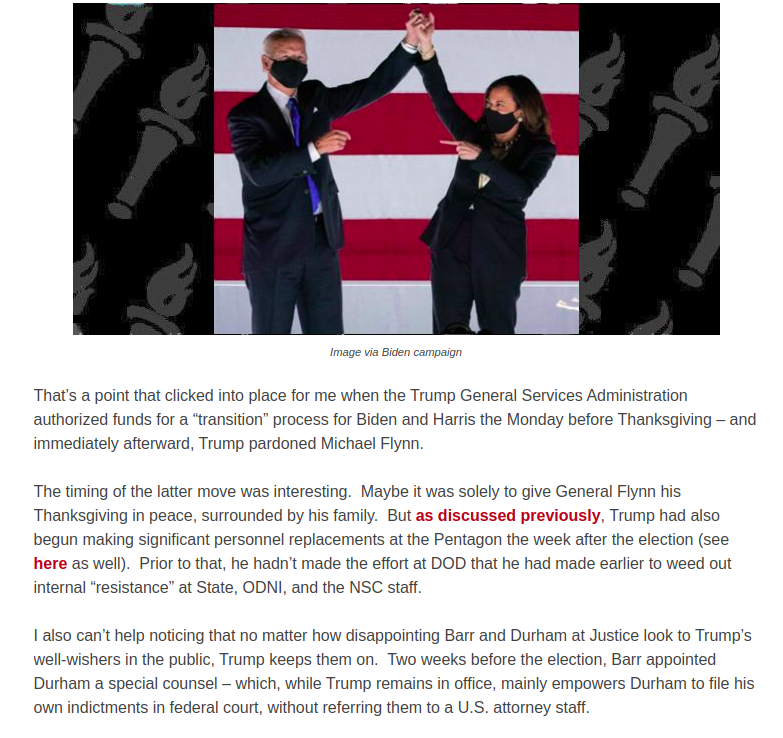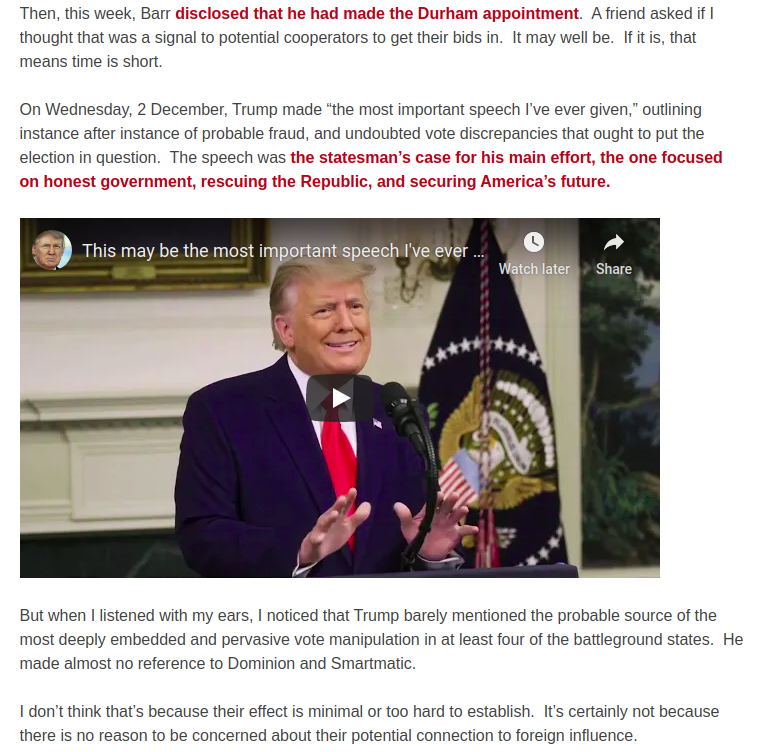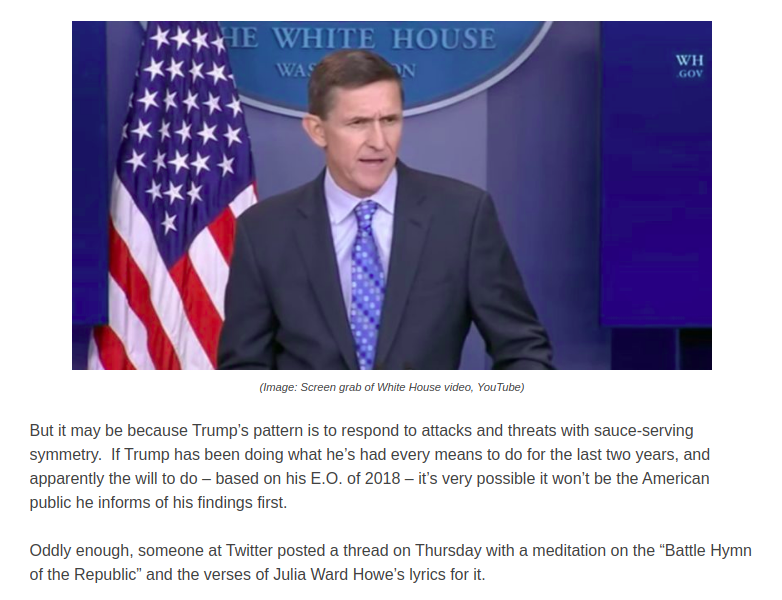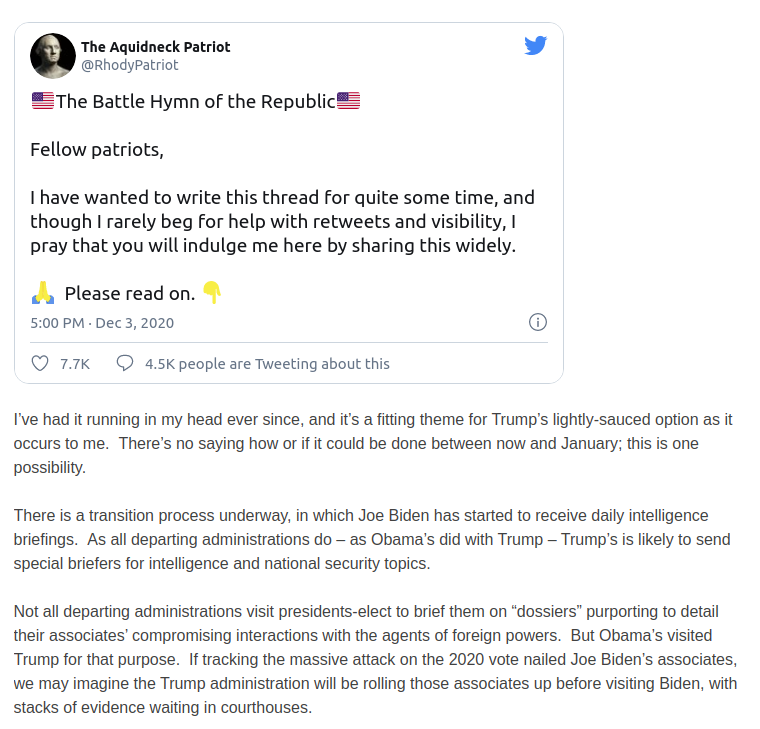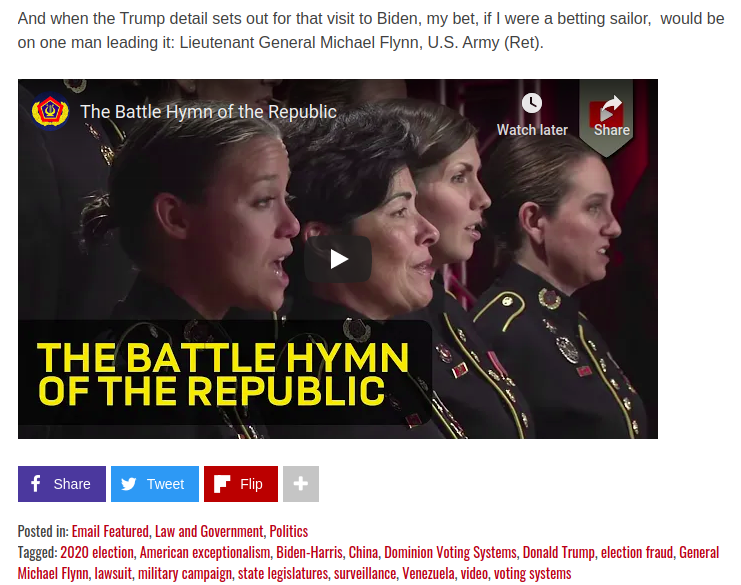 ---
Note that this article references the now-classic Trump speech given just recently!
If you have not watched this, as well, then I urge you to take the time to watch and understand it.
---
SO WHAT IS THE BIG POINT?
---
We live in HISTORIC TIMES. Trump is going to have to do HISTORIC THINGS to save the nation from destruction. We must promise ourselves to support him, whatever form the battle takes.
---
Joe Biden – the Chinese puppet – will not be allowed to become President. This is not a mere Constitutional "crisis". We are now engaged in a truly HISTORIC BATTLE.
We must be prepared to SUPPORT in all possible ways the SIDE OF LAWFUL PROCESS AND PRESERVATION OF THE NATION, THE REPUBLIC, AND EVEN THE MOST BASIC RULE OF LAW. We do not know all forms that this battle will take, but we have been PREPARED.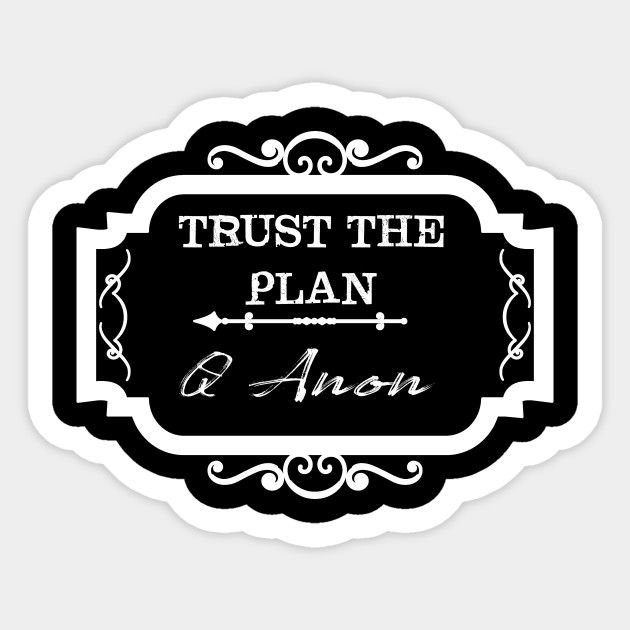 At the HIGHEST LEVEL POSSIBLE, we must TRUST THE PLAN – and SUPPORT IT when the time of its full flourishing arrives.
Two Q posts will show you the PRIMER of the CARTRIDGE.
(1)
Be ready.
Q
(2)
Q !!Hs1Jq13jV6 ID: 518aba No.11621106 

Durham.
Q
---
Note the significance.
Trump tweets ALWAYS age well.
The first is clear.
The second VALIDATES IT.
Q's last post.
One theater, one movie on the screen, two movies in people's heads, because of FAKE NEWS.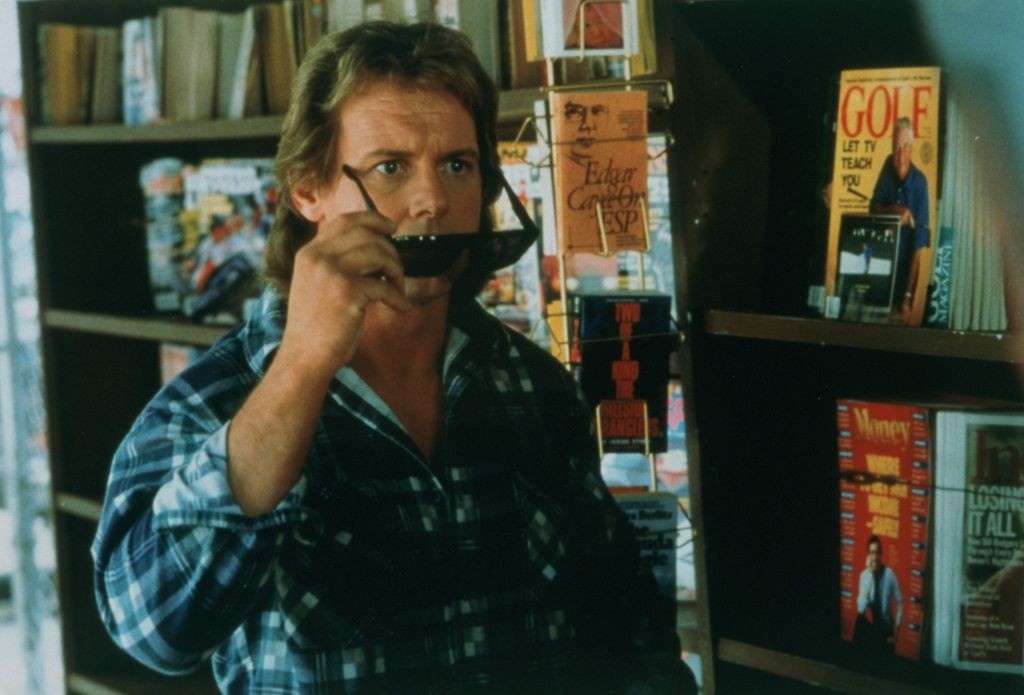 Understand WHY it has to be this way. Understand the REALITIES of what is going on – NOT what is in the Soviet Fake News.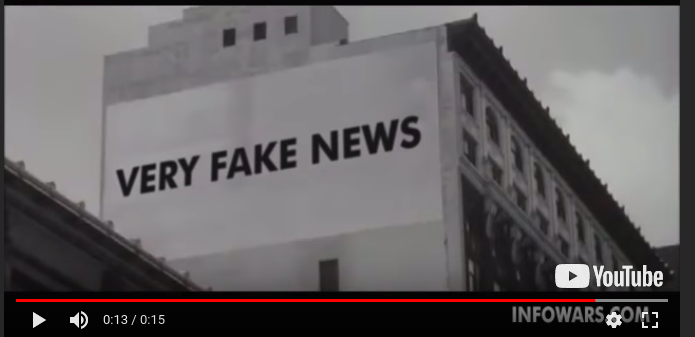 REALITY will be a cold bitch-slap for the COVID communists, addicted to their fake news. Be ready to support OUR side – the side of reality – no matter how much the communists scream and cry.
Here is my position. What it YOURS? I hope that it is the same.
We do not accept this fraud of an election. We will accept whatever FAIR and HONEST solution is found for it. We will TRUST THE PLAN to take us there.
SIMPLE.
W