"Every time we turn our heads the other way, when we see the law flouted, when we tolerate what we know to be wrong, when we close our eyes and ears to the corrupt because we are too busy or too frightened, when we fail to speak up and speak out, we strike a blow against freedom and decency and justice."

Robert Kennedy
Welcome back to Wolf's Pub! It's Friday and we've been "enjoying" the bumpy ride of living in Jibberish Joe Biden's America for five months now. I'd say that's a good excuse to hearken back to a simpler time and enjoy a Grasshopper, that iconic American cocktail that embodies the sweetness of a time when phrases such as "the benefits outweigh the risks" could be accepted with a good will.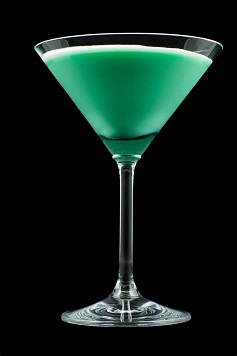 But first, let's get to the down and dirty. They've been lying to us for a long time. They've been using all kinds of techniques on us, getting us to feel those emotions that make us easily manipulated:
FEAR
CONFUSION
ANXIETY
DEMORALIZED
It isn't just the USA that's experienced this kind of psychological operation. They've been doing the same thing all over the world.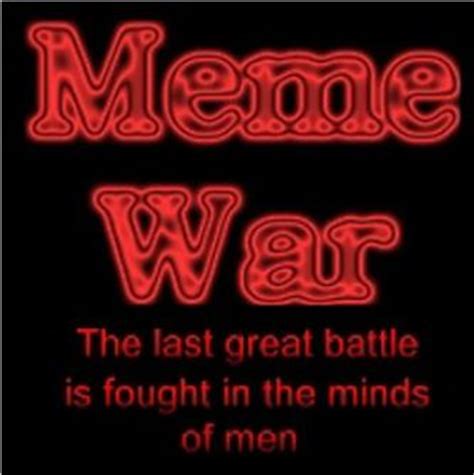 Here's Ivor Cummins, the Fat Emperor, and Laura Dodsworth discussing the PSYOPS that our governments used on us during the fake pandemic:
The book, A State of Fear: How the UK government weaponized fear during the Covid-19 pandemic by Dodsworth, chronicles the technique of weaponizing FEAR to control the population.
Some of the Qtreepers were discussing just this kind of thing yesterday.
Concerned Virginian took a granddaughter to the doctor's office, and what an ordeal. The amount of masking, etc., was epic.
This prompted two replies (here and here), that tie right in with the psyops we've been experiencing since late in 2019: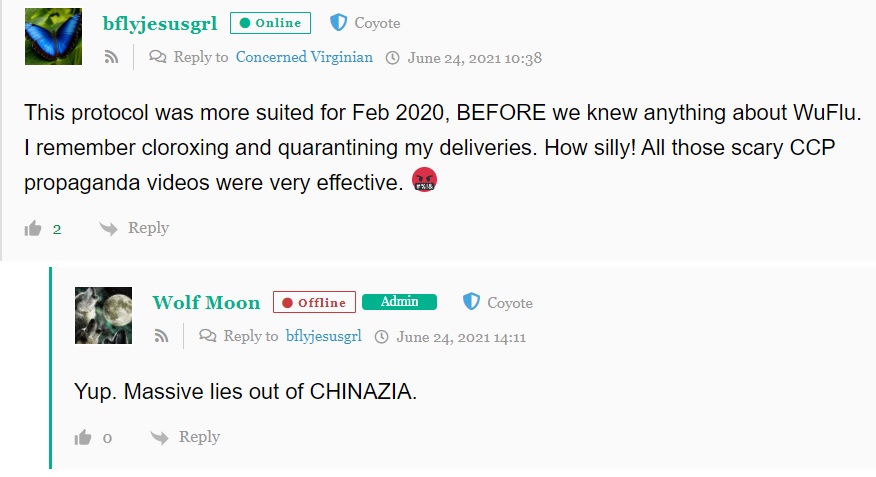 Later, Concerned Virginian had an excellent comment about the CDC here. Partial below:

This prompted Emerald Star to reply: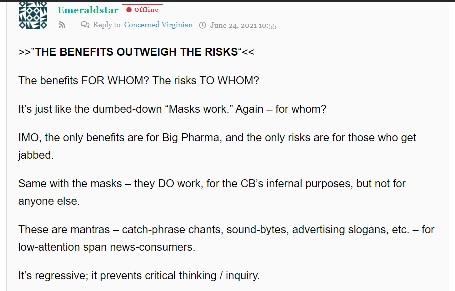 Mantras, catch-phrase chants, sound-bytes, advertising slogans…PROPAGANDA and THOUGHT CONTROL.
AND THEN THERE'S THE ACTORS
Some Bitch Told Me chronicles how actors disguised themselves as reporters and then sought to blend in with MAGA at the January 6 rally. There's video at the link, in which we see how the actors engage Americans who are understandably upset with our government's behavior, and entice them to unload on the "reporter for OAN."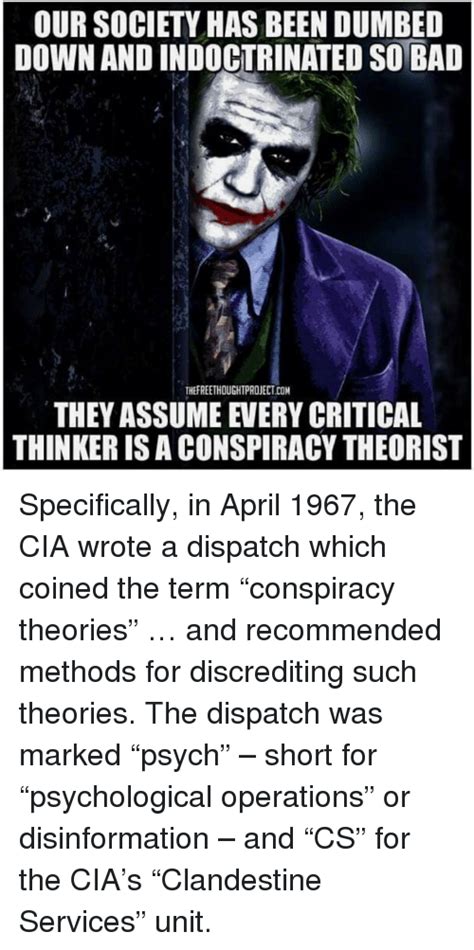 The "reporters" later mock the Americans and twist things to suit their narrative. Another form of psyops.
I think this is where discernment comes in. We must be "wise as serpents and harmless as doves." It is difficult to navigate the immense and pervasive psyops we've been under for decades now. We all get fooled, and it isn't just "the other side" engaging in it.
Are we infallible? Nope. We all get fooled at times. But we have learned enough to see many of the tricks as they come at us and sooner than before. In fact, I would say we are beginning to learn faster than they are able to try new tricks.
GRASSHOPPERS AT THE BAR!
Yes, today our special is the Grasshopper, that minty sweet cocktail that saw its heyday in the 50s and 60s. It was invented in Louisiana in the early 1900s, and to this day is a favorite at one of the oldest "stand up" bars there.
I used to work in a smallish honky-tonk somewhere in the southwest, and yes, there were plenty of orders for Grasshoppers, even in the 80s. Of course, they are experiencing another surge of popularity as seen here.
Zany and fun video here:
Here's a nice video with a history twist on the Grasshopper. Can you say Prohibition?
HOUSE RULES
We aim to please here at Wolf's Pub, so do Make Nice. Rules here to review. If you need some "dangerous freedom" head over to the Utree, which is also a rendezvous in case we need it.
BACK TO THE PSYOPS
There's always a spiritual element of the attack on humanity. From Ann Barnhardt: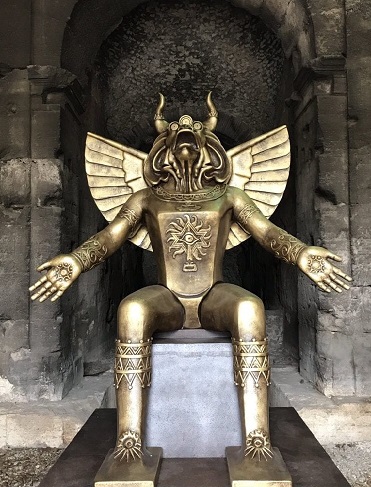 The Covid Religion is a full-blown cult of child sacrifice. She's got the graphs from the CDC and a link to the Event 201 to back her up. (Check out the timing of the Moloch statue being erected and Event 201.)
THE GOOD NEWS
Have you heard about Mystore.com? It's Mike Lindell's answer to Amazon. American-made products from Americans. Imagine where this could go if we support it! If you have a market-ready product you can submit it for consideration. This is just a wonderful and God-fearing idea whose time has come.
Incidentally, Mike's towels are on sale ($39.99 down from $109.99 for a set of six) at My Pillow. Ends today! Use code: Warroom to get the sale price.
HELP WITH THE COVIDIOTS
Since it seems like the business fascists are attempting to implement injection mandates:
The WHO says mask mandates should last indefinitely…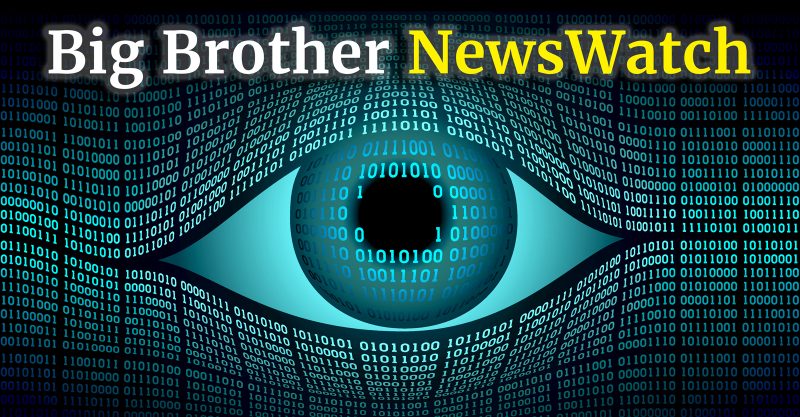 …let's be ready for an answer:
Employer Disclosure Form for Covid Injections
Family Financial Disclosure Forms for Covid
Defending the Republic (the incomparable Sidney Powell is looking for people to help with legal Covid issues). Watch here on Warroom with Steve Bannon (around the 39-minute mark):
 "Each time a man stands up for an ideal, or acts to improve the lot of others, or strikes out against injustice, he sends forth a tiny ripple of hope, and crossing each other from a million different centers of energy and daring those ripples build a current which can sweep down the mightiest walls of oppression and resistance."

Robert Kennedy
ODDS AND ENDS
JIBBERING JOE BIDEN DIDN'T WIN. HE'S A FAKE AND A FRAUD.