Welcome back to Wolf's Pub! Don't mind the snarl. It's just I think America is about FED UP with the globalist/communist/Satanist crap. It won't be too long now. Their second "Dark Winter" is almost upon us. They will see what we are made of.
We are awake. We are looking for the whites of their eyes.
I have supreme confidence in our victory, because I have supreme trust in the LORD God Almighty. It is the LORD who will smite them all with the "breath of His mouth."
Sooner or later.
If later, we will endeavor to prep the target. Southwest Airlines pilots and employees, a rumbling from within American Airlines, and the Chicago Police Union, not to mention the moms and dads at local school board meetings are becoming a very loud chorus of resistance to those who hope to enslave us.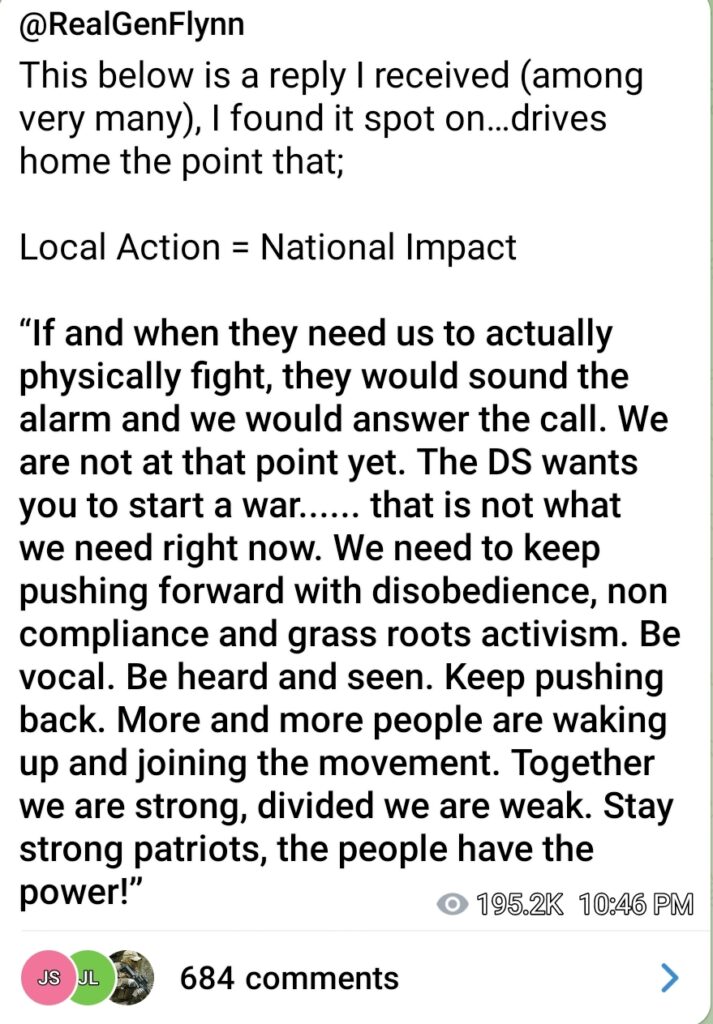 Hey, this is nice, too: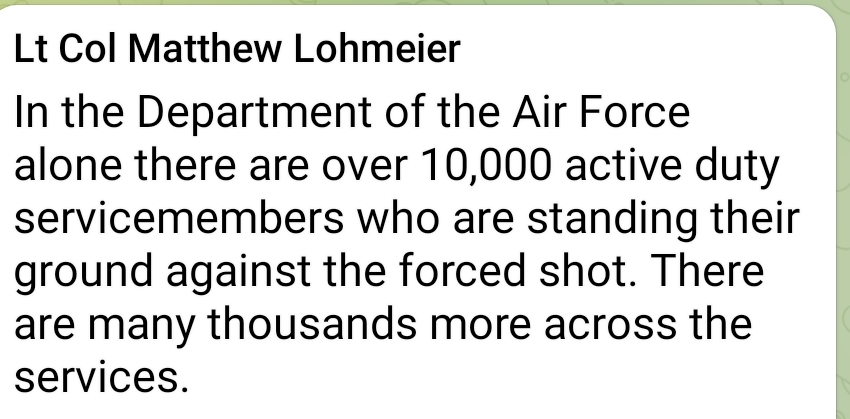 MILITARY MOMS ARE LIKE SCHOOL MOMS
This very long crowd-sourced documentary (four hours) is really hundreds of vignettes of military and other first responders who are struggling with the vaccine mandates and other issues regarding our woke military and institutions. It is heartwrenching. At the 27-minute mark you see a lone solider in Afghanistan who is in a firefight and has been abandoned. It got to me so deeply I can hardly think about it without weeping.
https://rumble.com/vnfz7v-u.s.-soldiers-speak-out-america-is-under-attack-prepare-yourself-now.html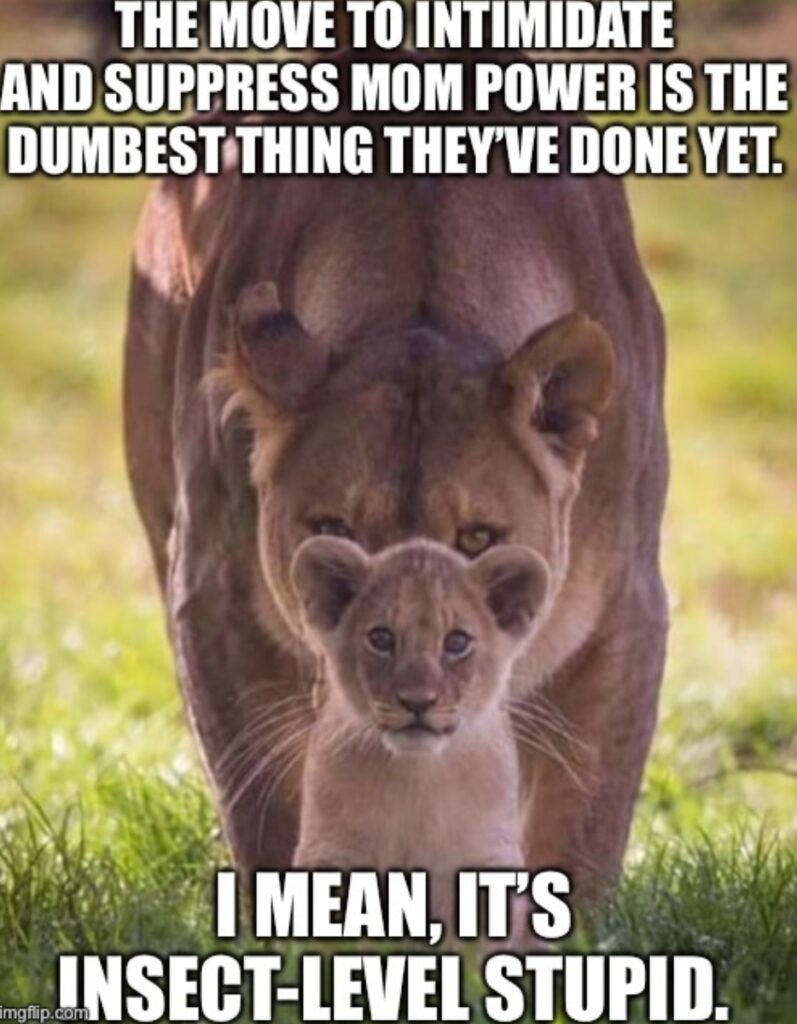 I want to say one thing about the military. The military as a whole is patriotic and on our side. It is the woke officers and the lap-dog sycophants that are the problem. If there is one group that merits your prayers this day, it is the military men and women who serve our nation.
If Duchess is willing, would she add a prayer that we can all pray together for our troops?
IN A MEME MOOD
To be honest, I am basically living in two rooms right now. Five rooms are being remodeled. There is drywall dust in my nose and all over the floor, walls, windows and counters. Stuff is piled everywhere. Contractors are running my household. So, please excuse me if I make the rest of this opener a series of memes, while I sit back with a military-themed cocktail: The Guard Duty. See below after the memes.
HOUSE RULES
I sense a definite maturing of the Resistance. The enemies of mankind are pushing things to a sharp point. They will go until they are stopped.
On the positive side of that, petty differences within the Resistance seem unimportant. We have our differences. We state them. We move on. Wolf's rules are here just in case any newbies would like to review them.
The Utree is the refuge for brawlers and when the enemies of mankind attack us here. We can reconvene there and continue on. They aren't going to shut us up.
ON TO THE MEMES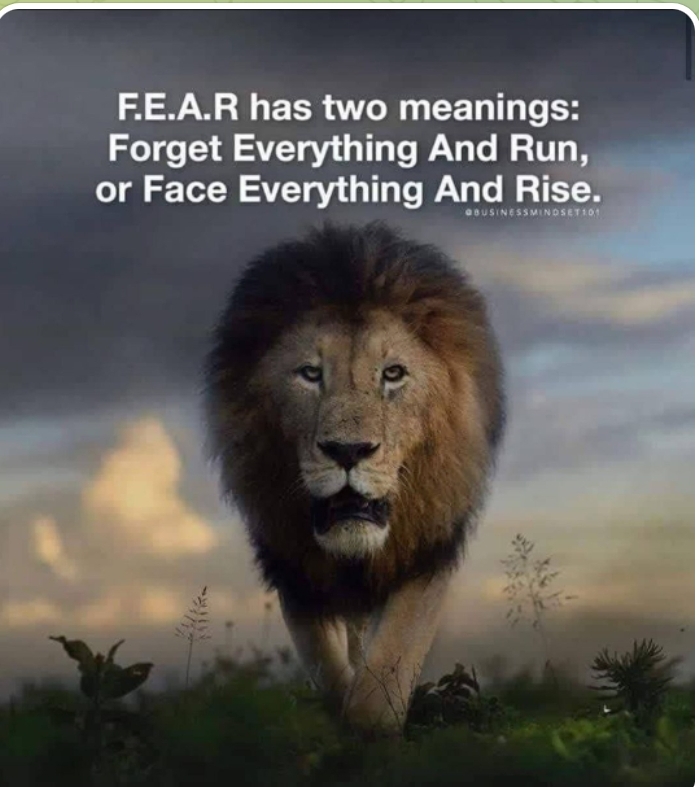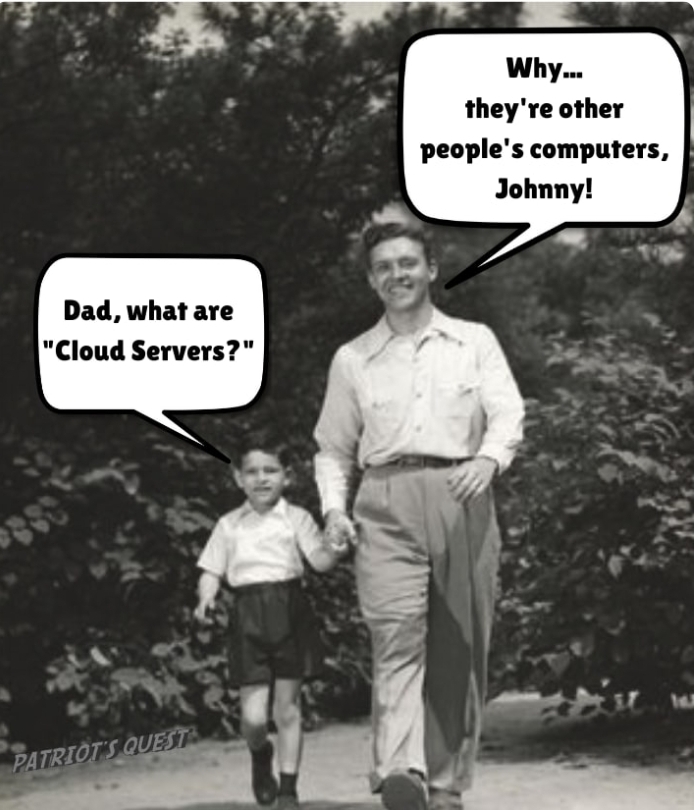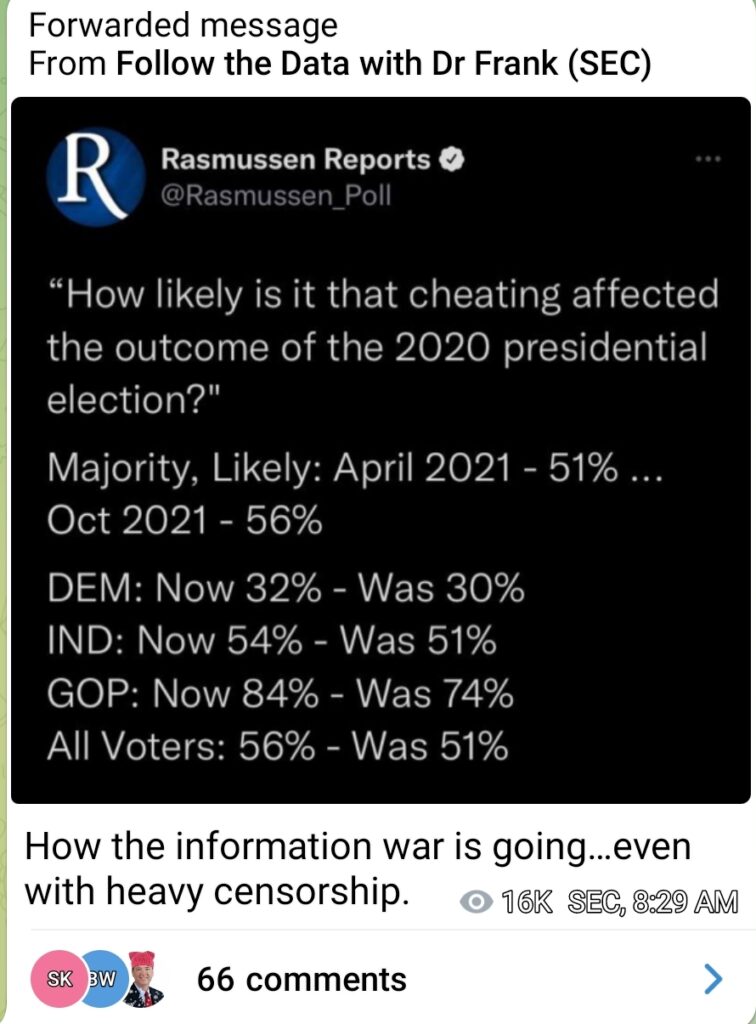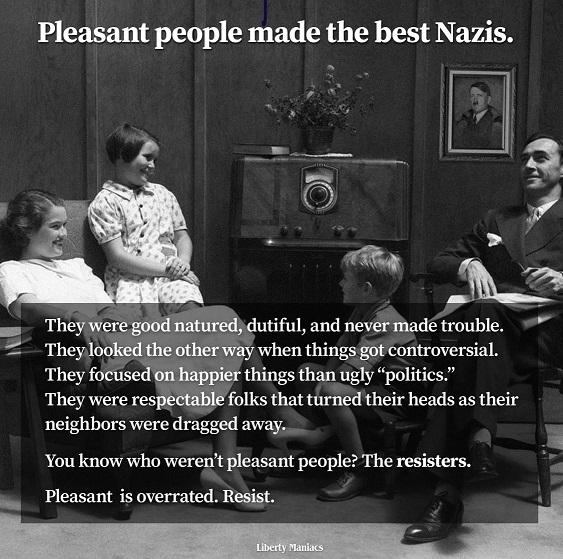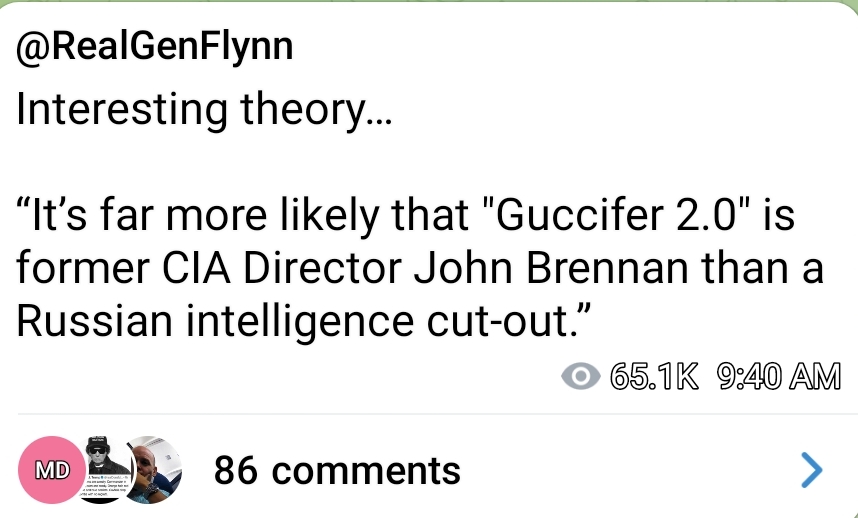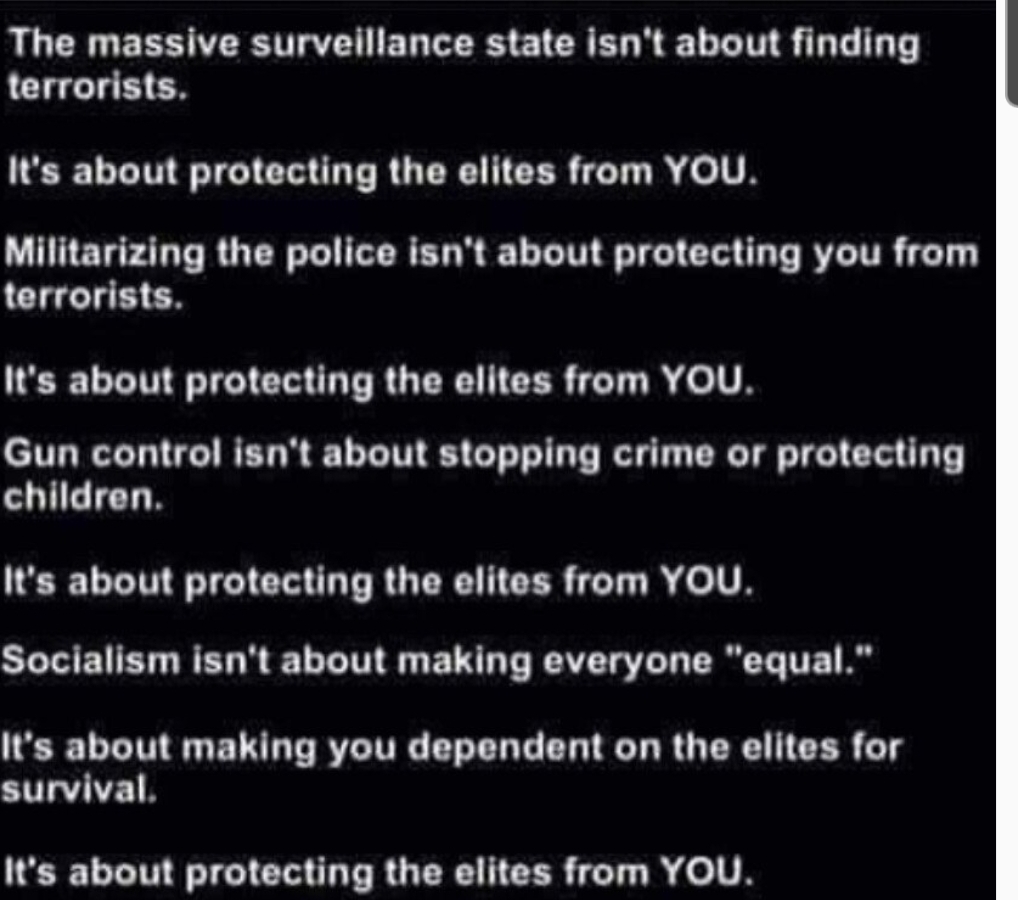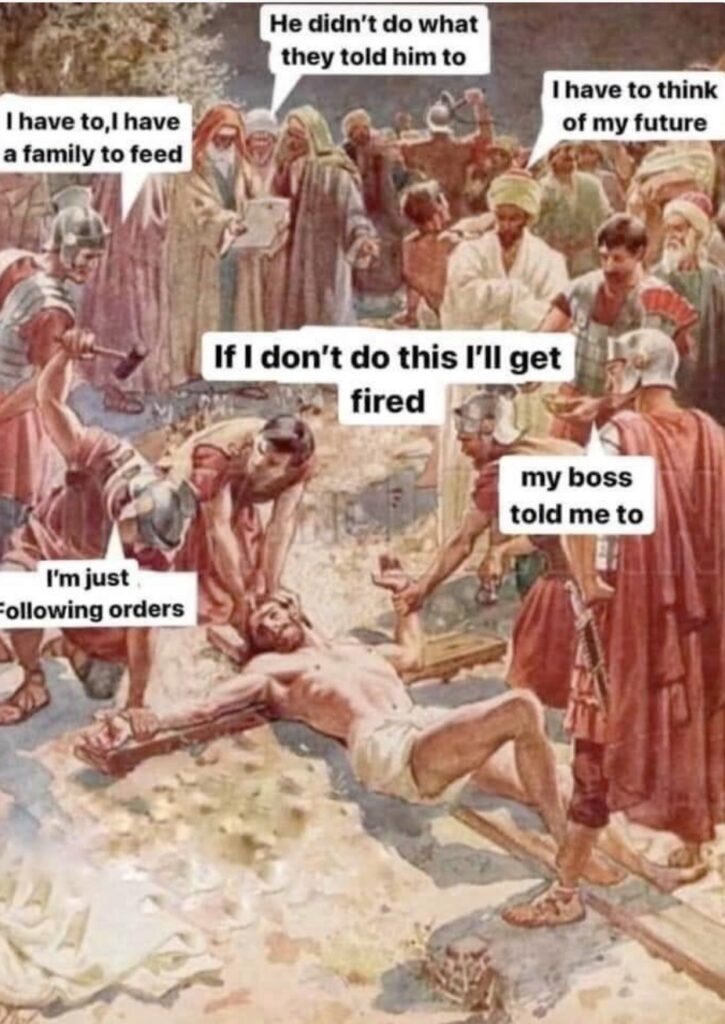 GOD BLESS ALL ON GUARD DUTY NOW

In honor of all soldiers who have ever pulled guard duty, here is a drink guaranteed to keep you up and at 'em. According to Veteran Life,
"If you've ever served in the military, at some point you have had to stand guard duty or watch in the middle of the night. Whether as the firewatch during boot camp or Midwatch on the bridge of a ship, you've stood and stared into the darkness, imagining you see things moving in the shadows, cursing your luck, and questioning your life choices."
1 1/3 oz of your favorite Irish Whiskey
1 oz fresh cream
1 tsp brown sugar
2 2/3 oz hot coffee
1x 5-hour energy shot
1x caffeine pill
PREPARATION:
Heat the coffee, whiskey and sugar; do not boil.
Pour into a pint glass and top with cream
Crust the caffeine pill and "salt" the rim of the glass.
Put the 5-hour energy shot into a shot glass and drop the glass into your pint glass.
Ride the lightning.
All active duty and veterans are drinking for free today. God bless and keep you all.
ODDS AND ENDS