It was hard to choose what to open with today. One of American Thinker's excellent slate of essays on Tuesday was one thought.
By Paul Krause
…The bourgeoisie class is the democratic peoples of America. Progressives know this which is why they speak the language of "the middle class" constantly while enacting policies meant to crush middle-class aspirations and dreams.

Civil society is rooted in free association and law and order. In the past few years, progressives have revealed how antagonistic they truly are toward civil society. Free association? That is just a front for white supremacy and bigotry. Law and order? That is just another manifestation of white supremacy, racism, and bigotry! COVID lockdowns, which are also antithetical to the vibrancy of civil society, were all the rage from progressive politicians and their fawning media lackeys determined to extinguish civil society and remake the ruins subservient to the federal Leviathan. (In the name of public safety, of course.)

In the attack on civil society, constitutional liberties have been regularly assailed and abused. Churches and other houses of worship have been closed and vandalized. Freedom of assembly has been rebuked as public health crises and "super spreader" events. Voicing frustration with the erosion of civil liberties also warrants de-platforming and banning on social media—with gleeful progressives cheering against those rascally middle-class Americans defending American values and liberties against tyranny.

The attack on businesses, especially small businesses—the quintessential emblems of the entrepreneurial spirit—is not accidental either. Once again progressives engage in their sleight of hand by claiming their policies are aimed at helping small businesses while engaging in business shutdowns, lockdowns, and impossible mandates that would cripple the real cornerstone of middle-class prosperity: small business ownership rather than corporate desk jobs. Not to mention burdensome inflation which is an unwritten tax that falls hardest on middle-class Americans. (But Joe Biden and his allies say they are not increasing taxes, so it must be true.)…
The essay's discussion regards the writings of one James Burnham.
James Burnham has become a hot topic for writers and intellectuals again because of his analysis of the "administrative state." Among other things, Burnham also wrote back the 1960s of the dangerous precipice that Western Civilization faced — which we see today. But one of his lesser-known works is The Machiavellians and, throughout his opus, he is also a staunch defender of middle-class capitalism and republicanism, something he saw as emanating from the bourgeois peoples that emerged in Europe and then spread to America.
And then in the midst of the Twitter feed popped up an essay review – the second this writer has seen in the last week – of a reprint of a 1967 book, Prayer as a Political Problem (1967), Jean Danielou, SJ. Patrick Deneen of "The Postliberal Order" writes:
The word common derives from the Proto-Indo-European, Ko-moin-i; later, in the Latin "Communis"; and eventually in the French word comun, meaning: "common, general, free, open, public, but also, "shared by all or many, familiar, not pretentious."

Combined with the word "good," we can see that a common good consists in those needs and concerns that are identified in the ordinary requirements of ordinary people. The common good is the sum of the needs that arise from the bottom up, and which can be more or less supplied, encouraged, and fortified from the top-down. In a good society, the goods that are "common" are daily reinforced by the habits and practices of ordinary people. Those habits and practices form the common culture, such as through the virtues of thrift, honesty, and good memory. However, once such a common culture is weakened or destroyed, the only hope is a renewal and reinvigoration by a responsible governing class. A politics of the common good makes a good life more likely, even the default, for commoners.

Thus, the common good is always either served or undermined by a political order – there is no neutrality on the matter. Emphasizing this point in his indispensable book Prayer as a Political Problem (1967), Jean Danielou, SJ, wrote: "Politics ought to have care of the common good, that is to say, the duty of creating an order in which personal fulfillment is possible, where man might be able to completely fulfill his destiny."

Danielou pointed to the duty of those charged with leading the political order not to deprive ordinary people of the ability both to participate in and realize the essential goods of human life. It is not enough to ensure their freedom to pursue such goods; rather, it is the duty of the political order to positively guide them, and provide the conditions for the enjoyment of, the goods of human life. "Religious liberty," "academic freedom," "free markets," and "checks and balances," etc., are no substitutes for piety, truth, equitable prosperity, and good government. The liberal order maintains that the absence of constraint in these and all other domains is the sufficient condition for people to attain fulfillment. The liberal sovereign treats all people equally, assuming that radically free human beings are equally capable of achieving the goods of human life. It is the liberal equivalent of the old Anatole France quip, "The law, in its majestic equality, forbids rich and poor alike to sleep under bridges, to beg in the streets, and to steal their bread."

What we should notice is that it is ordinary people – the "working class," citizens in "flyover country," "essential workers" – are increasingly those who enjoy theoretical liberty and few of the substantive goods that are supposed to flow from their individual choice. As a political order, we have provided them "the pursuit of happiness," but deprived them of happiness.
The piece goes on to discuss the antagonism between the elites and those for whom they set the rules.
The BIG CLUB in which we the bourgeoisie are not members.
Interesting for one secular and one religious essay on the same topic to surface basically at the same time.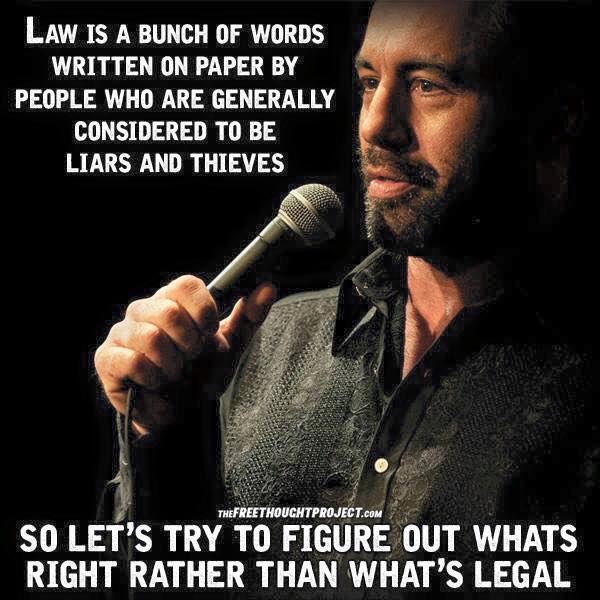 A few odds and ends:
The pencil necked geek gets grilled.
I thought eye make-up like that went out with the end of Halloween.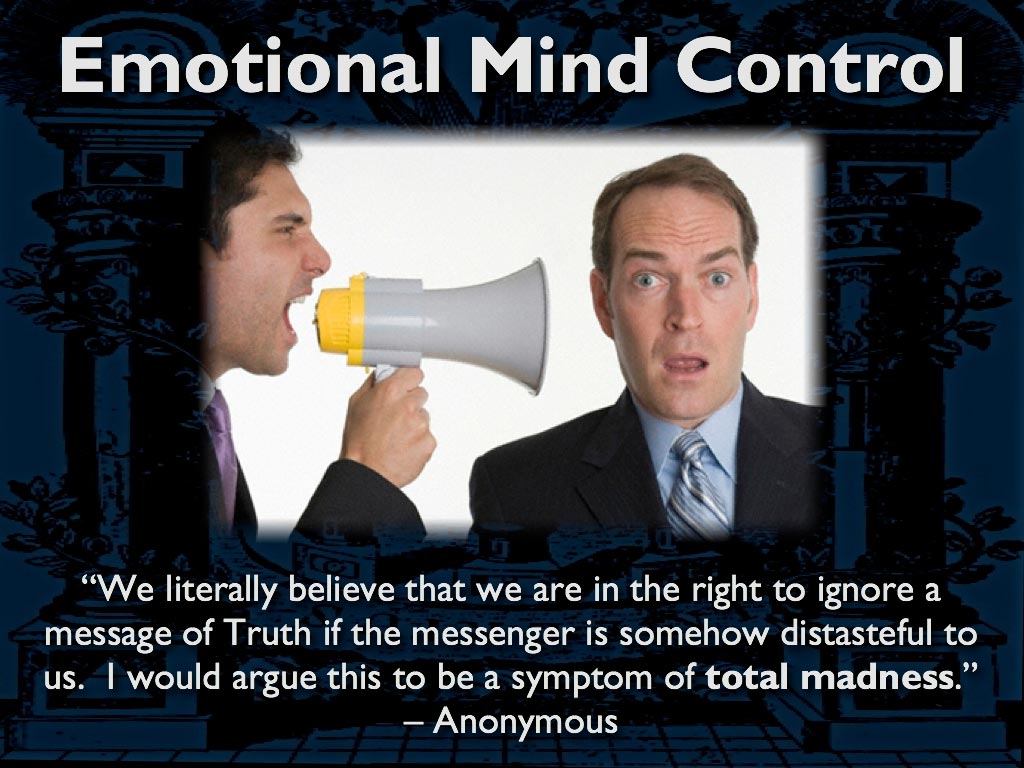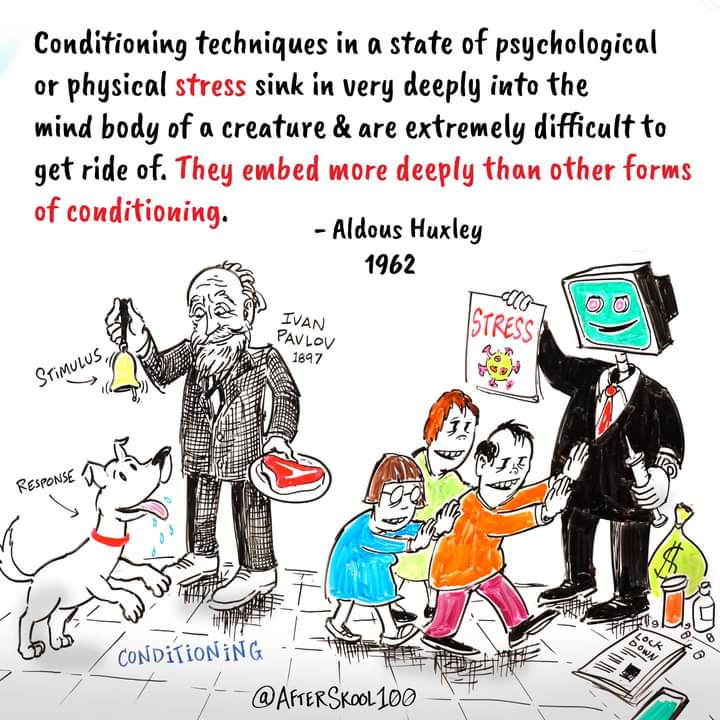 Random piece of news:
And before I forget.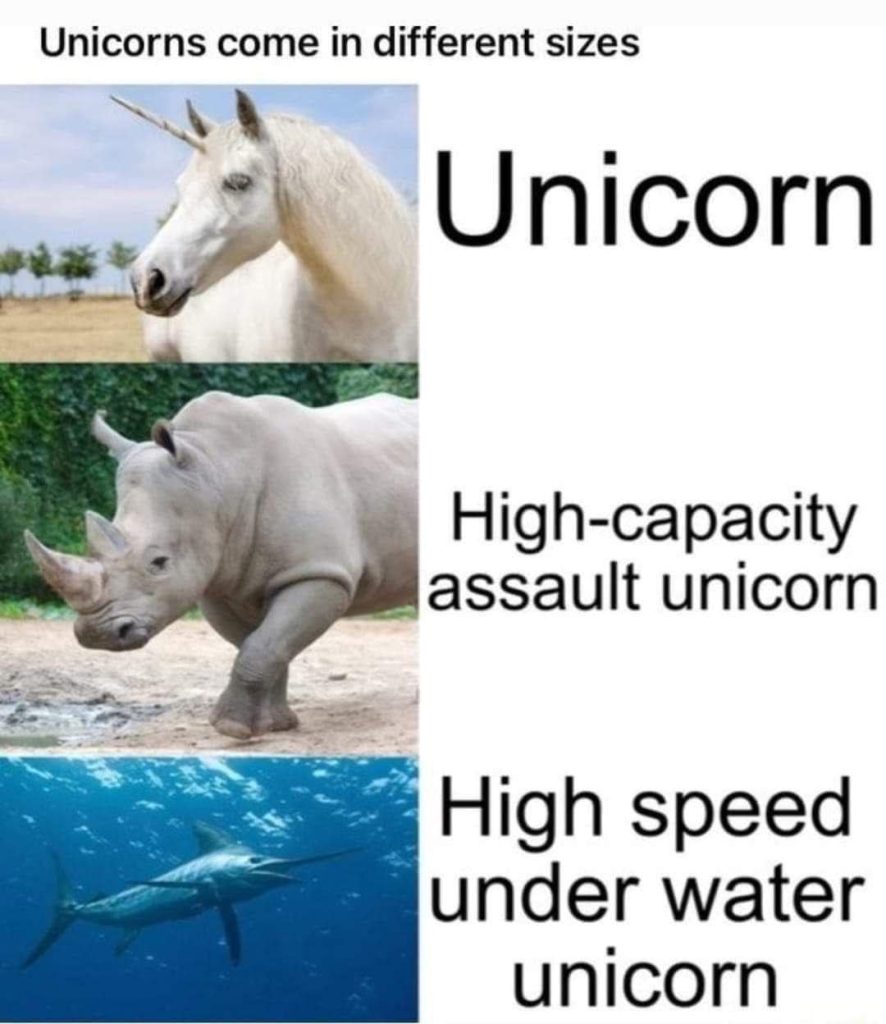 Have a good day y'all.
(I don't remember who brought this to a daily in the comments, but thanks.)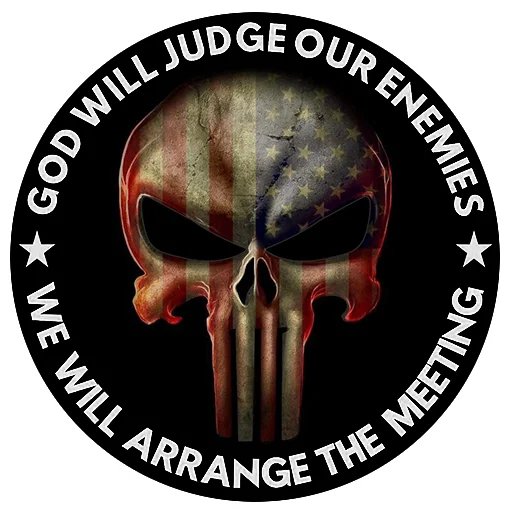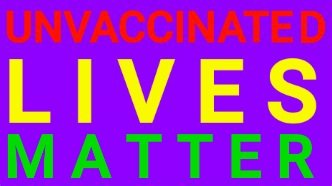 And, of course, the obligatory George Carlin: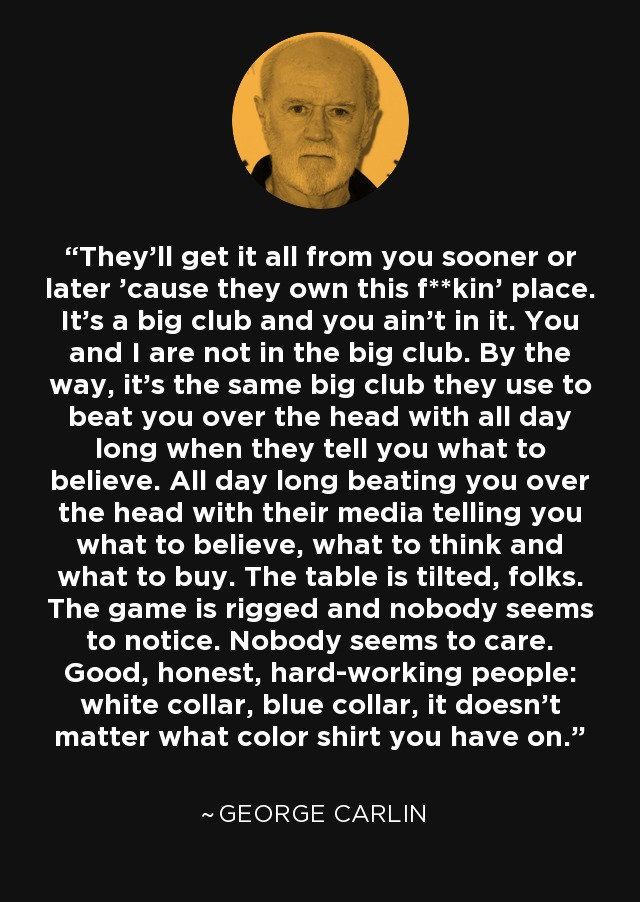 Per the Boss: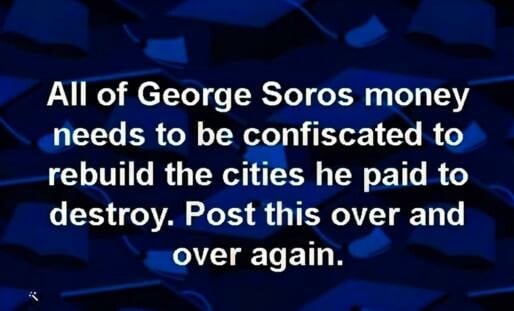 And now for the obligatory message from our sponsors:
Here at the Q tree we believe in the concept of CIVIL open free speech and the discussion that fleshes out ideas. When commenting and participating in the OPEN discussion on this thread all comments MUST NOT CONTAIN personal threats, baiting, name calling, or other anti-social words fomenting hate, violence or destruction. Our host Wolfm00n has strict rules about that.
Fellow tree dweller Wheatie gave us some good reminders on the basics of civility in political discourse:
No food fights.
No running with scissors.
If you bring snacks, bring enough for everyone
Please, stock up on blanks for celebratory gunfire, be ready to swing from the chandeliers…and no messing with the nuclear weapons.
Please remember to remain locked and loaded and ready for trouble should the insurrectionists try to invade your space.
Those who have things to say that do not fit the generally accepted limits of "civil" discussion, Wolf has provided a venue known as the UTree. You're welcome to visit over there and say hi to anyone hanging out over there. The "Rescue Thread" is also over there. In the event a rendezvous of the tree is needed, please check it out, as well as the newest rescue venue.
Auntie DePat's requests:
If you see something has not been posted, do us all a favor, and post it. Please, do not complain that it has not been done yet.
The scroll wheel on your mouse can be your friend. As mature adults, please use it here in the same manner you would in avoiding online porn.
Thank you so much for any and all attention to such details. It is GREATLY appreciated by more than one party here.
One other vital note:
Please, review these rules that our host Wolfm00n outlined toward the beginning of the growth of the tree itself. it won't take long.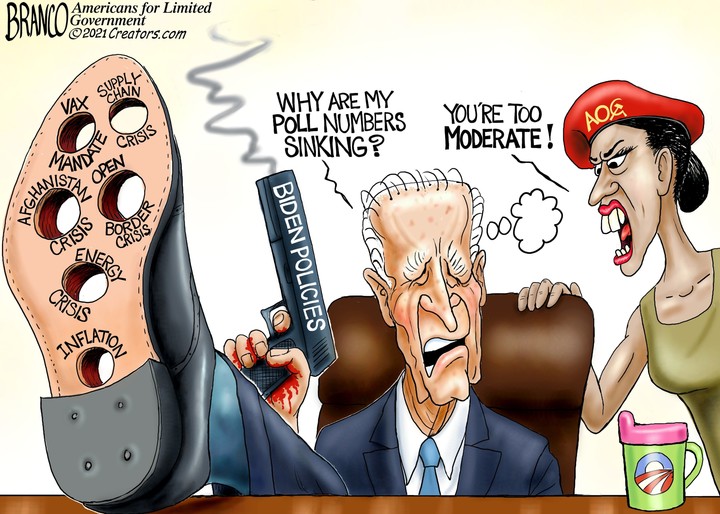 __________________________________________________
WISDOM 6:1-11
1Listen therefore, O kings, and understand; learn, O judges of the ends of the earth. 2Give ear, you that rule over multitudes, and boast of many nations. 3For your dominion was given you from the Lord, and your sovereignty from the Most High, who will search out your works and inquire into your plans. 4Because as servants of his kingdom you did not rule rightly, nor keep the law, nor walk according to the purpose of God, 5he will come upon you terribly and swiftly, because severe judgment falls on those in high places. 6For the lowliest man may be pardoned in mercy, but mighty men will be mightily tested. 7For the Lord of all will not stand in awe of any one, nor show deference to greatness; because he himself made both small and great, and he takes thought for all alike. 8But a strict inquiry is in store for the mighty. 9To you then, O monarchs, my words are directed, that you may learn wisdom and not transgress. 10For they will be made holy who observe holy things in holiness, and those who have been taught them will find a defense. 11Therefore set your desire on my words; long for them, and you will be instructed.
"Do not be afraid to take a chance on peace, to teach peace, to live peace. Peace will be the last word of history" – St. Pope John Paul II
Holiness is this profound contact with God, becoming a friend of God: it is letting the Other work, the Only One who can really make the world both good and happy. — Benedict XVI
As always, prayers for the fight against that which seeks to enslave us are welcome.
Please include: President Donald Trump, the Q team, our soldiers in the field, special forces, tactical units, first responders and those working behind the scenes…and any and all people with family members in the hospital, COVID or not.
Wolf Moon

July 6, 2021 17:07
Thanking everybody for your patience. Whether happenstance, coincidence, or enemy action, I'm dealing with some technical issues. In addition to those, and the obvious spiritual attacks, I am dealing with the obvious site stuff in what are best maintained as unobvious ways.
I suspect we struck a nerve.
A combined technical / spiritual / strategic response by all of us will prevent this attack from succeeding. Hold the line – bite the bullet – gird the loins – bite the lip – pray for guidance, discernment, and strength – whatever YOU believe keeps the ship aright for the moment. Everything else is lower priority.
In that spirit, the Prayer to St. Michael the Archangel from Tuesday's threads, and the Breastplate of St. Patrick, not to mention the Litany of Humility are favorites recommended by exorcists in spiritual warfare.
Oh, and back to the honey badgers.