https://twitter.com/PapiTrumpo/status/1491507969569263619
Another week, another letter from Archbishop Vigano, this time addressed to the Canadian truckers.
Dear Brothers and Sisters Canadian truck drivers,
The global coup that in these two years of psycho-pandemic farce has been carried out by the globalist elite appears most clearly if we do not limit ourselves to considering what happened in individual Nations, but broaden our gaze to what has happened everywhere.

Your protest, dear Canadian truck driver friends, joins a worldwide chorus that wants to oppose the establishment of the New World Order on the rubble of nation states, through the Great Reset desired by the World Economic Forum and by the United Nations under the name of Agenda 2030. And we know that many heads of government have participated in Klaus Schwab's School for Young Leaders – the so-called Global Leaders for Tomorrow – beginning with Justin Trudeau and Emmanuel Macron, Jacinta Ardern and Boris Johnson, and before that Angela Merkel, Nicolas Sarkozy and Tony Blair.

It would seem that Canada is – along with Australia, Italy, Austria and France – one of the nations most infiltrated by the globalists. And in this infernal project we must not only consider the psycho-pandemic farce, but also the attack on traditions and Christian identity – indeed, more precisely the Catholic identity – of these countries.

You understood this instinctively, and your yearning for freedom was shown in all its coordinated harmony, moving towards the capital Ottawa. Dear truck drivers, you are facing great difficulties, not only because you give up your work to demonstrate, but also because of the adverse weather conditions, long nights in the cold, and attempts to be cleared away that you face. But along with these difficulties you have also experienced the closeness of many of your fellow citizens, who like you have understood the looming threat and want to support you in protesting against the regime. Allow me also to express to you my support and my spiritual closeness, to which I join the prayer that your event may be crowned with success and may also extend to other countries.

In these days we see the masks of tyrants from all over the world fall, and unfortunately we also see so much conformism, so much fearfulness, so much cowardice in people who up until yesterday we regarded as friends, even among our family members. Yet, precisely because of this extreme situation, we discover with amazement gestures of humanity made by strangers, signs of solidarity and brotherhood on the part of those who feel close to us in the common battle. We discover so much generosity and so much desire to shake us from this stupor. We discover that we are no longer willing to passively suffer the destruction of our world imposed by a cabal of unscrupulous criminals, thirsty for power and money.

In this relentless attack on the traditional world, not only your way of life and your identity have been affected, but also your possessions, your activities, and your work. This is the Great Reset, this is the future promised by slogans like Build Back Better, this is the future of billions of people being controlled in their every move, in all their transactions, in every purchase, every bureaucratic practice, every activity. Automatons without souls or wills, deprived of their identity, reduced to having a universal income that allows them to survive, to buy only what others have already decided to put up for sale, transformed by a gene serum into people who are chronically ill.

Today more than ever it is essential that you realize that it is no longer possible to passively assist: it is necessary to take a position, to fight for freedom, to demand respect for natural freedoms. But even more, dear Canadian brothers, it is necessary to understand that this dystopia serves to establish the dictatorship of the New World Order and totally erase every trace of Our Lord Jesus Christ from society, from history, and from the traditions of peoples.

Demonstrate for your rights, Canadian friends: but may these rights not be limited to a simple claim to the freedom to enter supermarkets or not to be vaccinated: may it also be a proud and courageous claim to your sacrosanct right to be free men. But your demonstration should be one of true freedom, reminding you that it is the Truth – that is, Our Lord Jesus Christ – who alone can guarantee you freedom: the truth will make you free.

Let us pray that Christ will return to reign in society, in your hearts and in your families. Take up the spiritual weapon of the Holy Rosary, and pray to the Blessed Virgin, Sainte Ann, Saint George and the Holy Canadian Martyrs to protect your homeland.
I would like to conclude my appeal by asking you to pray with me, with the words that Our Lord has taught us: may they be the seal of this awakening, of this national liberation. Let us all pray it together, out loud, so that our prayer may rise to Heaven, but also so that it may resound powerfully in these squares, in these streets, all the way to the palaces of the powerful:

Our Father, who art in heaven, hallowed be thy name; thy kingdom come; thy will be done on earth as it is in heaven. Give us this day our daily bread. And forgive us our trespasses, as we forgive those who trespass against us. And lead us not into temptation; but deliver us from evil. Amen.

Carlo Maria Viganò, Archbishop
The message, yes, is important, but so is the exposure to the reality of human existence at this time in history in His Excellency's words. Knowledge is spreading.
This one is a couple days old, but worth it:
Vera Sharav with some chilling thoughts.
Okay, Russell Brand, again, but he rips Jeff Bezos and the billionaires to shreds.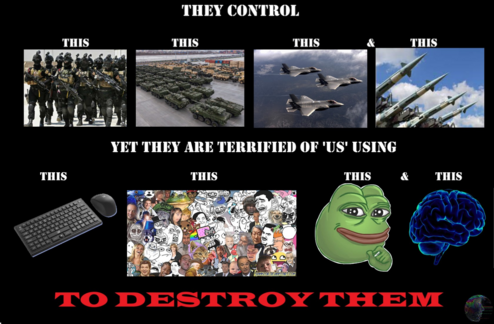 Some of these aren't political, but….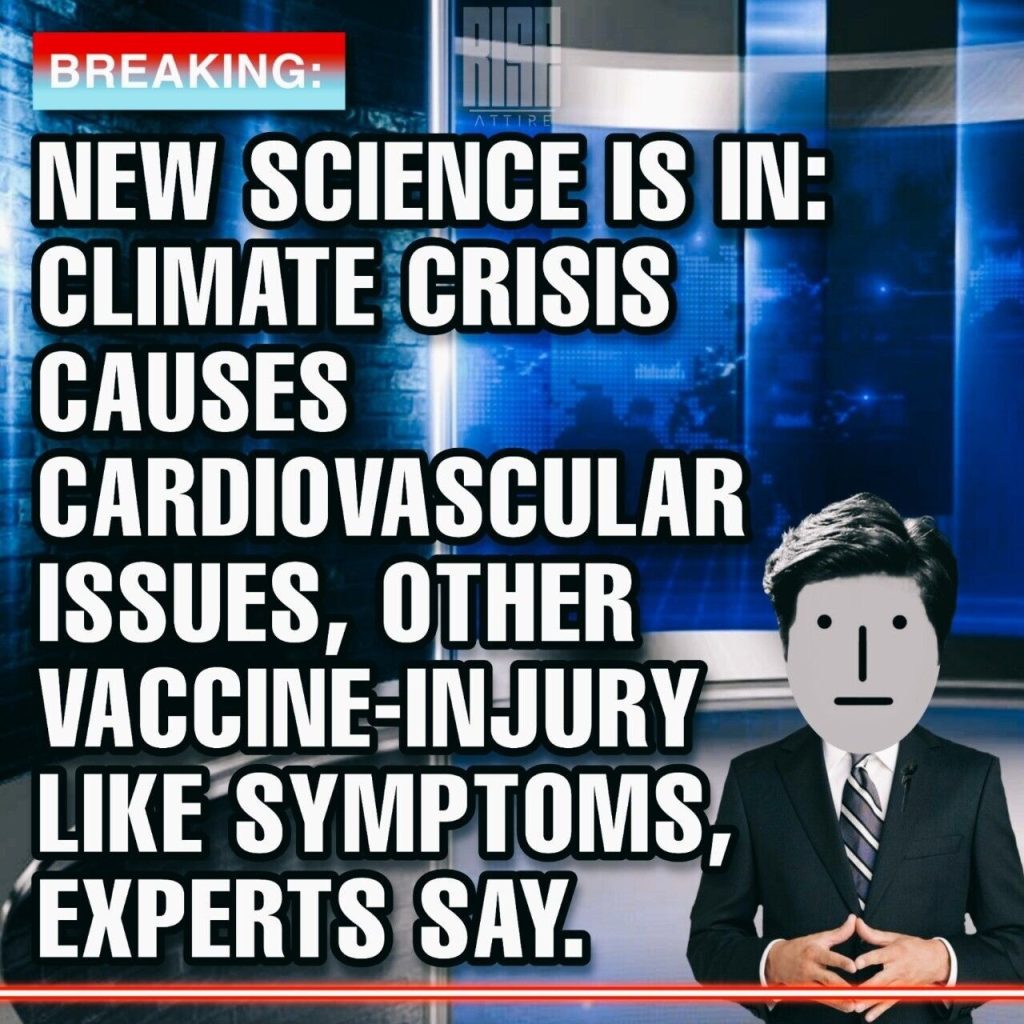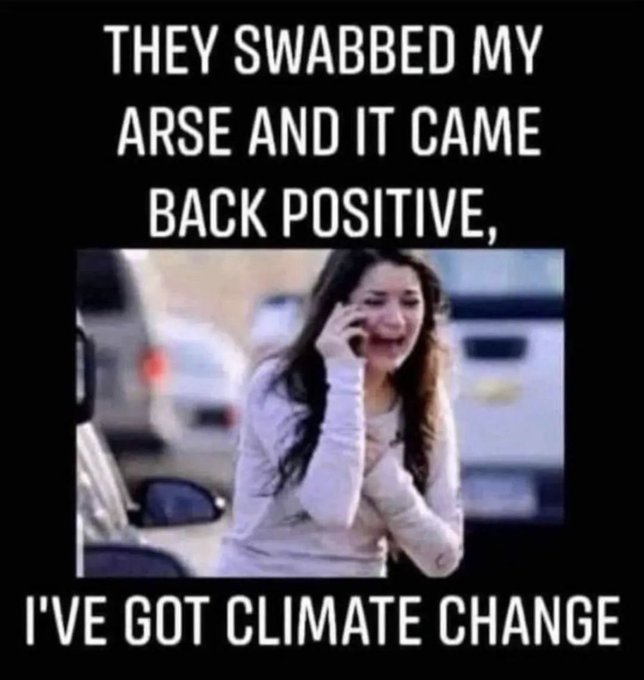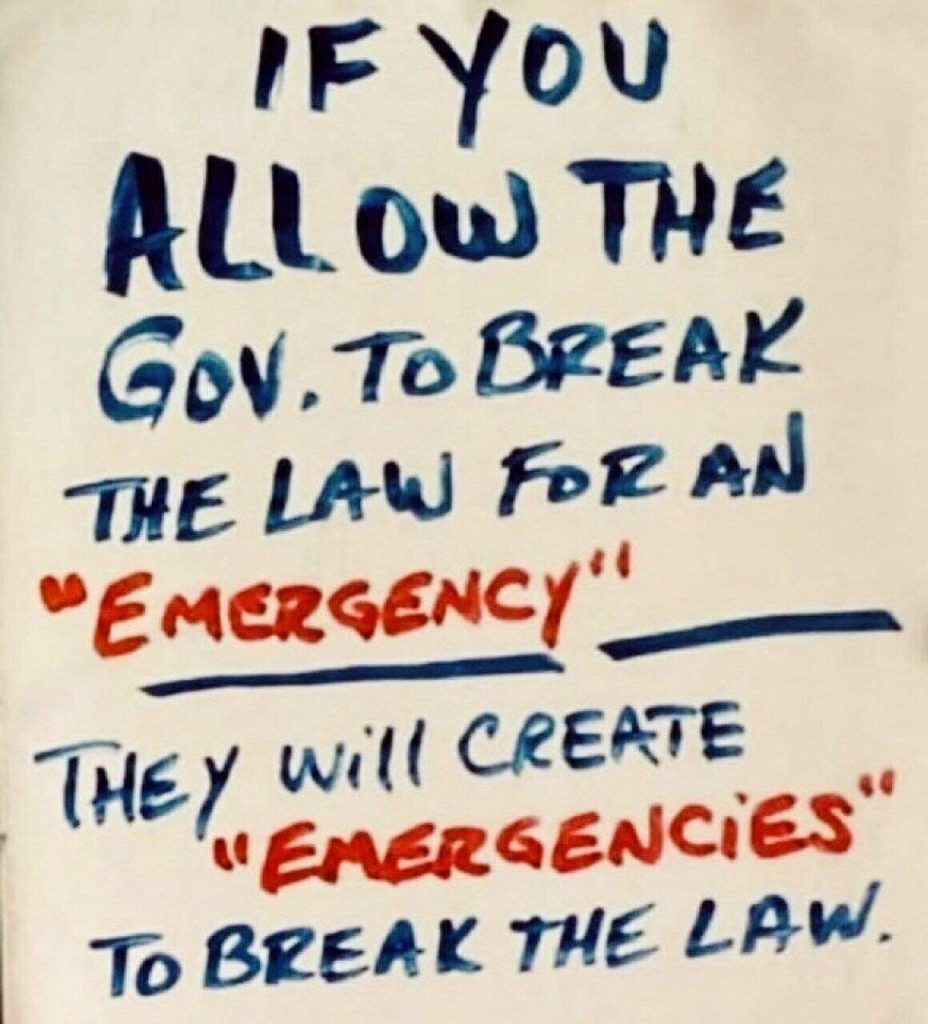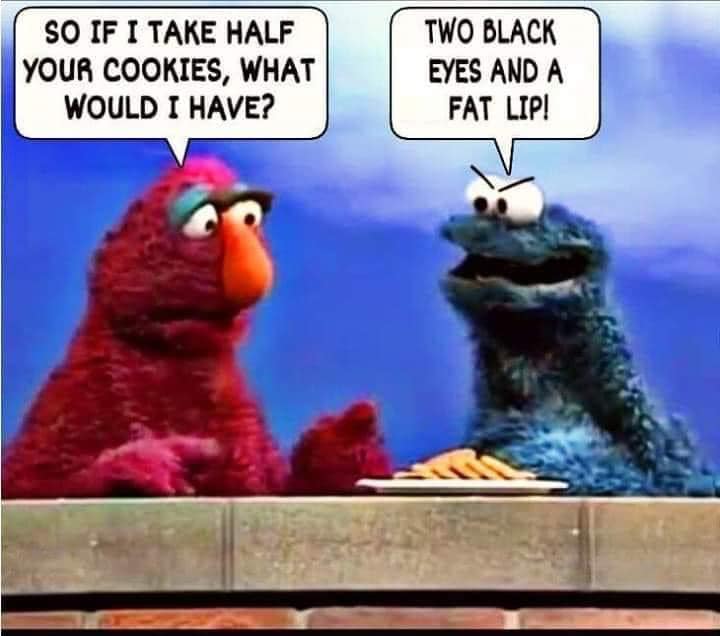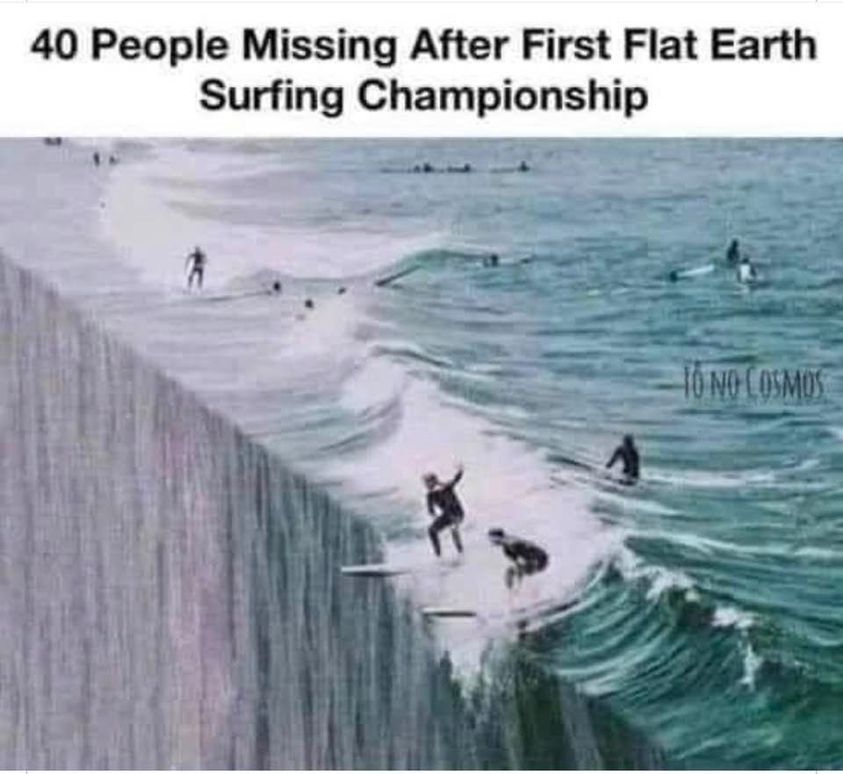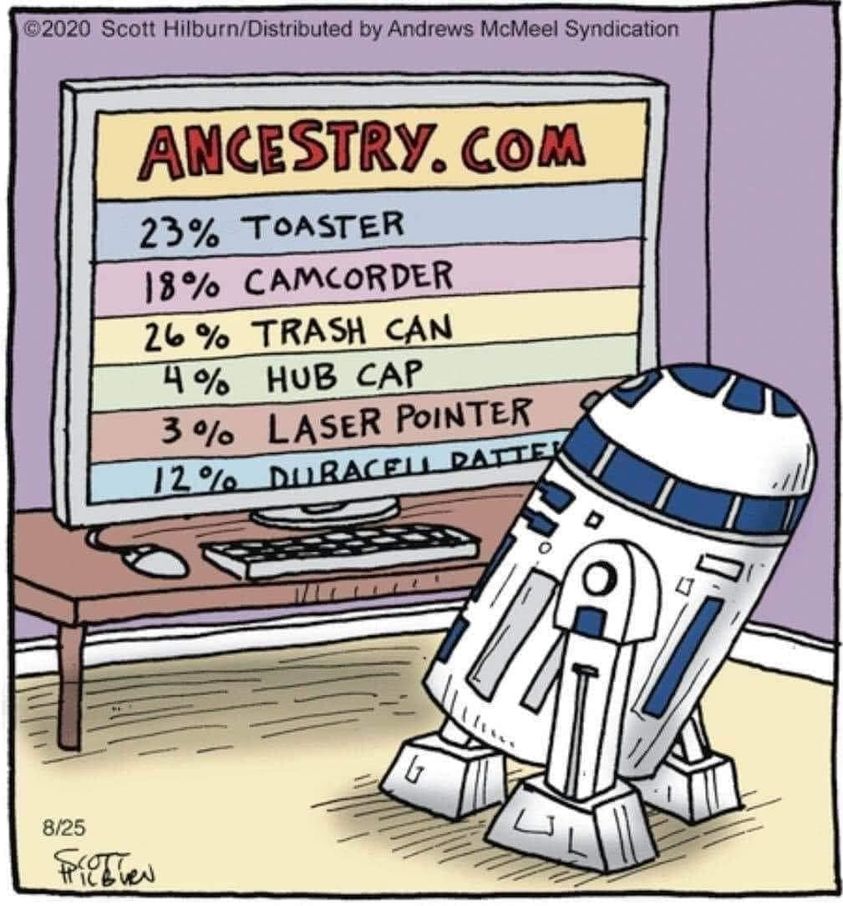 Definitely more going on than meets the eye.
____________________________________
One of the obstacles to full understanding of just what the enemy is all about revolves around the concept of symbolism.
Jewels
This is one I hadn't considered.
Jewel Programming: Pearl and Diamond represents sexual abuse / sex alter; Amethyst: keeping secrets; Ruby: sexual abuse / sex alter and prostitution; Emerald: family loyalty, witchcraft, also drug mule/carrier/runner and political envoy; Sapphire: protector.
And here we thought they were just pretty colored rocks.
____________________________________
And now for the business portion.
Please review our HOST and site owner's Guidelines for posting and discussion for this site. Wolf is kind enough to put up with *most* of us and our antics after thorough vetting. Violators of the baiting and deliberately attempting to divide the group rules WILL face consequences.
The discourse on this site is to be CIVIL – no name calling, baiting, or threatening others here is allowed. Company manners are appreciated. Those who are so inclined may visit Wolf's other sanctuary, the U-Tree, to slog out discussions best saved for a wrestling mat. If, for some reason, this site is not available, head over to the UTree and visit the post at the top of the list or the closest rescue thread.
This site is a celebration of the natural rights endowed to humans by our Creator as well as those enshrined in the Bill of Rights adopted in the founding documents of the United States of America. Within the limits of law, how we exercise these rights is part of the freedom of our discussion.
THAT MEANS THAT ALL OF US HERE ARE ENTITLED TO OUR OPINIONS AND PREJUDICES, ETC., SO LONG AS THEY CAUSE NO PHYSICAL HARM TO OTHERS OR DOXX OUR FELLOW TREE DWELLERS.
All opinions here are valued for the diversity they bring to the issues, and the shaping of understanding regarding topics for which many of us do not have all information. Correcting the record on any one topic is appreciated.
Be careful in expressing thoughts as we would all like to think well of the rest of the group, and ill-thought out comments have a way of wrecking that for everyone.
Fellow tree dweller Wheatie gave us some good reminders on the basics of civility in political discourse:
No food fights
No running with scissors
If you bring snacks, be sure they are made with bacon
Auntie DePat's requests as we are all supposedly adults and don't just play them on TV like the body doubles pretending to be the squatter in chief:
If you see something has not been posted, do us all a favor, and post it. Please, do not complain that it has not been done yet.
The scroll wheel on your mouse can be your friend. As mature adults, please use it here in the same manner you would in avoiding online porn.
Thank you so much for any and all attention to such details. It is GREATLY appreciated by more than one party here.
____________________________________________________
Today is a Feast day, so there were double the readings to choose from. This is not in order at all. The first one is from the Mass of the day, the other two from the Feast of St. Scholastica readings.
1 KINGS 11:4-13
4For when Solomon was old his wives turned away his heart after other gods; and his heart was not wholly true to the LORD his God, as was the heart of David his father. 5For Solomon went after Ash'toreth the goddess of the Sido'nians, and after Milcom the abomination of the Ammonites. 6So Solomon did what was evil in the sight of the LORD, and did not wholly follow the LORD, as David his father had done. 7Then Solomon built a high place for Chemosh the abomination of Moab, and for Molech the abomination of the Ammonites, on the mountain east of Jerusalem. 8And so he did for all his foreign wives, who burned incense and sacrificed to their gods. 9And the LORD was angry with Solomon, because his heart had turned away from the LORD, the God of Israel, who had appeared to him twice, 10and had commanded him concerning this thing, that he should not go after other gods; but he did not keep what the LORD commanded. 11Therefore the LORD said to Solomon, "Since this has been your mind and you have not kept my covenant and my statutes which I have commanded you, I will surely tear the kingdom from you and will give it to your servant. 12Yet for the sake of David your father I will not do it in your days, but I will tear it out of the hand of your son. 13However I will not tear away all the kingdom; but I will give one tribe to your son, for the sake of David my servant and for the sake of Jerusalem which I have chosen."
Canticle of Canticles 8: 6-7
[6] Put me as a seal upon thy heart, as a seal upon thy arm, for love is strong as death, jealousy as hard as hell, the lamps thereof are fire and flames. [7] Many waters cannot quench charity, neither can the floods drown it: if a man should give all the substance of his house for love, he shall despise it as nothing.
There are several settings of this passage, and for some reason this one sticks out. The composer, Rene Clausen, is an American.
LUKE 10:38-42
38Now as they went on their way, he entered a village; and a woman named Martha received him into her house. 39And she had a sister called Mary, who sat at the Lord's feet and listened to his teaching. 40But Martha was distracted with much serving; and she went to him and said, "Lord, do you not care that my sister has left me to serve alone? Tell her then to help me." 41But the Lord answered her, "Martha, Martha, you are anxious and troubled about many things; 42one thing is needful. Mary has chosen the good portion, which shall not be taken away from her."
For those interested, Brian Holdsworth has a recent talk with another revert of sorts on a range of topics involving Christianity, art, community and philosophy. It kept my attention on the treadmill. Just click on the link.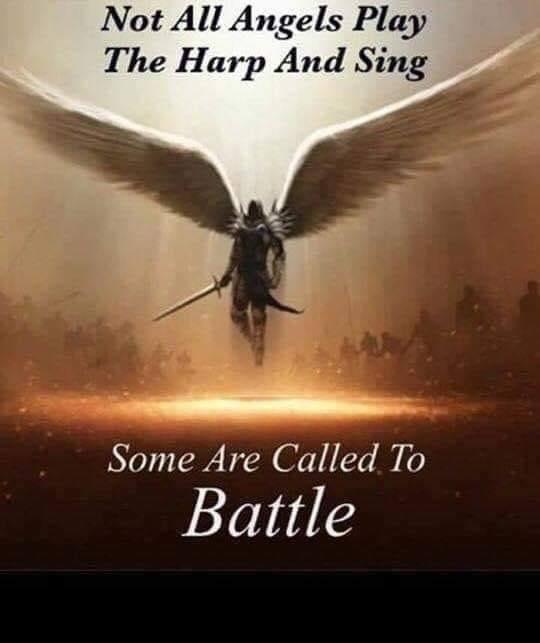 _____________________________________________________