Joe Biden didn't win. This is our Real President: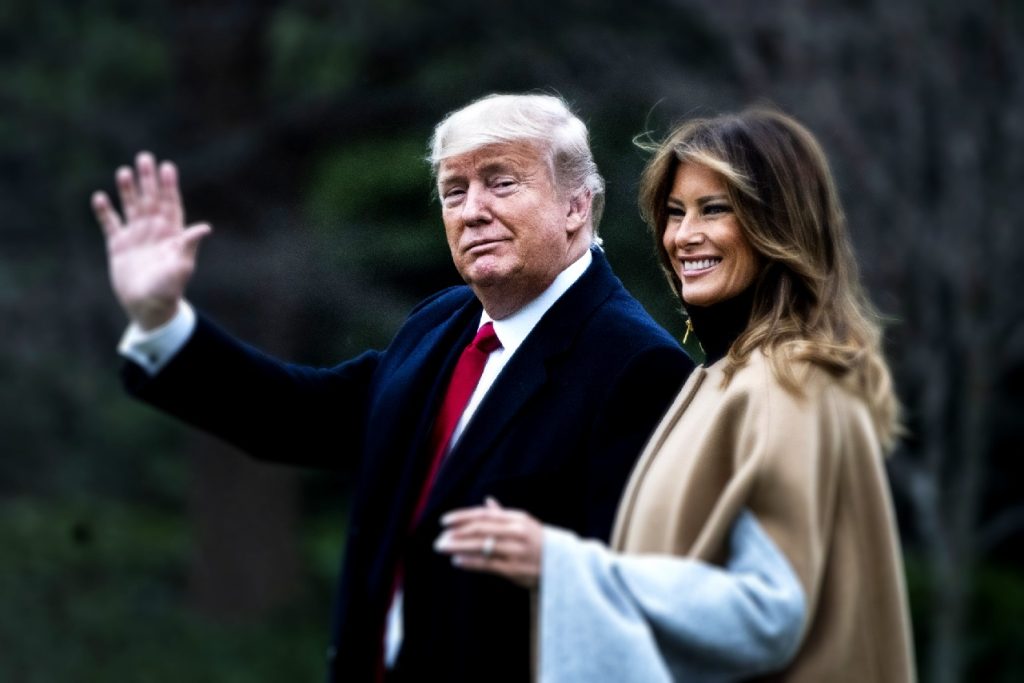 AND our beautiful REALFLOTUS.
Get your rest, Trumpy Bear! You're going back to the White House!!!

We have to RESCUE it from THE SNIFFER OF KIDS!
---
---
The Business At Hand
This Stormwatch Monday Open Thread remains open – VERY OPEN – a place for everybody to post whatever they feel they would like to tell the White Hats, and the rest of the MAGA/KAG/KMAG world (with KMAG being a bit of both).
And indeed, it's Monday…again.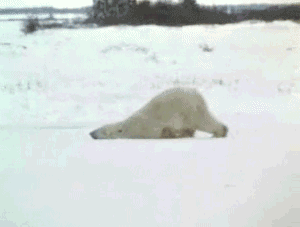 But we WILL NOT let that keep us down!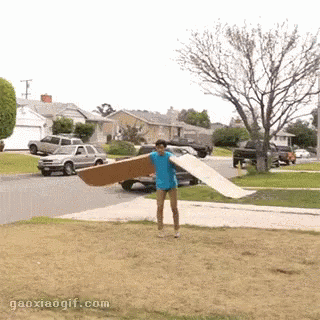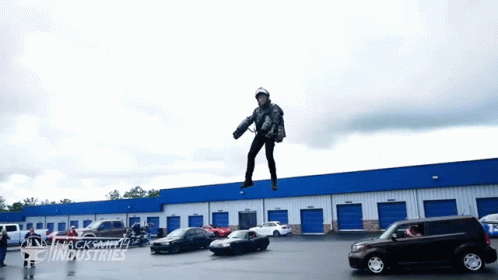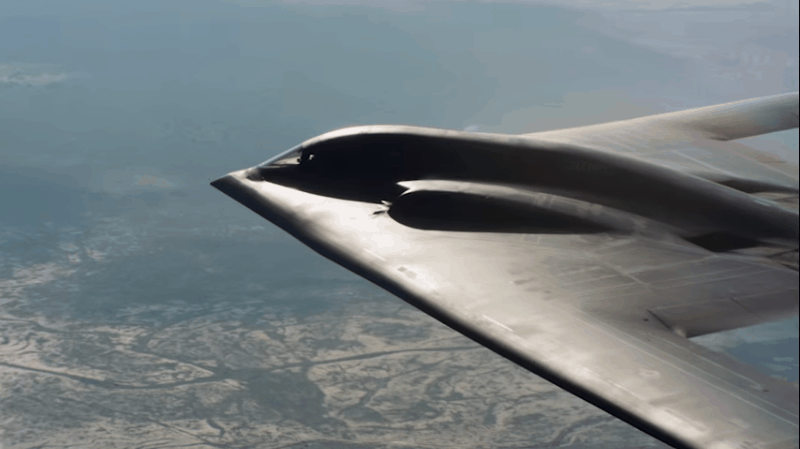 ---
The Rules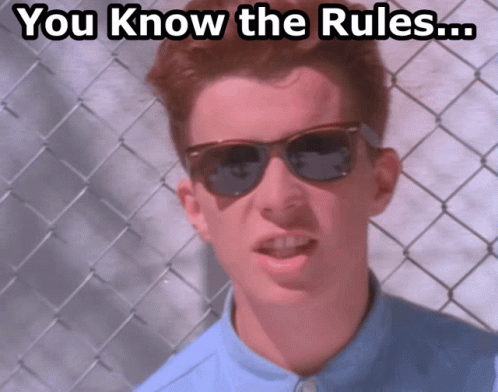 Boilerplate, more or less, but worth reading again and again, if only for the minor changes, and to stay out of moderation.
The bottom line is Free Speech. Theories and ideas you don't agree with must be WELCOME here, and you must be part of that welcoming. But you do NOT need to be part of any agreement.
Because without Free Speech, we're little more than SLEEPY THE KID-SNIFFER'S banana republic of SOUTH CANUCKISTAN.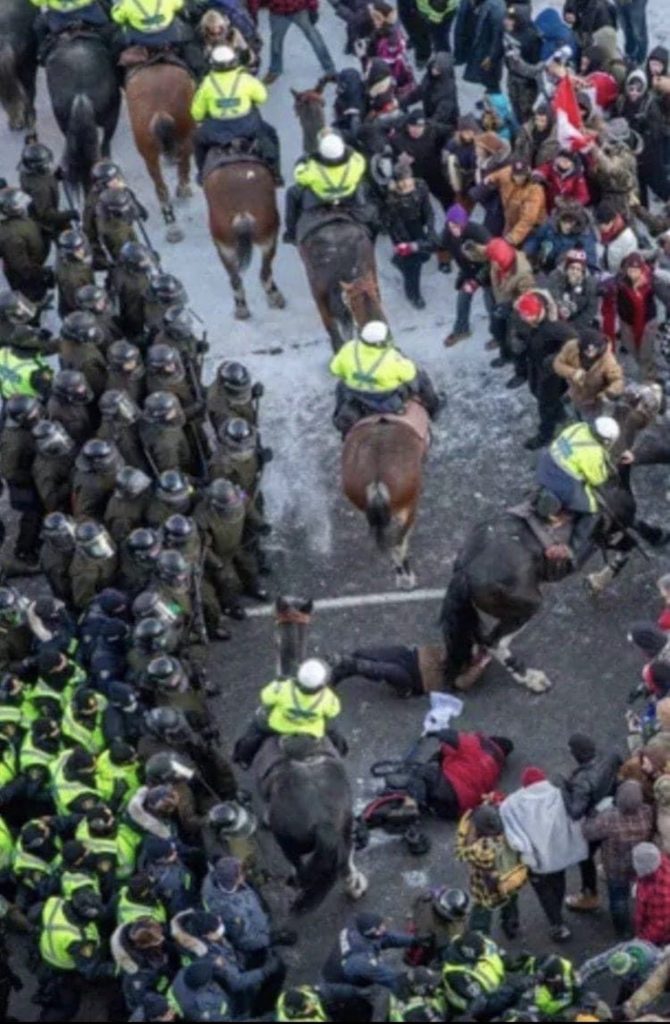 SO….. [ENGAGE BOILERPLATE…..]
We must endeavor to persevere to love our frenemies – even here.
Those who cannot deal with this easy requirement will be forced to jump the hoops of moderation, so that specific comments impugning other posters and violating the minimal rules can be sorted out and tossed in the trash.
In Wheatie's words, "We're on the same side here so let's not engage in friendly fire."
That includes the life skill of just ignoring certain other posters.
We do have a site – The U Tree – where civility is not a requirement. Interestingly, people don't really go there much. Nevertheless, if you find yourself in an "argument" that can't really stay civil, please feel free to "take it to the U Tree". The U Tree is also a good place to report any technical difficulties, if you're unable to report them here. Please post your comment there on one of Wolf's posts, or in reply to one of Wolf's comments, to make sure he sees it (though it may take a few hours).
We also have a backup site, called The Q Tree as well, which is really The Q Tree 579486807. You might call it "Second Tree". The URL for that site is https://theqtree579486807.wordpress.com/. If this site (theqtree.com) ever goes down, please reassemble at the Second Tree.
If the Second Tree goes down, please go to The U Tree, or to our Gab Group, which is located at https://gab.com/groups/4178.
We also have some "old rules" and important guidelines, outlined here, in a very early post, on our first New Year's Day, in 2019. The main point is not to make violent threats against people, which then have to be taken seriously by law enforcement, and which can be used as a PRETEXT by enemies of this site.
In the words of Wheatie, "Let's not give the odious Internet Censors a reason to shut down this precious haven that Wolf has created for us."
---
A Moment of Prayer
Our policy on extreme religious freedom on this site is discussed HERE. Please feel free to pray and praise God anytime and anywhere.
Thus, please pray for our real President, the one who actually won the election.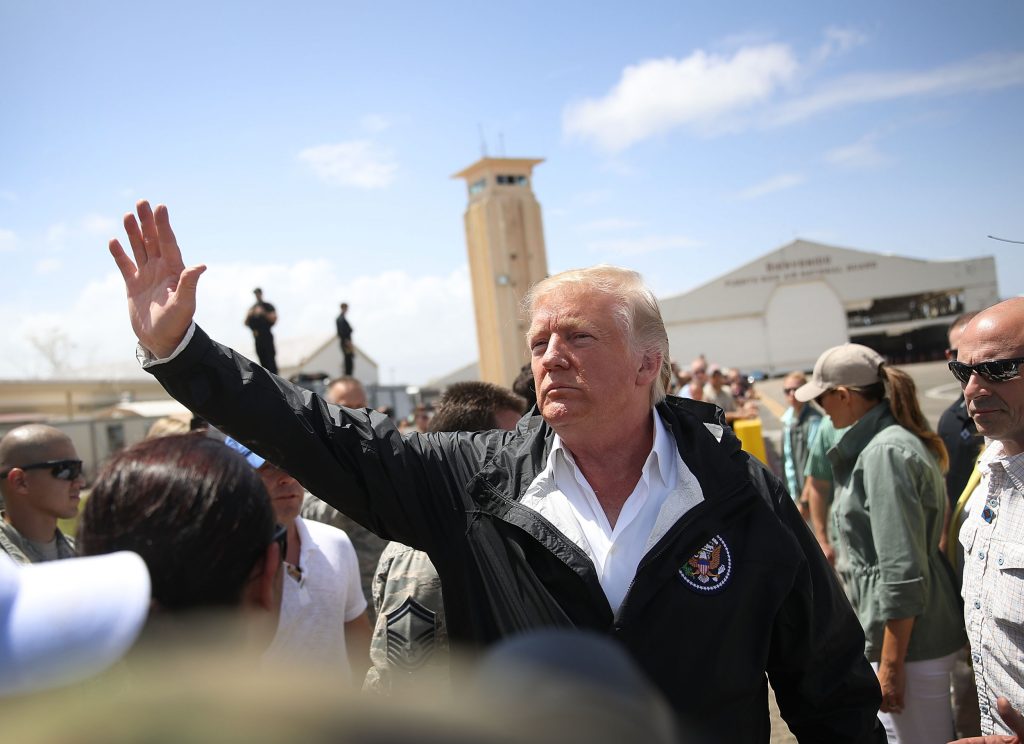 You may pray for Justice as well, because TRUTH, JUSTICE, and THE AMERICAN WAY are all worth the prayers!
---
MUSICAL INTERLUDE
For your listening enjoyment, and general encouragement, we continue Wheatie's tradition of fine music videos, shipped fresh from the seas of information by our intrepid authors.
---
This one MAY have been posted by Wheatie back in the day.
Check out the date. Then be sure to check out the end credits.
Two Steps From Hell – Freedom Fighters (Extended)
3,042,815 views Jan 6, 2014
WE SEE YOU, PELOSI!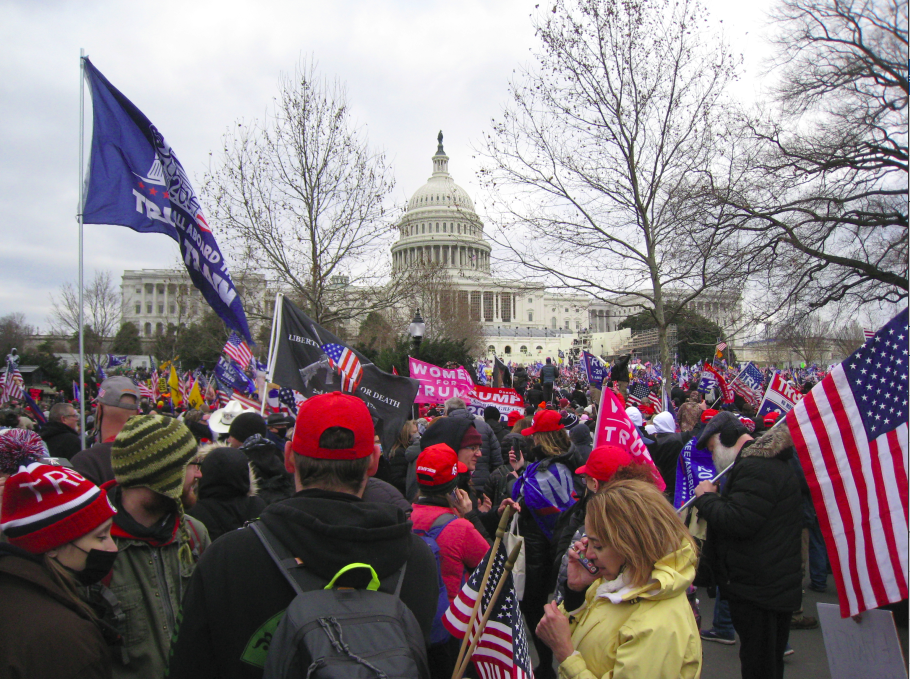 We remember what you did to us!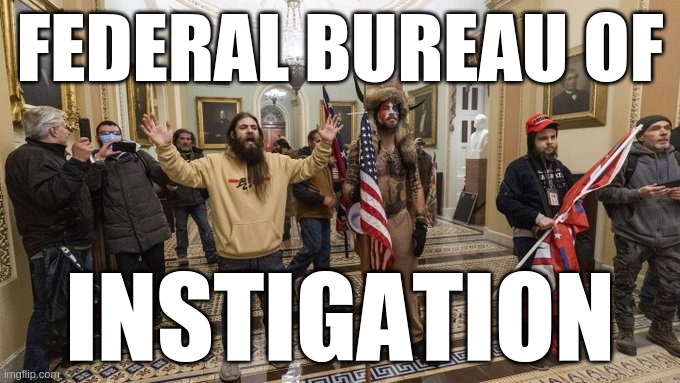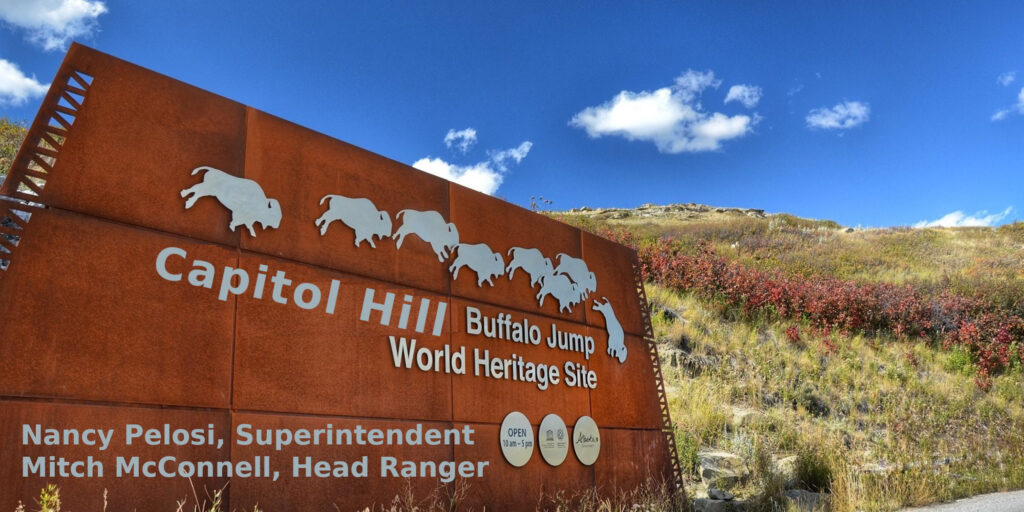 ---
Call To Battle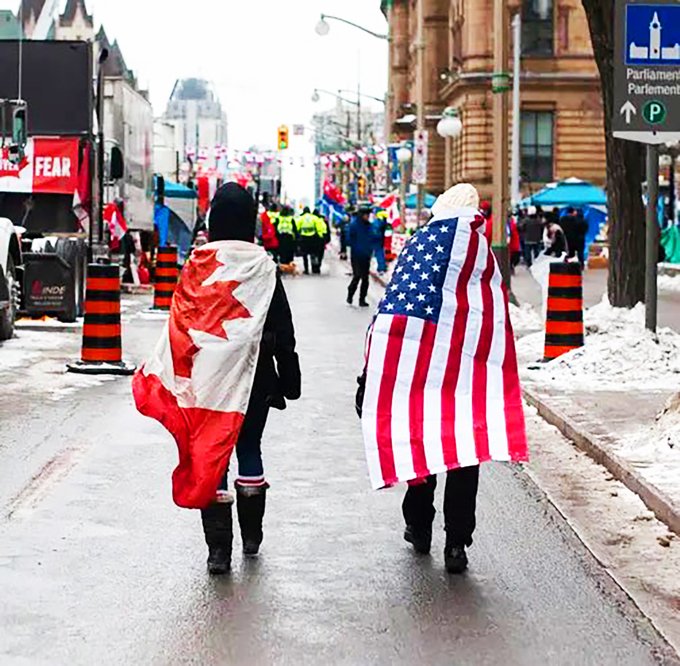 Our beloved country is under Occupation by hostile forces.

Daily outrage and epic phuckery abound.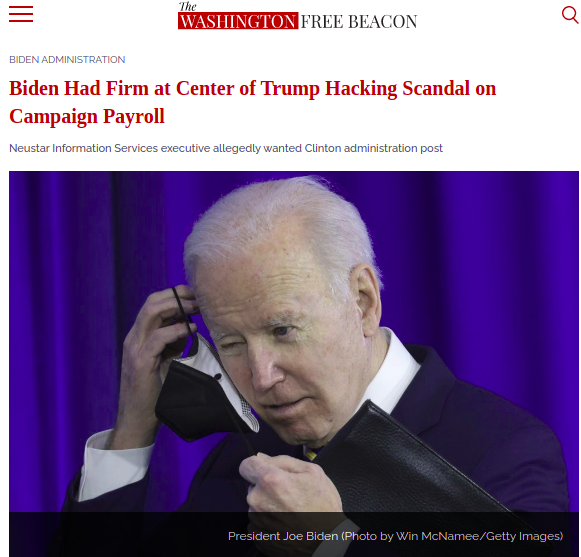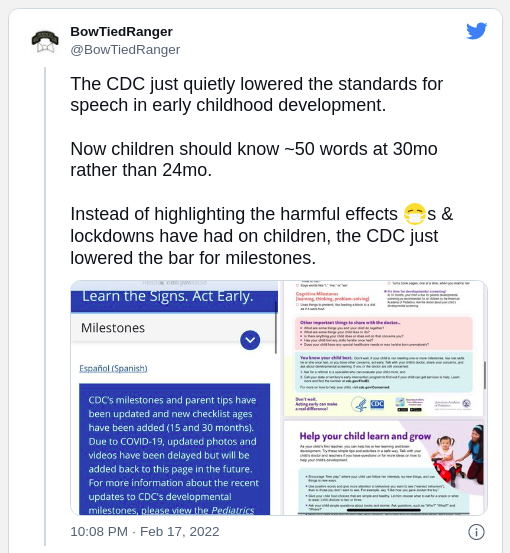 We can give in to despair…or we can be defiant and fight back in any way that we can.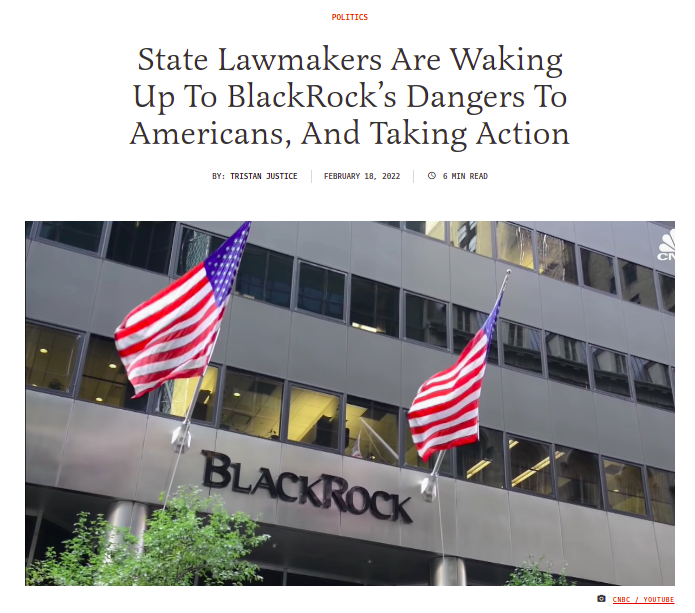 Hat tip to whoever brought this! Full image below the tweet.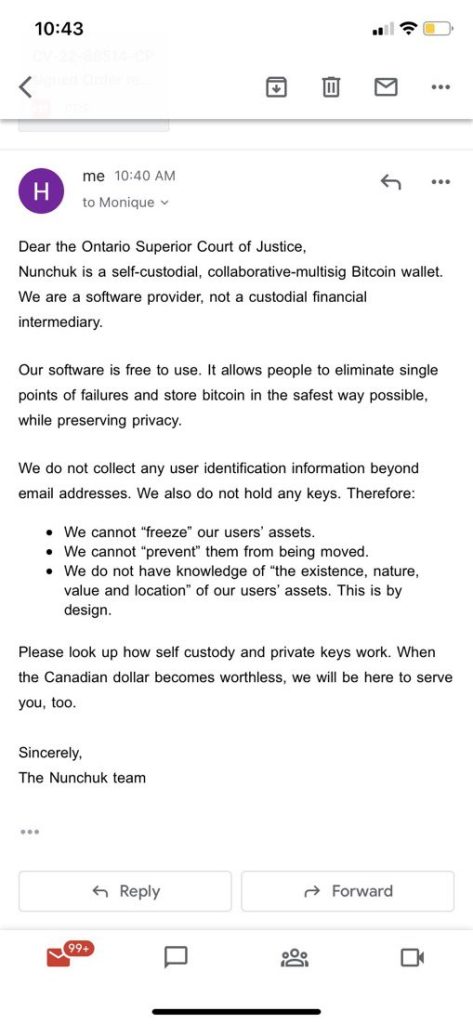 "When the Canadian dollar becomes worthless, we will be here to serve you, too."
Joe Biden didn't win.
And we will keep saying Joe Biden didn't win until we get His Fraudulency out of our White House.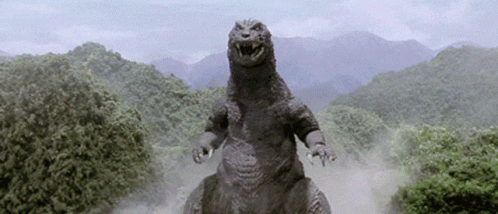 ---
Washington's Birthday
George Washington was a mensch.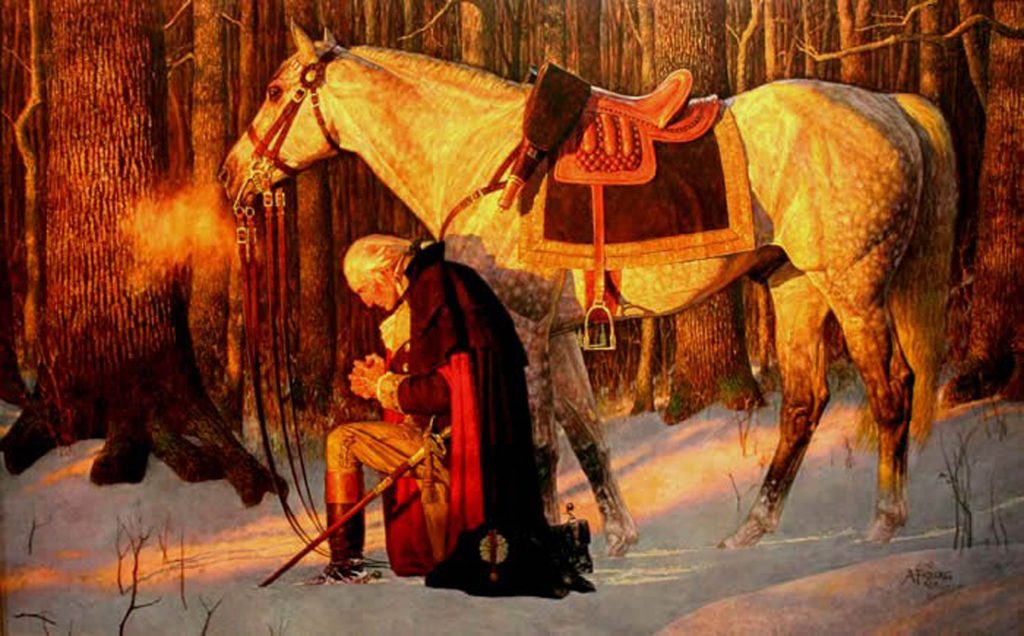 He was WAY more of a mensch than, for example, pick-a-POC lady RINOs pushed by the Bush Nazis, sucking up to the central banks and WEF Nazis, letting THEM decide which American statues need to be taken down.
How about NONE?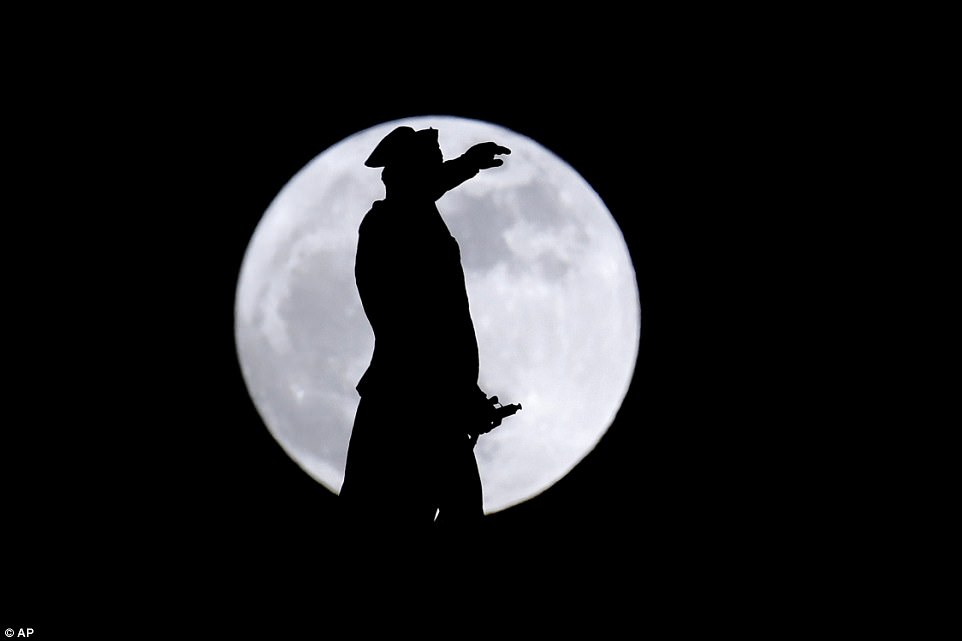 Is George Washington relevant now?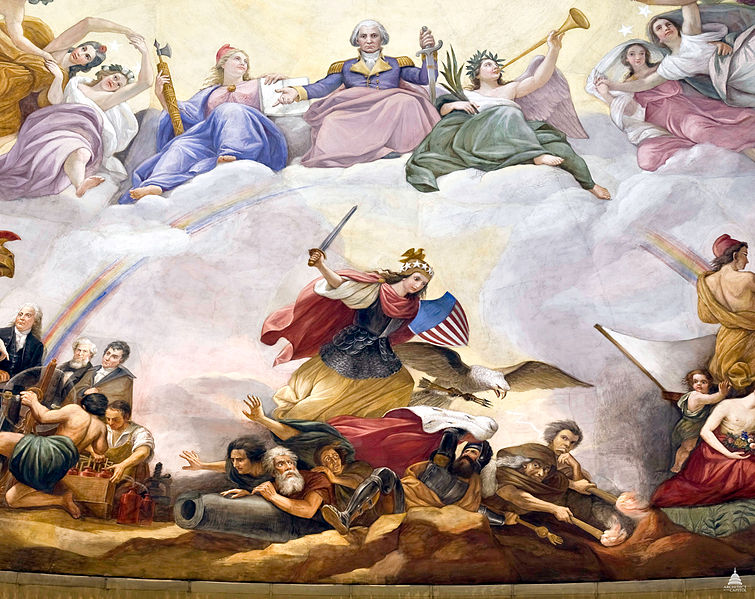 Hell, yes, you communist and Nazi scum, occupying OUR CAPITOL.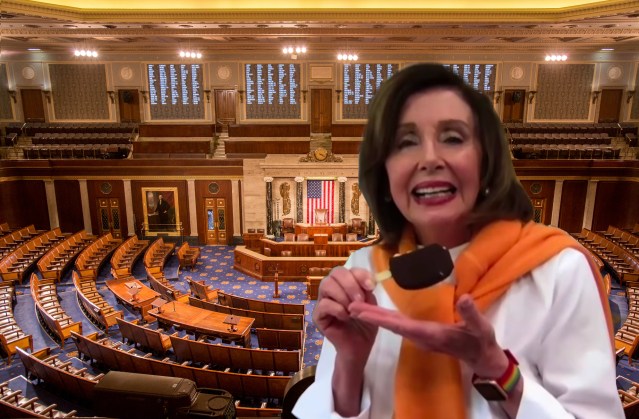 WE SEE YOU! WE KNOW WHO YOU ARE! WE KNOW WHERE YOU HATCH YOUR PLOTS!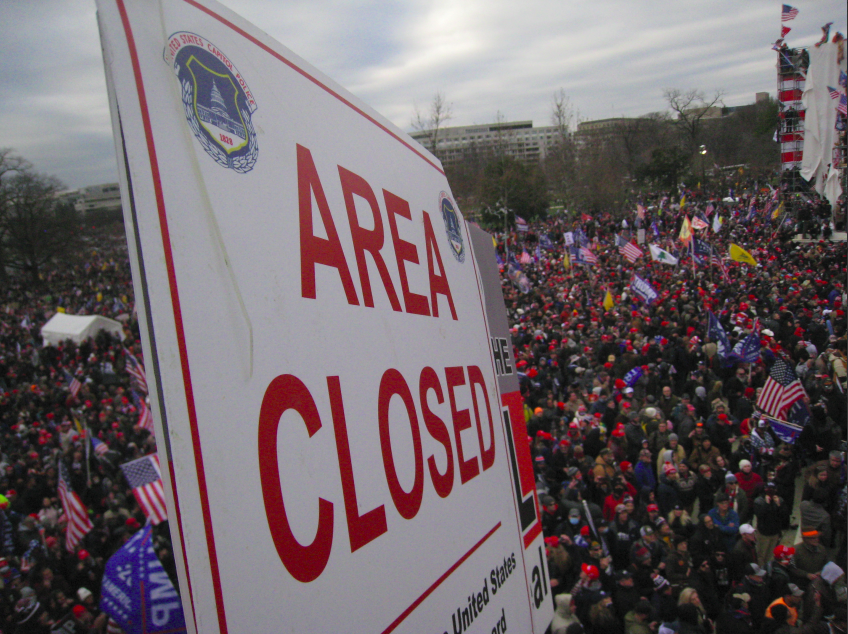 We know who your masters, propagandists, and DEMON bureaucrats are!
WE KNOW YOUR PLANS!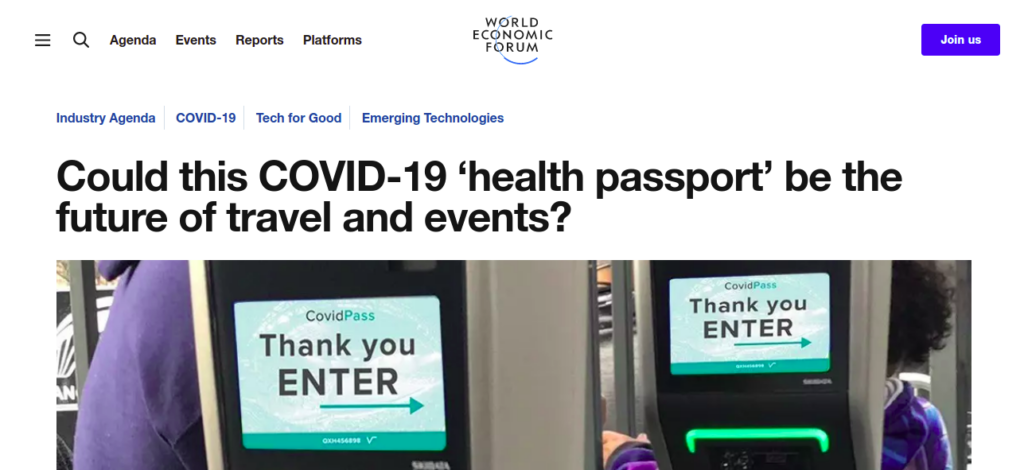 WE KNOW WHO YOUR AGENTS AND ASSETS ARE!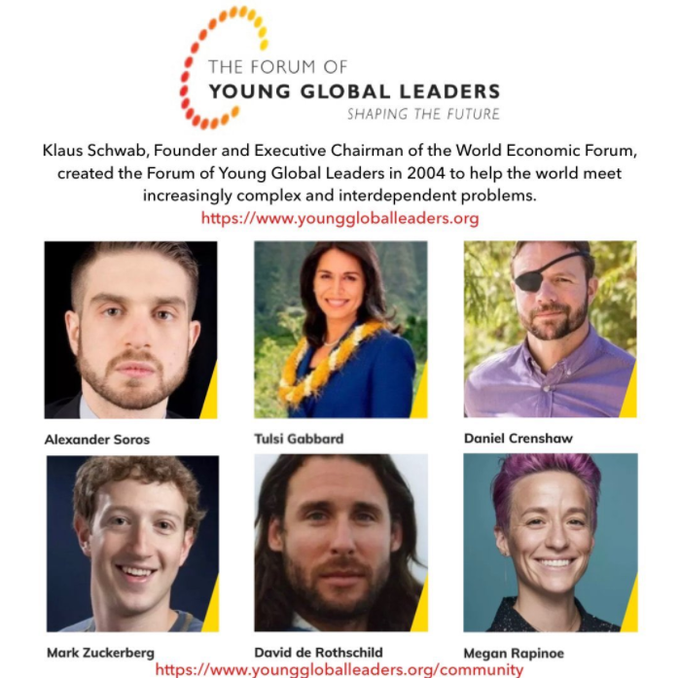 YOU betrayed the key principles of the founding of this country, and you WILL abandon your evil plans, or you will PAY for not having done so.
This country was founded on TRUTH, FREEDOM, and JUSTICE – and we will have them ALL BACK, SO HELP US GOD!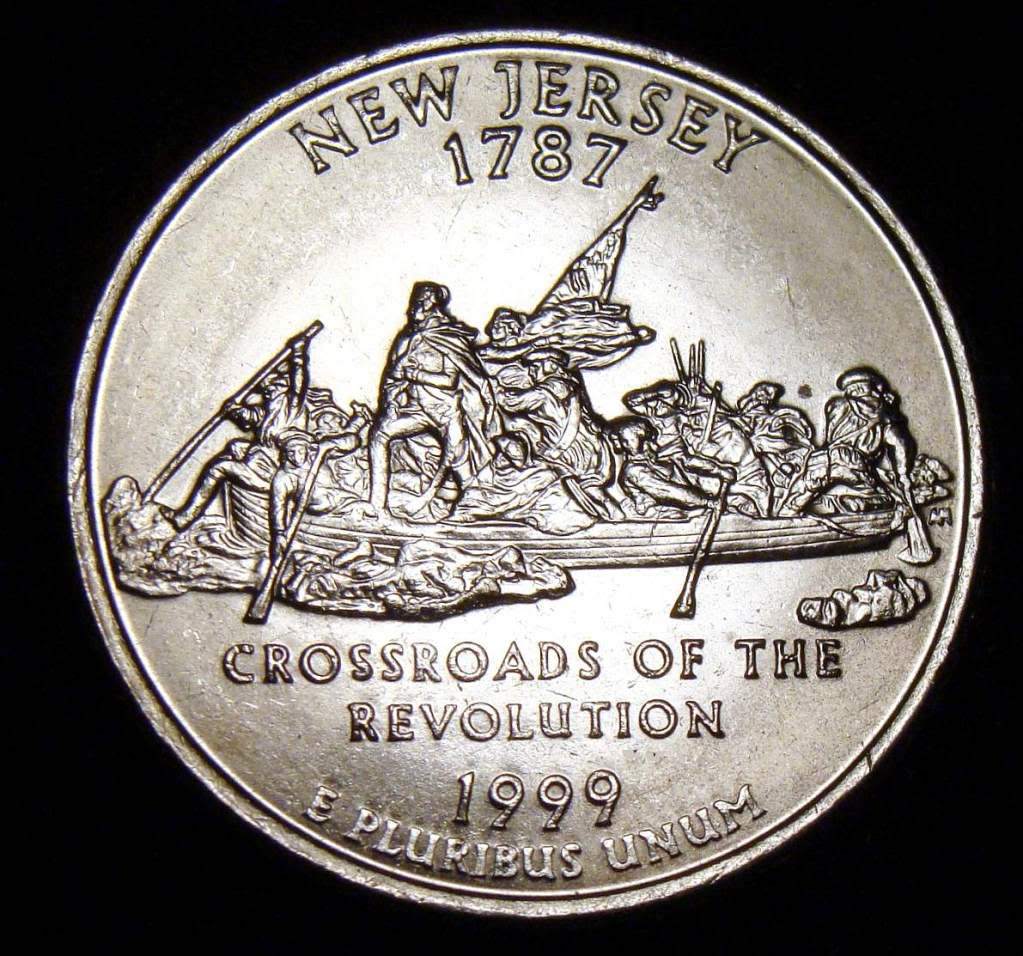 ---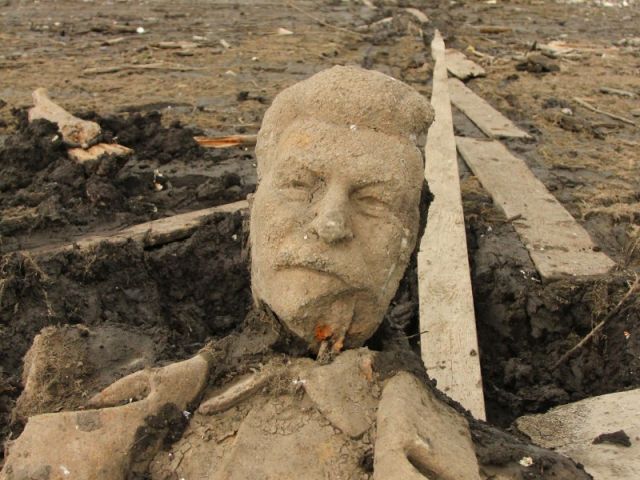 Two Weeks To Flatten The Tyrants
TL;DR – When and How We Go On Strike Matters – YUGELY.
By now, you are certainly aware of the proposed idea of a GENERAL STRIKE – largely by truckers, but with the support of the people – to CRASH both the Trudeau dictatorship and the Biden regime.
As well as many other complicit and dictatorial "democratic" governments.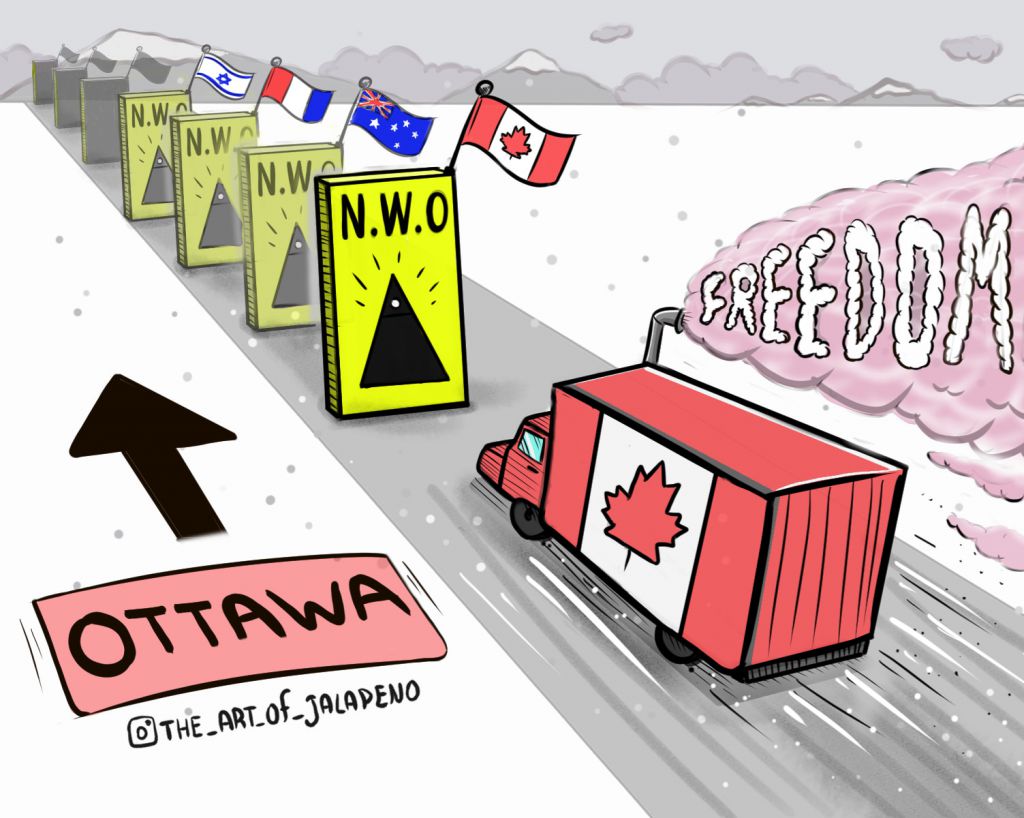 Scott and Aubergine have been the biggest proponents of that idea on this site, and I keep gravitating back to it. It just makes sense.
While some think that as little as 3 days would be enough to crash a city like New York – because that's all the supplies they have on hand – others think longer. I even picked two weeks, which – just like nuking from orbit – might be the only way to be sure.
Two Weeks To Flatten The Tyrants
The thing is, I had an interesting dream about this, in which I honestly examined many of the "logistical" problems, and by the time I woke up, I realized that there are many ways in which a poorly executed and/or poorly timed general strike serve THEIR interests more than ours.
In fact, I believe that a badly timed general strike is actually a TRAP, going back to the Bolshevik takeover of Russia, and particularly the Holodomor – where the people with the food were STARVED, in a typically evil reversal that communists and Nazis seem to create so easily.
Not only is it possible for us to USE UP our preparations and supplies needlessly – before the REAL BATTLE begins – we may give THEM what they need to pull off ANOTHER January Sixth-type propaganda event.
TIMING IS EVERYTHING.
Thus, I'm not opposed to the idea of a general strike at all, but I think that timing is critical.
Go BEYOND the very real questions of percentage of participating truckers and citizens.
Go BEYOND the very real questions of THEIR ability to thwart or work around our tactics, if we move forward at a time of THEIR choosing.
What's happening right now?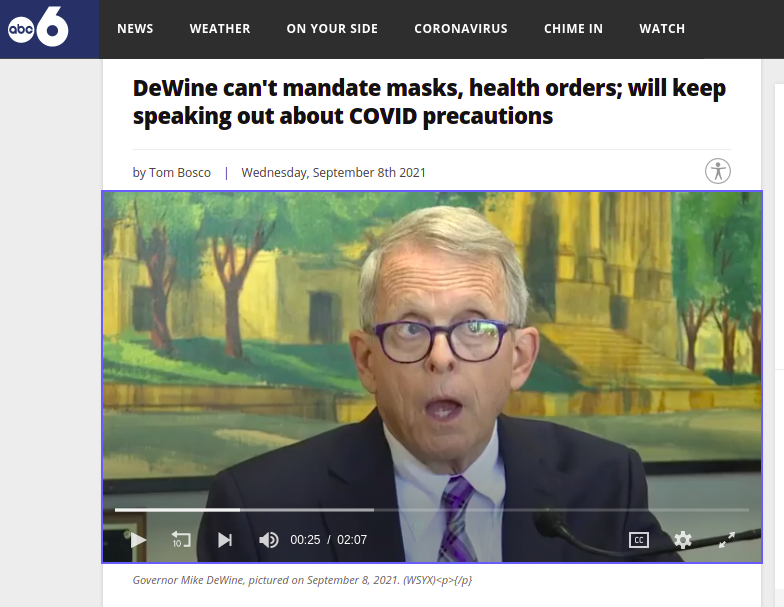 SECURITY RINOs are running against FREEDOM Patriots in upcoming primaries.
Sure, it's election time, and we're hearing plenty of sweet-talk by the suitors.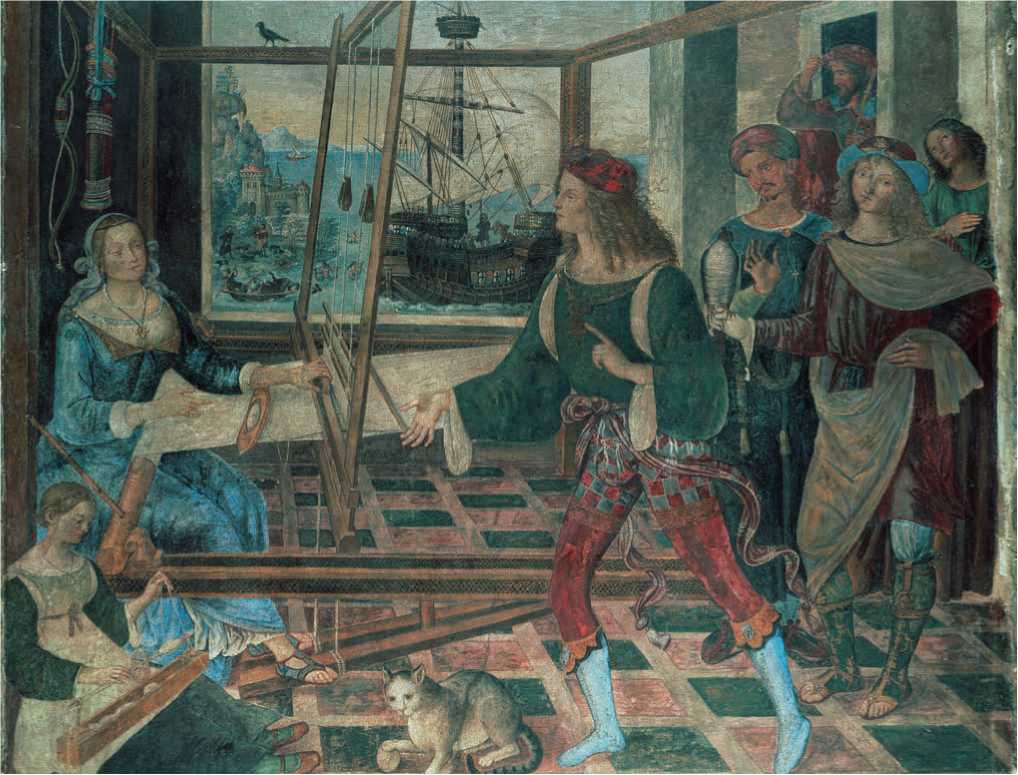 Ohio Governor Mike DeWine is even trying a DIRECT STROKE OF TRUMP'S BUSINESS JONES, bringing chip-maker Intel to Ohio, right into Wexner's back yard.
Gotta say, that IS standing up to China, in many but not all ways (there are plenty of Chi-spies in Ohio, just waiting to become plants in those plants), but as far as standing up to DEMOCRATS fronting for China and WEF, DeWine has chosen poorly despite numerous warnings.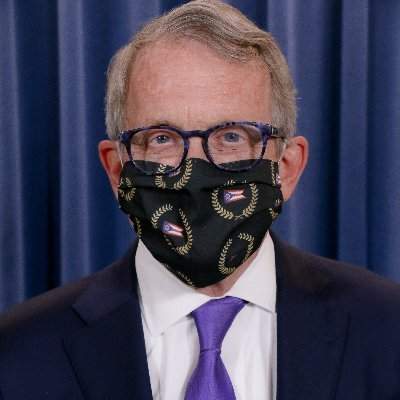 Mask mandates are destroying small businesses, while DeWine courts the BIG WOKE corporations that front all the leftist corporatist CRAP upon us, and which enrich themselves by pandemic theater, security theater, and even WAR theater.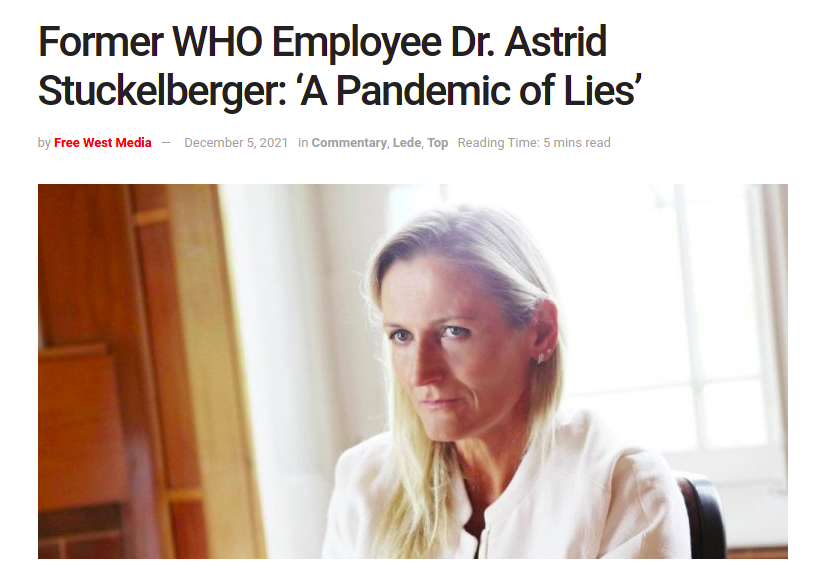 We will be able to take DOWN these Bidenista and Bidenazi tyrants. But any distraction away from voting NOW for FREEDOM is going to hurt us TENFOLD down the line.
How did we get Virginia back?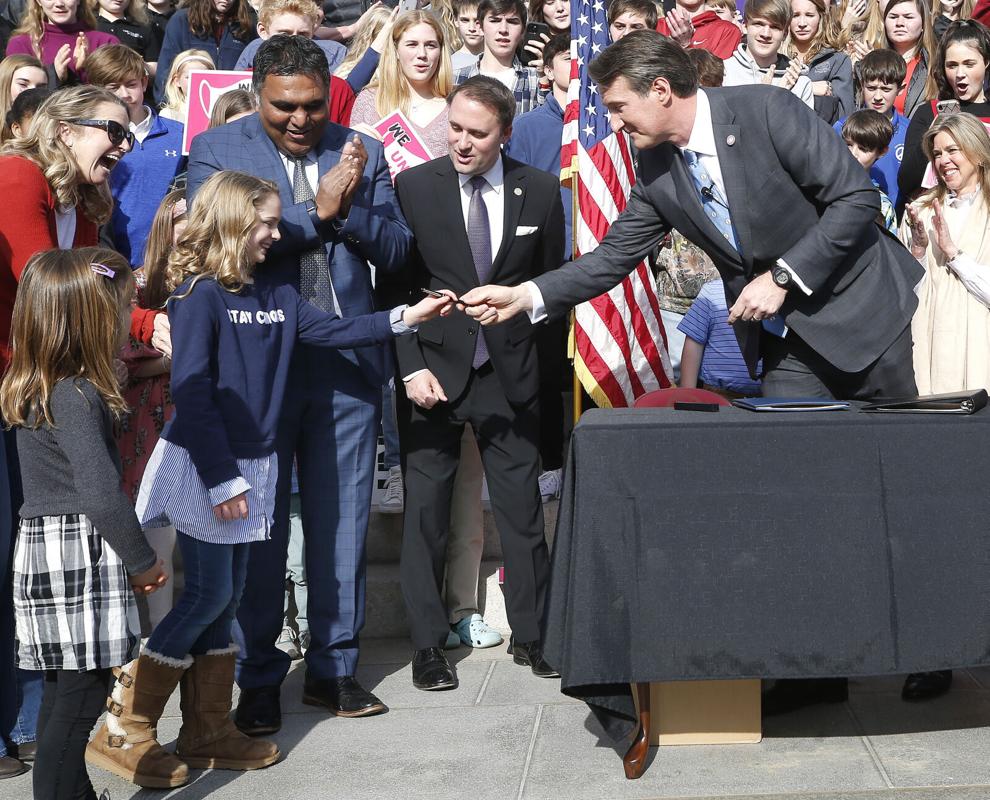 We did the RIGHT THING. And we did it at the RIGHT TIME.
We participated STRONGLY in the electoral process and CHASED OUT THE COMMUNISTS.
In my opinion, the Democrats are not dropping mask mandates for NOVEMBER.
They are dropping mandates to PROTECT their precious, treasonous RINOs – who can be voted out IN MARCH, APRIL, MAY and JUNE.
If WE push the wrong kind of "disorder" before the election, and the media frames it properly, then SECURITY RINOS ARE SAVED.
So – should we have a strike now?
I honestly don't know. But I think we need to be VERY, VERY CAREFUL.

We need to keep our EYE ON THE PRIZE.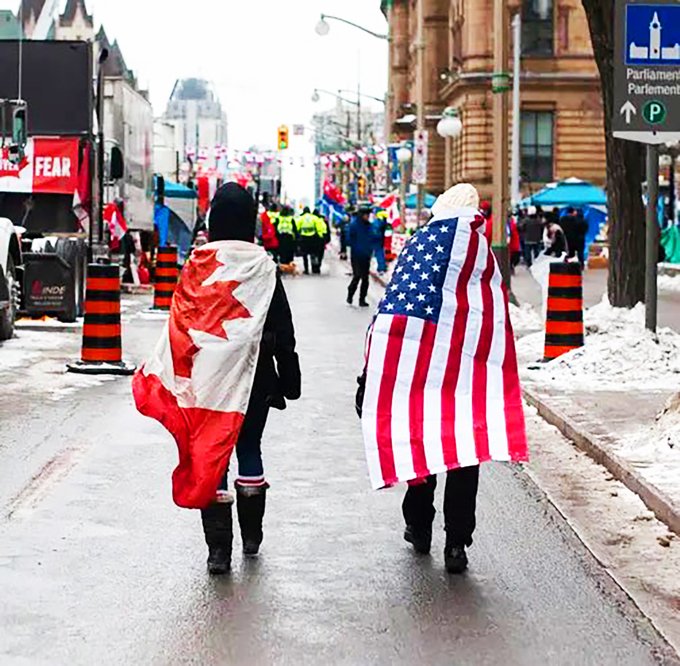 FREEDOM. ONCE AGAIN. FOR ALL. By being SMART.
Ain't that right, Cinderella?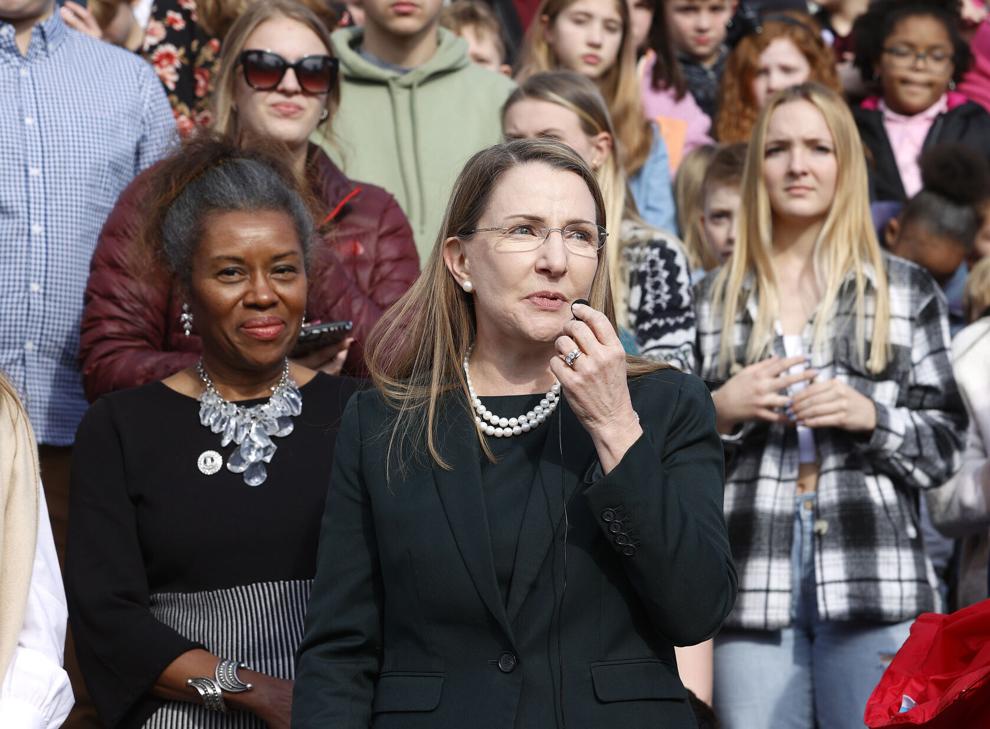 Free those kids, my man!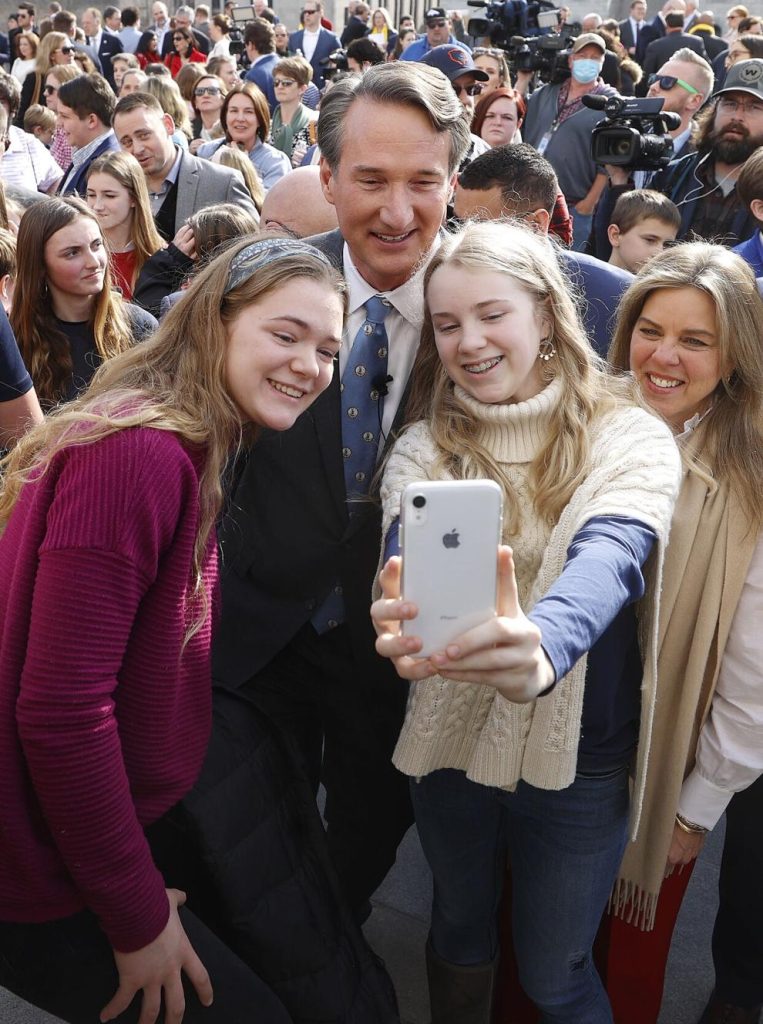 There WILL be a right time for "two weeks to flatten the tyrants", and it will be at a time of GOD'S CHOOSING. It could be NOW. It could be LATER. By diligent prayer and honest discussion, we will know when that moment arrives. Please think about it now, and prepare for that moment, so that when the time comes, we are ready and able to STRIKE HARD to WIN.
But let us NOT be fooled again.
Because I know PERSONALLY how SNEAKY and WICKED the other side is.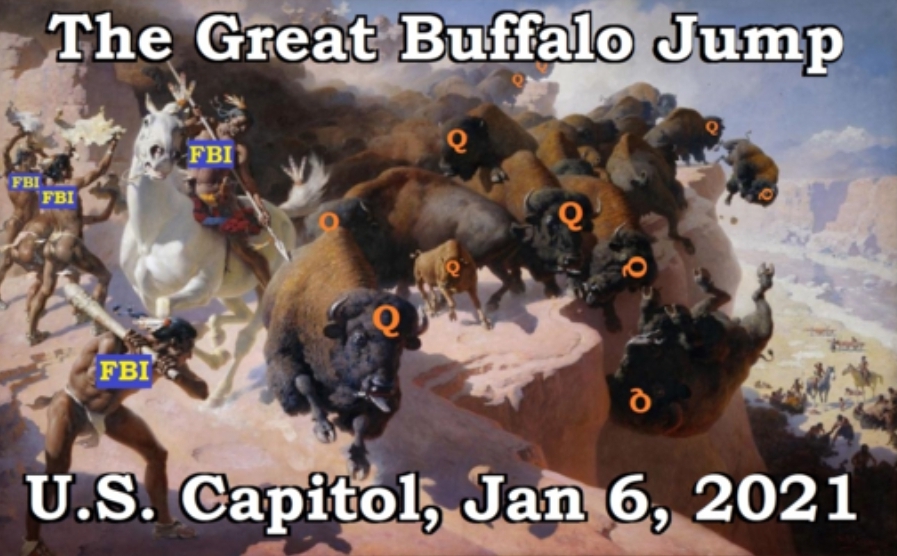 ---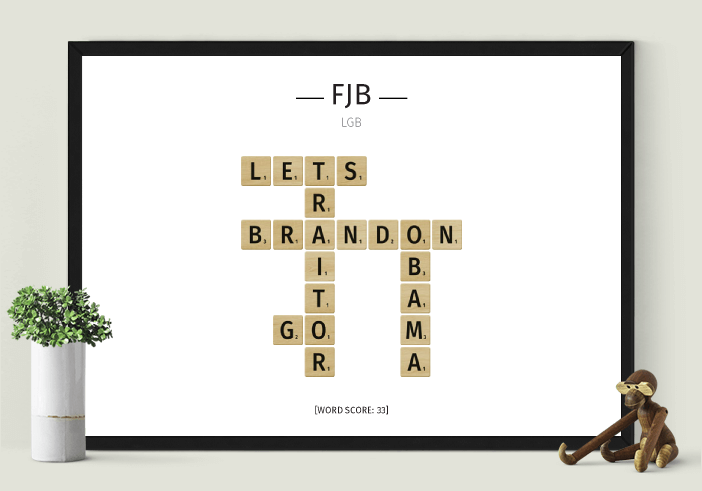 Wolfie's Wheatie's Word of the Day:
hypostrophe
noun
return to primary argument after digression
(rhetoric) The use of insertion or parenthesis.
This word is largely in disuse, but leads to all kinds of interesting divergence in words containing the "strophe" root, such as apostrophe, catastrophe, anastrophe, epistrophe, antistrophe, etc.
Used in a sentence:
The word 'hypostrophe', meaning the relapse of an illness, is an old medical term likely to be encountered by genealogists.
Used satirically in a sentence:
Called the 'hypostrophe', the symbol overrides all known grammatical laws, meaning that it can never be used in the wrong place.
Used in polycyclic aliphatic hydrocarbon nomenclature:
hypostrophene
synthetic hydrocarbon
undergoes a theoretically interesting rearrangement back to itself
does not yield the arguably more interesting pentaprismane as hoped
illustrates dry science humor allowed to authors in novel names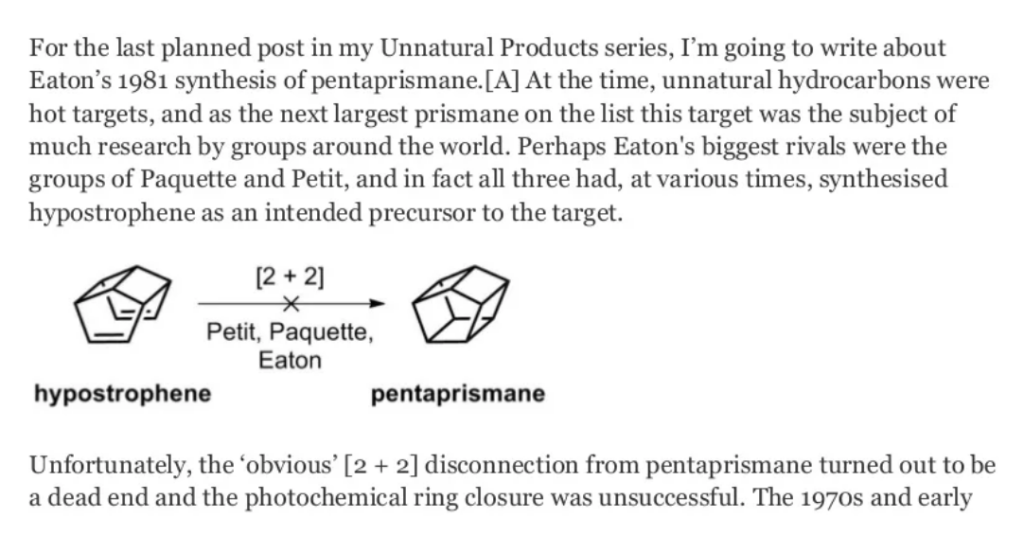 ---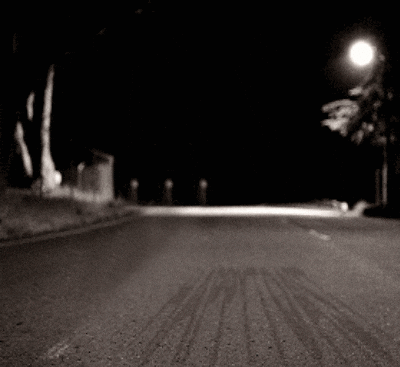 ENJOY THE SHOW
Have another great week!
W
And speaking of "bad girls" from Death on the Nile (2022)…..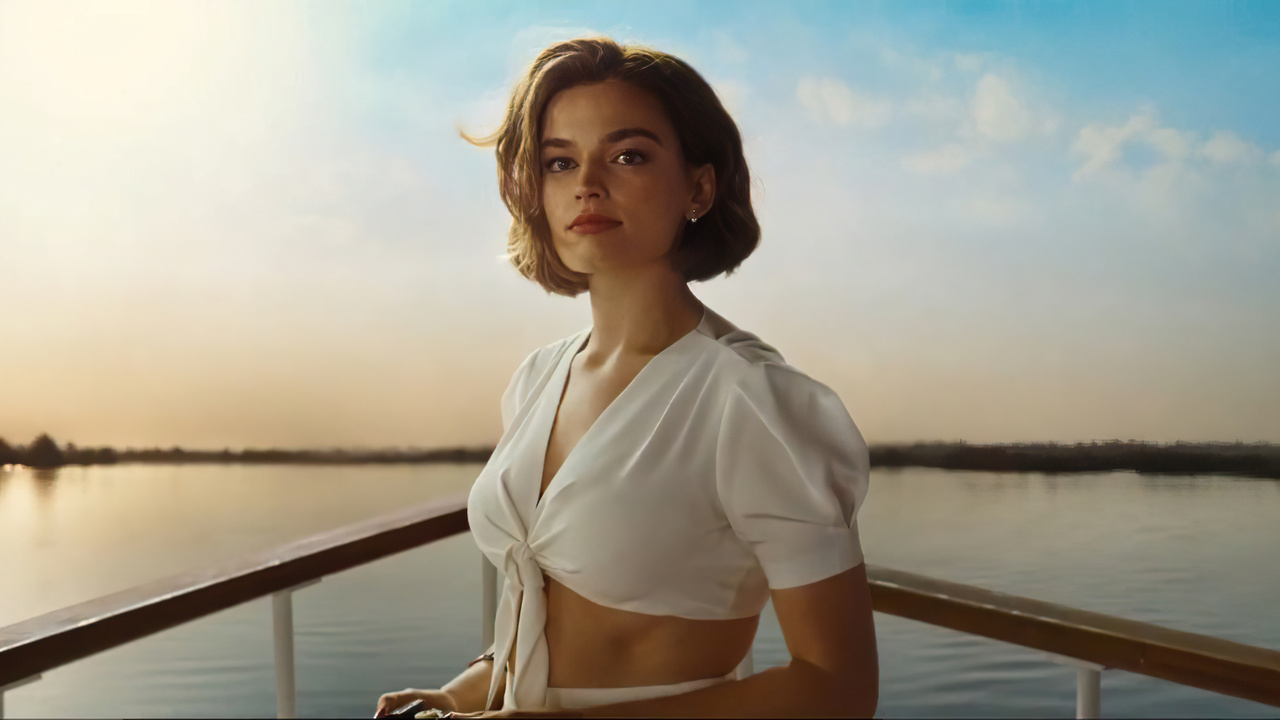 …..I found this unofficial dance scene clip, which so far has not been scrubbed from YouTube!
WARNING – possibly NSFW.