We'll start easy with life imitating art.
This is nowhere close to over.
I never thought this song would be used in this context, but, yeah.
What they really think of us.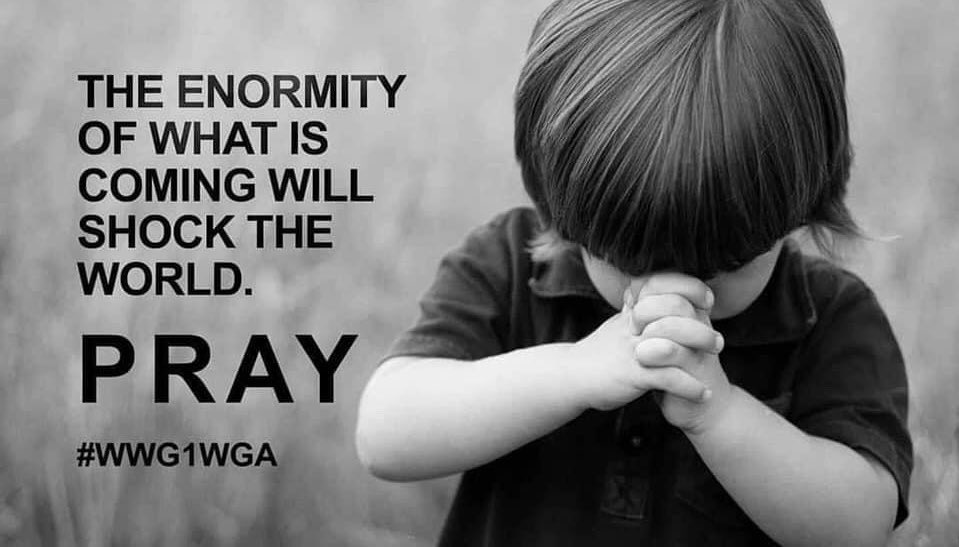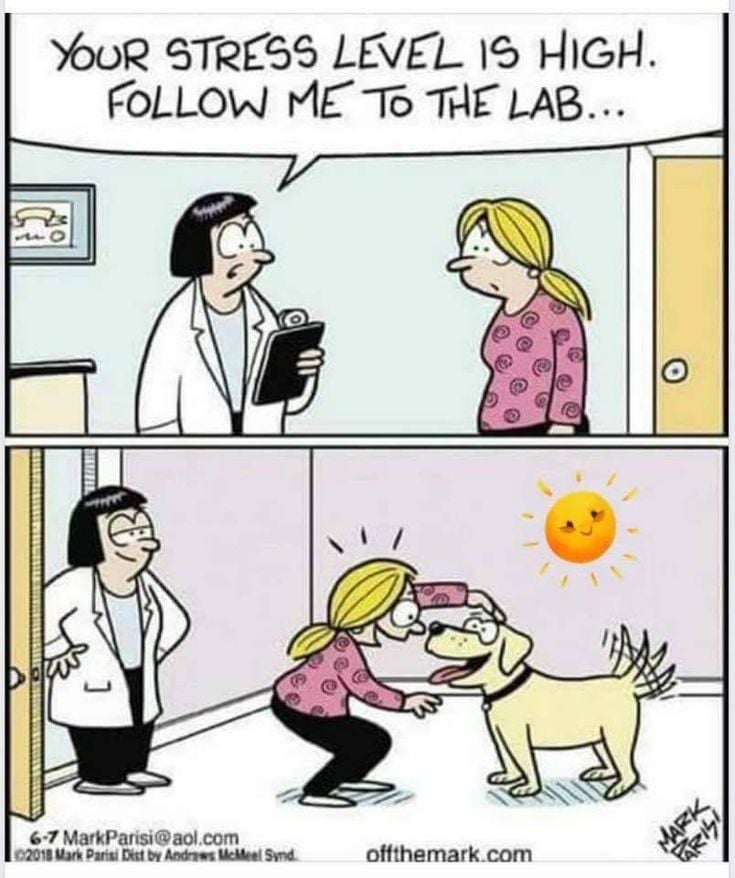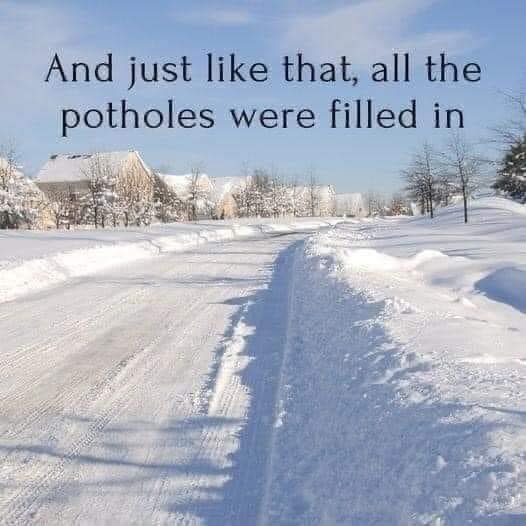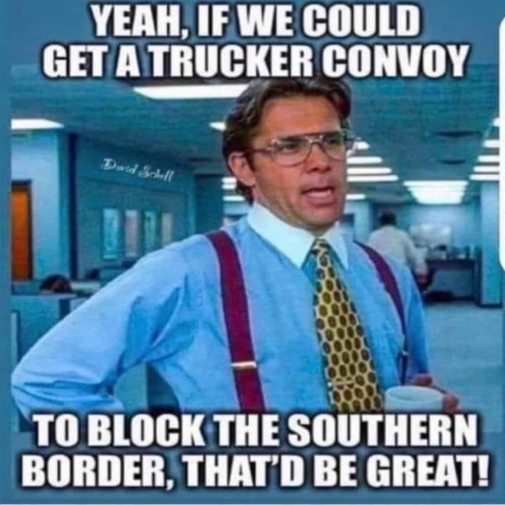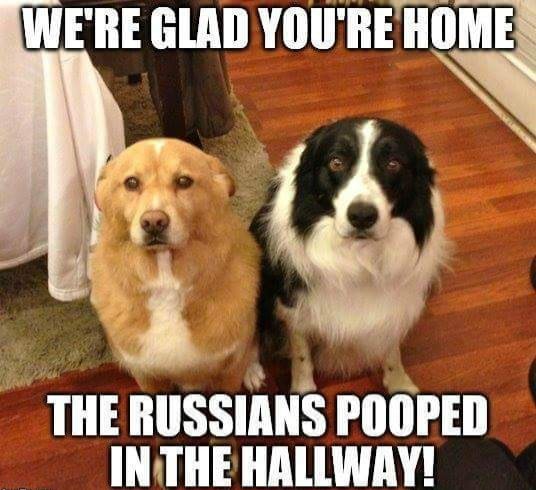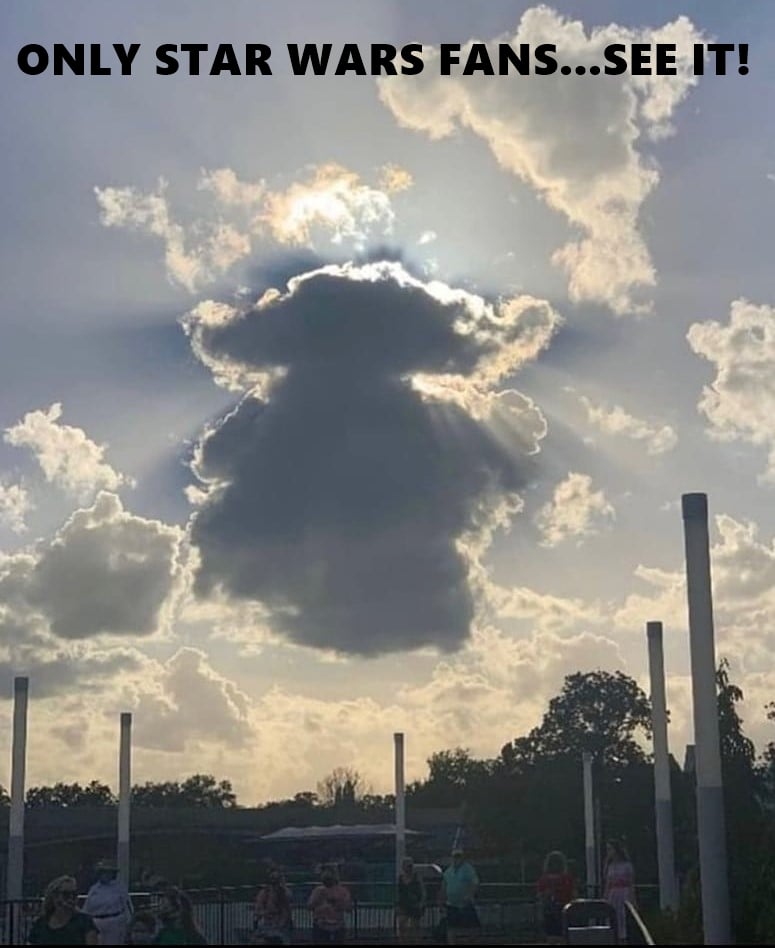 My mom and I one time bought an auction basket named "Margaritaville." Five gallons of the stuff in a washtub. Talk about the local way to the max. (It's not a true STL party without an iced down washtub full of stuff to drink. Usually Budweiser, but people around here will drink anything.)
Sticking with the surveillance theme:
____________________________________
One of the obstacles to full understanding of just what the enemy is all about revolves around the concept of symbolism.
This came up earlier this week:
Animal Print: represents Beta/Sex Kitten Mind Programming, promotes hyper-sexuality, mind control, alters.
Animal prints are really a classic look, and many wear them. Not everyone who wears animal prints will be in the club, that's for sure.
____________________________________
And now for the business portion.
Please review our HOST and site owner's Guidelines for posting and discussion for this site. Wolf is kind enough to put up with *most* of us and our antics after thorough vetting. Violators of the baiting and deliberately attempting to divide the group rules WILL face consequences.
The discourse on this site is to be CIVIL – no name calling, baiting, or threatening others here is allowed. Company manners are appreciated. Those who are so inclined may visit Wolf's other sanctuary, the U-Tree, to slog out discussions best saved for a wrestling mat. If, for some reason, this site is not available, head over to the UTree and visit the post at the top of the list or the closest rescue thread.
This site is a celebration of the natural rights endowed to humans by our Creator as well as those enshrined in the Bill of Rights adopted in the founding documents of the United States of America. Within the limits of law, how we exercise these rights is part of the freedom of our discussion.
THAT MEANS THAT ALL OF US HERE ARE ENTITLED TO OUR OPINIONS AND PREJUDICES, ETC., SO LONG AS THEY CAUSE NO PHYSICAL HARM TO OTHERS OR DOXX OUR FELLOW TREE DWELLERS.
All opinions here are valued for the diversity they bring to the issues, and the shaping of understanding regarding topics for which many of us do not have all information. Correcting the record on any one topic is appreciated.
Be careful in expressing thoughts as we would all like to think well of the rest of the group, and ill-thought out comments have a way of wrecking that for everyone.
Fellow tree dweller Wheatie gave us some good reminders on the basics of civility in political discourse:
No food fights
No running with scissors
If you bring snacks, be sure they are made with bacon
Auntie DePat's requests as we are all supposedly adults and don't just play them on TV like the body doubles pretending to be the squatter in chief:
If you see something has not been posted, do us all a favor, and post it. Please, do not complain that it has not been done yet.
The scroll wheel on your mouse can be your friend. As mature adults, please use it here in the same manner you would in avoiding online porn.
Thank you so much for any and all attention to such details. It is GREATLY appreciated by more than one party here.
____________________________________________________
JAMES 5:1-6
1Come now, you rich, weep and howl for the miseries that are coming upon you. 2Your riches have rotted and your garments are moth-eaten. 3Your gold and silver have rusted, and their rust will be evidence against you and will eat your flesh like fire. You have laid up treasure for the last days. 4Behold, the wages of the laborers who mowed your fields, which you kept back by fraud, cry out; and the cries of the harvesters have reached the ears of the Lord of hosts. 5You have lived on the earth in luxury and in pleasure; you have fattened your hearts in a day of slaughter. 6You have condemned, you have killed the righteous man; he does not resist you.
PSALMS 49:14-20
13This is the fate of those who have foolish confidence, the end of those who are pleased with their portion. [Selah] 14Like sheep they are appointed for Sheol; Death shall be their shepherd; straight to the grave they descend, and their form shall waste away; Sheol shall be their home. 15But God will ransom my soul from the power of Sheol, for he will receive me. [Selah] 16Be not afraid when one becomes rich, when the glory of his house increases. 17For when he dies he will carry nothing away; his glory will not go down after him. 18Though, while he lives, he counts himself happy, and though a man gets praise when he does well for himself, 19he will go to the generation of his fathers, who will never more see the light.
MARK 9:41-50
41For truly, I say to you, whoever gives you a cup of water to drink because you bear the name of Christ, will by no means lose his reward. 42"Whoever causes one of these little ones who believe in me to sin, it would be better for him if a great millstone were hung round his neck and he were thrown into the sea. 43And if your hand causes you to sin, cut it off; it is better for you to enter life maimed than with two hands to go to hell, to the unquenchable fire. 45And if your foot causes you to sin, cut it off; it is better for you to enter life lame than with two feet to be thrown into hell. 47And if your eye causes you to sin, pluck it out; it is better for you to enter the kingdom of God with one eye than with two eyes to be thrown into hell, 48where their worm does not die, and the fire is not quenched. 49For every one will be salted with fire. 50Salt is good; but if the salt has lost its saltness, how will you season it? Have salt in yourselves, and be at peace with one another."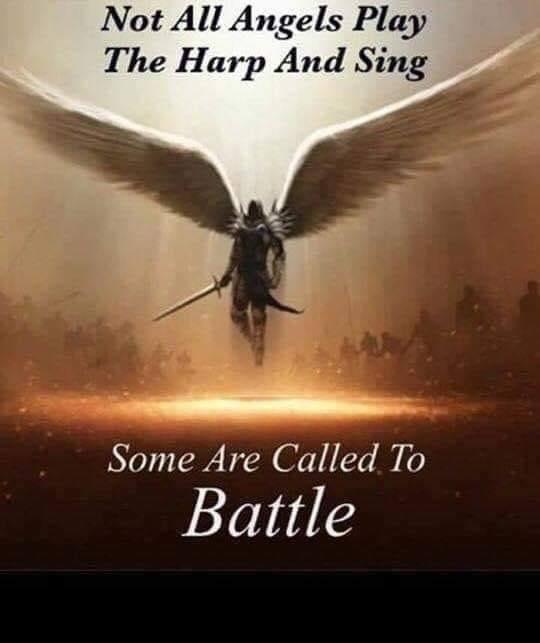 _____________________________________________________
Gotta love JP.