Are you ready kids?
No, really, it's true.
MOSCOW, 13 April. /TASS/. Russia introduces mirror sanctions against 398 members of the House of Representatives of the US Congress, congressmen, including the leadership and chairmen of committees, are included in the stop list of the Russian Federation on an ongoing basis. This is stated in the statement of the Ministry of Foreign Affairs of the Russian Federation, distributed on Wednesday.

"In response to the next wave of anti-Russian sanctions imposed by the administration of [U.S. President] Joe Biden on March 24 against 328 deputies of the State Duma of the Federal Assembly of the Russian Federation, which, taking into account the previously blacklisted Russian parliamentarians, makes up almost the entire composition of it, mirror sanctions restrictions are being introduced against 398 members of the U.S. House of Representatives," the text reads.

"These persons, including the leadership and chairmen of the committees of the lower house of the US Congress, are included in the Russian stop list on an ongoing basis. Together with other current lawmakers, who, like Speaker of the [U.S. House of Representatives] Nancy Pelosi, was previously banned from entering the Russian Federation , "listing" on the basis of reciprocity is subject to all US congressmen," the ministry added.

Smolenskaya Square also indicated that Russia, as a response to US sanctions, will soon announce new measures that involve expanding the number of people on the stop list, as well as other steps. "Given the constantly imposed US sanctions, new announcements of Russian countermeasures are planned in the near future, involving an increase in the number of persons included in the stop list and other retaliatory steps," the Russian Foreign Ministry said.
It would be interesting to know who the Russians did not sanction, and if this is a move in the larger plan.
Stay tuned on that one.
The snowflakes at Twitter are experiencing something like the vapors over Elon Musk and his stake in the company.
Elon Musk's looming battle with Twitter's board is a source of major anxiety for company employees – many of whom are reportedly worried that billionaire's campaign to force changes is just beginning.

Musk's surprise rejection of a Twitter board seat emerged ahead of a scheduled "day of rest" for company employees, according to a report.

Twitter CEO Parag Agrawal broke the news on his account the previous night, describing Musk's decision as "for the best" even as he warned workers they would face "distractions ahead," Bloomberg reported late Monday.

The uncertainty left Twitter workers feeling "super stressed" about the future, with employees reportedly "working together to help each other get through the week."

The report cited interviews with Twitter employees who asked not to be identified while discussing the company's inner workings. Several employees told the outlet that Twitter's internal environment was a "s–t-show" after Musk's deal with the board fell through.
It really sounds like they need their blankies and binkies.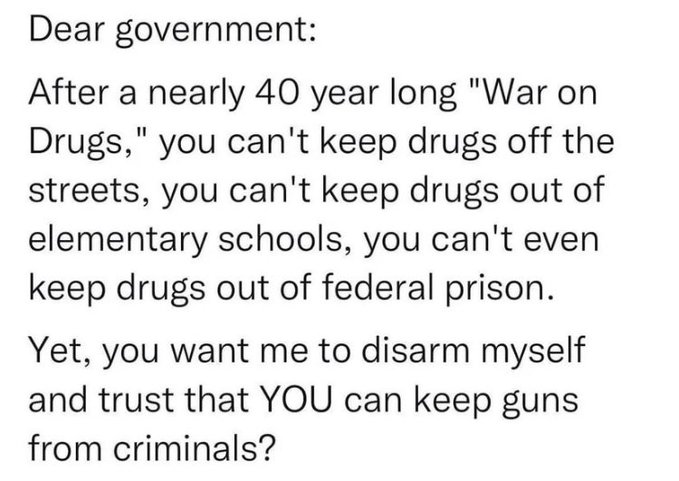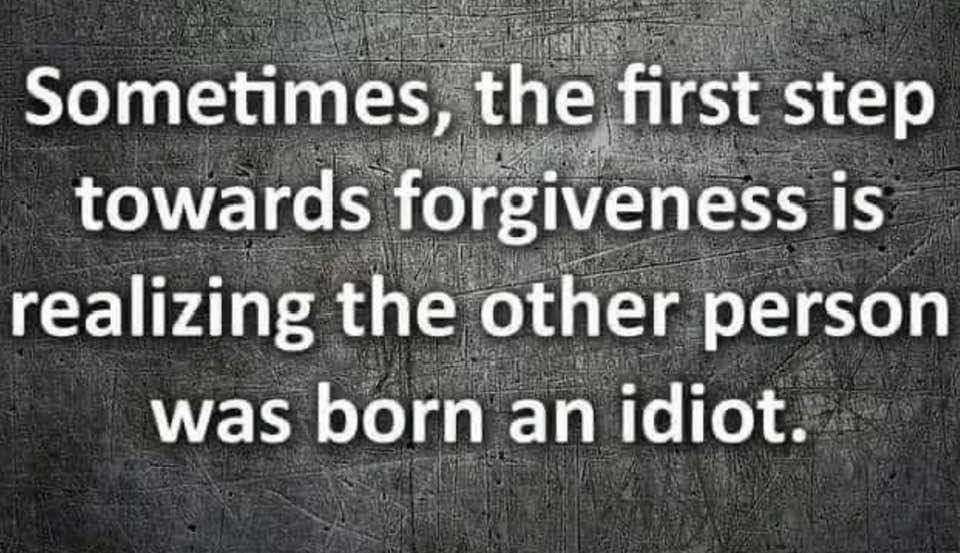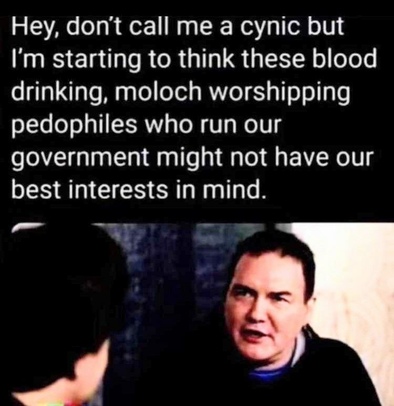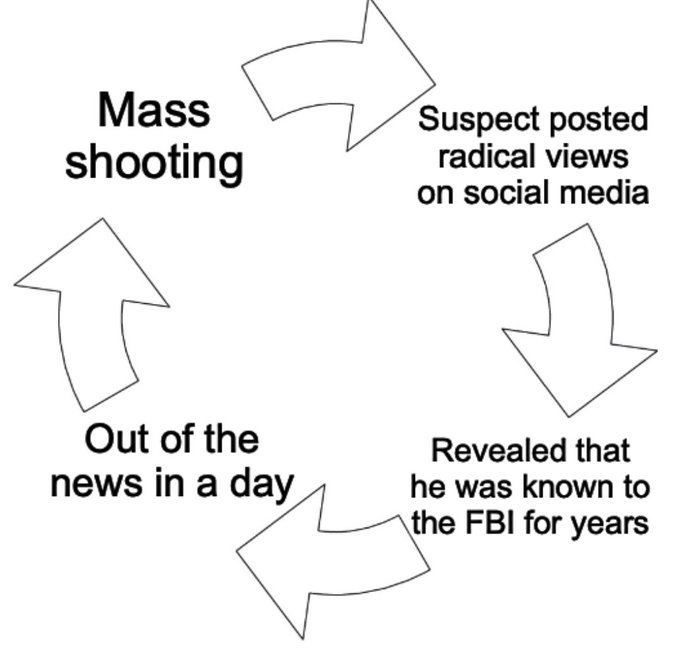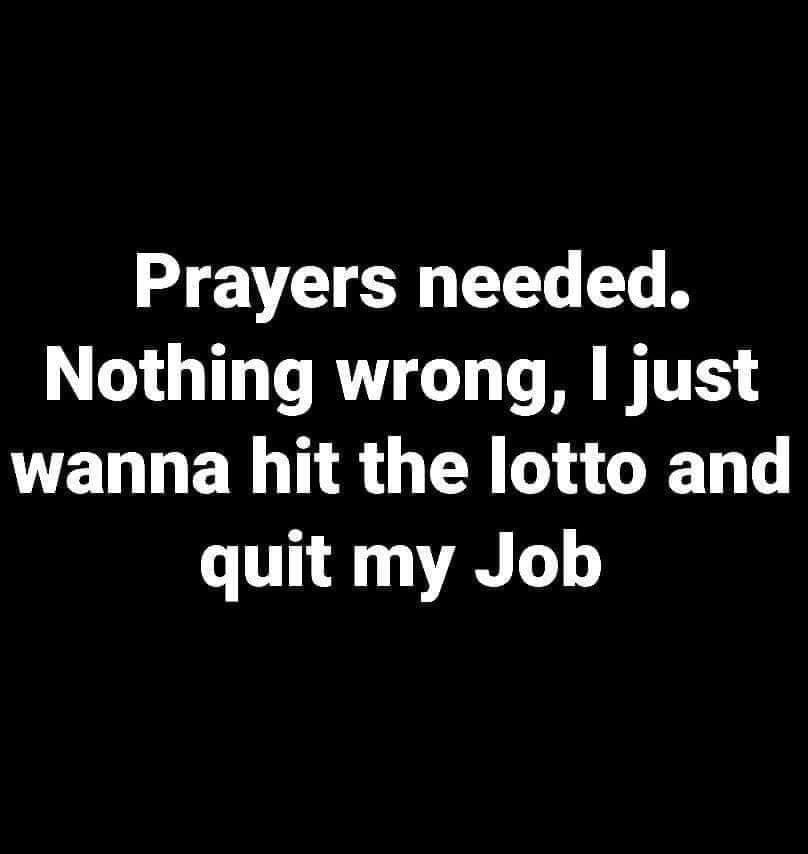 ____________________________________
One of the obstacles to full understanding of just what the enemy is all about revolves around the concept of symbolism.
____________________________________
And now for the business portion.
Please review our HOST and site owner's Guidelines for posting and discussion for this site. Wolf is kind enough to put up with *most* of us and our antics after thorough vetting. Violators of the baiting and deliberately attempting to divide the group rules WILL face consequences.
The discourse on this site is to be CIVIL – no name calling, baiting, or threatening others here is allowed. Company manners are appreciated. Those who are so inclined may visit Wolf's other sanctuary, the U-Tree, to slog out discussions best saved for a wrestling mat. If, for some reason, this site is not available, head over to the UTree and visit the post at the top of the list or the closest rescue thread.
This site is a celebration of the natural rights endowed to humans by our Creator as well as those enshrined in the Bill of Rights adopted in the founding documents of the United States of America. Within the limits of law, how we exercise these rights is part of the freedom of our discussion.
THAT MEANS THAT ALL OF US HERE ARE ENTITLED TO OUR OPINIONS AND PREJUDICES, ETC., SO LONG AS THEY CAUSE NO PHYSICAL HARM TO OTHERS OR DOXX OUR FELLOW TREE DWELLERS.
All opinions here are valued for the diversity they bring to the issues, and the shaping of understanding regarding topics for which many of us do not have all information. Correcting the record on any one topic is appreciated.
Be careful in expressing thoughts as we would all like to think well of the rest of the group, and ill-thought out comments have a way of wrecking that for everyone.
Fellow tree dweller Wheatie gave us some good reminders on the basics of civility in political discourse:
No food fights
No running with scissors
If you bring snacks, be sure they are made with bacon
Auntie DePat's requests as we are all supposedly adults and don't just play them on TV like the body doubles pretending to be the squatter in chief:
If you see something has not been posted, do us all a favor, and post it. Please, do not complain that it has not been done yet.
The scroll wheel on your mouse can be your friend. As mature adults, please use it here in the same manner you would in avoiding online porn.
Thank you so much for any and all attention to such details. It is GREATLY appreciated by more than one party here.
____________________________________________________
1 CORINTHIANS 11:23-26
23For I received from the Lord what I also delivered to you, that the Lord Jesus on the night when he was betrayed took bread, 24and when he had given thanks, he broke it, and said, "This is my body which is for you. Do this in remembrance of me." 25In the same way also the cup, after supper, saying, "This cup is the new covenant in my blood. Do this, as often as you drink it, in remembrance of me." 26For as often as you eat this bread and drink the cup, you proclaim the Lord's death until he comes.
JOHN 13:1-15
1Now before the feast of the Passover, when Jesus knew that his hour had come to depart out of this world to the Father, having loved his own who were in the world, he loved them to the end. 2And during supper, when the devil had already put it into the heart of Judas Iscariot, Simon's son, to betray him, 3Jesus, knowing that the Father had given all things into his hands, and that he had come from God and was going to God, 4rose from supper, laid aside his garments, and girded himself with a towel. 5Then he poured water into a basin, and began to wash the disciples' feet, and to wipe them with the towel with which he was girded. 6He came to Simon Peter; and Peter said to him, "Lord, do you wash my feet?" 7Jesus answered him, "What I am doing you do not know now, but afterward you will understand." 8Peter said to him, "You shall never wash my feet." Jesus answered him, "If I do not wash you, you have no part in me." 9Simon Peter said to him, "Lord, not my feet only but also my hands and my head!" 10Jesus said to him, "He who has bathed does not need to wash, except for his feet, but he is clean all over; and you are clean, but not every one of you." 11For he knew who was to betray him; that was why he said, "You are not all clean." 12When he had washed their feet, and taken his garments, and resumed his place, he said to them, "Do you know what I have done to you? 13You call me Teacher and Lord; and you are right, for so I am. 14If I then, your Lord and Teacher, have washed your feet, you also ought to wash one another's feet. 15For I have given you an example, that you also should do as I have done to you.
This is not the way I sang it, but years ago, I sang this in a concert in one of the great "rooms" in town. I actually got it to ring. This is also one of the spirituals which appear in Michael Tippett's "A Child of Our Time," a piece put together in protest of World War Two.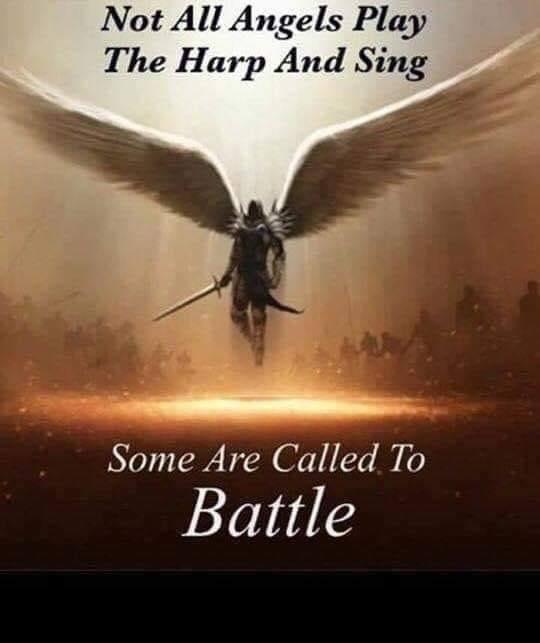 _____________________________________________________
^^^^THIS^^^^