Here we are. Friday. In honor of the day, today's libation is a Rusty Nail.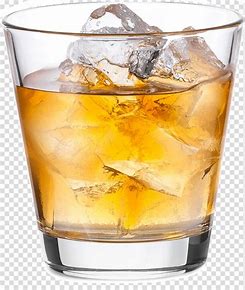 For decades, one of the hottest cocktails was the Rusty Nail. But after a good run, the simple combination of scotch and the scotch-based liqueur Drambuie, a word derived from Gaelic meaning "the drink that satisfies," has fallen off most bar menus and is rarely ordered by patrons.

Just as mystifying as its disappearance was its appearance in the first place. The lineage of the potent after-dinner libation is contested, with many believing it was invented in 1937 for the British Industries Fair trade show. It does appear in the 1967 edition of "Old Mister Boston Official Bartender's Guide," the cocktail book of record through the post-Prohibition 20th century. (A similar drink, dubbed the Little Club #1, is included in Ted Saucier's 1951 "Bottoms Up.")

By the late 1960s, bars in New Orleans and New York were serving the concoction, and "Have you tried a Rusty Nail?" was a common refrain. The Rusty Nail is often credited to the clever bartenders at the 21 Club in Manhattan sometime in the early 1960s. It makes sense, being that the establishment created the famous B & B—half Bénédictine and half cognac—as well. It's easy to imagine that the talented crew applied the same formula to another cordial and liquor, but I haven't been able to substantiate that claim.

Lore has it that the Rat Pack was enamored with the drink, which may have been responsible for the wide appeal in those years. In the 1970s, I mixed many a Rusty Nail at the joints I worked at in New York. They were also a hit at P.J. Clarke's, a favorite late-night haunt of Frank Sinatra.

As with lots of classics, the recipe varies widely. Ted Haigh, the author of "Vintage Spirits and Forgotten Cocktails," likes two parts scotch to one part Drambuie; "Old Mister Boston" calls for a one-to-one ratio; and many modern versions are far drier, with some suggesting four parts whisky to one part liqueur. You could also substitute bourbon for scotch and get a Rusty Spike. But the Rusty Nail is a classic for a reason, and the two-to-one ratio will always be a fine example of the drink.
Ingredients
1 1/2 ounces scotch
3/4 ounce Drambuie
Steps
Add the scotch and Drambuie into a mixing glass with ice and stir until well-chilled.
Strain into a rocks glass over one large ice cube.
So simple even the Scots can make it. Of course, most of their food is based on a dare.
Okay, in case you haven't heard, Elon Musk put out an offer to buy Twitter outright on Thursday. Dopey Prince Alaweed from Saudi Arabia turned him down, and the whole platform went nuts with the snowflakes melting as if the sun was shining on asphalt.
These are in no particular order as it is late, and I am pressed for time.
From Sundance:
What Elon Musk appears to be doing is perhaps the biggest story that few understand.

I share this perspective having spent thousands of hours in the past several years deep in the weeds of tech operating systems, communication platforms, and the issue of simultaneous users. What Twitter represents, and what Musk is attempting, is not what most would think.

In the big picture of tech platforms, Twitter, as an operating model, is a massive high-user commenting system.

Twitter is not a platform built around a website; Twitter is a platform for comments and discussion that operates in the sphere of social media. As a consequence, the technology and data processing required to operate the platform does not have an economy of scale.

There is no business model where Twitter is financially viable to operate…. UNLESS the tech architecture under the platform was subsidized.

In my opinion, there is only one technological system and entity that could possibly underwrite the cost of Twitter to operate. That entity is the United States Government, and here's why….
There is no business model, even with paying subscribers, for Twitter to exist. As the business grows, the costs increase, and the costs to subscribers would grow. So, what is going on?

The only way Twitter, with 217 million users, could exist as a viable platform is if they had access to tech systems of incredible scale and performance, and those systems were essentially free or very cheap. The only entity that could possibly provide that level of capacity and scale is the United States Government – combined with a bottomless bank account.

If my hunch is correct, Elon Musk is poised to expose the well-kept secret that most social media platforms are operating on U.S. government tech infrastructure and indirect subsidy. Let that sink in.

The U.S. technology system, the assembled massive system of connected databases and server networks, is the operating infrastructure that offsets the cost of Twitter to run their own servers and database. The backbone of Twitter is the United States government.

There is simply no way the Fourth Branch of Government, the U.S. intelligence system writ large, is going to permit that discovery.
Please, continue reading at Conservative Treehouse.
He's right. Rumor was that Twitter is a clown operation.
And our own P-Rex offered this:
Giggle, told you all the other day. Musk is set on buying and REMAKING Twitter. Step one, buy "controlling interest" Done. Step two refuse LAME attempt to stop him by offering him a CONTROLLED and LIMITED board seat DONE.

Step three make HUGE offer for entire company 43 BILLION. DONE
Step four remove current corrupt governing officers (Twitter CEO CFO, and Board) COMING…part of the deal to buy, is the current loons MUST GO.Musk will put HIS people in place.

Step five go about accessing and REMOVING via reassignment, demotion, or plain old firing all the leftist supervisors that do the "grunt" work in censoring conservatives. COMING soon after the board is gone.
Step six Put in new or retrained and FAIR minded supervisors who will NOT bow to censorship.
Step seven open new improved and once again FREE Twitter HAPPENS before the midterms.
Step eight Trump is triumphantly returned to Twitter THEN proceeds to decimate Dems and RINOS causing a seismic shift in Congress.
Step nine. New RINO limited Republican Congress opens can of WHOOP Ass on Dems, RINOS, and the Globalists including Covid lies, vaccine lies, Ukraine lies, and election fraud. Trump assists with EVIDENCE.

Step 10 Trump reelected in new FREE FAIR election and goes about fixing the shit storm we are in AND at the same time PUNISHING those that got us there AND their enablers.

Step 11 FREEDOM and PROSPERITY return. Musk quadruples investment, and is hailed a true patriot…

This is PART of what is going on behind the scenes. FIRST the LIAR MSM leftist propaganda machine MUST be neutralized, taking away one of their BIG hammers does that

Second, the truth must be spread FAR and wide
Third The election fraud will be EXPOSED, disseminated, and thereby allowing CONTROLS to be put in place to STOP it from happening again.
Fourth REAL Reps take over Congress, root out corruption, graft, fraud on BOTH sides (hearings etc
Fifth Trump retakes WH, eliminates the corruption in the executive branch especially intelligence and DOJ.
Sixth new JUSTICE MAGA people are installed in the corrupts places.
Seventh evidence presented in the new FREE Twitter to the masses, AND revealed in the NEW Rep Congressional hearings, is presented to Durham, who convenes grand juries and subpoenas.
Eighth evidence is presented to NEW MAGA AG and DOJ.
Ninth, the NEW DOJ and AG run the trials not through the corrupt systems in DC, NY, or CA, but through MAGA jurisdictions, all while Trump is appointing even MORE MAGA judges and justices to "flip" and weed out leftist loyalists (who also now will face the VERY REAL option of being IMPEACHED by the new Rep Congress.
Tenth, the guilty who did so much harm, the ones that have not too the "easy way out" will FINALLY come to see JUSTICE.

Peace, prosperity TRUTH, and the rule of LAW return. There will be MUCH rejoicing. Somewhere in Heaven the good Lord gives a thumbs up, winks at the founding fathers, and says maybe judgement day can wait just a little longer.
Let's hope so.
In the meantime, all the bed wetting is getting entertaining
Well, and this happened too.
I was out and about most of Thursday, so this is what I have meme wise.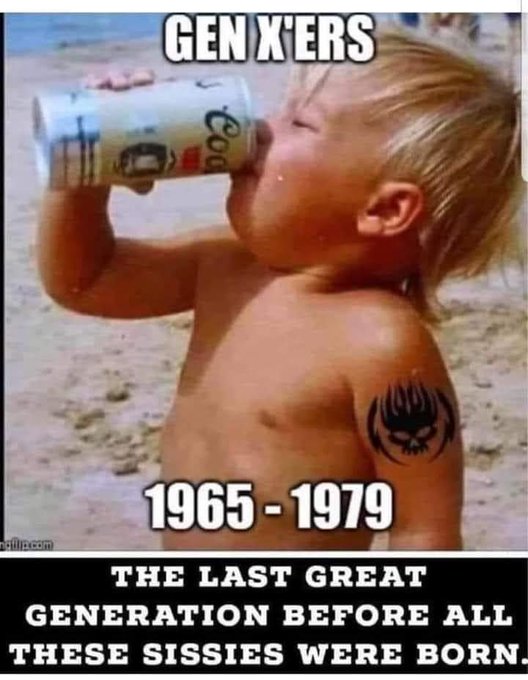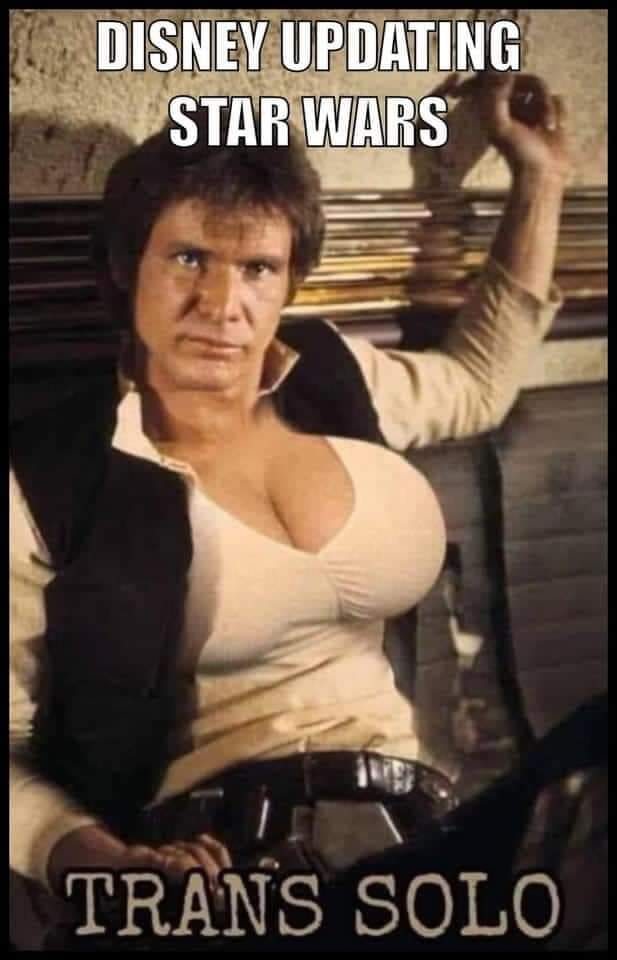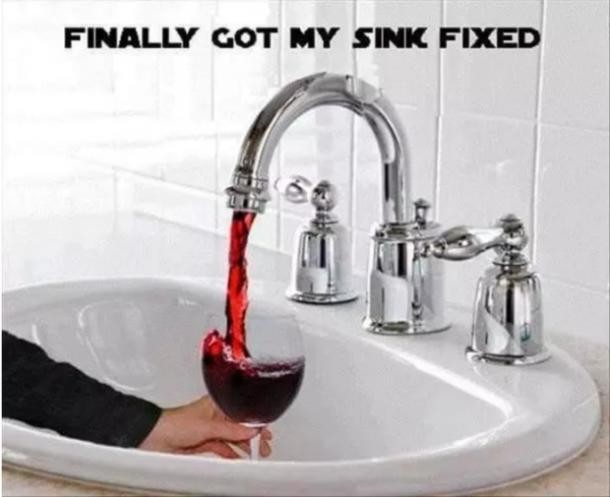 This really should be a header image.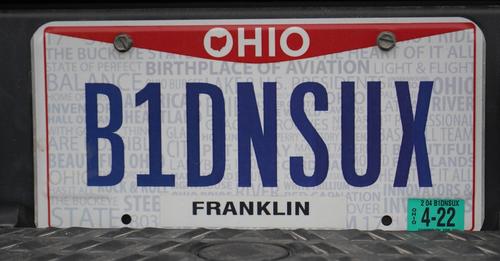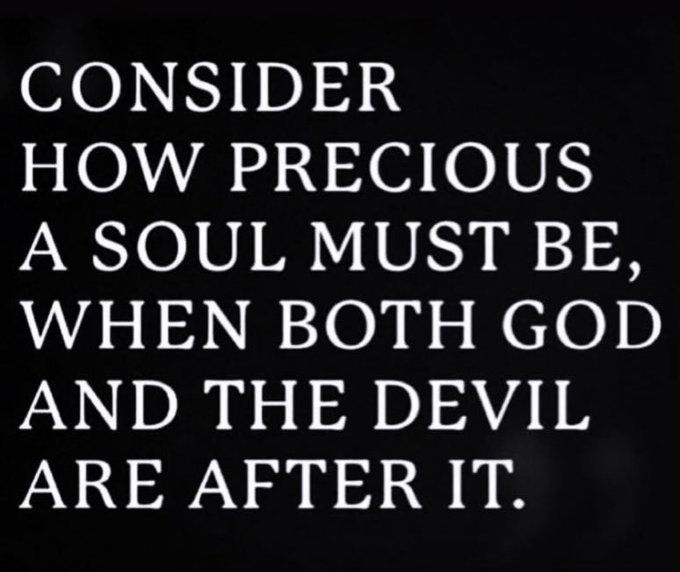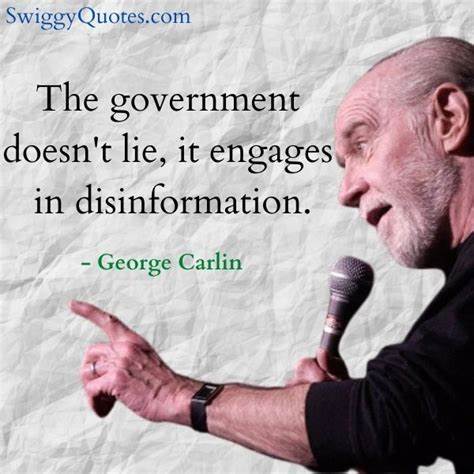 And now for the business portion of the post borrowed from Tuesday:
Guidelines for posting and discussion on this site were outlined by our host, WolfM00n. Please, review them from time to time.
The discourse on this site is to be CIVIL – no name calling, baiting, or threatening others here is allowed. Those who are so inclined may visit Wolf's other sanctuary, the U-Tree, to slog it out. There is also a "rescue" thread there for members of the Tree to rendezvous if the main site goes kablooey. A third site has been added for site outages of longer duration.
This site is a celebration of the natural rights endowed to humans by our Creator as well as those enshrined in the Bill of Rights adopted in the founding documents of the United States of America. Within the limits of law, how we exercise these rights is part of the freedom of our discussion.
Fellow tree dweller Wheatie gave us some good reminders on the basics of civility in political discourse:
No food fights.
No running with scissors.
If you bring snacks, bring enough for everyone.
And Auntie DePat's requests:
If you see something has not been posted, do us all a favor, and post it. Please, do not complain that it has not been done yet.
The scroll wheel on your mouse can be your friend. As mature adults, please use it here in the same manner you would in avoiding online porn.
_____________________________________________________
According to ancient oral tradition as written down by the Church Fathers, while Christ was hanging on the cross, He recited this.
[1] Unto the end, for the morning protection, a psalm for David. [2] O God my God, look upon me: why hast thou forsaken me? Far from my salvation are the words of my sins. [3] O my God, I shall cry by day, and thou wilt not hear: and by night, and it shall not be reputed as folly in me. [4] But thou dwellest in the holy place, the praise of Israel. [5] In thee have our fathers hoped: they have hoped, and thou hast delivered them.

[2] "The words of my sins": That is, the sins of the world, which I have taken upon myself, cry out against me, and are the cause of all my sufferings.

[6] They cried to thee, and they were saved: they trusted in thee, and were not confounded. [7] But I am a worm, and no man: the reproach of men, and the outcast of the people. [8] All they that saw me have laughed me to scorn: they have spoken with the lips, and wagged the head. [9] He hoped in the Lord, let him deliver him: let him save him, seeing he delighteth in him. [10] For thou art he that hast drawn me out of the womb: my hope from the breasts of my mother.

[11] I was cast upon thee from the womb. From my mother's womb thou art my God, [12] Depart not from me. For tribulation is very near: for there is none to help me. [13] Many calves have surrounded me: fat bulls have besieged me. [14] They have opened their mouths against me, as a lion ravening and roaring. [15] I am poured out like water; and all my bones are scattered. My heart is become like wax melting in the midst of my bowels.

[16] My strength is dried up like a potsherd, and my tongue hath cleaved to my jaws: and thou hast brought me down into the dust of death. [17] For many dogs have encompassed me: the council of the malignant hath besieged me. They have dug my hands and feet. [18] They have numbered all my bones. And they have looked and stared upon me. [19] They parted my garments amongst them; and upon my vesture they cast lots. [20] But thou, O Lord, remove not thy help to a distance from me; look towards my defence.

[21] Deliver, O God, my soul from the sword: my only one from the hand of the dog. [22] Save me from the lion's mouth; and my lowness from the horns of the unicorns. [23] I will declare thy name to my brethren: in the midst of the church will I praise thee. [24] Ye that fear the Lord, praise him: all ye the seed of Jacob, glorify him. [25] Let all the seed of Israel fear him: because he hath not slighted nor despised the supplication of the poor man. Neither hath he turned away his face from me: and when I cried to him he heard me.

[26] With thee is my praise in a great church: I will pay my vows in the sight of them that fear him. [27] The poor shall eat and shall be filled: and they shall praise the Lord that seek him: their hearts shall live for ever and ever. [28] All the ends of the earth shall remember, and shall be converted to the Lord: And all the kindreds of the Gentiles shall adore in his sight. [29] For the kingdom is the Lord's; and he shall have dominion over the nations. [30] All the fat ones of the earth have eaten and have adored: all they that go down to the earth shall fall before him.

[31] And to him my soul shall live: and my seed shall serve him. [32] There shall be declared to the Lord a generation to come: and the heavens shall shew forth his justice to a people that shall be born, which the Lord hath made.
Only one verse of it is included in the Passions found in Scripture.
And for those who like the music actually written for Good Friday, this piece was written strictly for the Sistine Chapel and for three hundred years was not done outside of it. It's a bear to hold pitch. Trust me.
At least there's a new JP.
Have a great weekend.