So much to choose from today…..
For a second straight day, the more rabid among us have been harping about the upcoming overturning of Roe vs. Wade, if it actually comes to pass. That is still dominating the internet and meme-verse.
This time, it's getting serious.
These people are sick.
Our P-Rex wrote about this very topic.
My friends, do NOT get distracted by the "squirrel" that is the draft ruling on Roe V Wade. We ALL at least here, knew this was coming the minute RBG got her infernal "reward". The timing of the release, which I am SURE has been HELD until the right moment, was curious. Most believe it was to gin up the Dem base, it was FAR too early for that, as this will "burn out" WAY before the midterms.

Others believe it was to blunt the release of '2000 mules', but that will NOT stop the release, and that movie is sold out in all 200 venues, and will only SPREAD. Its impact will be a few weeks down the line when enough people see the movie, spread the word, and then others see it and realize the TRUTH about the stolen election.

So WHY did the left release the draft SCOTUS ruling NOW.

Read HERE :https://www.thegatewaypundit.com/2022/05/techno-fog-clinton-campaign-lose-privilege-fight/

Yep, back onto Durham. He IS the 800 lb. gorilla the left FEAR, and they SHOULD. He is about to get ALL the correspondence between Hillary, her campaign, Perkins Couie, Richard Joffe, Orbis International (Christopher Steele), and Fusion GPS (Nellie Ohr) He ALREADY has more than enough info to prosecute Hillary for campaign finance law abuses, (laundering DNC and HFA campaign funds through Perkins Couie to Fusion GPS)but that is NOT the objective. The objective, as I have said before is to PROVE the conspiracy, and get ALL the players.

Once he gets HFA (Hillary for America, Orbis, Joffe, and especially Fusion GPS emails, and correspondence, it WILL open up OTHER doors. Ones that lead to MORE than Hillary. (Hi Barack…SOON bitch!).
Yes, this could be seen as a way to distract from other topics. Not just the ones mentioned, but a few others:
The Centers for Disease Control and Prevention used location data from tens of millions of Americans' phones to track compliance with lockdown orders and vaccination efforts, according to newly revealed documents.

The CDC specifically monitored Americans' visits to churches and schools, as well as "detailed counts of visits to participating pharmacies for vaccine monitoring," internal documents from the federal agency obtained by Vice show.

The CDC also reportedly tracked peoples' movement during curfews and visits between neighbors.

A controversial "data broker" called SafeGraph initially provided the data to the CDC for free during the outbreak of the pandemic, the documents show. Then in 2021, the CDC reportedly hatched a deal to pay the company $420,000 for continued access.
George Orwell was off by a few decades, but there it is.
Hey, there's an idea. Always carry an umbrella. Of course, mobile phone data may well more accurate than facial recognition.
Someone actually quantified this:
Voters have less confidence in the Democrat-controlled Congress than the establishment media, a Wednesday Politico/Morning Consult poll revealed.

While both Congress and the media have very low confidence levels, the Democrat-controlled Congress has an even lower confidence level than its Democrat-allied establishment media.

Fifty-nine percent have no or not much confidence in Rep. Nancy Pelosi's (D-CA) Congress. Just 36 percent have a lot or some confidence in the institution.

In contrast, 46 percent of respondents have some or a lot of confidence in the establishment media, a ten-point difference. Forty-seven percent have not much or no confidence in the media, a 12-point difference.
Those numbers actually seem to be high, but still….
Don't forget:
One other thing caught my eye:
Over the weekend, I saw this article about public schools and parents.

Maybe it's really parents vs. schools.

This is from the Associated Press:
Families opting for homeschooling, private schools and other options sent enrollment down sharply in the first full school year of the pandemic, and generally it has been slow to recover.

In Houston, the largest district in Texas, enrollment tumbled by more than 22,000 to around 183,000 in fall 2021 and only about half of those students have returned. The district was shielded from making cuts in the first two years of the pandemic by what are known as "hold harmless" provisions, but those protections are expected to end. Superintendent Millard House has asked departments to cut $60 million from next year's budget.
So where did the kids go? They are staying away from public schools.

The article does point out that enrollment is up in Florida, and down in California, in further confirmation of where the moving vans are going.

The pandemic is clearly a factor, but it's more complicated than that.

A Dallas friend well connected with Catholic schools told me that the phone does not stop ringing at the office. Why? Parents are calling wondering how they can move their kid from public schools. Most of them are not even Catholic. As my friend said, one mother said on the phone that she wants to send her kids to a school where boys and girls go to different bathrooms and no one makes it a constitutional issue.

Homeschooling is booming, too, or another way that parents are voting against the system.
It's all about the children, and parents are taking action.
Unless one has an inquiring mind.
More from the Bread & Circuses Theatre of Show Hearings: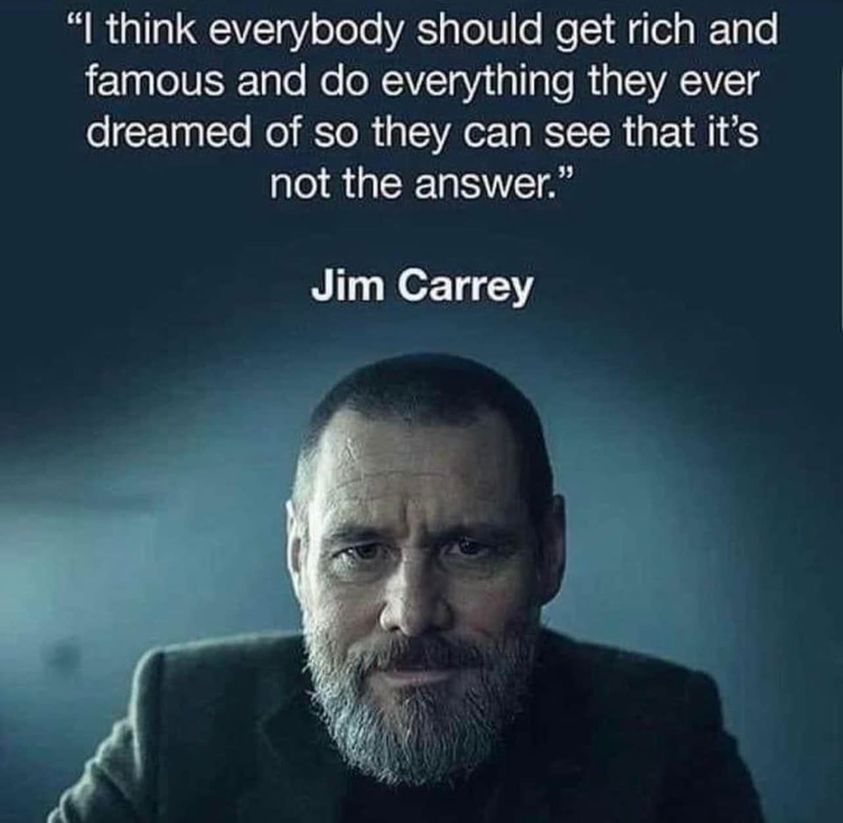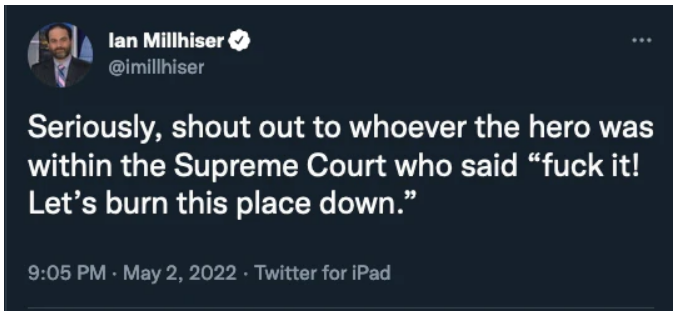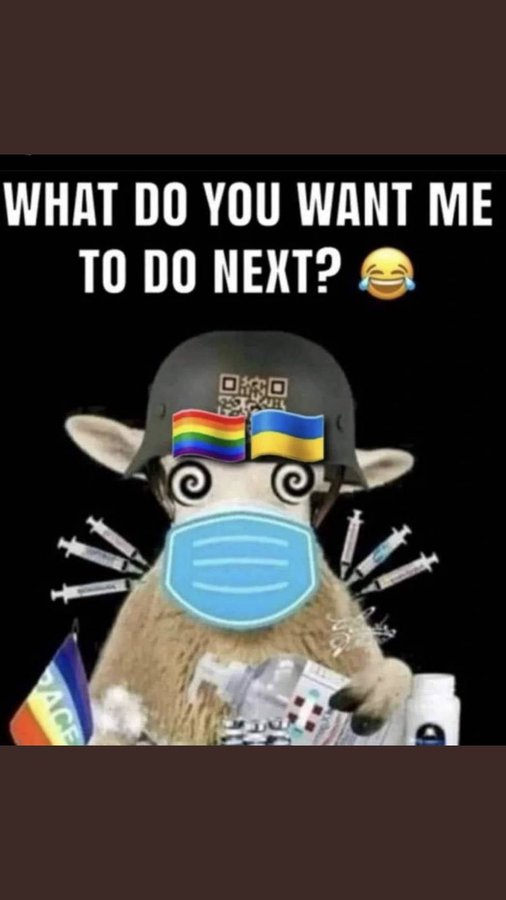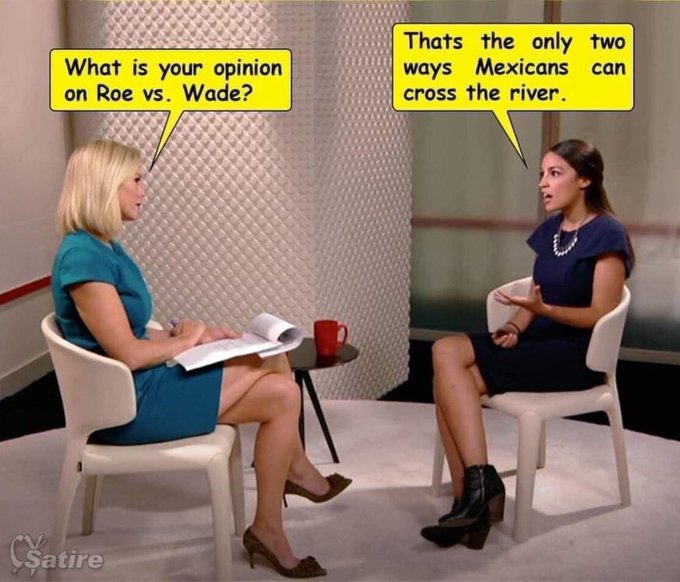 In honor of a Mexican holiday the Mexicans I know don't actually celebrate.
____________________________________
One of the obstacles to full understanding of just what the enemy is all about revolves around the concept of symbolism.
____________________________________
And now for the business portion.
Please review our HOST and site owner's Guidelines for posting and discussion for this site. Wolf is kind enough to put up with *most* of us and our antics after thorough vetting. Violators of the baiting and deliberately attempting to divide the group rules WILL face consequences.
The discourse on this site is to be CIVIL – no name calling, baiting, or threatening others here is allowed. Company manners are appreciated. Those who are so inclined may visit Wolf's other sanctuary, the U-Tree, to slog out discussions best saved for a wrestling mat. If, for some reason, this site is not available, head over to the UTree and visit the post at the top of the list or the closest rescue thread.
This site is a celebration of the natural rights endowed to humans by our Creator as well as those enshrined in the Bill of Rights adopted in the founding documents of the United States of America. Within the limits of law, how we exercise these rights is part of the freedom of our discussion.
THAT MEANS THAT ALL OF US HERE ARE ENTITLED TO OUR OPINIONS AND PREJUDICES, ETC., SO LONG AS THEY CAUSE NO PHYSICAL HARM TO OTHERS OR DOXX OUR FELLOW TREE DWELLERS.
All opinions here are valued for the diversity they bring to the issues, and the shaping of understanding regarding topics for which many of us do not have all information. Correcting the record on any one topic is appreciated.
Be careful in expressing thoughts as we would all like to think well of the rest of the group, and ill-thought out comments have a way of wrecking that for everyone.
Fellow tree dweller Wheatie gave us some good reminders on the basics of civility in political discourse:
No food fights
No running with scissors
If you bring snacks, be sure they are made with bacon
Auntie DePat's requests as we are all supposedly adults and don't just play them on TV like the body doubles pretending to be the squatter in chief:
If you see something has not been posted, do us all a favor, and post it. Please, do not complain that it has not been done yet.
The scroll wheel on your mouse can be your friend. As mature adults, please use it here in the same manner you would in avoiding online porn.
Thank you so much for any and all attention to such details. It is GREATLY appreciated by more than one party here.
____________________________________________________
ACTS 8:26-40
26But an angel of the Lord said to Philip, "Rise and go toward the south to the road that goes down from Jerusalem to Gaza." This is a desert road. 27And he rose and went. And behold, an Ethiopian, a eunuch, a minister of the Can'dace, queen of the Ethiopians, in charge of all her treasure, had come to Jerusalem to worship 28and was returning; seated in his chariot, he was reading the prophet Isaiah. 29And the Spirit said to Philip, "Go up and join this chariot." 30So Philip ran to him, and heard him reading Isaiah the prophet, and asked, "Do you understand what you are reading?" 31And he said, "How can I, unless some one guides me?" And he invited Philip to come up and sit with him. 32Now the passage of the scripture which he was reading was this: "As a sheep led to the slaughter or a lamb before its shearer is dumb, so he opens not his mouth. 33In his humiliation justice was denied him. Who can describe his generation? For his life is taken up from the earth." 34And the eunuch said to Philip, "About whom, pray, does the prophet say this, about himself or about some one else?" 35Then Philip opened his mouth, and beginning with this scripture he told him the good news of Jesus. 36And as they went along the road they came to some water, and the eunuch said, "See, here is water! What is to prevent my being baptized?" 38And he commanded the chariot to stop, and they both went down into the water, Philip and the eunuch, and he baptized him. 39And when they came up out of the water, the Spirit of the Lord caught up Philip; and the eunuch saw him no more, and went on his way rejoicing. 40But Philip was found at Azo'tus, and passing on he preached the gospel to all the towns till he came to Caesare'a.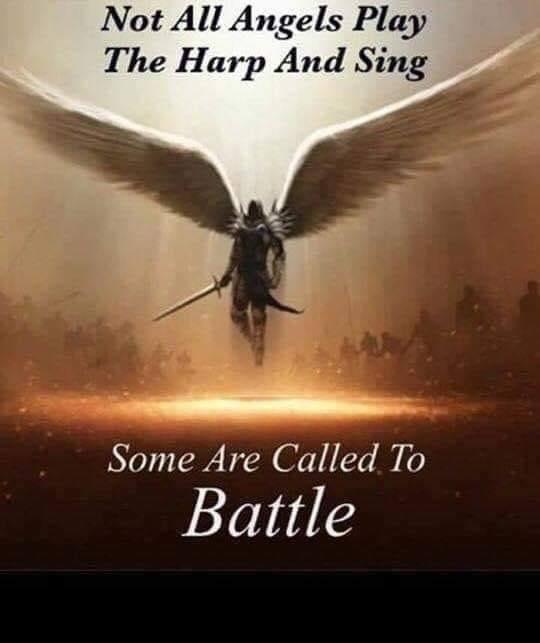 _____________________________________________________