Are you ready kids?
In honor of the weekend and tomorrow's annual sign of spring, we bring you:
A FURLONG TOO LATE: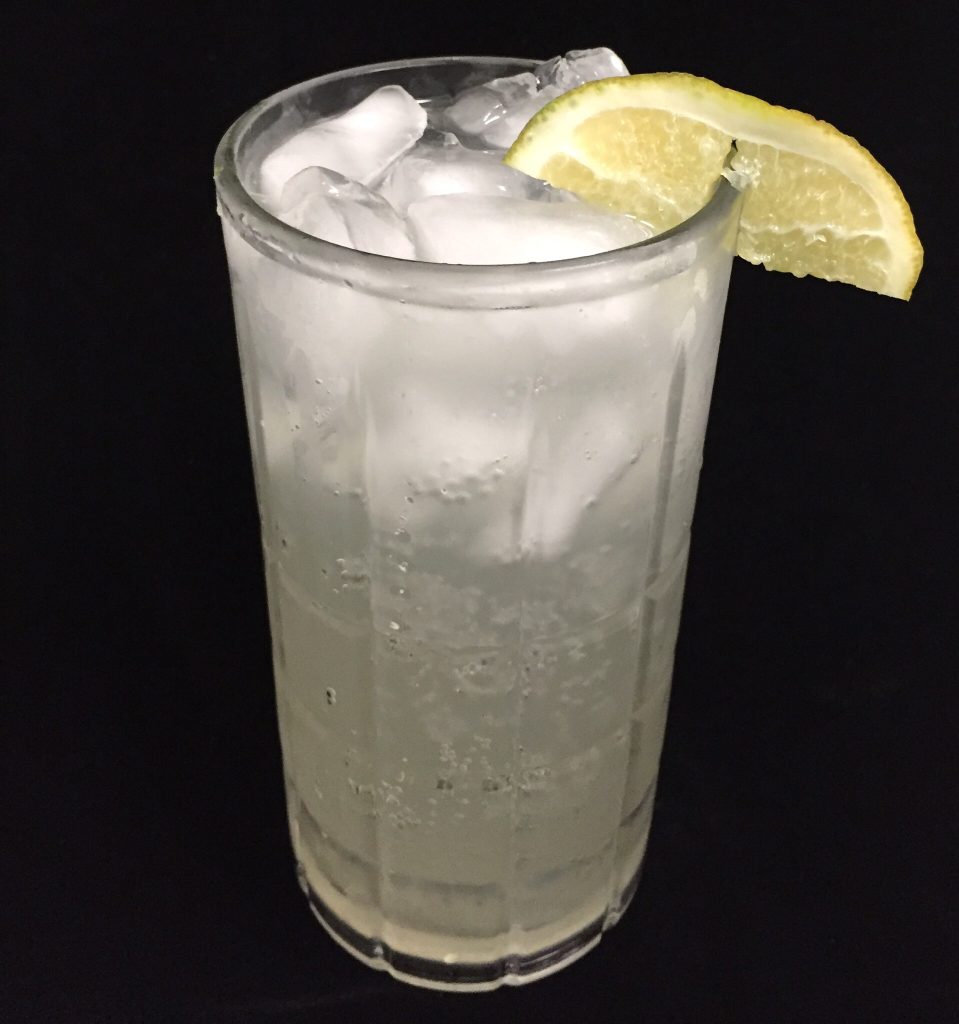 INGREDIENTS
2 oz Light rum

4 oz Ginger beer

1 twist of Lemon peel
PREPARATION
Fill a highball glass almost full with ice cubes.
Pour the rum and ginger beer.
Stir well.
Garnish with the lemon twist.
Has to be less lethal than a mint julip, right?
Okay, this week:
Someone at the Supreme Court who is still unknown as of this writing leaked a draft opinion that indicates Roe vs. Wade will be overturned this term. All hell broke loose.
The documentary "2,000 Mules" about the mail-in ballot stuffing operation in the 2020 general election premiered to sold out theatres nationwide.
Primaries in Indiana and Ohio saw a clean sweep of MAGA candidates as all of President Donald Trump's endorsed candidates won their primary races.
Pfizer dumped a whole lot of data on the clot shots that is revealing they knew what damage would be caused before the rollout of the "vaccines" now blamed for many health calamities.
Information surfaced that the Center for Disease Control tracked COVID quarantine compliance by purchasing data from a third party that collects mobile phone data.
A new poll claims more voters believe in the media than Congress.
Three states file lawsuit against the Biden Administration for censorship.
Elon Musk took his mother to an expensive fundraiser.
A judge in the Sussmann case being investigated by John Durham is reviewing the "attorney-client privilege" claimed by the defendent.
The CDC tried to reimpose the mask nonsense.
A majority of Americans want voter ID for elections. 84%. That's more than a majority. That's just about everybody.
Of course, that's just the surface.
I don't know about the rest of you, but politics in America has become really, really exhausting. We bounce around from one freaking political or government crisis to the next one, and we're never given a single moment to try to catch our breath.

Every single day Democrats are calling anyone who doesn't believe as they do vile names, and Republicans while generally not as graphic as their Democrat counterparts, are still at times also guilty of extreme rhetoric. Whatever happened to reasonable people sitting down and hashing things out and coming to a mutually acceptable agreement, without the vitriol and accusations that permeate our current political discourse?

Is that gone for good? Have we reached a point where our political discourse will never again be calm and measured? I sure hope not, because I'm exhausted watching all the drama coming out of Washington. Our politicians on both sides of the aisle have forgotten the time-worn tradition that 'what governs the best, governs the least'. Once the political class gets involved in anything they make it worse.

But it just seems that our professional political class revels in stirring up the emotions of their constituents over contentious issues. Keeping people on edge, frightened, and angry. If they don't have a contentious issue they create one. Whatever it takes to fire up their base. It has become all about winning elections instead of governing. Both parties are now in a constant state of political campaigns, now and then fitting in a vote on naming a post office after someone.
There's more.
Labor Warning, First Quarter Productivity Drops 7.5 Percent, Largest Decrease Since 1947
The Ministry of Truth on steroids.
Is it real, or theater for the lead-up to the midterms? Seriously, the playbook has not been updated.
Okay, this is just cool.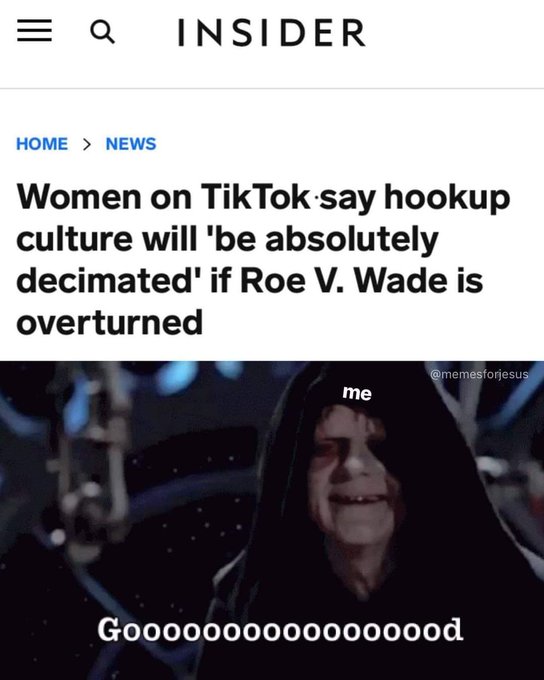 This is not a bad thing in the overall scheme of society.
Question of the century.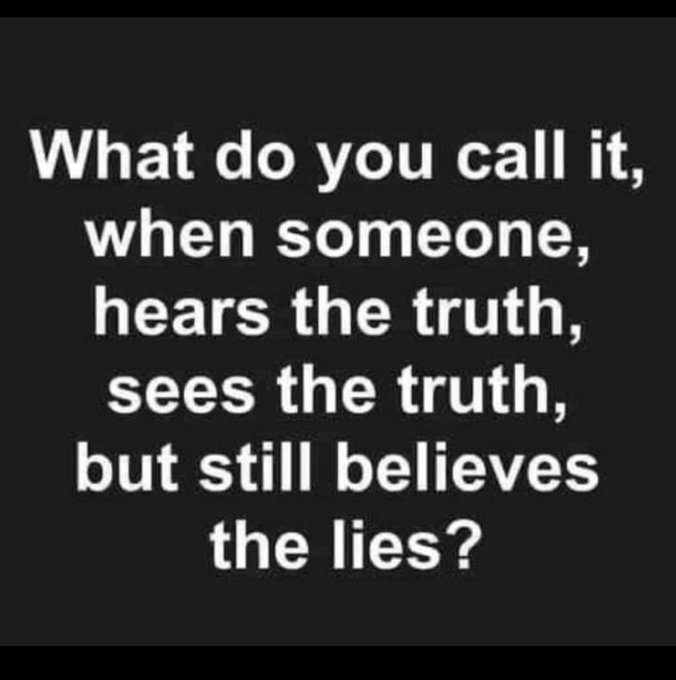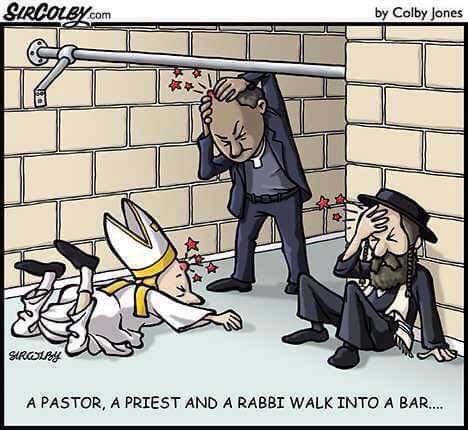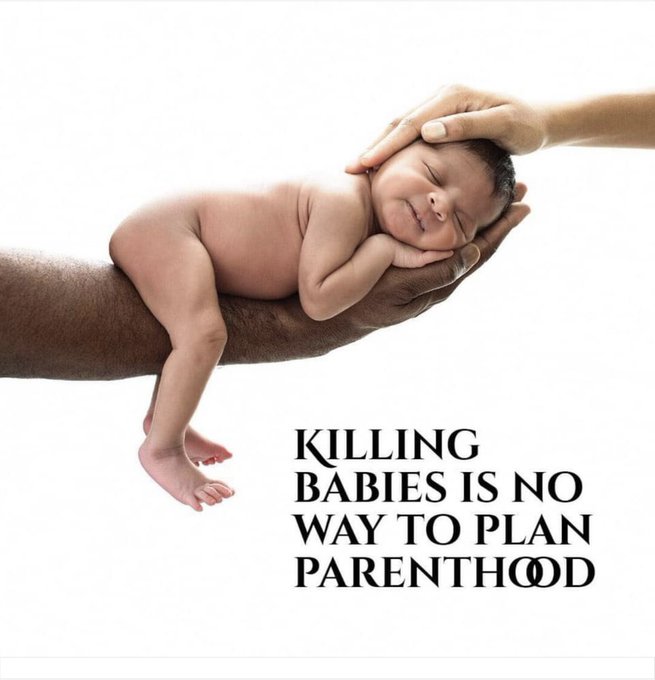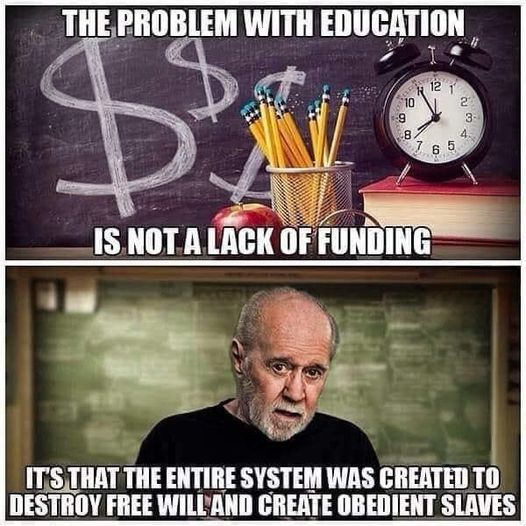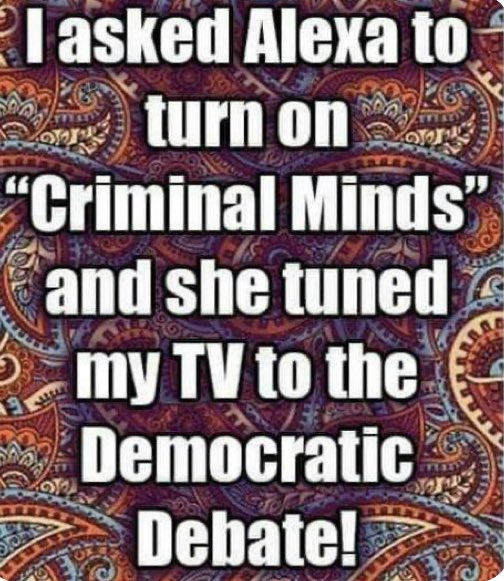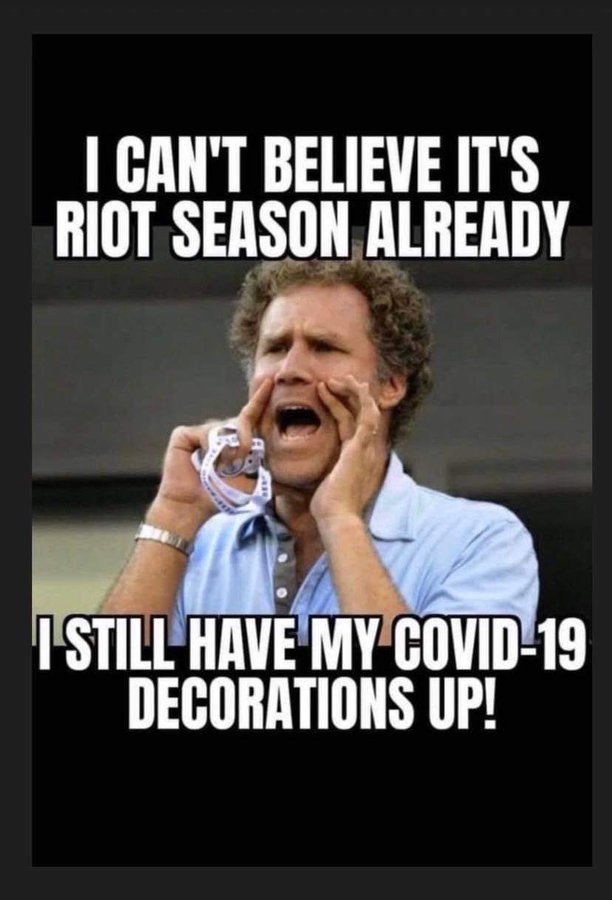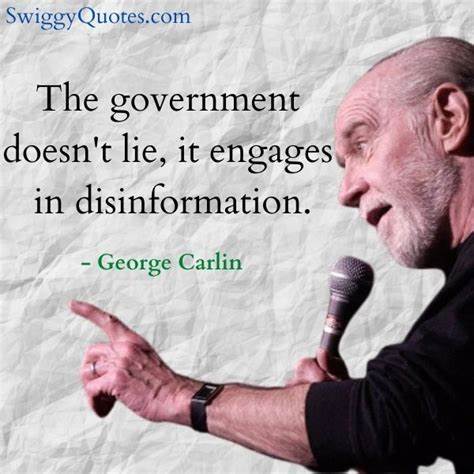 And now for the business portion of the post borrowed from Tuesday:
Guidelines for posting and discussion on this site were outlined by our host, WolfM00n. Please, review them from time to time.
The discourse on this site is to be CIVIL – no name calling, baiting, or threatening others here is allowed. Those who are so inclined may visit Wolf's other sanctuary, the U-Tree, to slog it out. There is also a "rescue" thread there for members of the Tree to rendezvous if the main site goes kablooey. A third site has been added for site outages of longer duration.
This site is a celebration of the natural rights endowed to humans by our Creator as well as those enshrined in the Bill of Rights adopted in the founding documents of the United States of America. Within the limits of law, how we exercise these rights is part of the freedom of our discussion.
Fellow tree dweller Wheatie gave us some good reminders on the basics of civility in political discourse:
No food fights.
No running with scissors.
If you bring snacks, bring enough for everyone.
And Auntie DePat's requests:
If you see something has not been posted, do us all a favor, and post it. Please, do not complain that it has not been done yet.
The scroll wheel on your mouse can be your friend. As mature adults, please use it here in the same manner you would in avoiding online porn.
_____________________________________________________
ACTS 9:1-20
1But Saul, still breathing threats and murder against the disciples of the Lord, went to the high priest 2and asked him for letters to the synagogues at Damascus, so that if he found any belonging to the Way, men or women, he might bring them bound to Jerusalem. 3Now as he journeyed he approached Damascus, and suddenly a light from heaven flashed about him. 4And he fell to the ground and heard a voice saying to him, "Saul, Saul, why do you persecute me?" 5And he said, "Who are you, Lord?" And he said, "I am Jesus, whom you are persecuting; 6but rise and enter the city, and you will be told what you are to do." 7The men who were traveling with him stood speechless, hearing the voice but seeing no one. 8Saul arose from the ground; and when his eyes were opened, he could see nothing; so they led him by the hand and brought him into Damascus. 9And for three days he was without sight, and neither ate nor drank. 10Now there was a disciple at Damascus named Anani'as. The Lord said to him in a vision, "Anani'as." And he said, "Here I am, Lord." 11And the Lord said to him, "Rise and go to the street called Straight, and inquire in the house of Judas for a man of Tarsus named Saul; for behold, he is praying, 12and he has seen a man named Anani'as come in and lay his hands on him so that he might regain his sight." 13But Anani'as answered, "Lord, I have heard from many about this man, how much evil he has done to thy saints at Jerusalem; 14and here he has authority from the chief priests to bind all who call upon thy name." 15But the Lord said to him, "Go, for he is a chosen instrument of mine to carry my name before the Gentiles and kings and the sons of Israel; 16for I will show him how much he must suffer for the sake of my name." 17So Anani'as departed and entered the house. And laying his hands on him he said, "Brother Saul, the Lord Jesus who appeared to you on the road by which you came, has sent me that you may regain your sight and be filled with the Holy Spirit." 18And immediately something like scales fell from his eyes and he regained his sight. Then he rose and was baptized, 19and took food and was strengthened. For several days he was with the disciples at Damascus. 20And in the synagogues immediately he proclaimed Jesus, saying, "He is the Son of God."
Have a great weekend.