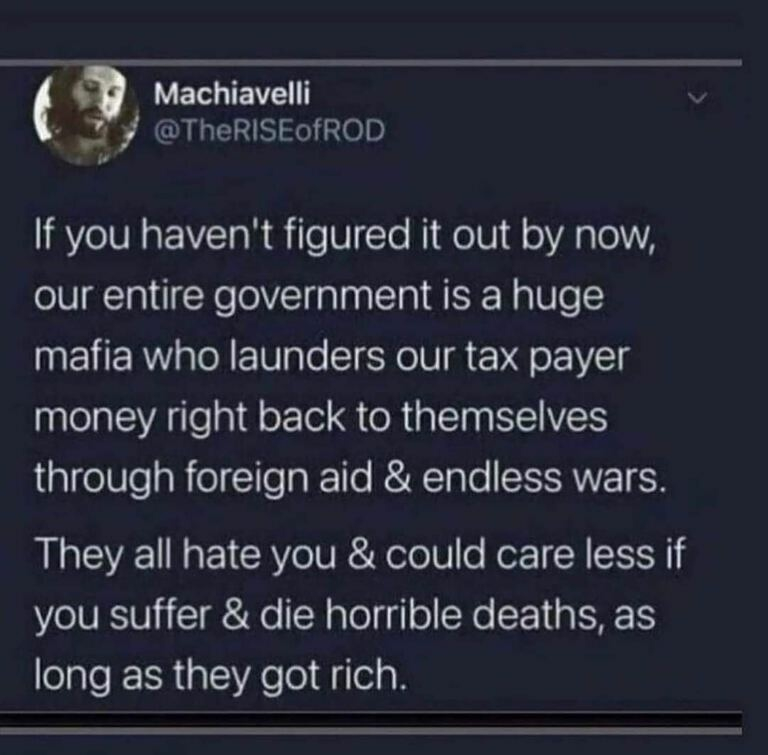 Dr. Peter Kreeft wrote: "You cannot win a war if you are unwilling to admit we are even at war or you don't know who your enemy is or you don't know what strategy your enemy is using."
We start with this concept today in order to establish that the sleep from which the people are awakening blinded them to the reality that there is a war going on. A war for their minds, their freedoms, their rights and much more.
Several good pieces have appeared with information those who follow politics on a granular level have known for a while, but is rather new to the writers.
One can see the steady progression of this war on speech and ideas, and the end game is predictable: Is anyone really that surprised that the Biden Administration is implementing a Ministry of Truth in the form of the DHS Disinformation Governance Board? Can we just accept the reality at this point that leftists are evil and their efforts feed into an agenda of authoritarianism? Is there any evidence to the contrary?

Before I get into this issue, I think it's important to point out that it's becoming tiresome to hear arguments these days suggesting that meeting leftists "somewhere in the middle" is the best and most desirable option. I see this attitude all over the place and I think it comes from a certain naivety about the situation we are facing as a country. Moderates and "normies" along with people like Bill Maher and Russell Brand are FINALLY starting to realize how bag-lady-crazy leftists are and the pendulum is swinging back slightly. But, it was conservatives that were calling out the social justice cult and their highway to hell for years.

While everyone else was blissfully ignorant, we were fighting the battles that stalled the leftist advance. This is not to say I'm not happy to have moderates and reformed liberals on board, it's a great thing. However, the time for diplomacy and meeting leftists halfway is long dead.

There is no such thing as a "center" in our society anymore, either you lean conservative and you support freedom, or you lean left and support authoritarianism. There is no magical and Utopian in-between that we need to achieve to make things right. We are not required to tolerate leftist authoritarianism because of "democracy." Sometimes certain ideologies and certain groups are mutually exclusive to freedom; meaning, they cannot coexist within a society that values liberty.
Regarding voting machines vs. paper ballots, 2,000 Mules and voter rolls that need to be purged:
The United States, by contrast, is an oligarchy (a regime where the elite rules) that is only pretending to be a democracy. This is why we use a Third World banana republic election system.

No reasonable observer of the 2020 election in this country could draw any other conclusion. The week-long vote count, the midnight vote total changes, the months of early voting, and the unilateral changes to election law in multiple states without legislative approval prior to the election are all signs of the profound brokenness of the American election system. Were these behaviors to appear elsewhere, our foreign policy class would have already denounced that nation as undemocratic.

The BBC, in a 2016 article on the tell-tale signs of election fraud, argued that a "delay in announcing results" is but one example of election misbehavior.

In America, however, pointing out that such irregularities happened in 2020 is grounds for censorship by "private" tech companies and politicized prosecution from the federal government. This is the lesson from the January 6 protest.

In his most recent film, "2000 Mules," Dinesh D'Souza revisits the claims of election fraud in 2020. He is right to do so. Contra Senate Minority Leader Mitch McConnell(R-Ky.), Republicans should not "move on" from the election. Without free and fair elections, we do not have a republic. Without the possibility of taking power, conservatives have no reason to talk about policy.
On censorship:
Do you find it strange that we do not dare challenge the prevailing narrative of the 'democratic' party of projection and the nation's socialist media? Especially since questioning electoral integrity is a cottage industry for themselves whenever they lose.

Why does this matter? Consider it from another point of view – why is it so important to the nation's socialist media and the anti-liberty left? (But, we repeat ourselves.) Why have they obsessed about this for months, viciously attacking anyone who brought up the suspiciously-termed 'Big Lie'?

Could it be they obsess over this because they are hoping for a repeat performance? In military terms, this is known as 'preparing the battlefield.' The Biden Regime already issued a dire warning for the fall, with this key line that shows this is all smoke and mirrors:

In forecasting 100 million potential infections during a cold-weather wave later this year and early next, the official did not present new data or make a formal projection.

They are taking the time to discredit any allegations of their electoral malfeasance in order to issue the same condemnations when they do it again. The new movie, 2000 Mules, from esteemed documentarian Dinesh D'Souza, and news anchor Tucker Carlson, are raising these questions, but they are experiencing suppression – why? If you take into consideration all that is being done by the liberticidal left to destroy democracy and this country, this takes on critical importance.

Who can forget how the authoritarian leftists graciously accepted electoral defeat without the merest hint of controversy after losing to Trump in 2016? You can't? Well, because it never happened! Somehow, we're supposed to 'memory hole' near-constant complaints about 'Russia collusion' for four years. So before we go on, let them remind us that only 'they' are allowed to question election integrity.
And then there's the "fact-checkers:"
With 2000 Mules, the leftists desperate to hide voter fraud clearly only watched the free trailer for the movie and did not spring for the $20 to $29 to actually see the entire film. The film can be purchased from the Salem radio network from Dinesh D'Souza on "Locals" at or at the main website.

After mainstream journalists became discredited as biased, left-wing propagandists, very suddenly, a new fad sprang up: fact-checkers. Now the same journalists whom we stopped believing in the normal news are suddenly believable because they call themselves "fact-checkers."

But if there is anything that presumably a fact-checker would do, you'd think it would be to actually carefully read and analyze a claim point by point to determine its truth. (Typically, fact-checkers specialize in being distracted by a minor detail. For example, a news story might report that Sen. Nogood smashed into a green-colored van full of nuns while driving drunk. The fact-checker would then spend pages discussing how there is "no evidence" that the van was colored green. The van might have been blue. So rating: False.)

True The Vote did what the government failed to do. The organization purchased through commercial brokers the cell phone "geotracking" or "geolocator" data from specific cities in particular states where the election was decided. They then analyzed the GPS data to show the paid "mules" who visited left-wing nonprofit organizations and then drove to many different ballot drop boxes on the same day — then did it all over again the following day, day after day, for weeks.
Can the reader FEEL the outrage building over this matter of censorship re questioning the 2020 election "results?"
THAT is what is needed to effect change. Without the anger of the PEOPLE, nothing in government is going to change, because as Sundance points out constantly, the swamp and all government state and local is set up to keep itself in power.
Machiavelli said, "It must be remembered that there is nothing more difficult to plan, more doubtful of success, nor more dangerous to manage than a new system. For the initiator has the enmity of all who would profit by the preservation of the old institution and merely lukewarm defenders in those who gain by the new ones."
Yes, the waking up is happening. It is not happening quickly, but methodically and completely.
That way maybe the masses will stay awake at least for a couple generations, anyway.
Congress, on the other hand….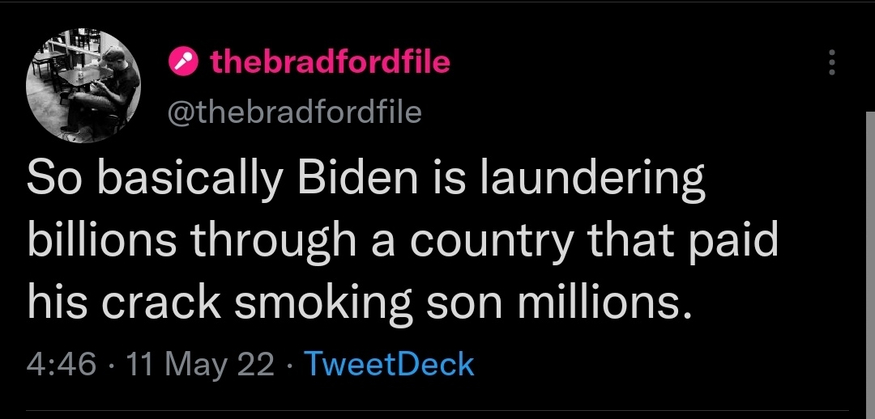 4076
Q !!Hs1Jq13jV6 ID: 768ebf No.9004278📁
May 2 2020 17:34:06 (EST)
What would have happened if POTUS challenged the COVID-19 narrative from the beginning?
Sometimes you can't TELL the public the truth.
YOU MUST SHOW THEM.
Who benefits the most?
WHY ARE [D]'S SOLELY FOCUSED ON CLOSURE [RETAINING] AND VOTE-BY-MAIL?
They do not care about your well-being.
You are simply in the way.
This is about regaining POWER.
Self-preservation.
Every asset deployed.
Win by any means necessary.
WIN OR DIE.
Q
This goes for Ukraine, too. For more on the waking up and just what the Biden camp wants for Ukraine, Glenn Greenwald has a good piece.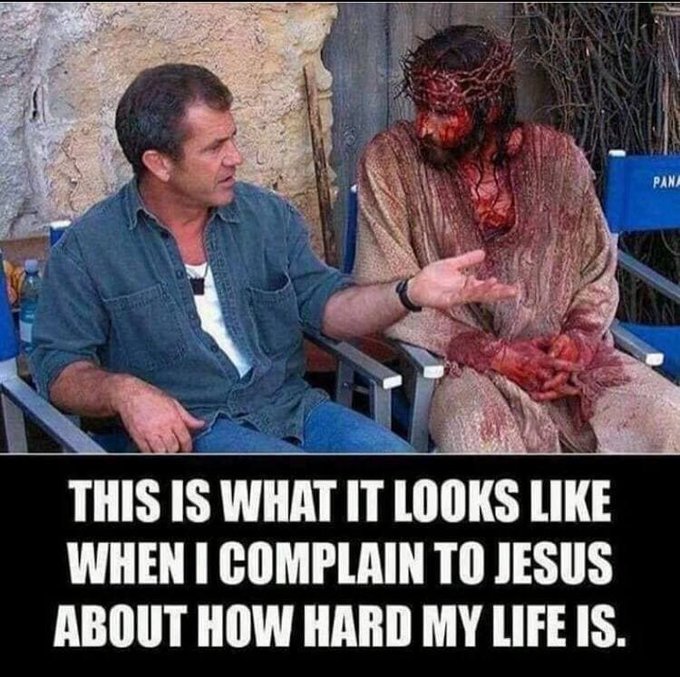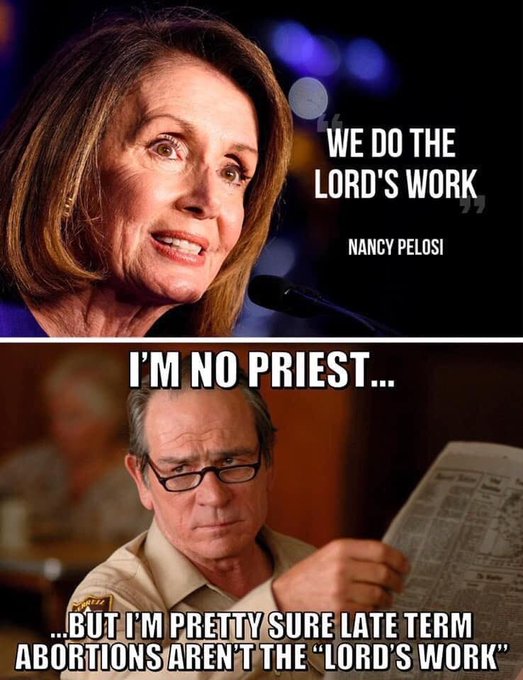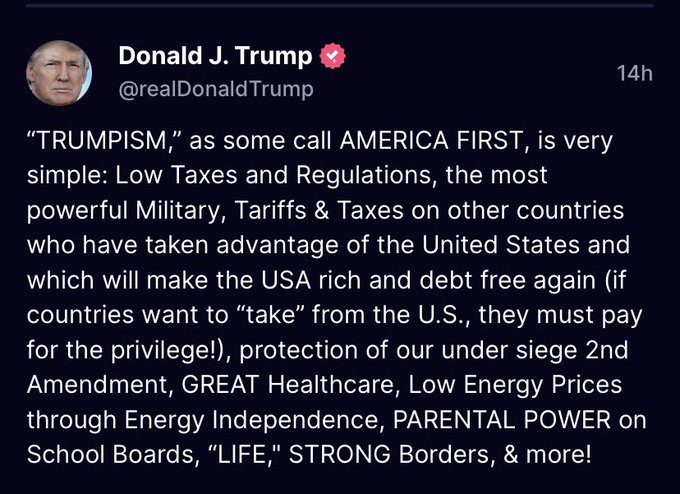 Bonus wolf howl.
____________________________________
One of the obstacles to full understanding of just what the enemy is all about revolves around the concept of symbolism.
____________________________________
And now for the business portion.
Please review our HOST and site owner's Guidelines for posting and discussion for this site. Wolf is kind enough to put up with *most* of us and our antics after thorough vetting. Violators of the baiting and deliberately attempting to divide the group rules WILL face consequences.
The discourse on this site is to be CIVIL – no name calling, baiting, or threatening others here is allowed. Company manners are appreciated. Those who are so inclined may visit Wolf's other sanctuary, the U-Tree, to slog out discussions best saved for a wrestling mat. If, for some reason, this site is not available, head over to the UTree and visit the post at the top of the list or the closest rescue thread.
This site is a celebration of the natural rights endowed to humans by our Creator as well as those enshrined in the Bill of Rights adopted in the founding documents of the United States of America. Within the limits of law, how we exercise these rights is part of the freedom of our discussion.
THAT MEANS THAT ALL OF US HERE ARE ENTITLED TO OUR OPINIONS AND PREJUDICES, ETC., SO LONG AS THEY CAUSE NO PHYSICAL HARM TO OTHERS OR DOXX OUR FELLOW TREE DWELLERS.
All opinions here are valued for the diversity they bring to the issues, and the shaping of understanding regarding topics for which many of us do not have all information. Correcting the record on any one topic is appreciated.
Be careful in expressing thoughts as we would all like to think well of the rest of the group, and ill-thought out comments have a way of wrecking that for everyone.
Fellow tree dweller Wheatie gave us some good reminders on the basics of civility in political discourse:
No food fights
No running with scissors
If you bring snacks, be sure they are made with bacon
Auntie DePat's requests as we are all supposedly adults and don't just play them on TV like the body doubles pretending to be the squatter in chief:
If you see something has not been posted, do us all a favor, and post it. Please, do not complain that it has not been done yet.
The scroll wheel on your mouse can be your friend. As mature adults, please use it here in the same manner you would in avoiding online porn.
Thank you so much for any and all attention to such details. It is GREATLY appreciated by more than one party here.
____________________________________________________
JOHN 13:16-20
16Truly, truly, I say to you, a servant is not greater than his master; nor is he who is sent greater than he who sent him. 17If you know these things, blessed are you if you do them. 18I am not speaking of you all; I know whom I have chosen; it is that the scripture may be fulfilled, `He who ate my bread has lifted his heel against me.' 19I tell you this now, before it takes place, that when it does take place you may believe that I am he. 20Truly, truly, I say to you, he who receives any one whom I send receives me; and he who receives me receives him who sent me."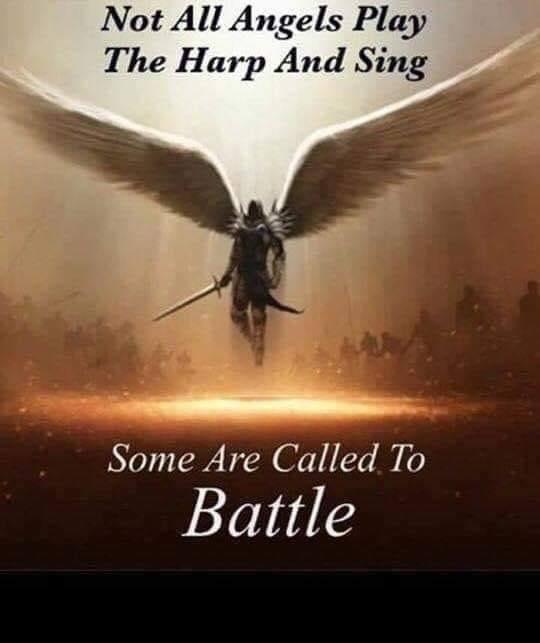 _____________________________________________________
Ooh, Mark. Payback is a female dog.
😁😂😁😂😁