Time to put the feet up.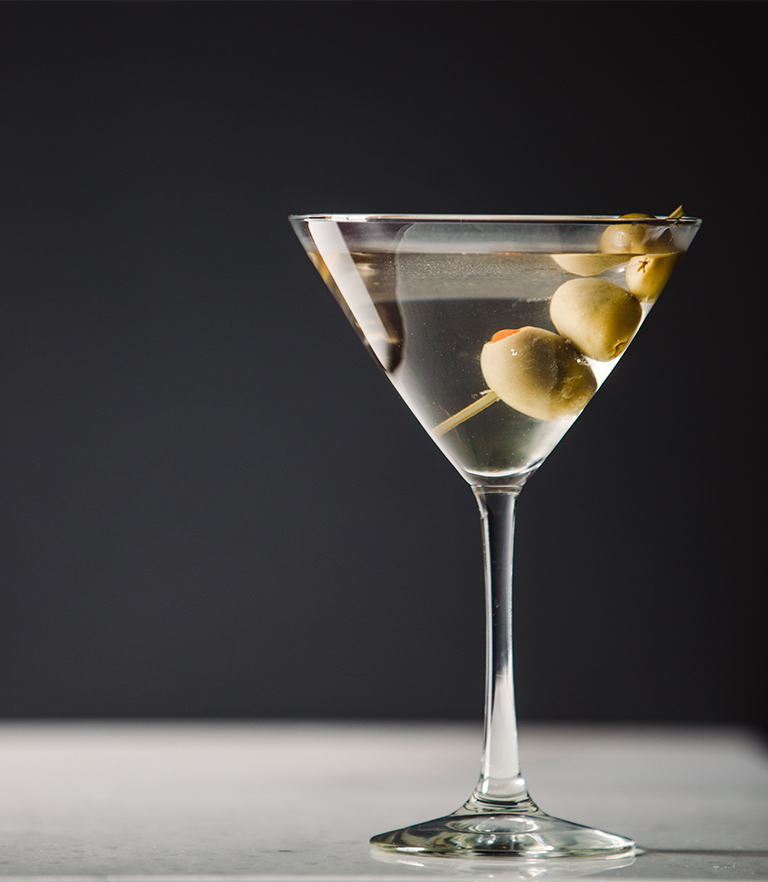 Yes, folks, it's martini time. DePat's preferred method:
Load a cocktail shaker with ice.
Pour in just enough dry vermouth to coat the ice. Drain…maybe.
Fill the shaker with Gin. Tanqueray is preferred, but any gin will work. Vodka is acceptable if no gin is available.
Close the shaker.
Shake. Do not stir.
Pour into martini glass where skewered olives are resting.
Sip slowly and savor.
According to one of my mother's more anal retentive cousins, martini olives should always be odd in number. That was convenient when I was growing up as before my youngest brother arrived, Dad would have five olives in his cocktail: one for him, one for each of the rest of us.
Okay, this week:
Anti-life demonstrators have taken to invading and defacing churches ahead of the anticipated overturning of Roe vs. Wade…even if all that does is send the issue of legal abortion back to the states.
Major news outlets, including Fox and Newsmax, are not reporting anything on the documentary 2000 Mules, which outlines the massive ballot stuffing operation during the 2020 general election.
The Senate failed to pass a bill that would make abortion legal in all fifty states and do an end run around the Supreme Court.
The House of Representatives passed a $33 Billion relief package for Ukraine when the nation still needs massive work on the infrastructure.
The latest product to see shortages is baby formula. The government is sending lots of it to the southern border to feed babies coming across from Mexico, and the plant that's been shuttered for months cannot get clearance from the FDA to begin producing said baby formula at this time. Naturally, Bill Gates has a product available.
Amid a fuel shortage, the entity known as Joe Biden put an additional moratoria on domestic drilling for oil.
And then there's the Kathy Barnette controversy. President Trump finally addressed that.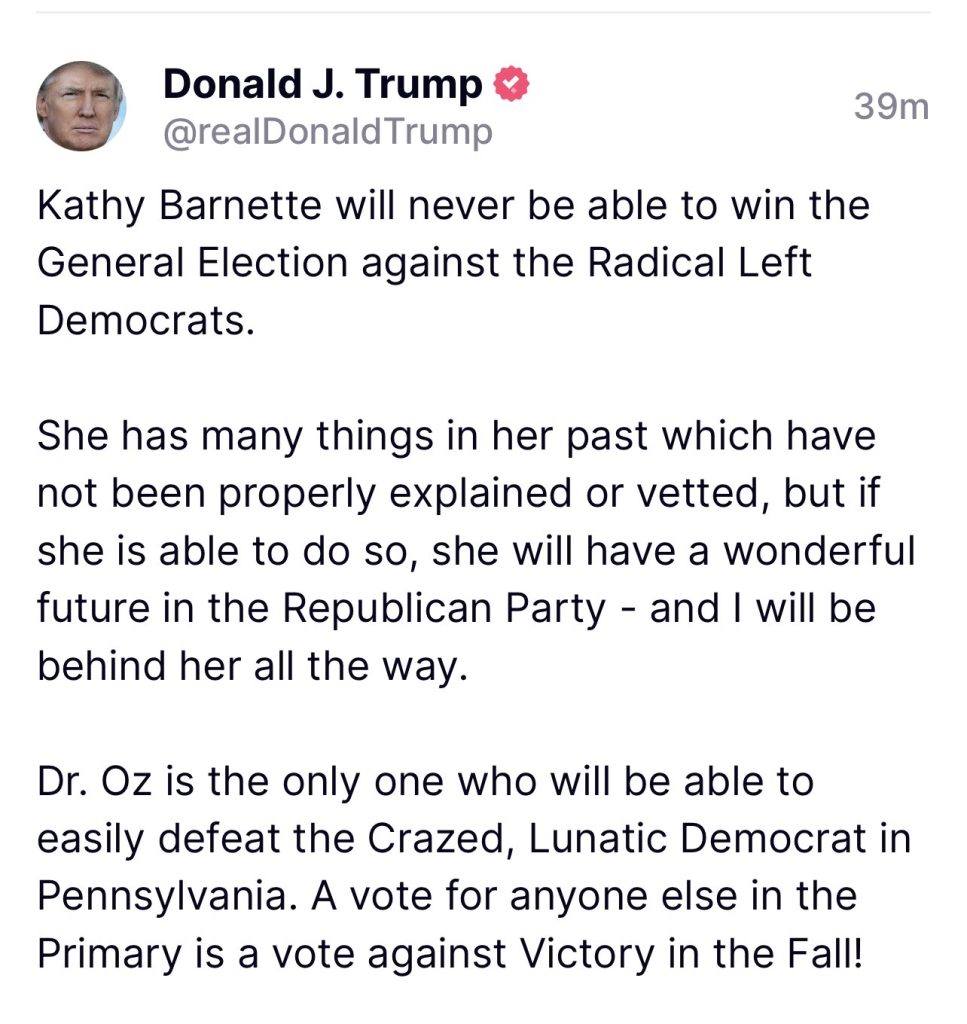 Of course, that's just the surface.
The housing bubble came up in a couple places:
Having been a licensed real estate agent since 1995, I have some inside, eyewitness experience on the subject. Primarily, bubbles are supposed to pop. Financial trends tend to have momentum, which often leads to overshooting the reality of the market. At the tail end of a seller's real estate market, new listings tend to go on overpriced. This is because analyses of comparable sales will often be extrapolated using the known appreciation trend, which has already run its course. This is typically manifest as an increase in the days on market statistic. A veteran agent once told me that there can never be anything wrong with a property that lowering the price cannot fix.

The political motive for screwing up the real estate market derives from a knee-jerk tendency to pander to the inner-city minority population. They want to have more home ownership among the less credit-worthy. Thomas Sowell, in The Vision of the Anointed, puts forth a really inconvenient fact: prior to the "Community Reinvestment Act," inner-city minority homeowners had exactly the same foreclosure rate as white folks — the point being that traditional underwriting criteria were colorblind. But that didn't stop the demagogues, did it? Nowadays, there's scuttlebutt going around about the (ahem) federalization of real estate appraisal. After all, there's still not "adequate" minority home ownership…and the appraised values deserve to be tweaked in order to balance the equation.
John Burns Real Estate Consulting provides a monthly snapshot of more than 300 builders across the nation. Here are a some comments from the builders, according to tweets from the firm's director of research:
Demand is slowing, namely entry-level due to payment shock.

Investors are pulling back.

Ripple effect of rising rates starting to hit move-up market.
If you're thinking about selling for the inflated prices, now is the time to do it.
Any ideas?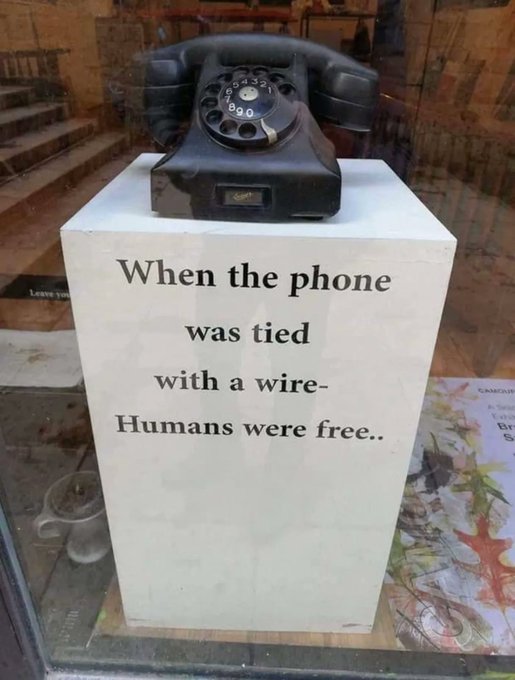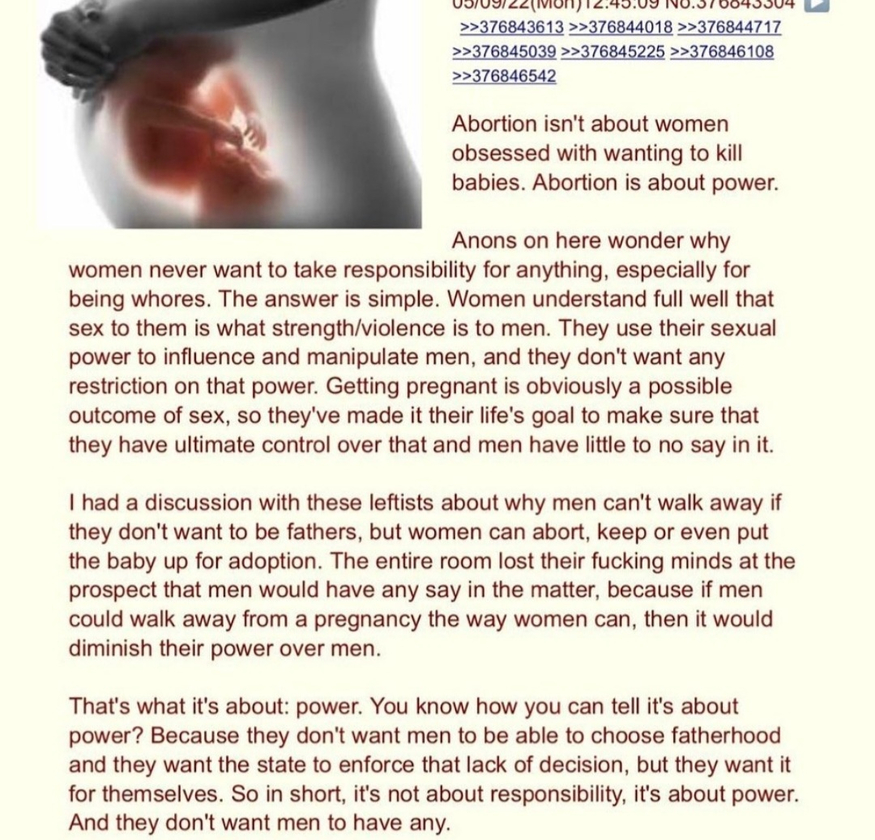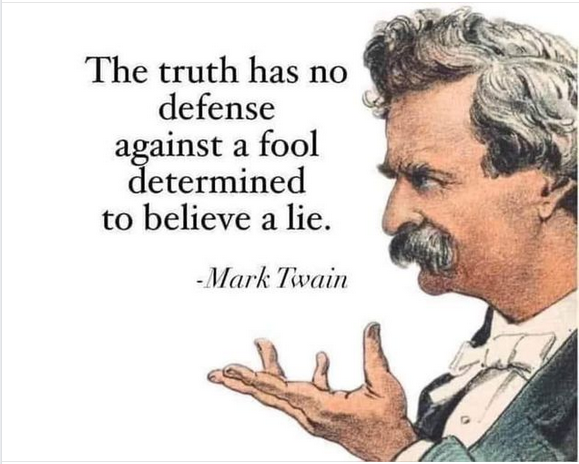 Oops. How'd that get in there.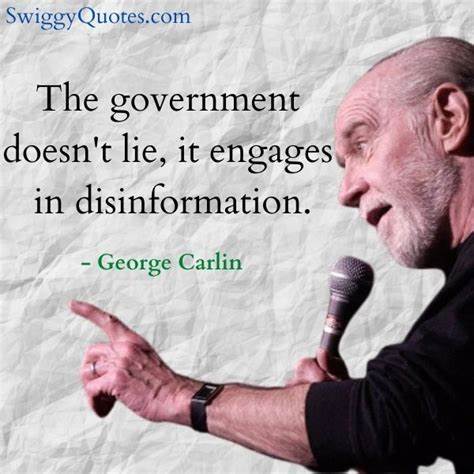 And now for the business portion of the post borrowed from Tuesday:
Guidelines for posting and discussion on this site were outlined by our host, WolfM00n. Please, review them from time to time.
The discourse on this site is to be CIVIL – no name calling, baiting, or threatening others here is allowed. Those who are so inclined may visit Wolf's other sanctuary, the U-Tree, to slog it out. There is also a "rescue" thread there for members of the Tree to rendezvous if the main site goes kablooey. A third site has been added for site outages of longer duration.
This site is a celebration of the natural rights endowed to humans by our Creator as well as those enshrined in the Bill of Rights adopted in the founding documents of the United States of America. Within the limits of law, how we exercise these rights is part of the freedom of our discussion.
Fellow tree dweller Wheatie gave us some good reminders on the basics of civility in political discourse:
No food fights.
No running with scissors.
If you bring snacks, bring enough for everyone.
And Auntie DePat's requests:
If you see something has not been posted, do us all a favor, and post it. Please, do not complain that it has not been done yet.
The scroll wheel on your mouse can be your friend. As mature adults, please use it here in the same manner you would in avoiding online porn.
_____________________________________________________
JOHN 14:1-6
1"Let not your hearts be troubled; believe in God, believe also in me. 2In my Father's house are many rooms; if it were not so, would I have told you that I go to prepare a place for you? 3And when I go and prepare a place for you, I will come again and will take you to myself, that where I am you may be also. 4And you know the way where I am going." 5Thomas said to him, "Lord, we do not know where you are going; how can we know the way?" 6Jesus said to him, "I am the way, and the truth, and the life; no one comes to the Father, but by me.
Once again, JP hits entirely too close to home.
Have a great weekend.