Cover image: south rose window, Cathedral Basilica of St. Louis as seen from the gallery. Stained glass by Tiffany. Photo by DePat. (As long as I was up in the gallery…. By the way, four flights of stairs straight up is a killer.)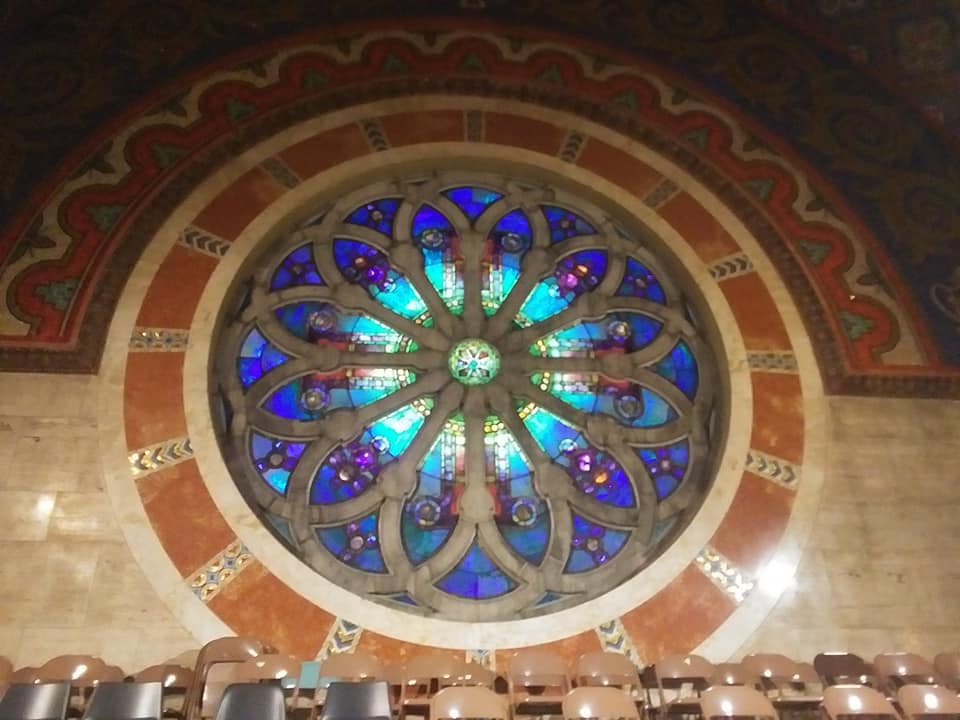 DePat note: I was essentially done with this daily and proof reading it when I went OT just to check out what Sundance thought important enough to bring forward.
😡😡😡😡😡😡😡
The timing is not coincidental. A 100-page report on electronic voting systems, by University of Michigan computer scientist J. Alex Halderman, remains under seal in a federal court in Atlanta as an outcome of election integrity lawsuits surrounding the Dominion voting system. That report is rumored to be released soon, perhaps as early as this week.
Sundance isn't wrong about this. We really do need to go back to pen or pencil and paper and ditch the electronics if elections are to be honest.
Yeah, no.
This is not good.
The left has developed a powerfully coordinated legal election effort under the leadership of left-wing lawyer Marc Elias. In recent years, he has successfully brought together a coalition of left-wing nonprofit groups to work in conjunction with each other on elections. It's a brilliant plan considering the left now dominates much of the legal system to give him victories; in urban areas they have more judgeships, they dominate state bars which are responsible for attorney discipline, and they run the biggest, most powerful law firms.

The reason they have taken over state bars is because while conservative attorneys are more likely to have families and be involved in church, taking up much of their free time, liberal lawyers are not, so they have more time to volunteer and serve on state bars' boards of governors and committees. The left also controls large law firms for similar reasons. Without family and church obligations, they can devote long hours to achieving required billable hours.
Marc Elias again. Wasn't he in some other drama recently?
David Hogg gets called out:
Of interest given past discussion:
Wood prices were a leading indicator of the supply-chain problems and inflation that followed pandemic lockdowns. Prices shot up in the summer of 2020 as cooped-up Americans remodeled en masse and demand for suburban houses soared. By last spring, lumber cost more than twice the prepandemic high. Now, two-by-four prices are flashing caution.

Lumber futures for July delivery ended Friday at $695.10 per thousand board feet, down 52% from a high in early March. On-the-spot wood prices have plunged, too. Pricing service Random Lengths said Friday that its framing composite index, which tracks cash sales, fell about 12% last week to end at $794. That is down from $1,334 in March, just before the Federal Reserve raised interest rates for the first time since 2018.
Fascinating idea:
Of late, the State appears to be an analogue to the mafia. For one piece of evidence, we can look to the inclusion in its main repertoire a mob tactic once used only sparingly: the bust out.

A bust out is a mob tactic whereby a business-owner becomes indebted or obliged to a mobster, who subsequently coerces the business-owner to finance criminal operations on his company's credit. After multiple refinancing options and mortgages, the mafia burns down the overleveraged business and collects the insurance money.

The pre-eminent example of the State acting on its new modus operandi is CNN. With the arrival of the Zucker regime, the State attained effective control of the company and immediately initiated a credibility bust out on its brand, leveraging every ounce of its reputation to serve the various enterprises of the State, until the network became a laughingstock that was disowned even by stalwart Democrats and go-along-get-along suburban paper-pushers. Years of outright lying and transparent propaganda (Russiagate; the Covington kids farce; the Rittenhouse trial; and many, many others) obliterated the last pretense CNN could cling to for promoting itself as a "straight-shooting, down the line" news network.
Going along with the mafia theme, this article was referenced:
How the Foundation-NGO complex quashed innovative thinking and open debate, first on the American right and now on the center-left
The centralized and authoritarian control of American progressivism by major foundations and the nonprofits that they fund, and the large media institutions, universities, corporations, and banks that disseminate the progressive party line, has made it impossible for there to be public intellectuals on the American center-left. This is not to say that progressives are not intelligent and/or well-educated. It is merely to say that being a progressive public intellectual is no longer an option, in an era in which progressivism is anti-intellectual.

If you are an intelligent and thoughtful young American, you cannot be a progressive public intellectual today, any more than you can be a cavalry officer or a silent movie star. That's because, in the third decade of the 21st-century, intellectual life on the American center-left is dead. Debate has been replaced by compulsory assent and ideas have been replaced by slogans that can be recited but not questioned: Black Lives Matter, Green Transition, Trans Women Are Women, 1619, Defund the Police. The space to the left-of-center that was once filled with magazines and organizations devoted to what Diana Trilling called the "life of significant contention" is now filled by the ritualized gobbledygook of foundation-funded single-issue nonprofits like a pond choked by weeds. Having crowded out dissent and debate, the nonprofit industrial complex—Progressivism, Inc.—taints the Democratic Party by association with its bizarre obsessions and contributes to Democratic electoral defeats, like the one that appears to be imminent this fall.

Consider center-left journals of opinion. In the 1990s, The New Yorker, The Nation, Dissent, The New Republic, The Atlantic, and Washington Monthly all represented distinctive flavors of the center-left, from the technocratic neoliberalism of Washington Monthly to the New Left countercultural ethos of The Nation and the snobbish gentry liberalism of The New Yorker. Today, they are bare Xeroxes of each other, promoting and rewriting the output of single-issue environmental, identitarian, and gender radical nonprofits, which all tend to be funded by the same set of progressive foundations and individual donors….

Meanwhile, in one area of public policy or politics after another, Progressivism, Inc. has shut down debate on the center-left through its interlocking networks of program officers, nonprofit functionaries, and center-left editors and writers, all of whom can move with more or less ease between these roles during their careers as bureaucratic functionaries whose salaries are ultimately paid by America's richest families and individuals. The result is a spectacularly well-funded NGOsphere whose intellectual depth and breadth are contracting all the time.
The left has become a gigantic echo chamber.
About the cultural issues facing us:
Now we see the full destructive force of antagonist culture. We begin to feel what it is like to live without freedom of speech, association, and other basic rights. We now understand the effects of the destruction of gender distinctions, and we see how the teaching of CRT can divide society and turn the young against their history and traditions. We see the breakdown of law and order as gangs of young thugs pillage stores and attack helpless citizens stripped of police protection by "defund the police" movements. We see elderly persons on their way to church beaten and killed by those who kill for pleasure.

And to all of this, the American left, infected by the culture of antagonism, is callously indifferent.
You think it's obvious that things are totally nuts. But if the people with whom you associate week in and week out knew you stood against things like critical race theory, transgender reassignment for young children, and canceling folks who won't take an experimental "vaccine" would immediately silence you, shun you, and find a way to get rid of you. You look around, sadly shake your head, and realize that it's even worse when you leave church on Sunday.

People populating pews in many churches across America today shy away from talking about issues near and dear to them because they don't hear anything approaching "speaking the truth in love" coming from the pulpit. There's even a large cross-section of evangelicals who say that Christians should not be involved in politics, so they avoid it at all costs in church. Too divisive.
One prelate I follow actually went there, even if his premise is ignorant of false flags and MK Ultra. The first seven minutes are what needs to be said. The rest is better than the other two sermons I heard this past weekend on the Ascension:
Talking points:
This is worth a read regarding Ukraine and Zelensky:
The meme machine was working overtime over the weekend. More on tap tomorrow.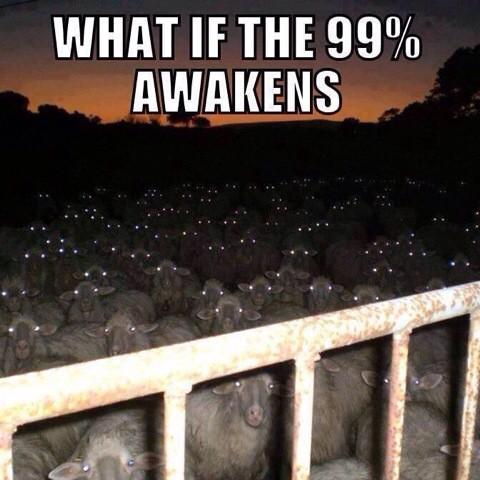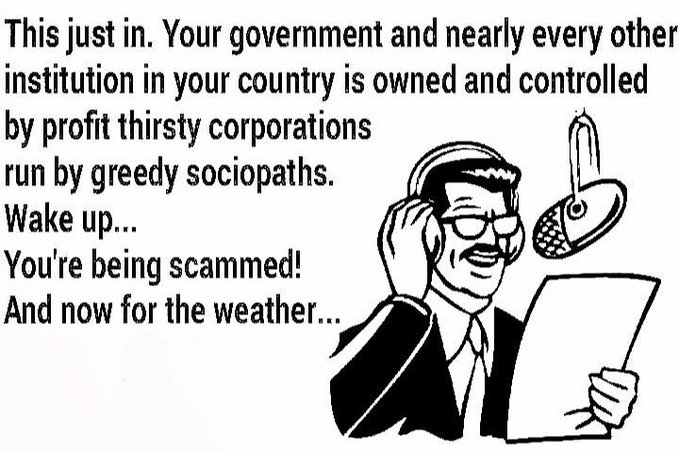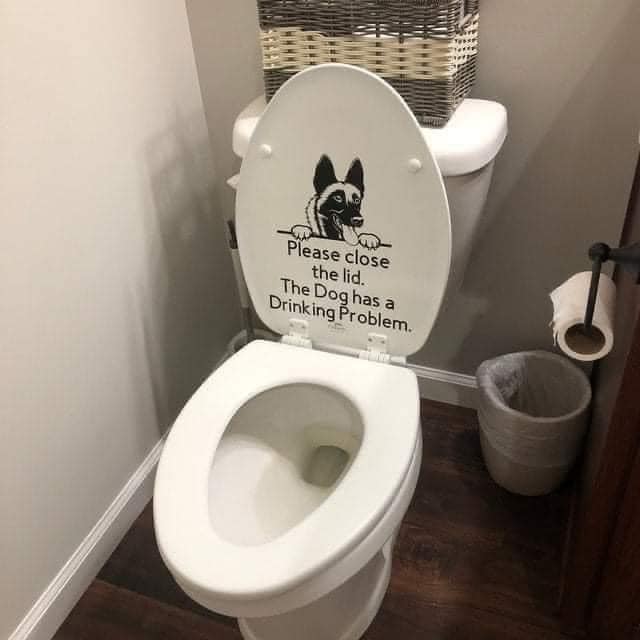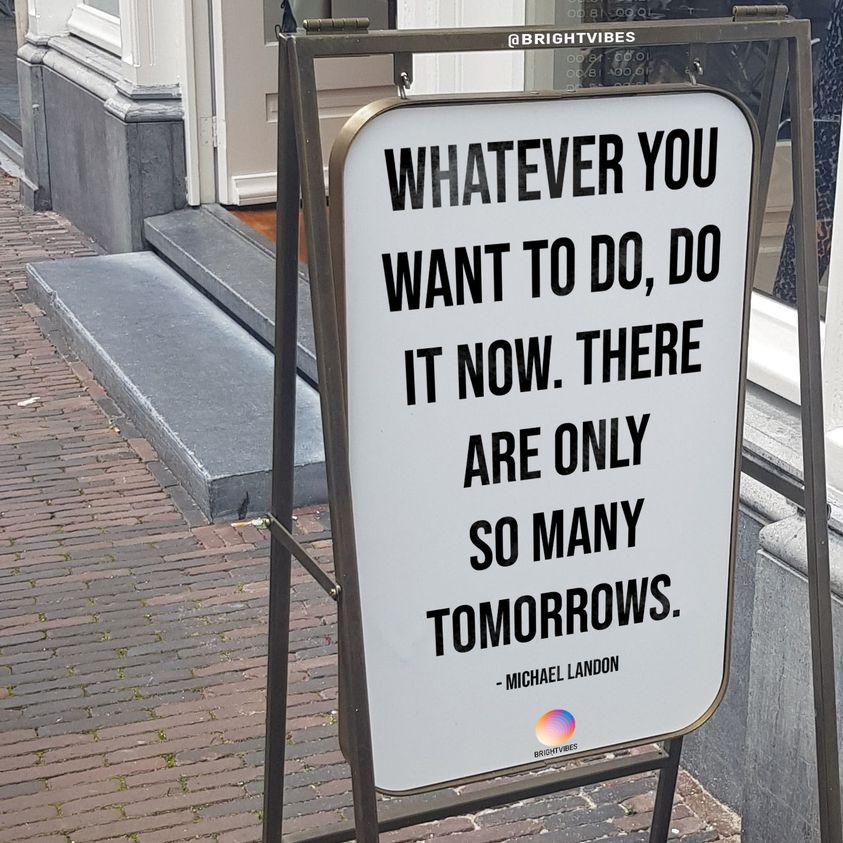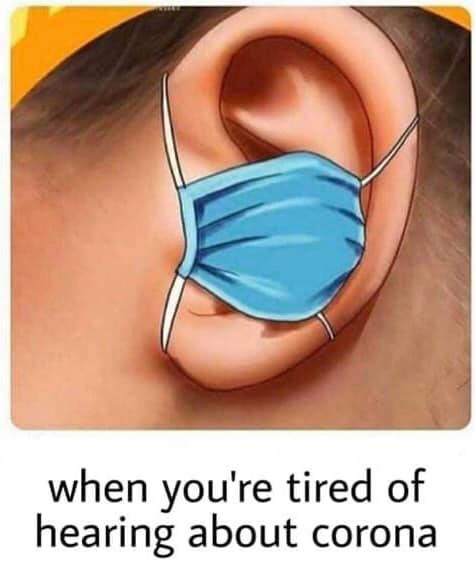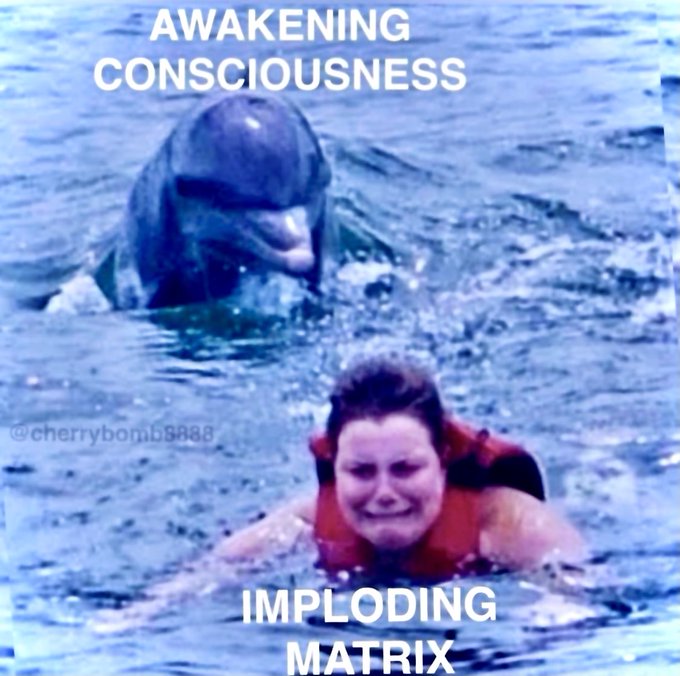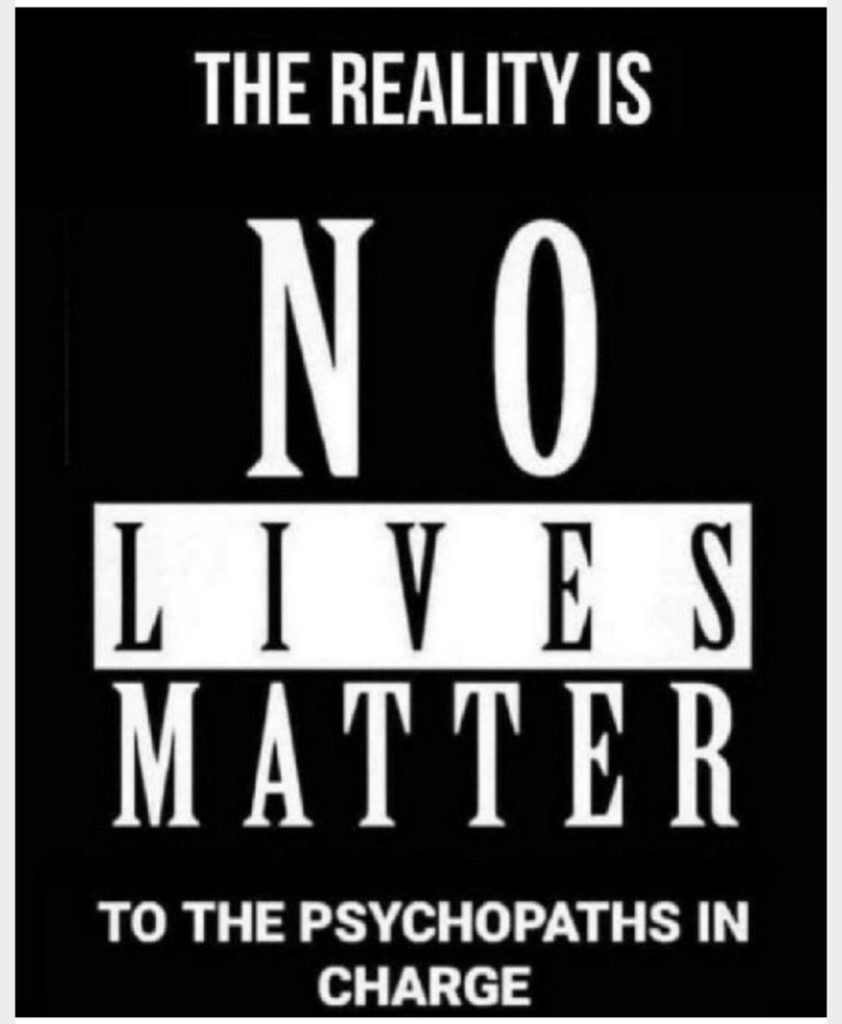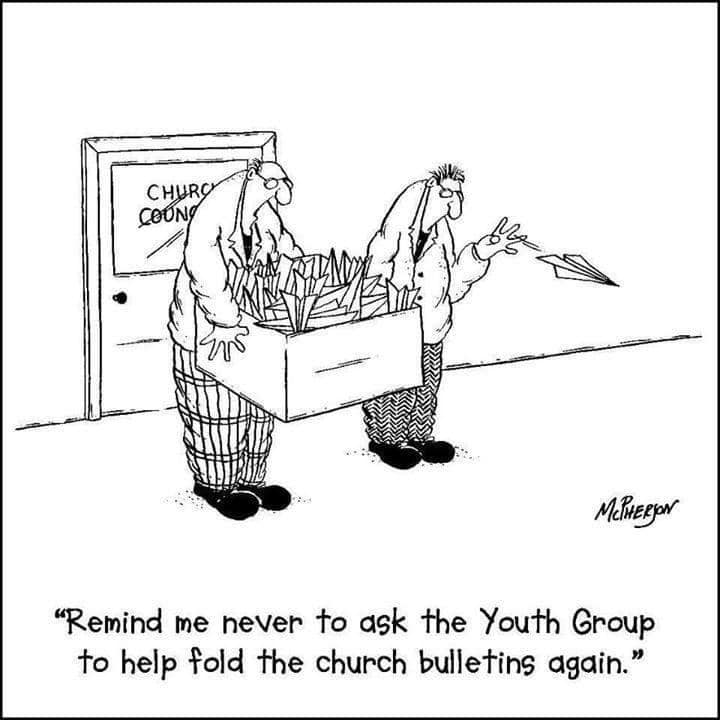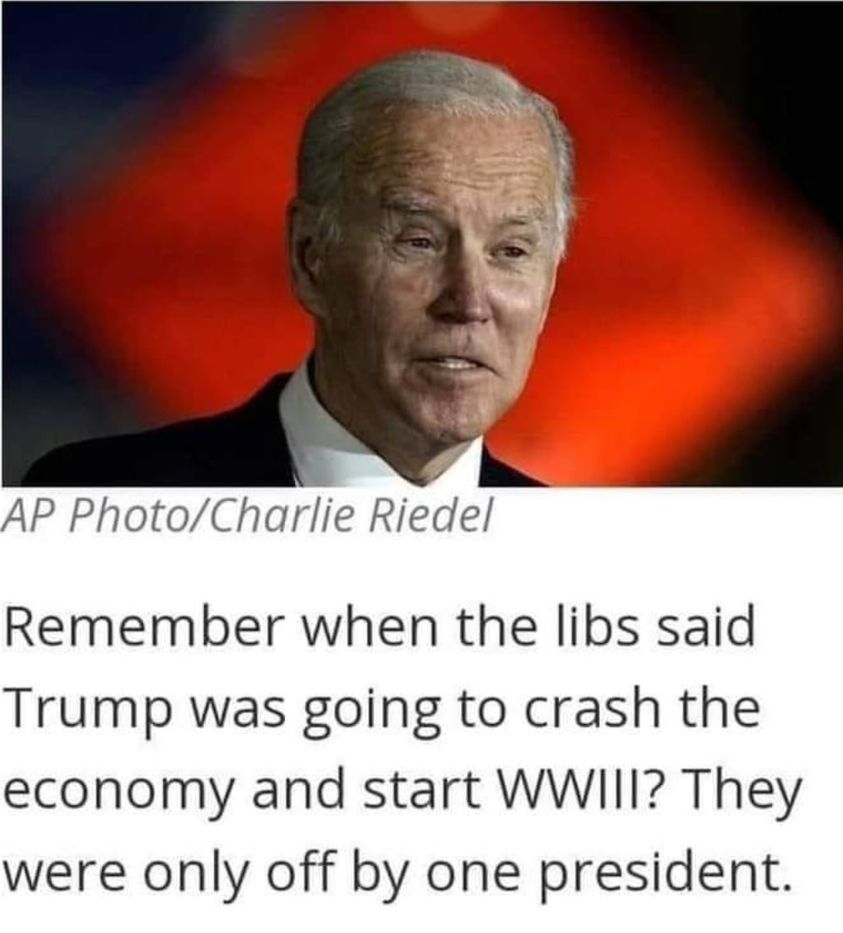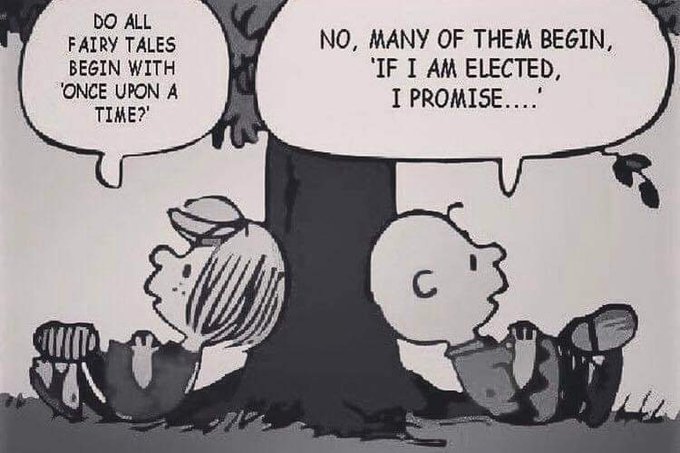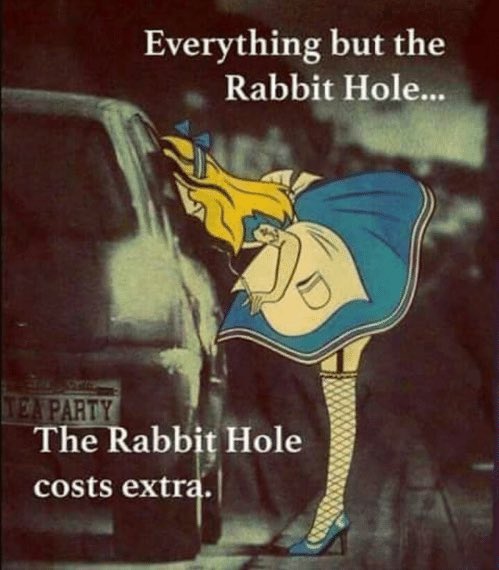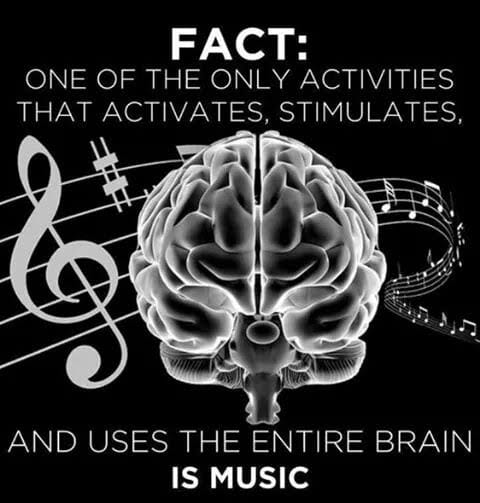 Something to remember, always.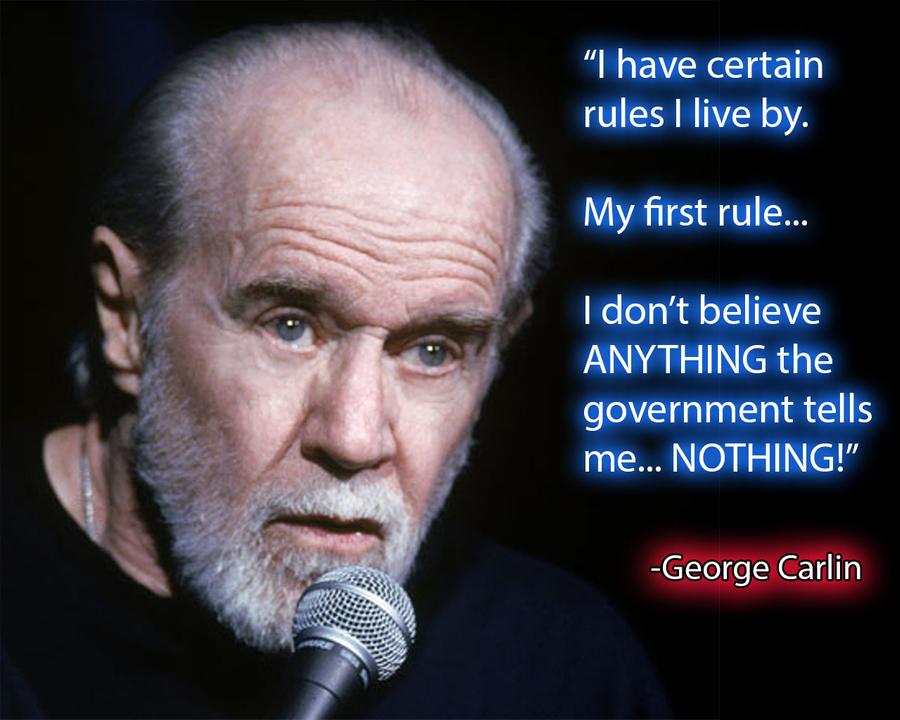 Per the boss's instruction: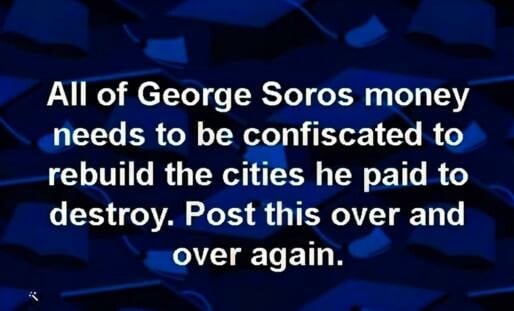 I'd throw in a few Rockefellers and Rothschilds also.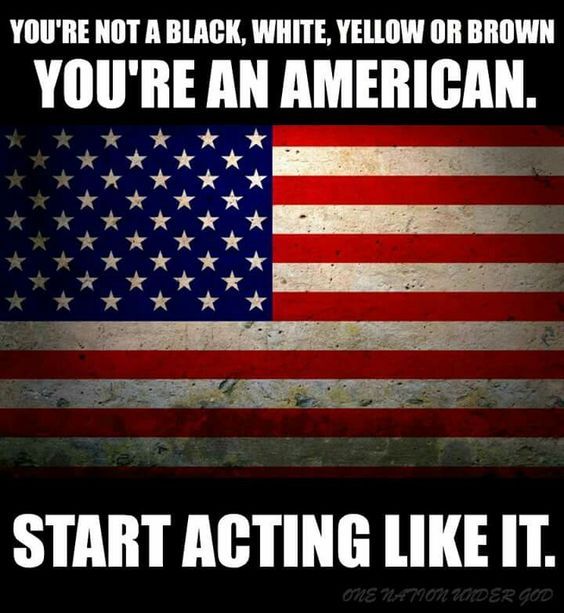 Of course, this does not mean committing felonies, but standing up to the forces that want to tear this nation – and humanity apart. The very people XVII told us will be destroyed by the time this movie comes to an end are currently roaming the halls of power…supposedly. It's a sickening sight.
Your weekly reminder to take the pledge:
"I do solemnly swear (or affirm) that I will support and defend the Constitution of the United States against all enemies, foreign and domestic; that I will bear true faith and allegiance to the same; that I take this obligation freely, without any mental reservation or purpose of evasion; and that I will well and faithfully discharge the duties of the office on which I am about to enter: So help me God."
Guidelines for posting and discussion on this site were outlined by our host, WolfM00n. Please, review them from time to time.
The discourse on this site is to be CIVIL – no name calling, baiting, or threatening others here is allowed. Those who are so inclined may visit Wolf's other sanctuary, the U-Tree, to slog it out. There is also a "rescue" thread there for members of the Tree to rendezvous if the main site goes kablooey. A third site has been added for site outages of longer duration.
This site is a celebration of the natural rights endowed to humans by our Creator as well as those enshrined in the Bill of Rights adopted in the founding documents of the United States of America. Within the limits of law, how we exercise these rights is part of the freedom of our discussion.
Fellow tree dweller Wheatie gave us some good reminders on the basics of civility in political discourse:
No food fights.
No running with scissors.
If you bring snacks, bring enough for everyone.
And Auntie DePat's requests:
If you see something has not been posted, do us all a favor, and post it. Please, do not complain that it has not been done yet.
The scroll wheel on your mouse can be your friend. As mature adults, please use it here in the same manner you would in avoiding online porn.
Thank you so much for any and all attention to such details. It is GREATLY appreciated by more than one party here.
__________________________________________________
LUKE 1:39-56
39In those days Mary arose and went with haste into the hill country, to a city of Judah, 40and she entered the house of Zechari'ah and greeted Elizabeth. 41And when Elizabeth heard the greeting of Mary, the babe leaped in her womb; and Elizabeth was filled with the Holy Spirit 42and she exclaimed with a loud cry, "Blessed are you among women, and blessed is the fruit of your womb! 43And why is this granted me, that the mother of my Lord should come to me? 44For behold, when the voice of your greeting came to my ears, the babe in my womb leaped for joy. 45And blessed is she who believed that there would be a fulfilment of what was spoken to her from the Lord." 46And Mary said, "My soul magnifies the Lord, 47and my spirit rejoices in God my Savior, 48for he has regarded the low estate of his handmaiden. For behold, henceforth all generations will call me blessed; 49for he who is mighty has done great things for me, and holy is his name. 50And his mercy is on those who fear him from generation to generation. 51He has shown strength with his arm, he has scattered the proud in the imagination of their hearts, 52he has put down the mighty from their thrones, and exalted those of low degree; 53he has filled the hungry with good things, and the rich he has sent empty away. 54He has helped his servant Israel, in remembrance of his mercy, 55as he spoke to our fathers, to Abraham and to his posterity for ever." 56And Mary remained with her about three months, and returned to her home.
109
Anonymous ID: hHkrVD7x No.148156632
Nov 5 2017 20:06:36 (EST)
Anonymous ID: pqW40Wgk No.148156518
Nov 5 2017 20:05:48 (EST)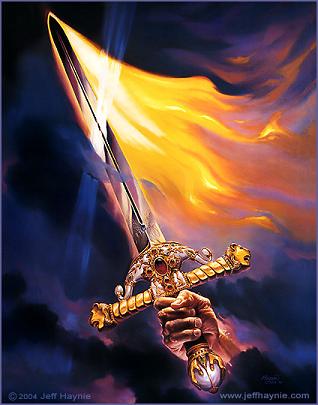 >>148154137
St. Michael the Archangel, defend us in battle. Be our protection against the wickedness and snares of the devil. May God rebuke him, we humbly pray. And do thou, Prince of the Heavenly Hosts, by the power of God, cast down to Hell Satan and all his evil spirits, who prowl about the world seeking the ruin of souls. Amen.
>>148156518
Amen brother.
Q
As always, prayers for the fight against that which seeks to enslave us are welcome. Via con Dios.