Joe Biden didn't win. This is our Real President: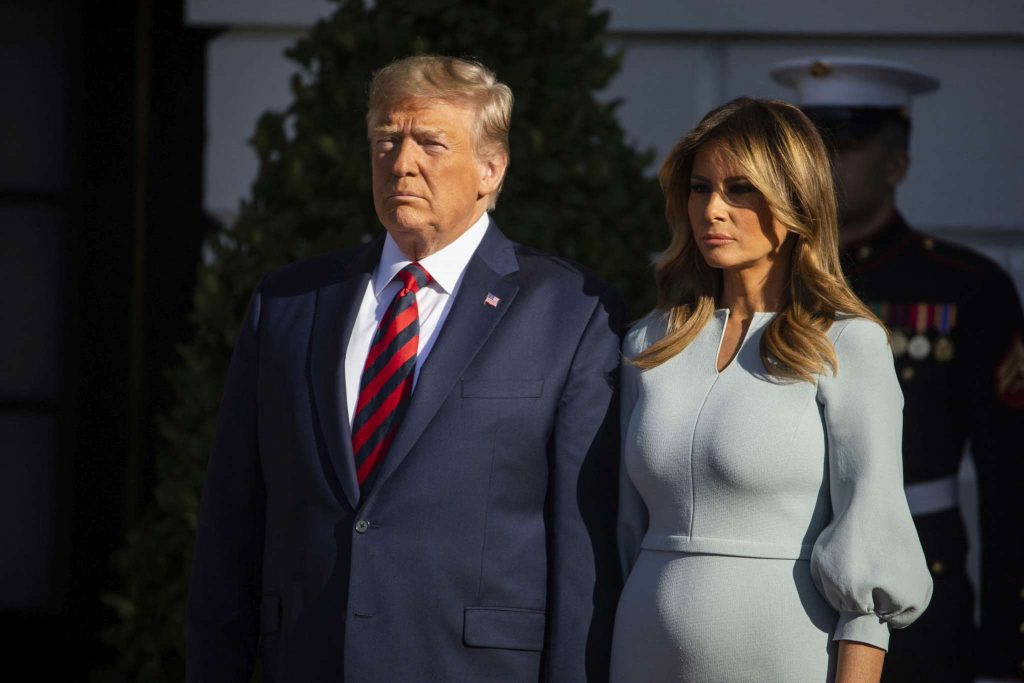 AND our beautiful REALFLOTUS.
---
This Stormwatch Monday Open Thread remains open – VERY OPEN – a place for everybody to post whatever they feel they would like to tell the White Hats, and the rest of the MAGA/KAG/KMAG world (with KMAG being a bit of both).
And indeed, it's Monday…again.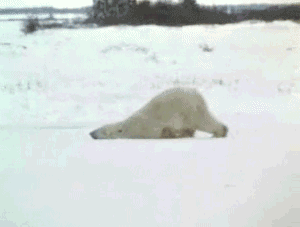 But we WILL get through it!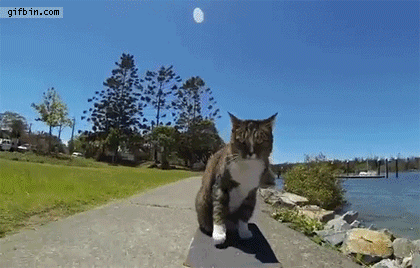 …and we will have fun doing it, too!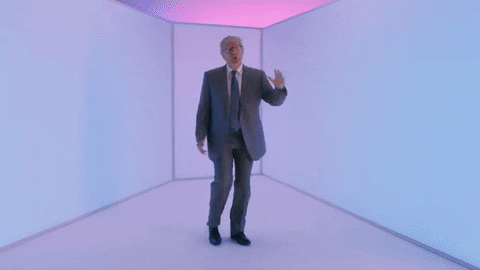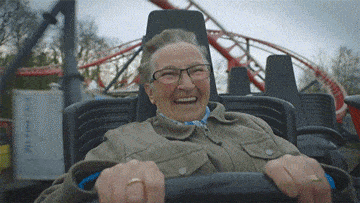 ---
The Rules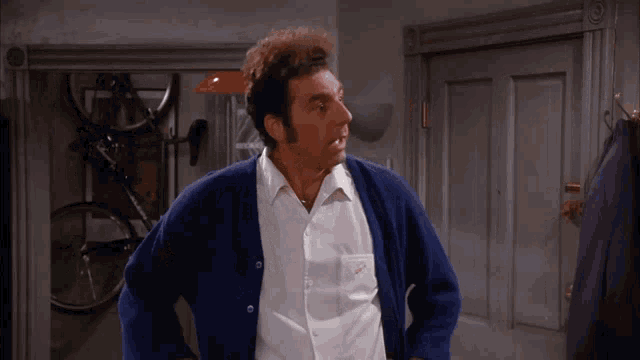 TL;DR –
Wheatie's Rules:
No food fights.
No running with scissors.
If you bring snacks, bring enough for everyone.
---
Boilerplate, more or less, but worth reading again and again, if only for the minor changes, and to stay out of moderation.
The bottom line is Free Speech. Theories and ideas you don't agree with must be WELCOME here, and you must be part of that welcoming. But you do NOT need to be part of any agreement.
Bottom line – respect other people's FIRST AMENDMENT RIGHTS.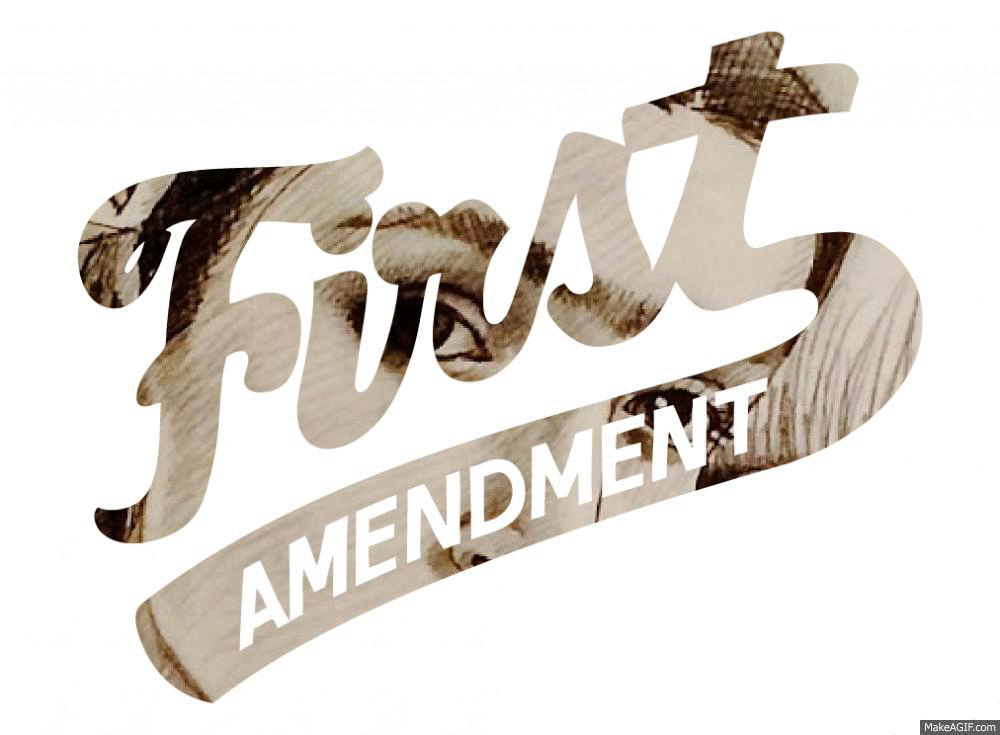 Our only additional requirement is that you do so NICELY. Or at least try to make some effort in that direction.
SO….. [ENGAGE BOILERPLATE…..]
We must endeavor to persevere to love our frenemies – even here.
Those who cannot deal with this easy requirement will be forced to jump the hoops of moderation, so that specific comments impugning other posters and violating the minimal rules can be sorted out and tossed in the trash.
In Wheatie's words, "We're on the same side here so let's not engage in friendly fire."
That includes the life skill of just ignoring certain other posters.
We do have a site – The U Tree – where civility is not a requirement. Interestingly, people don't really go there much. Nevertheless, if you find yourself in an "argument" that can't really stay civil, please feel free to "take it to the U Tree". The U Tree is also a good place to report any technical difficulties, if you're unable to report them here. Please post your comment there on one of Wolf's posts, or in reply to one of Wolf's comments, to make sure he sees it (though it may take a few hours).
We also have a backup site, called The Q Tree as well, which is really The Q Tree 579486807. You might call it "Second Tree". The URL for that site is https://theqtree579486807.wordpress.com/. If this site (theqtree.com) ever goes down, please reassemble at the Second Tree.
If the Second Tree goes down, please go to The U Tree, or to our Gab Group, which is located at https://gab.com/groups/4178.
We also have some "old rules" and important guidelines, outlined here, in a very early post, on our first New Year's Day, in 2019. The main point is not to make violent threats against people, which then have to be taken seriously by law enforcement, and which can be used as a PRETEXT by enemies of this site.
In the words of Wheatie, "Let's not give the odious Internet Censors a reason to shut down this precious haven that Wolf has created for us."
---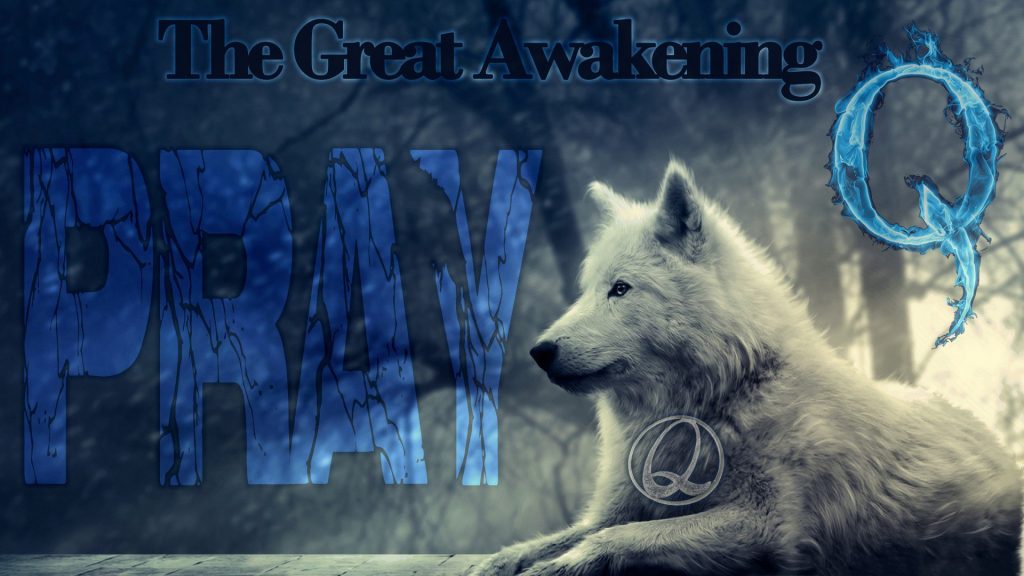 A Moment of Prayer
Our policy on extreme religious freedom on this site is discussed HERE. Please feel free to pray and praise God anytime and anywhere.
Thus, please pray for our real President, the one who actually won the election.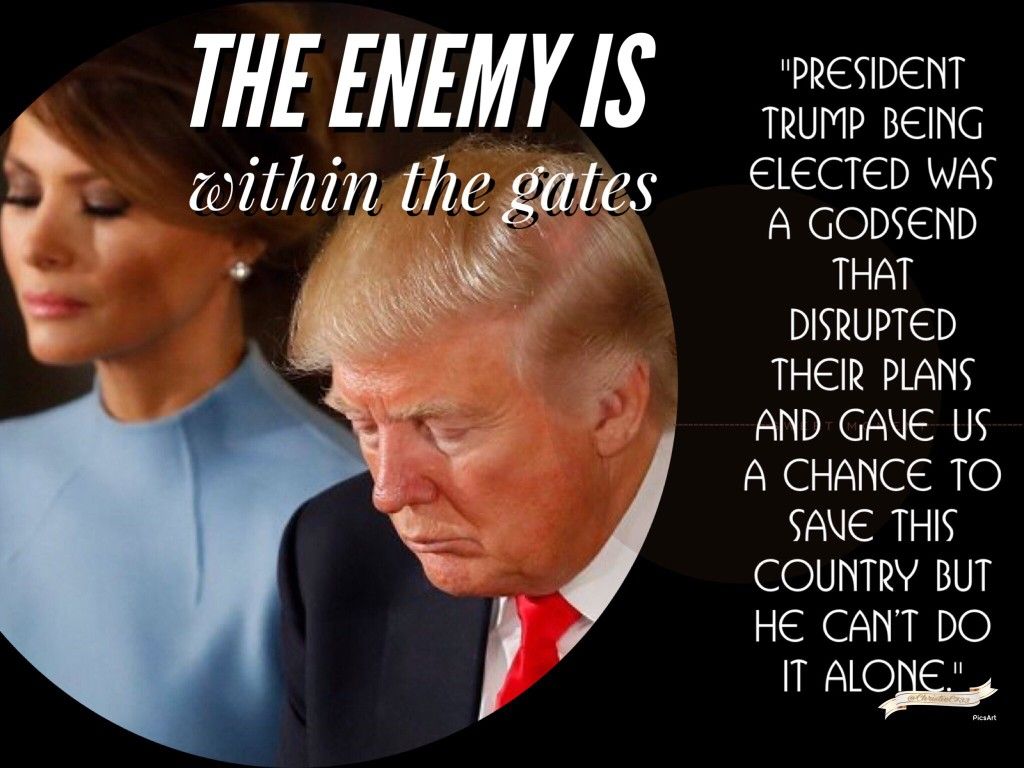 You may also pray for our nation, our world, and even our enemies.
---
Musical Interlude
In the style of our beloved Wheatie, we include some music for your enjoyment.
This week, some LATER (90's) but absolutely quintessential MEAT LOAF.
I remember when this guy's improbable music burst on the scene. It was catchy – I grew rather fond of it. A gal I knew LOVED his first album (which at that time was an LP vinyl record). She was a really good person – a model scientist, in the rear-view mirror of life. I have no idea what happened to her, but…..
In her honor, Meat Loaf!
---
Call To Battle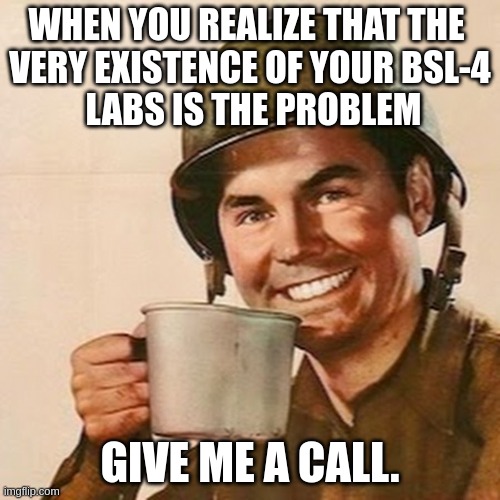 Our beloved country is under Occupation by hostile forces.

Daily outrage and epic phuckery abound.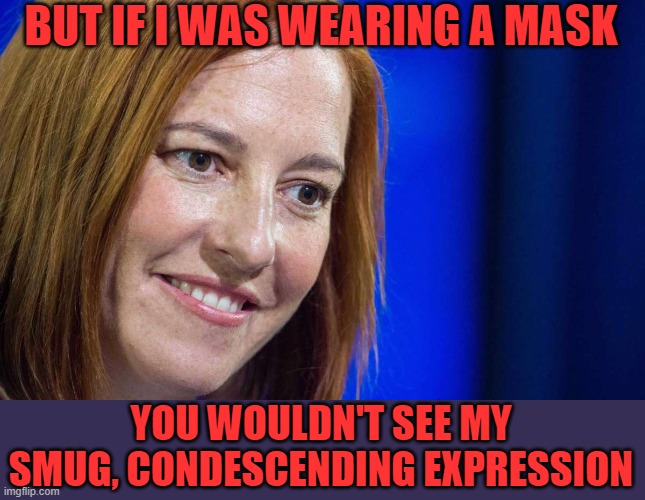 We can give in to despair…or we can be defiant and fight back in any way that we can.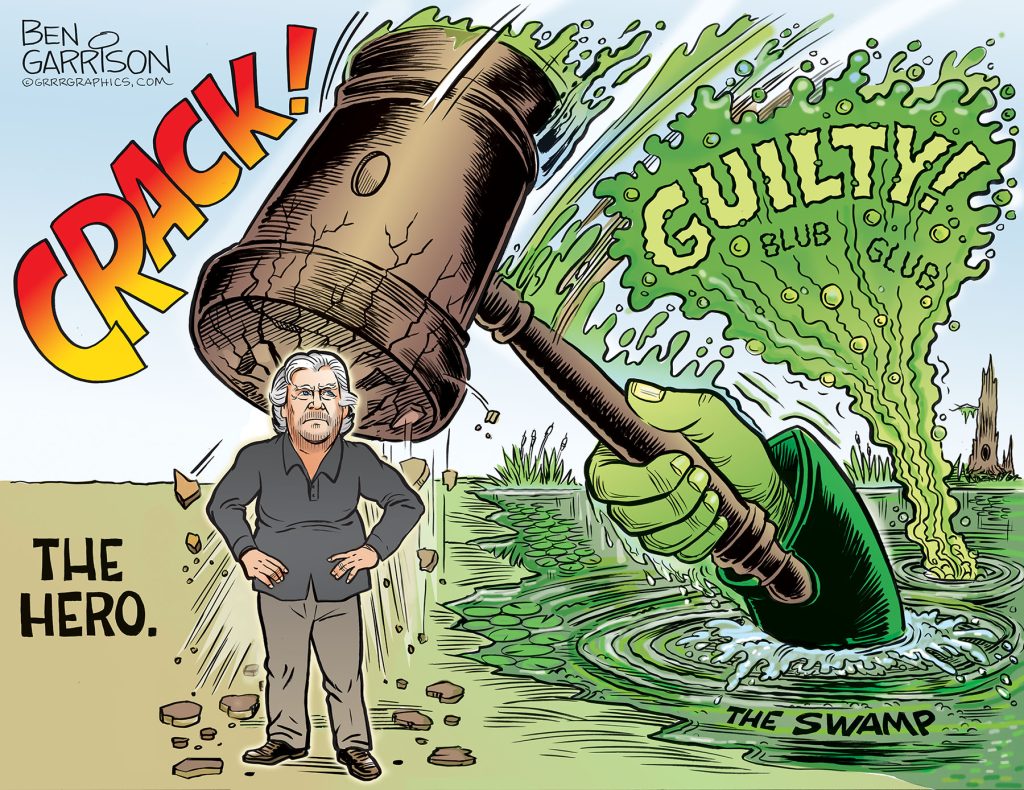 Joe Biden didn't win.
And we will keep saying Joe Biden didn't win until we get His Fraudulency out of our White House.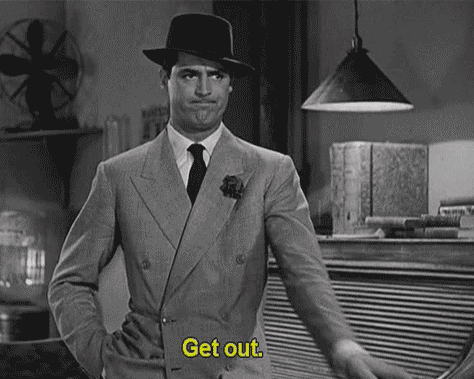 ---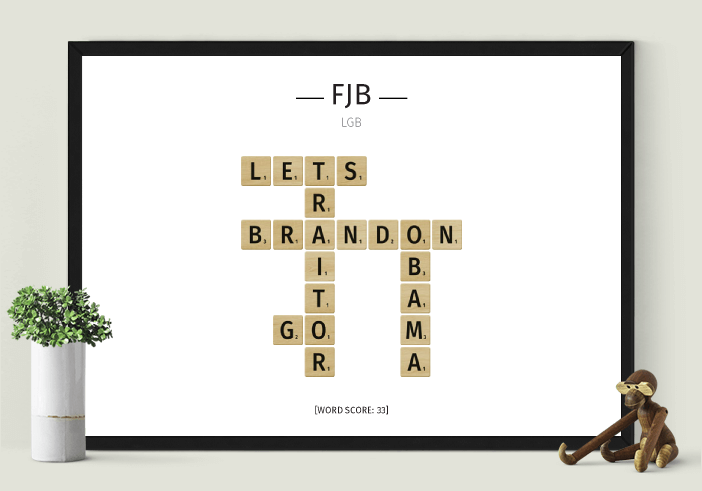 Wolfie's Wheatie's Word of the Day Year Week:
gynocracy
noun
government by women; gynarchy
Used in a (rather long) paragraph:
Sadly, when the old-boy system of Shallow State was overthrown, it was ultimately replaced by a politically obsessive and scientifically incompetent globalist gynocracy, which marginalized many of the most scientifically and technically competent women, simply to defend and preserve the new progressive political order. Token men interspersed the chain of command, relied upon for their technical competence, but valued above all for their loyalty to the new order. Religious global warming, 'settled science', political correctness, and the rise of corrupt Chinese communist science ethics were the result. Many old white women were replaced by young Indian men with more flexible and unquestioning ethics, but little domain knowledge. As a final bit of gender irony, the entire spread of the hen-house was better referred to as 'Obamatization', than named after our new lady commissar, since the rise of Obama was clearly a higher focal point of the entire plot. Still, there was a shining moment, somewhere between the men in black and the Marxists in pantsuits, when we sailed happily past a state of freedom, equality, truth, and scientific integrity, and thus I can tell you, without a doubt, that such a world exists, even if not in the here and now.
Used in a picture (literally):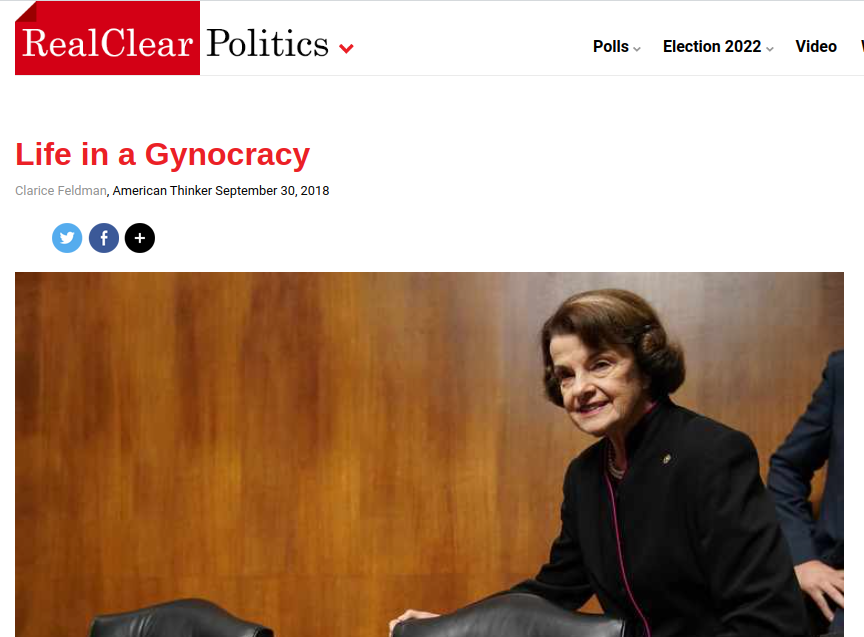 ---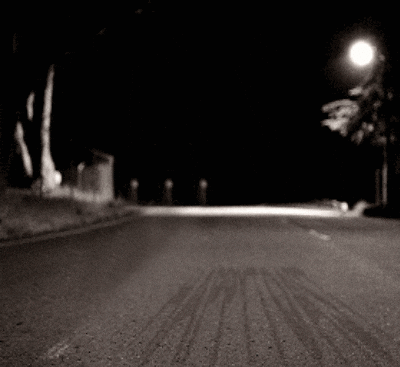 ENJOY THE SHOW
Have another great week!
W