Joe Biden didn't win. This is our Real President: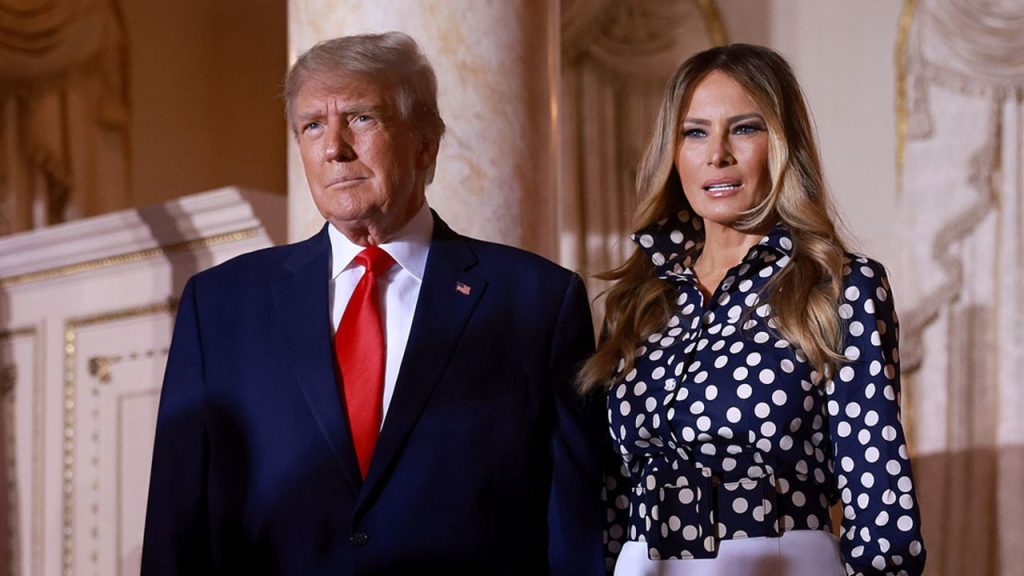 AND our beautiful REALFLOTUS.
---
This Stormwatch Monday Open Thread remains open – VERY OPEN – a place for everybody to post whatever they feel they would like to tell the White Hats, and the rest of the MAGA/KAG/KMAG world (with KMAG being a bit of both).
And yes, it's Monday…again.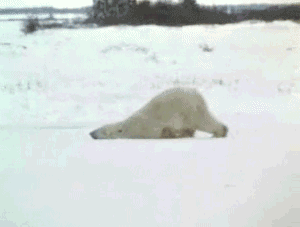 But we WILL get through it!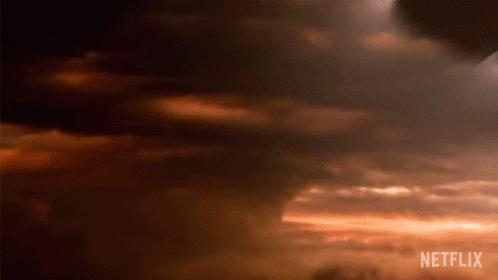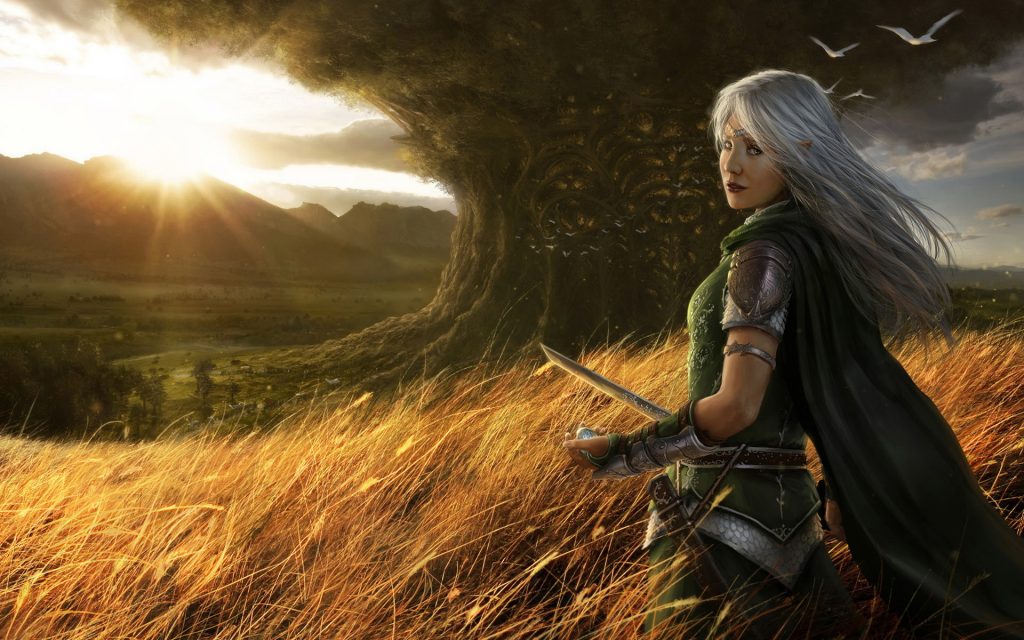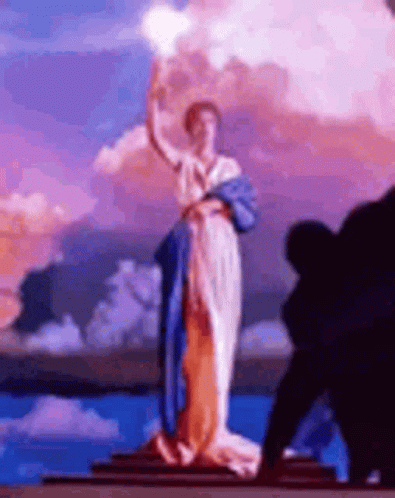 Pray for Trump,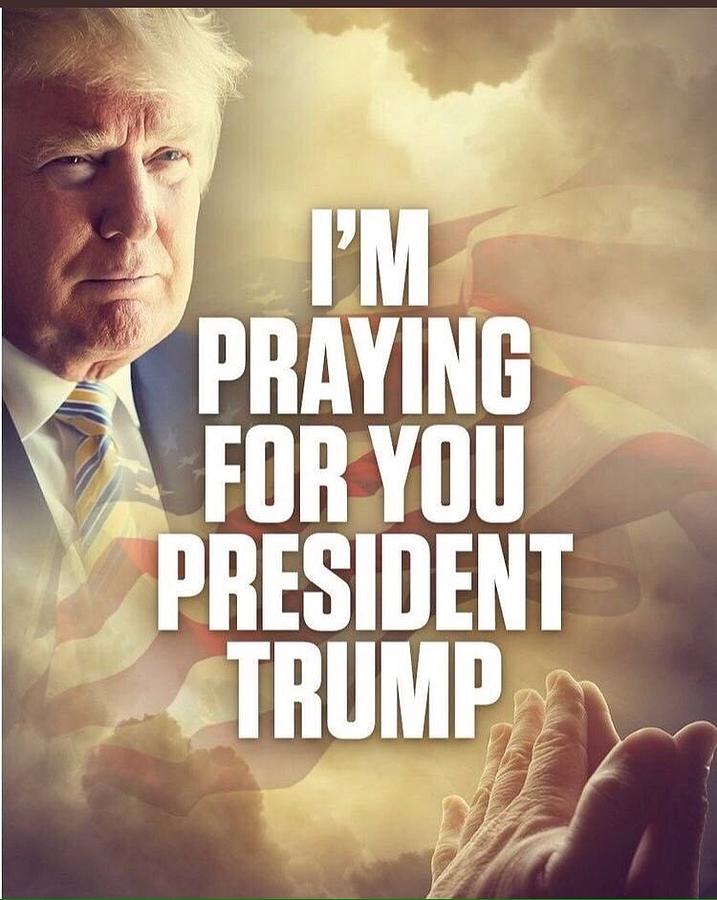 Yet have fun,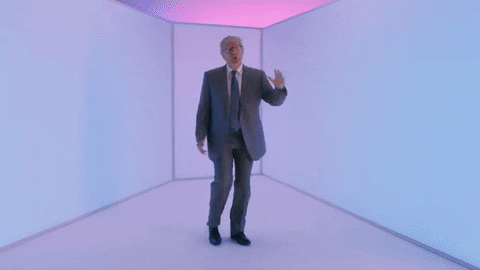 and HOLD ON when things get crazy!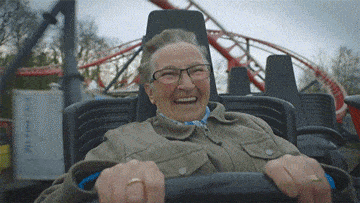 ---
We will follow the RULES of civility that Wheatie left for us:
Wheatie's Rules:
No food fights.
No running with scissors.
If you bring snacks, bring enough for everyone.
And while we engage in vigorous free speech, we will remember Wheatie's advice on civility, non-violence, and site unity:
"We're on the same side here so let's not engage in friendly fire."
"Let's not give the odious Internet Censors a reason to shut down this precious haven that Wolf has created for us."
If this site gets shut down, please remember various ways to get back in touch with the rest of the gang:
Our beloved country is under Occupation by hostile forces.

Daily outrage and epic phuckery abound.
We can give in to despair…or we can be defiant and fight back in any way that we can.
Joe Biden didn't win.
And we will keep saying Joe Biden didn't win until we get His Fraudulency out of our White House.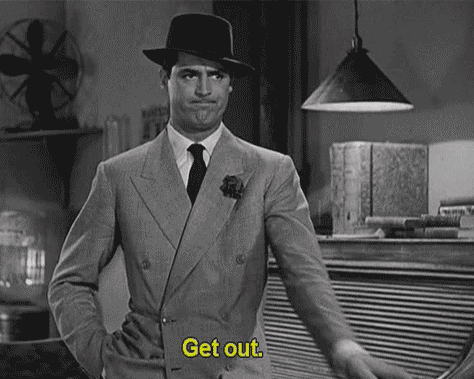 ---
Word of The Week:
muster
verb, noun
To call (troops) together, as for inspection.
To cause to come together; gather; assemble.
To bring into existence or readiness; summon up: synonym: call.
A gathering, especially of troops, for service, inspection, review, or roll call.
The persons assembled for such a gathering.
A muster roll.
A gathering or collection.
A flock of peacocks.
idiom (pass muster) To be judged as acceptable.
Etymology (2)
Middle English mustren, from Old French moustrer, from Latin mōnstrāre, to show, from mōnstrum, sign, portent, from monēre, to warn; see men- in Indo-European roots.
Middle English, from Anglo-Norman monstrer, to show etc. and Middle French mostrer, moustrer (whence the noun monstre, which gave the English noun), from Latin mōnstrāre ("to show"), from monere ("to admonish").
Used in sentences
She managed to muster the courage to ask him to the movies.
The team will need all the strength they can muster to win this game.
Opponents are unlikely to be able to muster enough votes to override the veto.
They can be removed from store shelves if they don't pass muster with the agency.
That was the method of accounting for passenger attendance at musters both for training and in the event of an actual emergency.
---
Time for some Keith Urban with a video that goes weirdly well with the small-town urban cowboying of my new local political activist lifestyle.
Check out the big band CMA live version, too!
And just in honor of all the old guys who still rock!
---
Praying for Carl to get through this bout of Captain Corona unscathed.
Thank you all for putting up with my absence. Big thanks to Valerie for subbing for Carl on short notice.
We're not even out of summer and it's basically 10 weeks until the election. Not sure I can keep up this pace all the way to the end – and this is an OFF-YEAR election! How do these people do it? I cannot keep up with them.
I'm learning so much I never knew. But they created millions of "new baby Trumps" when they went after Trump, and I'm one of them. They created people who decided that the only way to fight these commies is to get out in real life and ENGAGE.
And we WILL. The political response that you FEEL as they go after Trump is coming back at them from 1000 directions, and WE are one of them.
---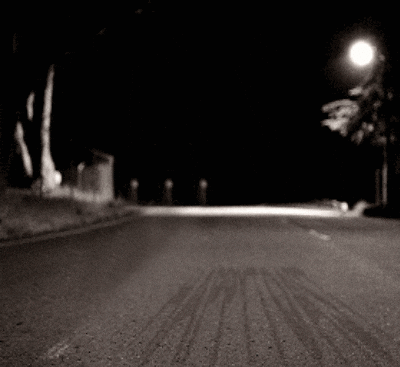 ENJOY THE SHOW
W