Baseball. Hot dogs. Country music. Apple pie. The Stars and Stripes. The 4th of July. Thanksgiving.
Some things are so downright American that a mere word or two instantly bring to mind the good ol' US of A. Here's another phrase that is indelibly American…
Liberty Bell.
From Wikipedia….
An iconic symbol of American independence, the bell was commissioned in 1752 by the Pennsylvania Provincial Assembly from the London firm of Lester and Pack (known subsequently as the Whitechapel Bell Foundry), and was cast with the lettering "Proclaim LIBERTY Throughout all the Land unto all the Inhabitants Thereof", a Biblical reference from the Book of Leviticus(25:10).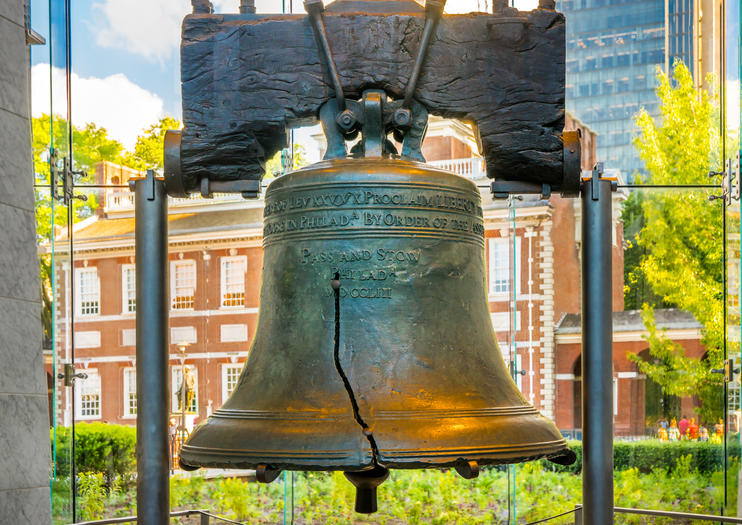 The bell first cracked when rung after its arrival in Philadelphia, and was twice recast by local workmen John Pass and John Stow. In its early years, the bell was used to summon lawmakers to legislative sessions and to alert citizens about public meetings and proclamations.
Professor Constance M. Greiff, in her 1976 book tracing the history of Independence National Historical Park, wrote of the Liberty Bell:
"[T]he Liberty Bell is the most venerated object in the park, a national icon. It is not as beautiful as some other things that were in Independence Hall in those momentous days two hundred years ago, and it is irreparably damaged. Perhaps that is part of its almost mystical appeal. Like our democracy it is fragile and imperfect, but it has weathered threats, and it has endured."
Indeed they have endured, both the Liberty Bell and our great Republic.
And yet, for eight long, seemingly endless 8 years, we greatly questioned if they would or even could. 2008 – 2016 was a very dark time in America, when a Muslim man of questionable citizenship, who demonstratively hated our beloved Republic, was actually "serving" as President of the United States. Those were bleak years, indeed.
In fact, those years once again made some folks seem preternaturally prophetic. One of them was the Hag, the Okie from Muskogee, the poet of the common man. Leader of the Outlaw Country movement and one of the first to nail the Bakersfield sound of the late 1950s, Merle Haggard was an American icon both in music and in attitude.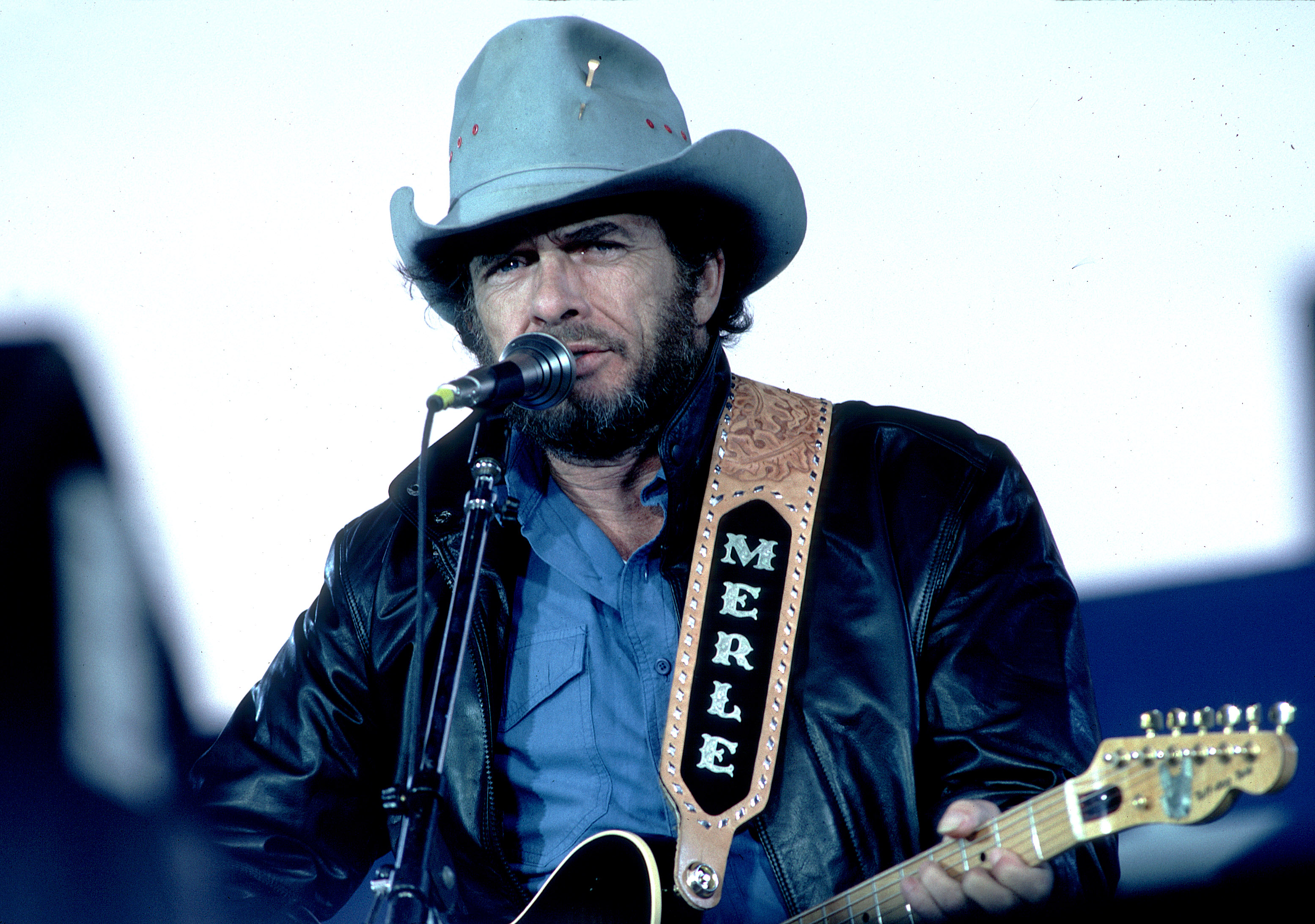 In actuality, Merle Haggard's warning has been resonating with his fans ever since it won the Country Music Award's Song of the Year – Artist as well as Song of the Year – Composer. President Reagan had only been in office for a little over a year and no one could've predicted then what actually happened during his administration.
Since 1981 the Hag's famous song has been sounding the alarm for any and all who would listen, and millions of us have. It WAS a depressing song, written in the malaise and hangover from the Carter administration and no one could foresee a time when things would begin to turn around. But it's always the darkest before the dawn, as the song undeniably concludes.
Today, with a man who is arguably the best POTUS since Lincoln, the Hag's famous hit once again becomes a rallying cry, it's last few verses promising a hope we are witnessing come to life before our very eyes. We are, once again, standing up for the flag and ringing the Liberty Bell!
So without further ado, we present one of the greatest country music legends ever recorded….singing one of the greatest country music songs ever written…a reminder of where we've been…with a promise for tomorrow…behind a leader who unquestionably is…
MAKING AMERICA GREAT AGAIN!!
WWG1WGA