I ask this stupidly impertinent yet utterly pertinent question because of this tweet:
Here is the article in question: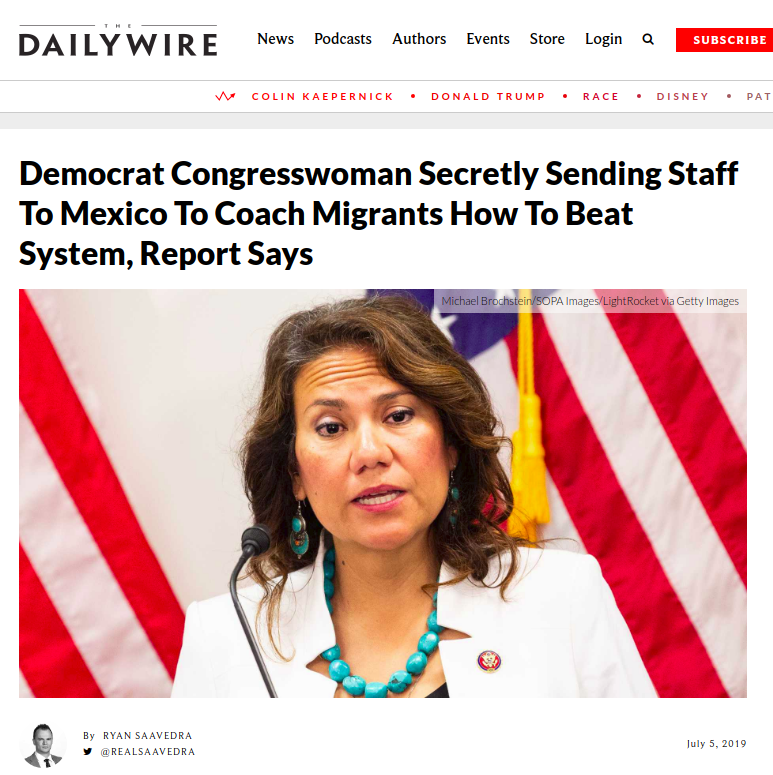 I mean – a somewhat SIMILAR thought occurred to me in the past, when we discovered through Project Veritas, that many DSA members working in our federal government were actually SABOTAGING things, and proudly admitting to it on secret camera.
It occurred to me at that time, that people belonging to parties which ADVOCATE secret sabotage of "the system", such as the DSA, should simply not be allowed to work in government.
But NOW it occurs to me, that rather than approaching these crimes PREEMPTIVELY, which is constitutionally questionable, we COULD simply prosecute PROCESS SABOTAGE – you know – like CLOWARD-PIVEN operations – as a CRIME.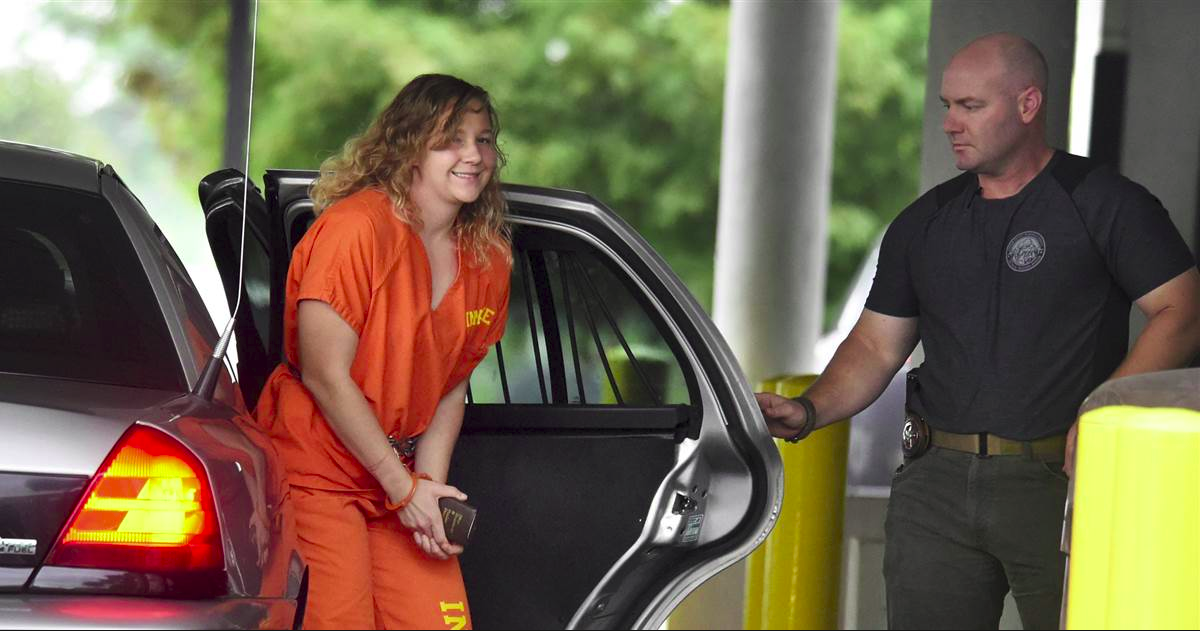 In fact, wouldn't it be wonderful the TROLL THE MEDIA into having to COVER the idea of Cloward-Piven – something they MUST call a "conspiracy theory" – but which every American can understand – WILL UNDERSTAND – and will BELIEVE?
If you need a refresher on Cloward-Piven, OR you just want to see one of the most AMAZING predictions of our current state of affairs, then just watch THE FOLLOWING VIDEO about Cloward-Piven and OBAMA, from June of 2010, as that FIRST Tea Party election approached.
This video is, hands down, one of the most ACCURATE predictions EVER, of where we are RIGHT NOW. It is 10 minutes of your life that you will NOT REGRET having invested.
Now – I have covered Cloward-Piven before. In fact, let me provide you with a SHORT biography on the subject. Three in-depth articles I've done:
---
Right now I am researching one of the most horrifying unrevealed cases of Cloward-Piven TREASON which has yet to see the light of day. Once people see this, the jig is up for Bill and Hillary Clinton. Their utter betrayal of Americans will ASTOUND. And they are not alone. There are several other Democrat names …

FTA
https://wqth.wordpress.com/2018/12/23/vlwc-05-the-cloward-piven-strategy-rescued-by-illegal-immigration/
---
I have wanted to get this article out, but I was stuck on "number 10". Sure, I could come up with TEN. EASY. But I needed a good one for NUMBER 10. I mean, I needed a REALLY GOOD ONE. And our blessed President, Donald J. Trump, VSG, just gave it to me today. Stick …

FTA
https://wqth.wordpress.com/2019/01/10/top-10-reasons-i-believe-the-clinton-1994-crime-bill-was-a-masterpiece-of-communist-revolutionary-subversion/
---
TL;DR: If you want to end the crisis at not just OUR border, but ALL borders, don't just fight the THEORY of Cloward and Piven – fight the PRACTICE of Chicago Marxists Coleman and Lozano. It is time to bring the TRUMP DOCTRINE of ASSIGNED RESPONSIBILITY to CHICAGO, and then to THE WORLD. Long Version: …

FTA
https://wqth.wordpress.com/2019/05/04/coleman-lozano-is-chicago-maoist-practice-of-cloward-piven-theory/
---
OH, I know all about Cloward-Piven. And every day I learn more about the two radicals, their CLINTON support group, and their extremely damaging ideas.
But it never occurred to me that ADMITTED SABOTAGE and ABUSE of government solutions MIGHT actually be a CRIME that we could prosecute.
So what do you think?
Assuming that you agree with the basic idea, HOW should we go about DIRECTLY CONFRONTING the insanity of Cloward-Piven?
W