This FAKE NEWS FINALLY FALLING BEFORE TRUTH FRIDAY open thread is VERY OPEN – a place for everybody to post whatever they feel they would like to tell the White Hats, and the rest of the MAGA / KAG! / KMAG world (KMAG being a bit of both MAGA and KAG!).
---
---
You can say what you want, comment on what other people said, and so on.
Free Speech is practiced here. ENJOY IT. Use it or lose it.
Keep it SOMEWHAT civil. They tried to FORCE fake Orwellian civility on us. In response, we CHOOSE true civility to defend our precious FREEDOM from THEM.
Our rules began with the civility of the Old Treehouse, later to become the Wolverinian Empire, and one might say that we have RESTORED THE OLD REPUBLIC – the early high-interaction model of the Treehouse – except of course that Q discussion is not only allowed but encouraged, and speech is considerably freer in other ways. Please feel free to argue and disagree with the board owner, as nicely as possible.
Please also consider the Important Guidelines, outlined here in the January 1st open thread. Let's not give the odious Internet Censors a reason to shut down this precious haven.
---
SAY IT LOUD, AND SAY IT PROUD!
"MR. PRESIDENT – I AM PRAYING FOR YOU!"
---
AND WHAT TIME IS IT?
TIME TO….
DRAIN THE SWAMP
Our movement

Is about replacing

A failed

And CORRUPT

Political establishment

With a new government controlled

By you, the American People.

Candidate Donald J. Trump
---
Also remember Wheatie's Rules:
No food fights.
No running with scissors.
If you bring snacks, bring enough for everyone.
---
Me and newly minted Treasury Spox Monica Crowley go back, in terms of my defending her from unhinged liberal attacks. She's been a favorite of mine for YEARS.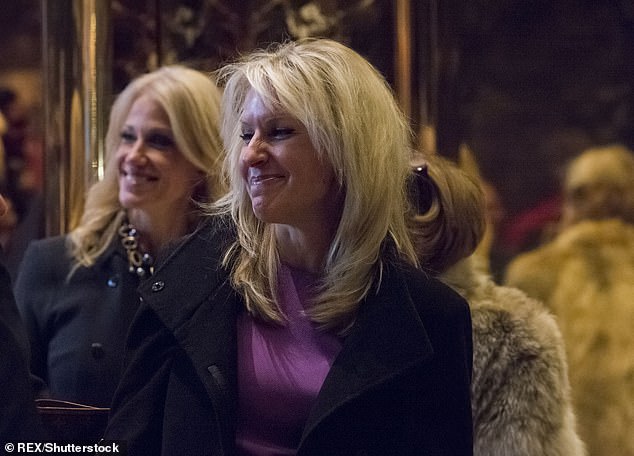 OK – I will ADMIT that there was a time when I could not tell her from the equally awesome Kellyanne Conway, unless her name was in the chyron at the bottom of the picture from Fox News. But that was ALL my laziness. Whatever. "THAT BLONDE CHICK WHO TAKES DOWN LIBERALS". Maybe they really were one person back then. Who knows?
ANYWAY – flash forward to TODAY….
The WOLF is one happy camper….
OH, I am dangerously close to calling this TOO MUCH WINNING.
Allow me to explain.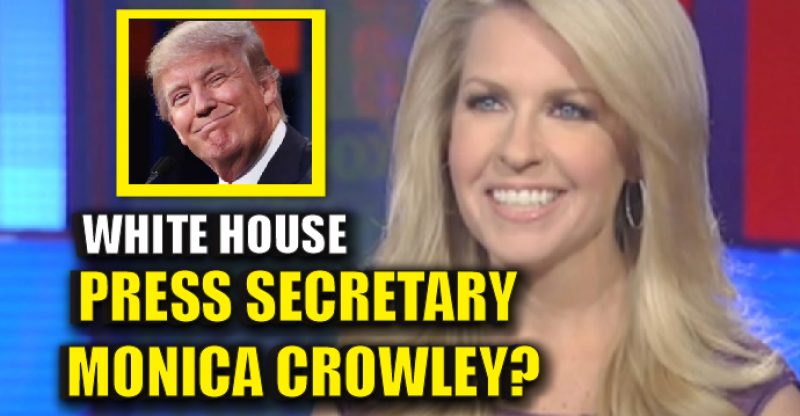 Flash back to NOVEMBER 26, 2016.
President Trump is just DAYS AWAY from being cheated by TREASON-BOY CLAPPER and his little scheme to give raw NSA data to Deep State. The BOGUS FISA has just been approved a little over a month earlier. The CHEATING of Trump – the FRAMING of Trump – is real and insidious, and we don't even KNOW IT. Meanwhile, the FAKE NEWS is screaming FAKE NEWS about "Muh Russia".
But on the POSITIVE side, people are actually talking about the very SMART and well-known Monica Crowley taking a job in the Trump administration. HOW AWESOME would THAT be?
LINK: https://truthfeed.com/trump-considers-fox-news-host-for-press-secretary/37951/
And then KFILE happens.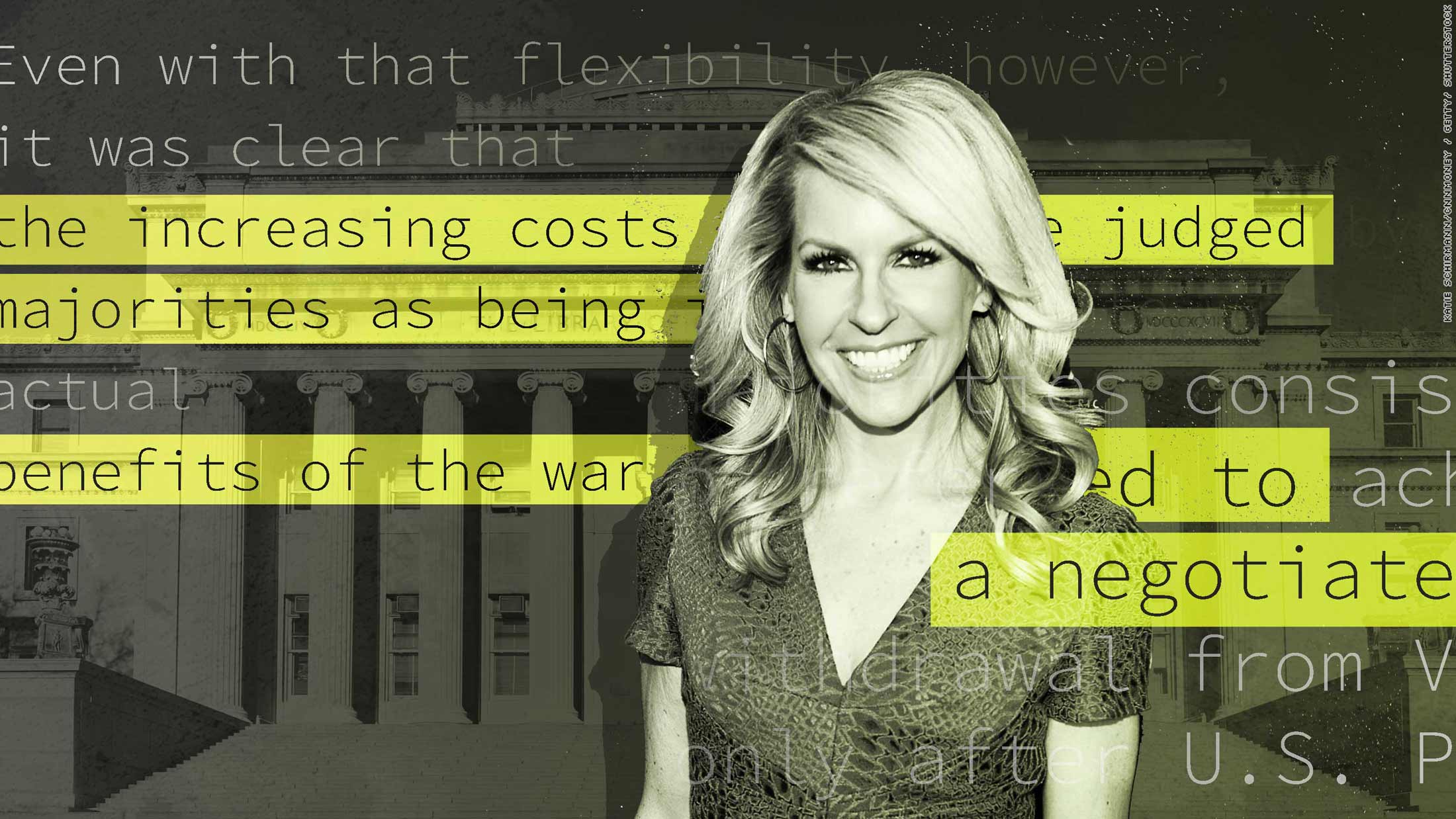 https://money.cnn.com/interactive/news/kfile-monica-crowley-dissertation-plagiarism/
Yes – the KID-DOXXING CREEP from CNN manages to knock Monica out of contention, as she drops out of consideration IMMEDIATELY, so as not to further harm the already battered "baby" Trump administration.
This was a real shame to me, because – ironically – I have always been very talented at AVOIDING plagiarism charges, due to an extraordinary ability to put things into my own words, and to reassemble thoughts into what appear to most of my fellow humans to be "original thinking". The problem?
IT'S ALL A HUGE LIE.
Truly original thinking is actually quite rare. Almost all human thought is unoriginal, if not plagiarized. It is repeated, it is tweaked and fluffed, it is borrowed, it is melted and recast, but it is NOT – by any means – "original", in any way, shape or form.
In my opinion, the writing that our society regards as "unplagiarized" and the writing that it regards as "plagiarized" are disturbingly similar, except for a kind of "mixmaster effect" which people use to move ideas around, using simple algorithms. The idea that skill in using these algorithms is "original thinking" is absolute BULLSHIT, pardon my use of cliche plagiarism.
The fact that Monica was cheated out of Press Secretary was bad enough if her writing had simply been careless enough to not pay homage to the idiot taboos of our primitive, linear, vocal-based communications. But then it got worse.
It was shown that KFILE – the execrable child-doxxer – had CHEATED in taking out Monica.
And I quote….
In 2017, the Media Equalizer reported that Kaczynski had deliberately and recklessly removed 39 of her footnotes from the dissertation to make it appear she hadn't cited her work. He had removed both the number and the body of each footnote containing each full citation not once, not twice, not 10 times, but 39 times.

Brian Maloney, Media Equalizer blog
Here are a few articles to get you started:
Now, even before these articles came out, when the first academic response noted that KFILE had been less than honest in his analysis, I was on Twitter bemoaning the fact that Monica had truly been lost from Team Trump unfairly, and I hoped – DESPERATELY HOPED – that by some SLIM CHANCE she would still be around for Trump's second term.
Unfortunately, it was still too soon for justice. The CHEATER KFILE, like all leftists, realized that the EARLY HIT WINS, even if it's false. The meme of plagiarism was still floating strong, and the TRUTH was being ignored by the Soviet Fake News, as usual.
Well, time eventually wounds all heels.
KFile doxxed a kid on reddit for a MEME that Trump retweeted. Yes. I kid you not. And even attempted some weird kind of political blackmail. ON A KID.
https://www.cnn.com/2017/07/04/politics/kfile-reddit-user-trump-tweet/index.html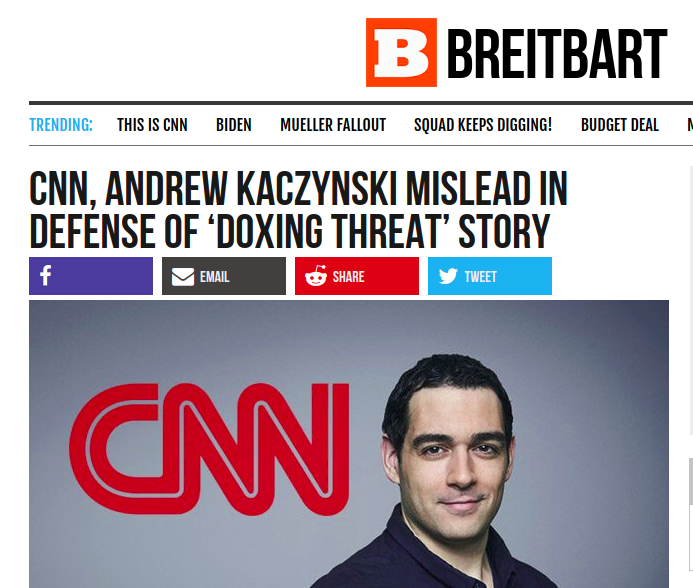 https://www.breitbart.com/the-media/2017/07/05/cnn-andrew-kaczynski-mislead-in-defense-of-doxing-threat-story/
THAT was when KFILE committed political suicide, and finally "liberated" Monica, in my opinion. The fact that KFILE had taken her down was now a BADGE OF HONOR. His similar attacks on Sheriff Clarke and others were ALL suspect. All his old VICTIMS were elevated.
So when RUMORS of an upcoming Monica appointment in the Trump administration hit just this year, the SOVIET FAKE NEWS was still stuck on "plagiarism", but nobody cared. We knew by then that the WHOLE DAMN THING was "KFILE" at best. A sad testament to what the left had done to America, to keep us blind for DECADES.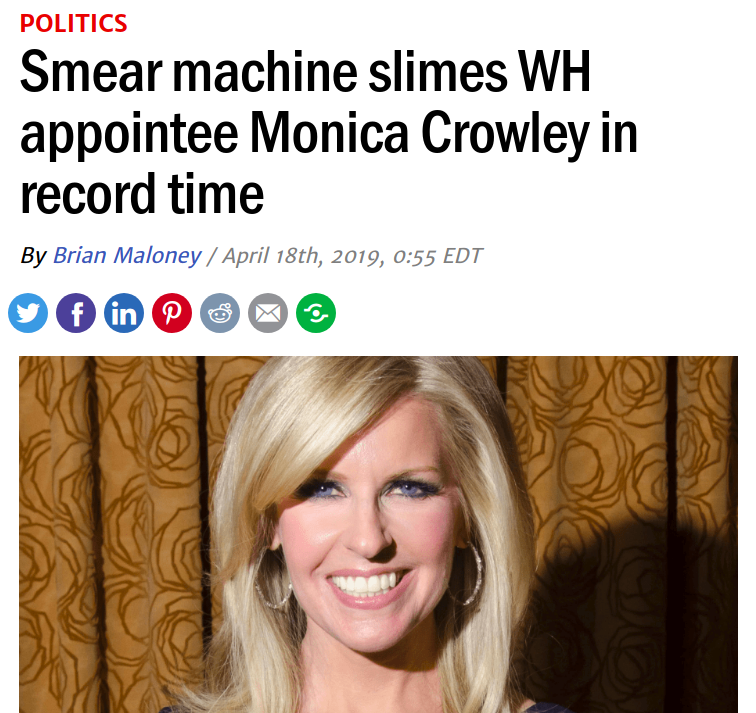 LINK: https://mediaequalizer.com/brian-maloney/2019/04/smear-machine-slimes-wh-appointee-monica-crowley-in-record-time
But none of it mattered.
After "Muh Russia", "Muh Plagiarism" was not even worth an EYE-ROLL.
And here we are now.
I think our VSG said it best. He's one of the very few who REALLY gets information deeply.
Just amazing, our VSGPOTUS is!
Have a great day, and as my friend Flep reminded us, THE TRUTH SETS US FREE!
W