I had no idea that Justin Raimondo had died. I was wondering why I never saw his tweets any more. Usually it was REPLIES to famous people, sometimes as retweets, where Justin would show up in my Twitter feed. SMART, insightful, replies or retweets, taking people to task for positions that were going to get us into another Vietnam, Iraq, or Afghanistan.
But tonight I saw this:
I quickly scanned down his old timeline. It has been fully taken over by the staff at AntiWar, who now bring back some of Justin's old columns, and keep his memory alive.
One of the tweets led me to this great article.
Well worth a read. Particularly if you believe my almost unbelievable theory that Justin's strong and unwavering support of Trump, and his influence over the "intellectual libertarian and antiwar" segment of the potential Trump bloc, was ESSENTIAL to Trump's victory in 2016.
https://spectator.us/justin-raimondo-gay-anti-war-trump/
---
The first place I ever read this guy was some guest column on WorldNetDaily during the Clinton administration. Justin was a gay conservative who looked like "the Fonz" and had his own website (kind of a big deal back then) called "AntiWar.com". Well, it wasn't really "his" site, but he was the Freddie Mercury of AntiWar. It sometimes SEEMED like his site. And yet, it was all about ANTI-WAR – not about him.
Justin was respected by Joseph Farah of WND – and that was enough for me. I paid attention. Justin and Joseph didn't always agree, but they both cared enough to agree or disagree with each other, outside the stifling chorus of UniParty shills who kept up the FAKE NEWS that neither one had time for.
One of Justin's best articles – the one that I never forgot – was the one where he took the entire LGBT movement to task for calling gay "normal". His position was utterly logical. Gays have rights like everybody else, but the reason they are a minority – and a small one at that – is because they are FAR from "normal". To call gays "normal" was, to him, robbing the very essence of what gays were – DIFFERENT. It was not just illogical to Justin to try to "normalize" gayness – it was DISHONEST.
See why I might like this guy? BRUTAL honesty – even with himself.
But "gay" was not the big issue to Justin. It was a minor aspect of his life – a reality that he simply dealt with, and accepted as a libertarian. The big issue for Justin Raimondo was WAR. But NOT as a typical libertarian. Raimondo was – oddly – very conservative for a libertarian, more so for a gay one. Justin was also too tough to be a simple peacenik, yet he wasn't one of those horrible "bully pacifists", either. He considered himself a "conservative paleo-libertarian" – which I interpret as going back to the most "limited government and keep the HELL out of foreign entanglements" people of all – the FOUNDERS.
And Raimondo had that same SPUNK that the Founders did. A kind of patient and determined yet hopeful RELENTLESSNESS – a refusal to give up. In that era, he would have fought alongside my own DAR ancestor against the British. He would have simply kept his "odd affections" a secret. Well, who knows. Maybe not. But he would have been a PATRIOT either way.
And YES, the idea of an ANTI-WAR patriot is somewhat contradictory, but then, so much of this nation's founding BRILLIANCE was contradictory – back when were had discernment, and didn't all have to believe exactly the same things to be patriotic Americans.
Justin was very similar to Ron Paul, Rand Paul, Pat Buchanan, and other libertarians and paleo-conservatives on the idea of war. And – unlike me – he was NOT FOOLED by the Bush clan.
But after George W. Bush, Justin would make the same mistake as me – voting for Obama in 2008. I think we did it for the same reason. McCain was itching to get us into a war. We both knew it. McCain helped sell Obama – exactly as intended.
Justin was a TRUMP supporter from the beginning, too, because he remembered Trump's stand on IRAQ. This is EXACTLY where I was, too. There were many times that I retweeted Justin in his defenses of Trump, or tried to echo his wisdom to my followers.
And Raimondo was NOT A FAN of Crooked Hillary. NOT AT ALL.
Justin was a WEE bit too automatically defensive of Russia for my taste, but he was not a dupe. I could respect him when his anti-war knee jerked in time with the Kremlin's, because I knew it was still under his control.
There were, however, times that I strategically backed Trump on bringing neocons into his campaign or administration, which is something Justin could never stand. Justin could NEVER believe that association with John Bolton was a good idea, even merely as a spokesperson and media ally of Trump. However, Justin was a kind soul, and he simply held his tongue when I tried to convince him that it would all be OK – that Trump could handle Bolton.
The thing is, I don't think Justin TRUSTED Trump in the same way I did, and that fact is, at its core, probably RELIGIOUS. Trump, Pence, myself, and most other Trumpers TRUST GOD TOGETHER, so we tend to TRUST EACH OTHER. That makes a HUGE DIFFERENCE.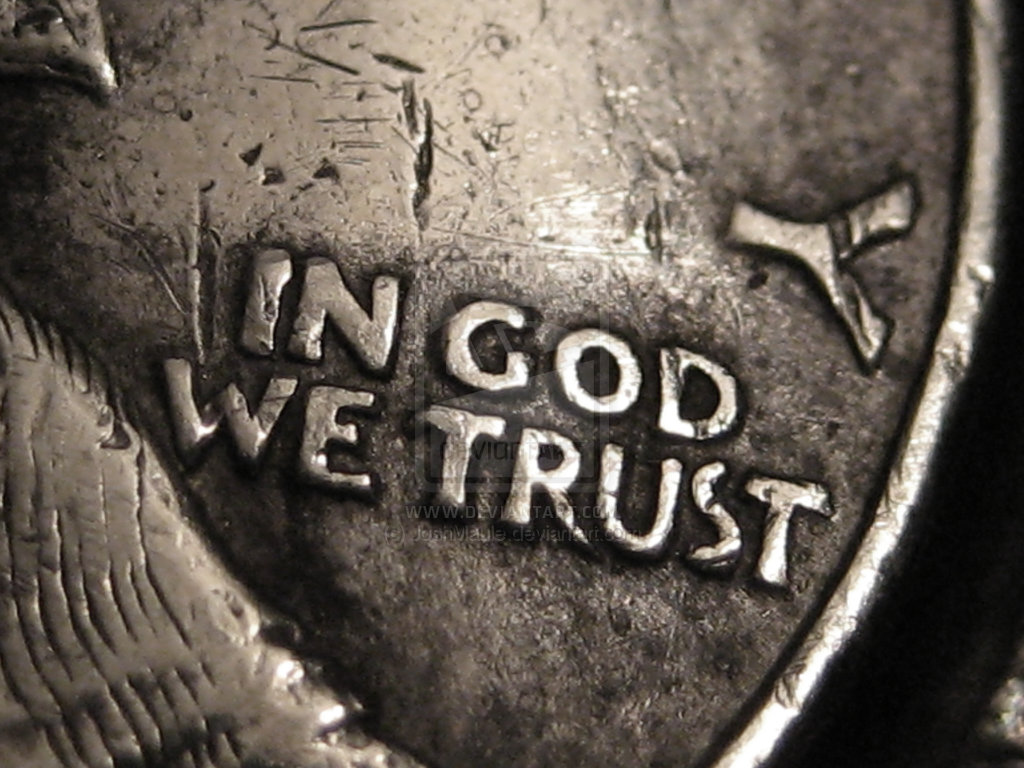 Justin was raised a Roman Catholic, but he later described himself as "not a believer", per Wikipedia.
However, if one goes back to THIS article about Pope John Paul II, and gives it a read……
https://www.antiwar.com/justin/j122903.html
…..one sees a few hints that "you can take the boy out of the church, but you can't take the church out of the boy".
So who knows. I would love to once again have the opportunity to celebrate the amazing, glorious, common-sense and ANTI-WAR Trump administration with Justin Raimondo on some ethereal form of Twitter.
After all, they say that with God, all things are possible.
W