Welcome! The doors are open, come on inside!
Come on in and find a comfy spot: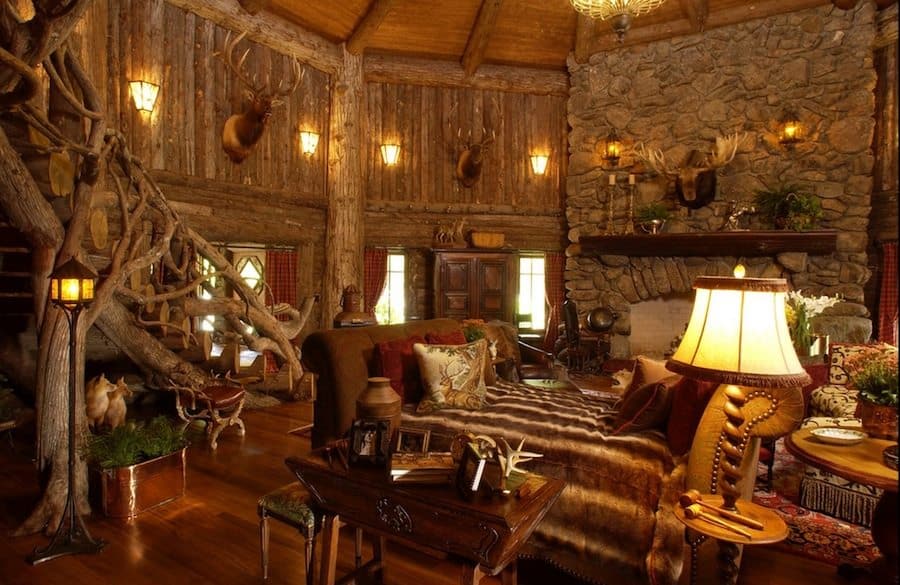 This Sanctuary Saturday Open Thread is VERY OPEN – a place for everybody to post whatever they feel they would like to tell the White Hats, and the rest of the MAGA/KMAG/KAG world (with KMAG being a bit of both).
Free Speech is practiced here at the Q Tree. But please keep it civil.
Discussion of Q is not only allowed but encouraged. Imagine that! We can talk about Q here and not get banned.
Please also consider the Important Guidelines, outlined here. Let's not give the odious Internet Censors a reason to shut down this precious haven that Wolf has created for us.
With the Storm upon us…please remember to Pray for our President.
Wheatie's Rules:
No food fights.
No running with scissors.
If you bring snacks, bring enough for everyone.
…………………………………………………………………………………………………
For your listening enjoyment, I offer this composition from Infraction, titled simply 'Epic Cinematic Background':
[youtube https://www.youtube.com/watch?v=6ak8mjK2mTE&w=640&h=360]
……………………………………………………………………………………
Visual Descriptions for our dear Zoe, and for anyone else who may find them helpful:
Header Image: A young lady warrior is standing in a field of tall grasses, looking over her shoulder at us. Behind her in the distance, an enormous Tree dominates the landscape. Her long white hair and the tall grasses, are blowing in the wind. Her dark green velvet embroidered tunic has a band of metal armor at the hips, which comes to a V in the front and back. She has metal armor on her shoulders and forearm, and the wind is blowing the long dark green cape that is attached at her shoulders. She is holding a sword in her right hand and in her left hand is a round metal object that appears to be giving off a soft blue glow.
The enormous Tree is in the valley below her and there are gigantic arched structures built into the side of it's trunk. White birds are flying out from the Tree, towards us. A few small structures dot the landscape around the base of the Tree, along with a forest of smaller trees. Beyond the valley, there are rays of the sun casting light on the Tree and the warrior, as the sun emerges from a distant mountain range. There are white clouds moving through a blue sky.
Second Image: A stone pathway leads up to tall double doors, built into the side of an enormous tree trunk. The doors are arched and covered in ornate carvings. There are a few small points of light in the doors, giving off a slight blue glow. Rays of sunlight illuminate the path in front of the doors.
Third Image: Is an interior room with a high ceiling and a large stone fireplace. There is an open sided sleigh couch with throw pillows and a fuzzy throw. There are stuffed chairs nearby and a coffee table. A staircase made of logs and large branches is on one side of the room.
Fourth Image: Is President Trump, with a solemn look on his face, looking intently at someone or something.
………………………………………………………………
Congratulations to our British cousins on their Brexit Vote! There is hope for the UK after all.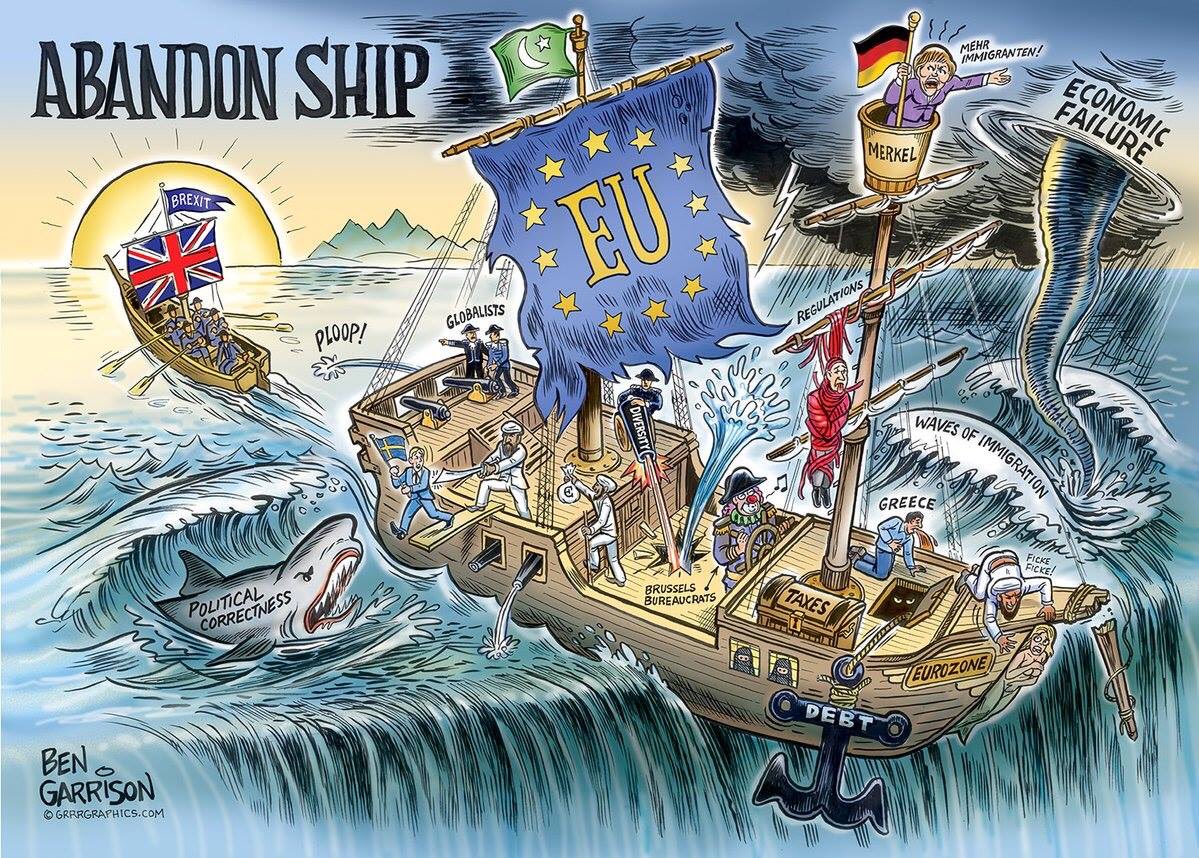 Still hoping that the Storm knocks out some of the Enemedia crapweasels!