Wherein we postulate that the real driver of James Comey and Spygate comes straight out of CHINA-PWNED BANKSTERISM – that the Clinton relationship to China may actually be "handled" via HSBC, and that the fact that the entire international cast of Spygate is nearly perfectly matched by the amoeba-like shadow of HSBC is no accident.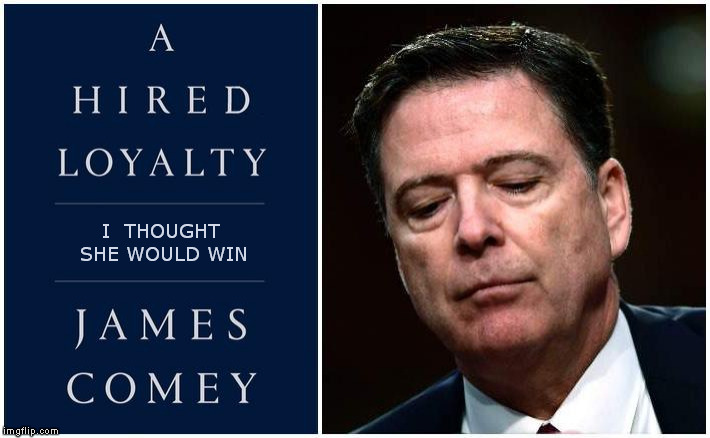 So WHO or WHAT is HSBC?
AND I QUOTE:
HSBC Holdings plc is a British[6] multinational investment bank and financial services holding company. It was the 7th largest bank in the world by 2018, and the largest in Europe, with total assets of US$2.558 trillion (as of December 2018). HSBC traces its origin to a hong in Hong Kong, and its present form was established in London by the Hongkong and Shanghai Banking Corporation to act as a new group holding company in 1991.[7][8] The origins of the bank lie mainly in Hong Kong and to a lesser extent in Shanghai, where branches were first opened in 1865.[1] The HSBC name is derived from the initials of the Hongkong and Shanghai Banking Corporation.[9] The company was first formally incorporated in 1866.[10]

HSBC has around 3,900 offices in 65 countries and territories across Africa, Asia, Oceania, Europe, North America, and South America, and around 38 million customers.[11] As of 2014, it was the world's sixth-largest public company, according to a composite measure by Forbes magazine.[12]

HSBC is organised within four business groups: Commercial Banking, Global Banking and Markets (investment banking), Retail Banking and Wealth Management, and Global Private Banking.[13][14]

HSBC has a dual[15] primary listing on the Hong Kong Stock Exchange and London Stock Exchange and is a constituent of the Hang Seng Index and the FTSE 100 Index. As of 6 July 2012, it had a market capitalisation of £102.7 billion, the second-largest company listed on the London Stock Exchange, after Royal Dutch Shell.[16] It has secondary listings on the New York Stock Exchange, Euronext Paris, and the Bermuda Stock Exchange.

https://en.wikipedia.org/wiki/HSBC
I had NO IDEA that this company that hired James Comey was CHINA-RELATED until I began writing this post. The reason is that I never see Hong Kong, Shanghai, or China ever mentioned when HSBC is being talked about. ENGLAND and EUROPE are usually hinted at. Thus, to me, HSBC was always just some "European" bank. But yet – well – Hong Kong and China – possibly being almost the same thing to the ChiComs per their propaganda – are IMPORTANT at the very least in HSBC.
My revelation about Comey and his relationship to HSBC being CRITICAL in understanding Spygate stems from my recent time in Paris, mentioned earlier in my post about the cab driver there.
When I was in Paris, I saw very EXPENSIVE signs and ads for HSBC almost EVERYWHERE – so much so, that I assumed it must have been some kind of FRENCH BANK. Well, not quite. But nevertheless, the main impact of all these signs was to IMPRESS ME with the POWER of HSBC.
How could Comey even THINK of resisting that stuff?
---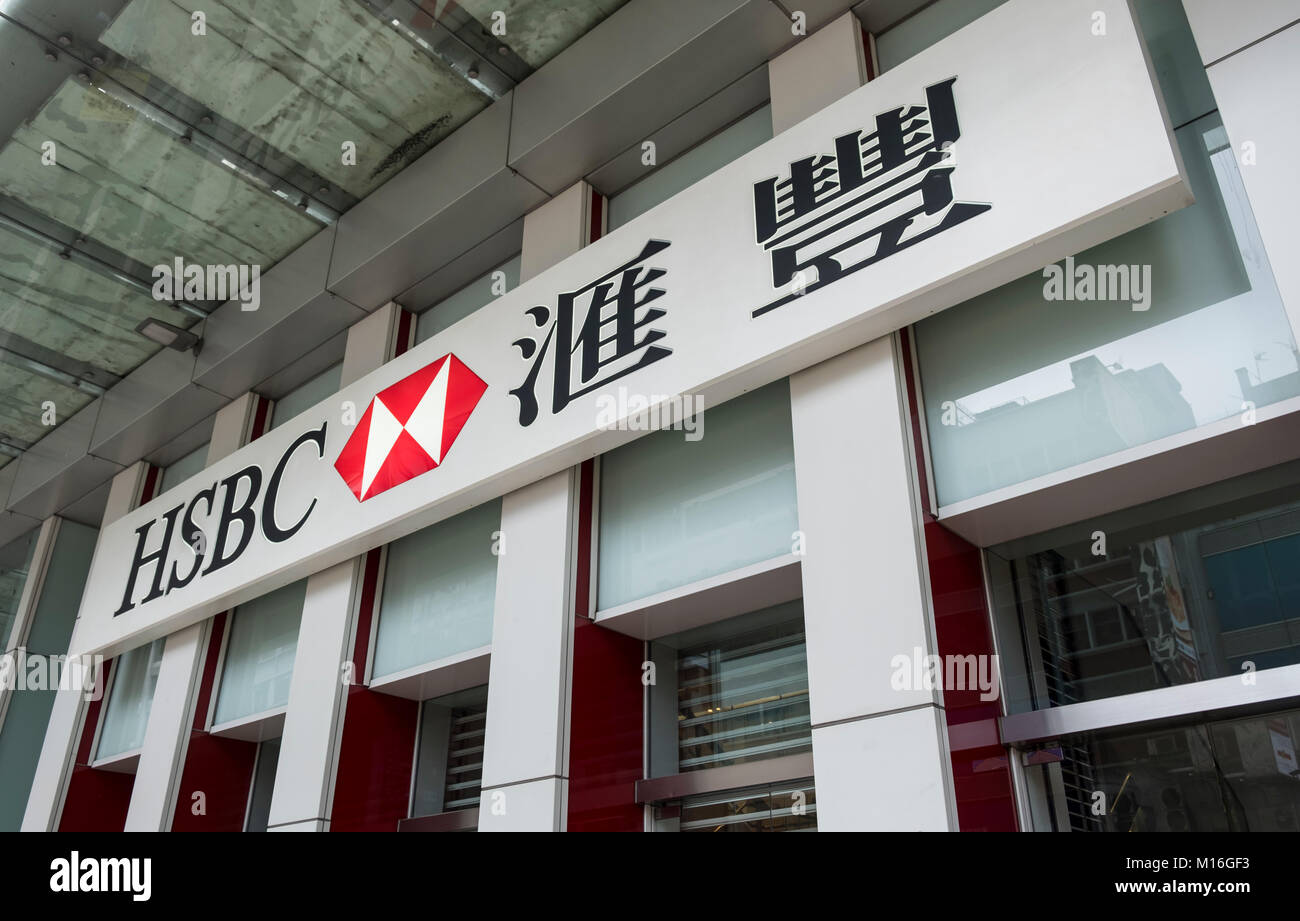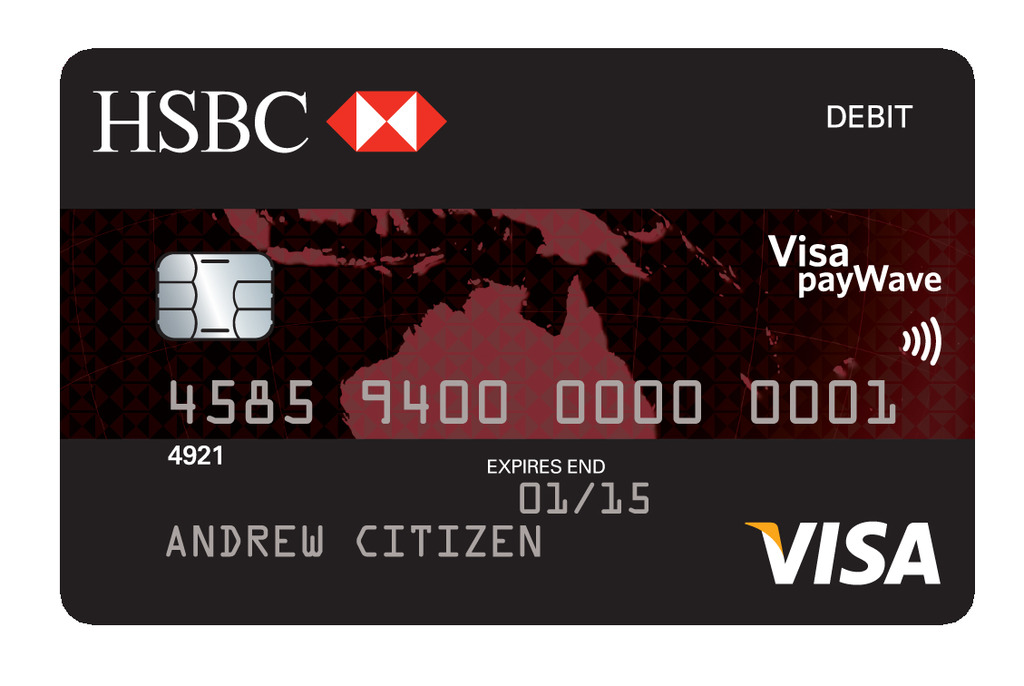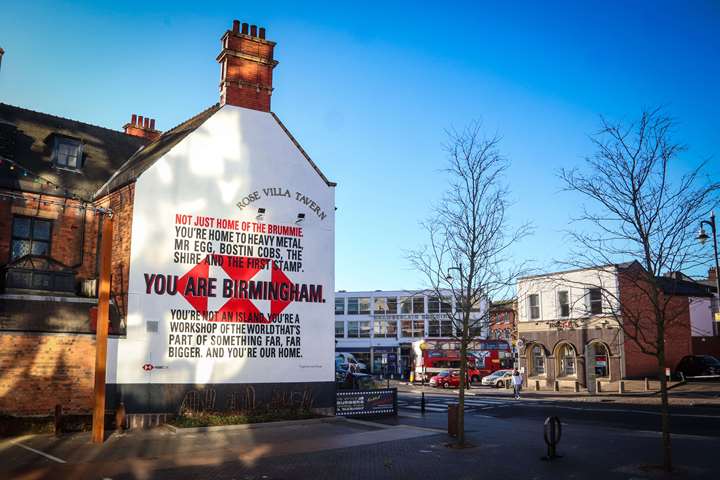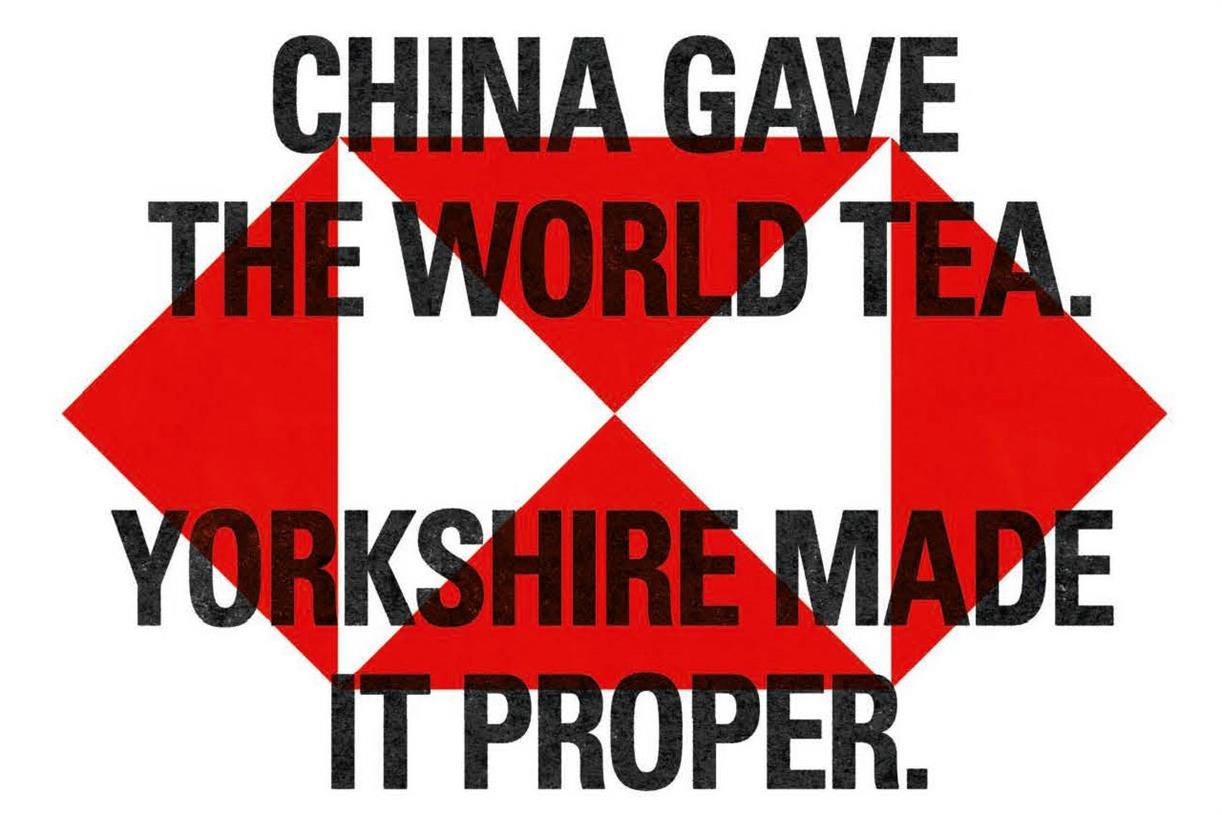 ---
I mean, seriously – how do you TALK BACK to this shit when you're just a guy like me on the internet who CAN – [ barring some minor attempted outsourced GUNPLAY, "vide infra" ] – much less somebody who actually WORKED FOR IT?
HSBC – whose fortunes are largely controlled by the CHICOMS – wants to take away your GUNS? Hey – it might actually HAPPEN. And if a few Americans are killed in the process…… Well….. Not thinking these people really CARE all that much.
Suddenly, the idea that Comey had WORKED for HSBC, began to make me think that maybe they were still INFLUENCING HIM – even if only in his LATENT WORLDVIEW.
And then something CLICKED. HSBC was even MORE connected to one of my weird little GUN SET-UPS – which I have assumed were FBI-related – than even "Epstein-related corporate entities".
"Mmmmmmmm-hmmmmmmm."
Suddenly, things began making sense. What if the FBI has been TAINTED by HSBC after Comey's time there? What if it's not "THING 1" but rather "THING 2" that has been mucking with the FBI from the inside?
CHYYYNNAA – and maybe LONDON, too.
Perhaps not right NOW, with Director Wray in charge, because Wray has been very aggressive in taking on the China threats which Mueller and Comey tended to ignore. But IF the HSBC taint in the FBI was deep and subtle, it would explain a lot.
And then there is this:
HSBC Money-Laundering Case Haunts Mueller's Prosecution of Manafort
Why Mueller, Comey, Loretta Lynch and Eric Holder let HSBC walk on criminal money-laundering crimes in exchange for $1.9 billion fine
LINK: https://www.newswars.com/hsbc-money-laundering-case-haunts-muellers-prosecution-of-manafort/
Now – before you think this is "all there is" (bad enough that it is), allow me to suggest that you simply so a web search on "Comey" and "HSBC". You will be shocked at not only how much scandalous material arises – you will see that "Clinton Foundation" features in almost all of it.
Just click that link and PICK OUT one or two articles.
There is NO WAY that either James Comey or Andrew McCabe should have been allowed to TOUCH the Clinton email case. "Recusal" is not strong enough. They should not have been allowed to even TALK about it.
Bill Priestap should have had the final say on it. MAYBE – and "maybe" is probably more honest – given that Priestap's wife is some kind of connected financial and Israeli intelligence private investigation MEGA SECURITY RISK. (Sorry – I don't want to sort through all her employers, REAL AND COVER, right now….)
You know who should have been put in charge of the FBI investigation? Who should have "negotiated" with Loretta Lynch?
A RANDOM "rank and file" FBI agent, whose name was drawn from a HAT on live TV.
---
Be that as it all may, I find it very odd that an "English" (COUGH, COUGH) global bank that is rooted in CHINA and which does mega business with the CLINTON FOUNDATION and the CLINTONS was the employer of JAMES COMEY for many years. A bank which is geographically and culturally connected to nearly EVERY player in SpyGate.
So – what do you all think?
Is #SpyGate really a "derivative" of #HSBCgate?
Maybe the "banksters" are FAR CLOSER than we have thought.
W