Okay, so over the weekend, there was interest in finding a way to explain Que to the uninitiated. There were quite a number of suggested articles, videos, and other resources to get people started in understanding just what Que is and is not. (It's not a theory, and as far as we know any conspiracy involved is perfectly legal.)
While the resources are good, and the dives are relatively deep, the information is not always distilled into an easily digestible format, or a simple explanation that is really what the general public needs as a counter to the mockingbird mainstream media hit job currently underway.
With that in mind, and…since this writer is a firm believer in making a point using the least number of syllables even if I don't always practice that principle, I am going to suggest individuals develop an elevator pitch explaining Que in their own words.
What's an elevator pitch?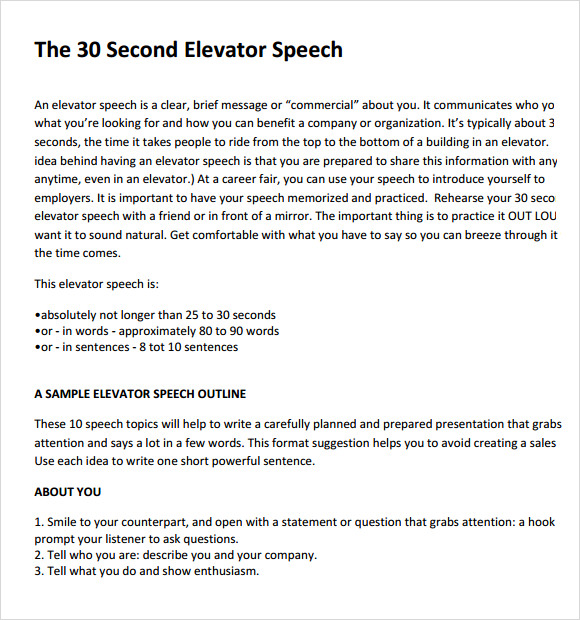 Something like this, short and sweet with just enough detail to give the gist of the bigger picture:
Que is a small group of people believed to be military intelligence members posting messages on public chat boards. The messages include lists of questions designed to get the readers to research public information on a variety of topics related to how public officials have been selling out the United States for well over a hundred years, and how entertainment and the mainstream media is used by our enemies to influence public opinion and divide the American people.
Or you could try something like this: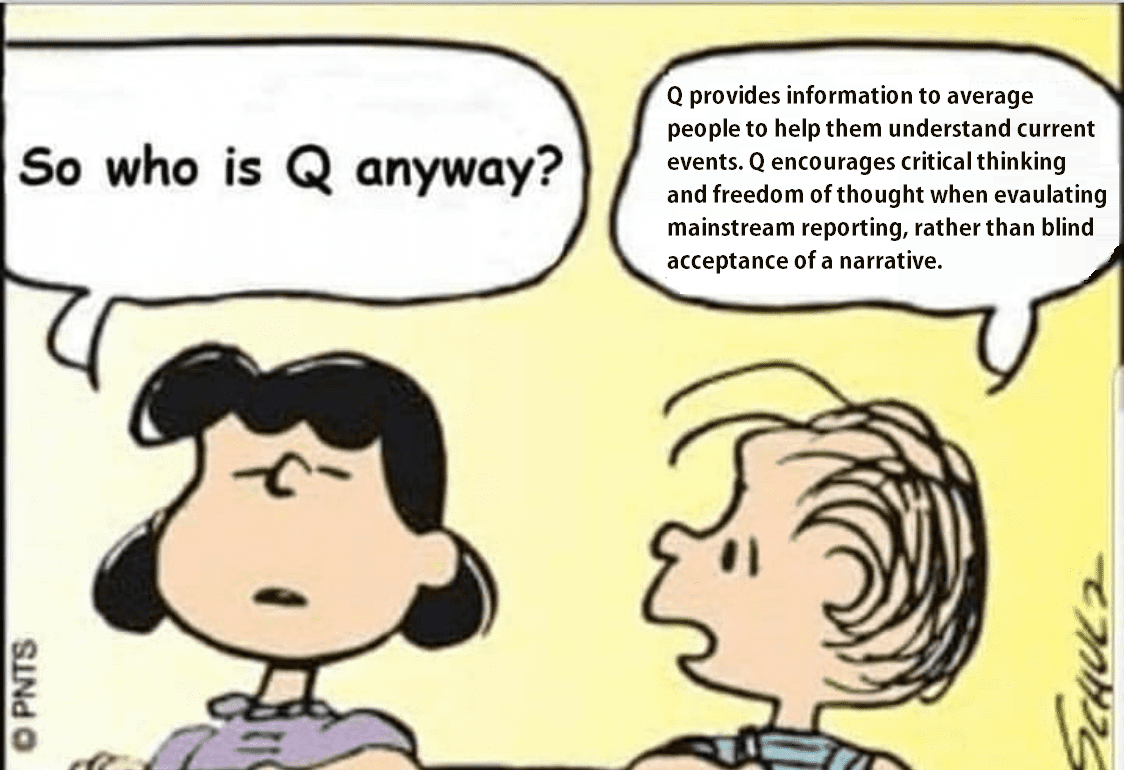 Anything which is effective would be good.
Now, it's your turn. Please, put your elevator pitch explaining Que in the comments, and please be charitable when critiquing the work of others. We're all on the same team here.